Linda888



···
69

Vistors
04 Mar 2020 Joined
Malaysia
08 Sep 1987 Birth
He commented
#EUR/USD#
Chart rather explains it tonight folks. GLGT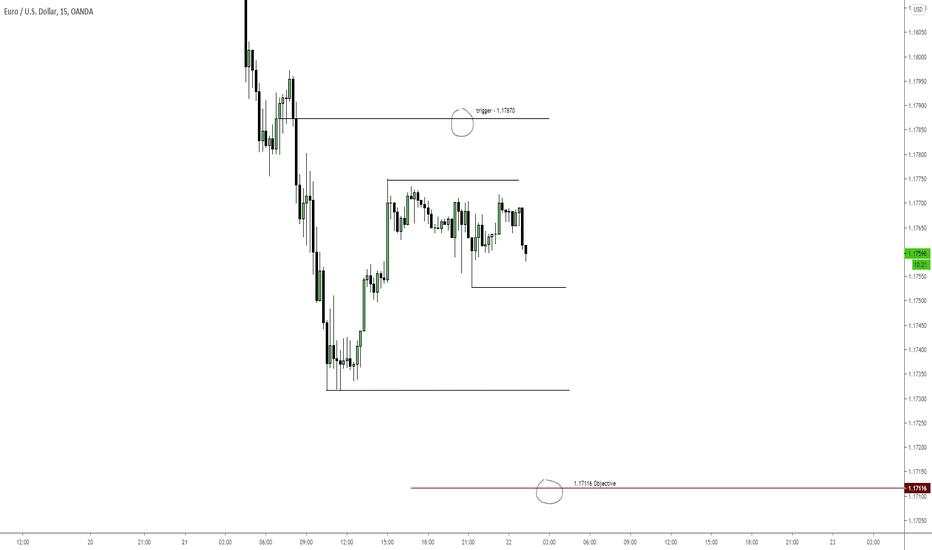 He commented
Kraken announced it will soon reopen services in Japan. The crypto exchange stated that the move is part of a larger plan to expand its services into high-growth APAC markets. Kraken recently acquired Bit Trade and expanded its services in the Australian market. The exchange also launched funding an
Linda888:

hope Kraken makes a great comeback in Japan
He commented

trust this pattern..it works
#gold#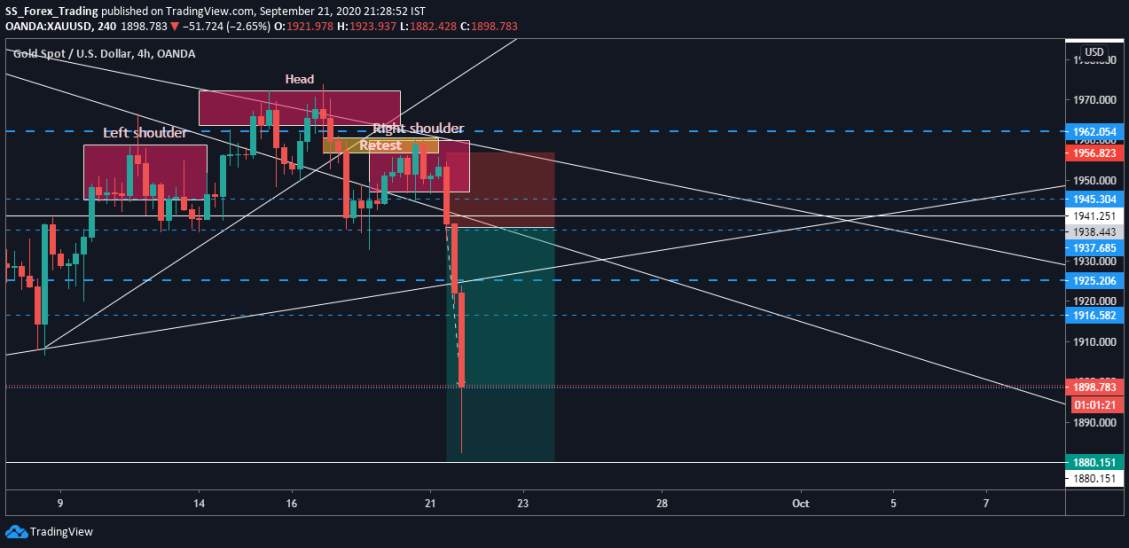 He commented

Join ACY Securities Chief Market Analyst, Alistair Schultz, as he runs through the news and analysis you need to know for the Asian market open
He commented

#GBP/JPY#
Price Analysis: Rebounds swiftly from 50% Fibo. level, lacks follow-through
He commented

Japan's new Prime Minister is Yoshihide Suga, as confirmed by the Japanese Parliament. The USD/JPY pair was seen to plunge below 105.00. He is reported to have a quiet demeanor with a focus on results and possesses a low profile, behind the scenes negotiating style to aims to get the job done. As Ja
He commented
#AUD/JPY#
AUDJPY is testing our 1st suppor at 75.26 where the horizontal swing low is. Price could touch 1st support and bounce from there. Take caution that Ichimoku signals that further downside could come.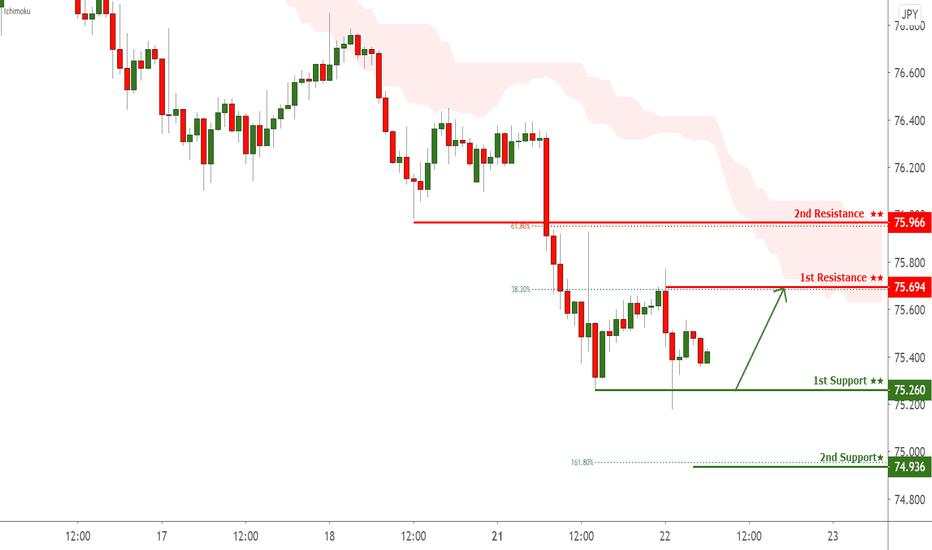 He commented

Markets continued to swing to the downside. It shouldn't surprise readers of this column. But the news attributed for the down move is that banks such as JP Morgan , HSBC, Deutsche Bank, Standard Chartered and Bank of New York facilitated the movement of trillions of tainted dollars through their sy
He commented

There's always a quote saying cash is king. Every single one of you out there has the equal potential of getting a 90 USD cash reward, regardless of your financial condition. By possessing a smartphone or a laptop would be the first step towards the 90 USD cash reward. Isn't this easy? What is 90 US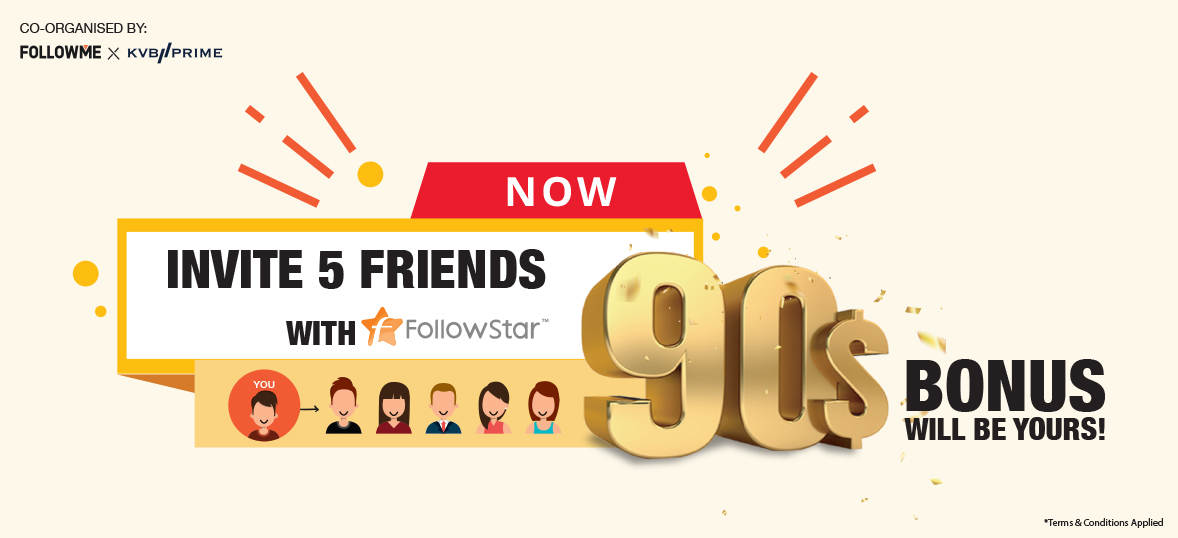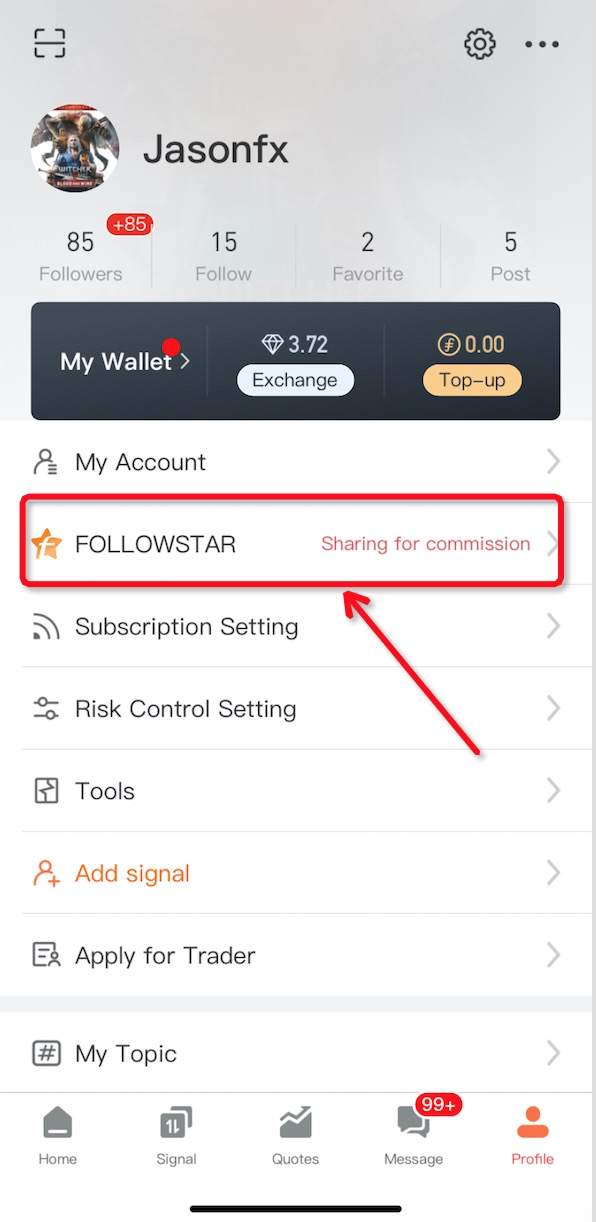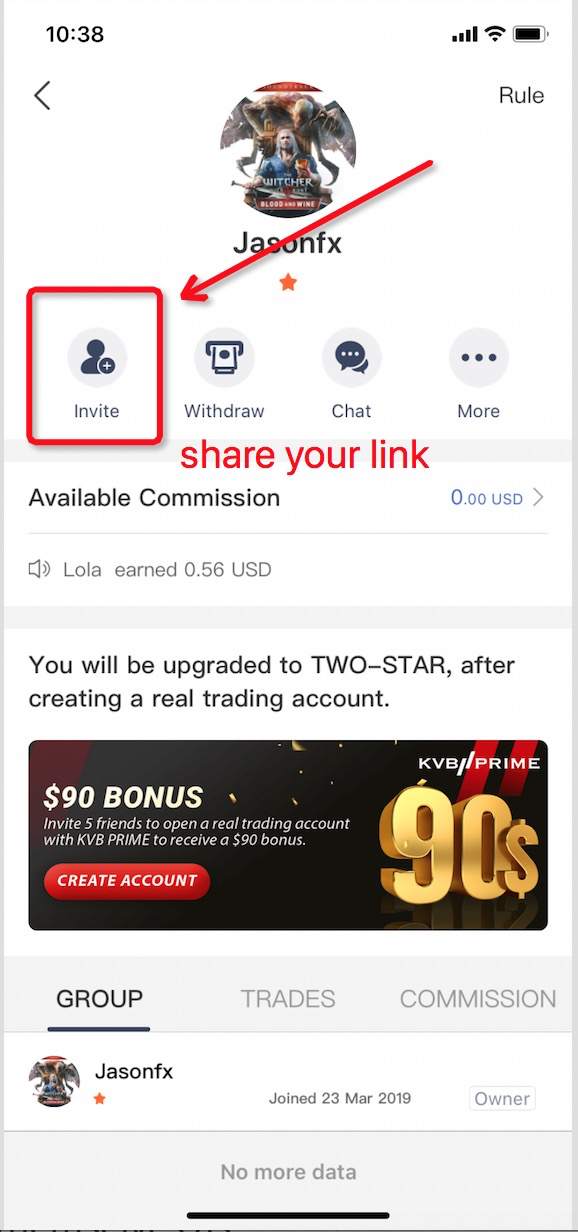 He commented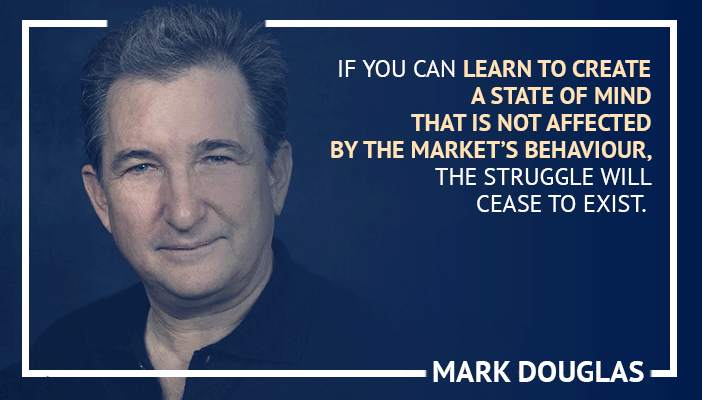 He commented

A more sophisticated trading account homepage now replaced the old one. Better trading experience is embedded in this new homepage, which will definitely bring you a more well-rounded outlook of other trader's trading performance as well as your own's. The new page provides multi-dimensional charts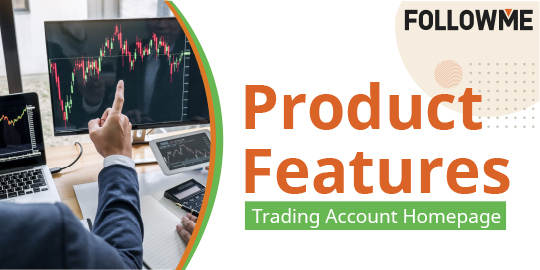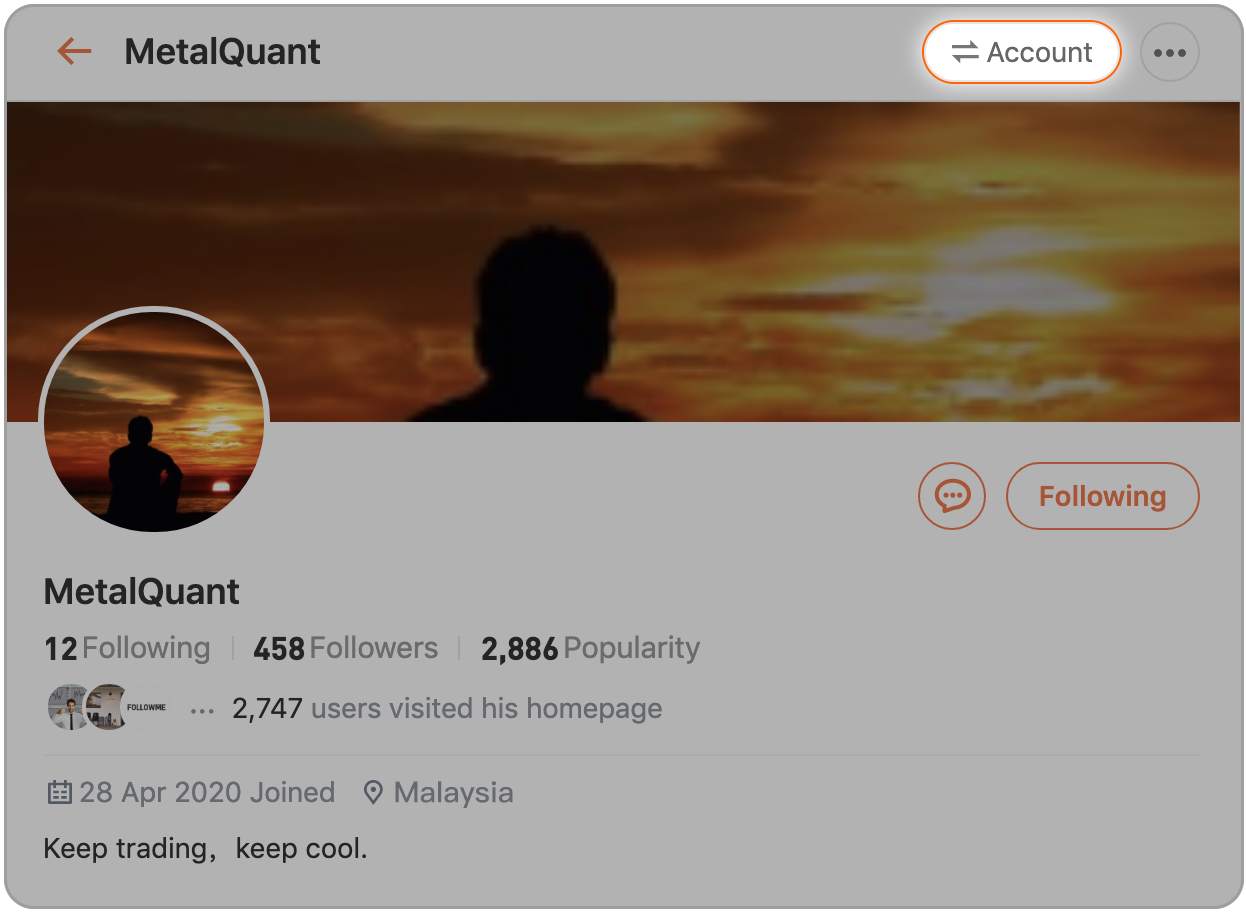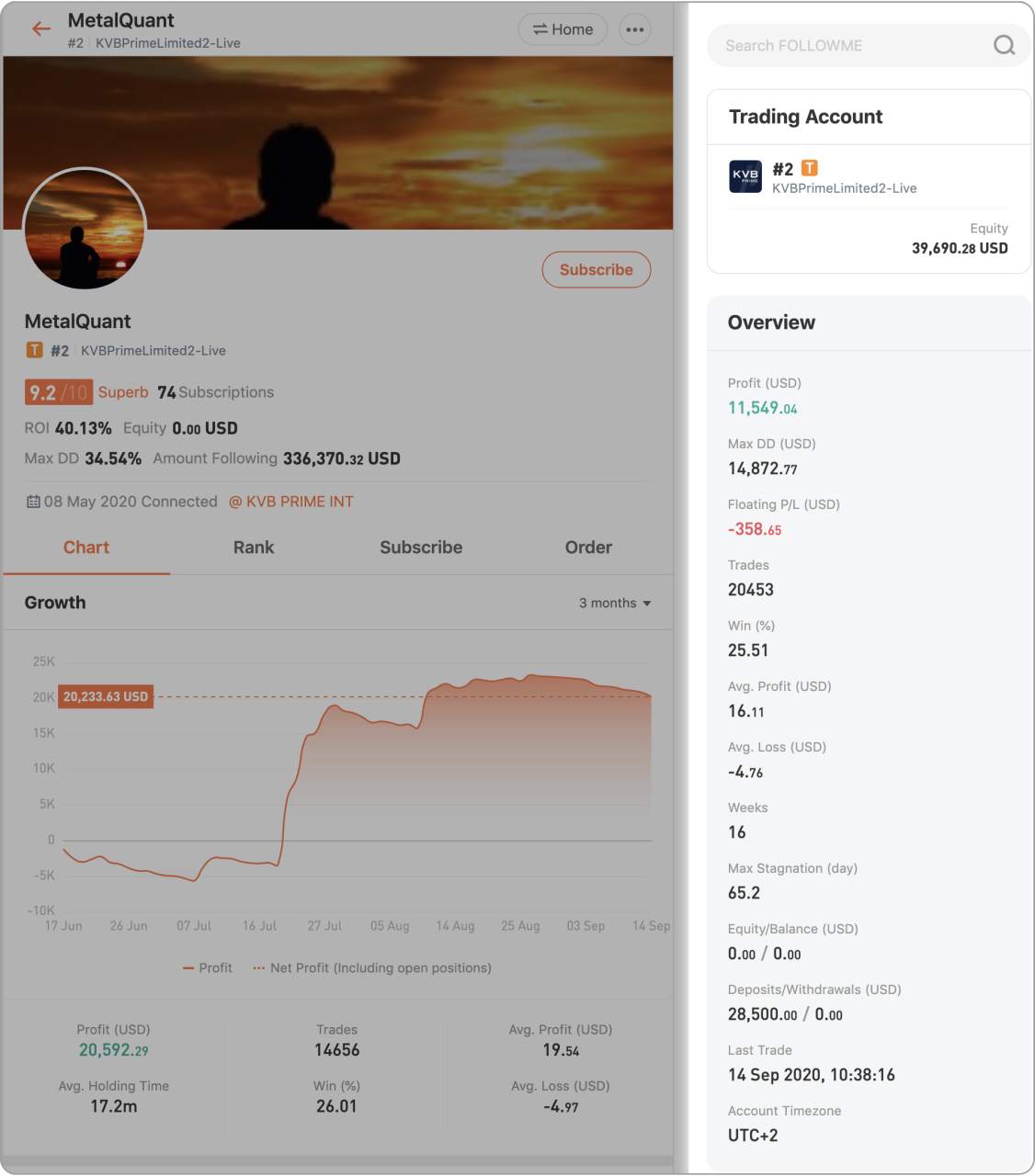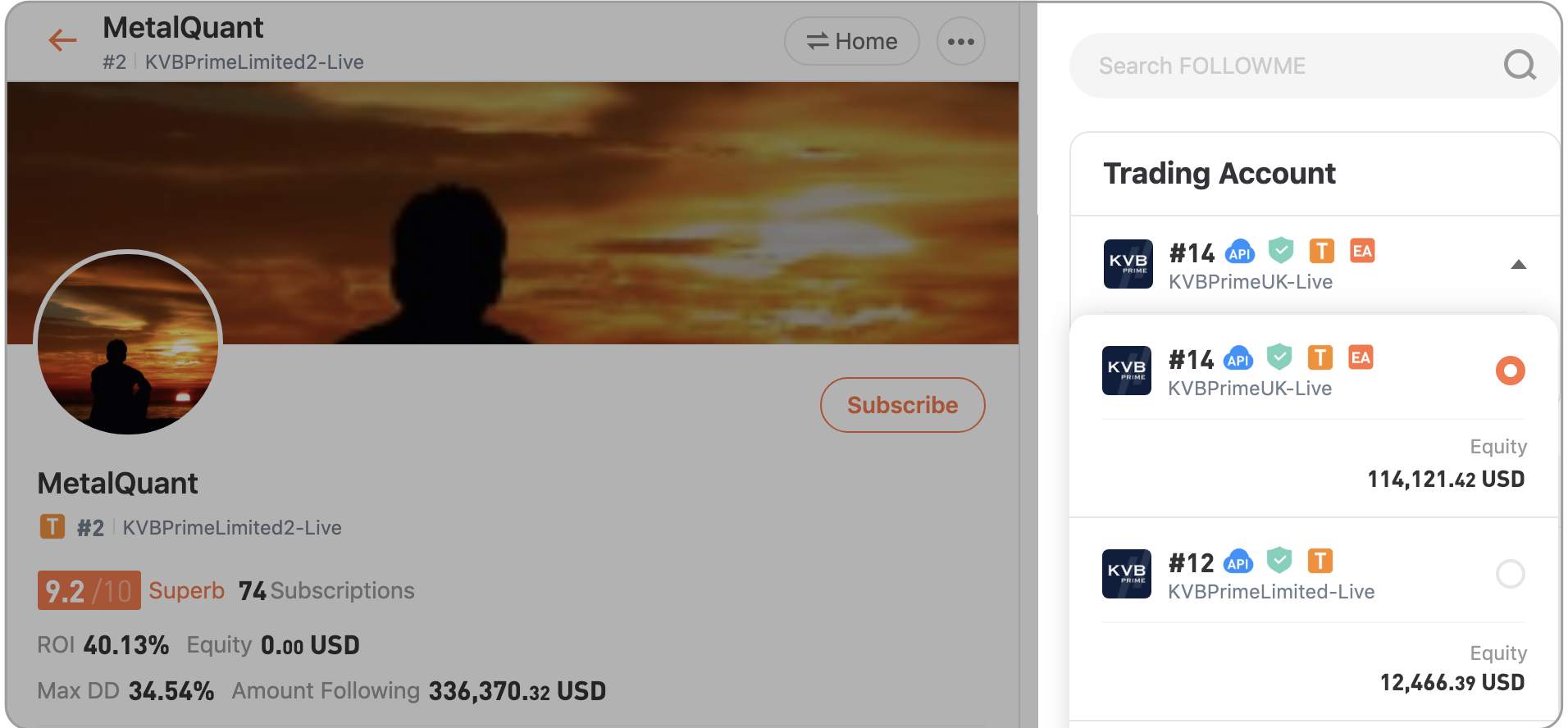 Linda888:

NOTED! am I too late to scroll to this post? haha
He commented

#FedInterestRateDecision#
The Fed said it would keep interest rates near zero until inflation is on track to "moderately exceed" the central bank's 2% inflation target "for some time." ...
Linda888:

not quite healthy tho. But decision is always got good and bad side
He commented
Linda888:

it's an opportunity soon.need to wait a bit more
He commented

7 hari lagi sampai
#ShareAndWin#
berakhir, buruan ambil hadiah FCOIN! Kampanye
#ShareAndWin#
telah menjadi kampanye yang luas, karena pengguna diizinkan untuk berbagi di platform sosial mereka (Facebook dan Twitter) dan SEMUA forum perdagangan. Kampanye ini sudah berlan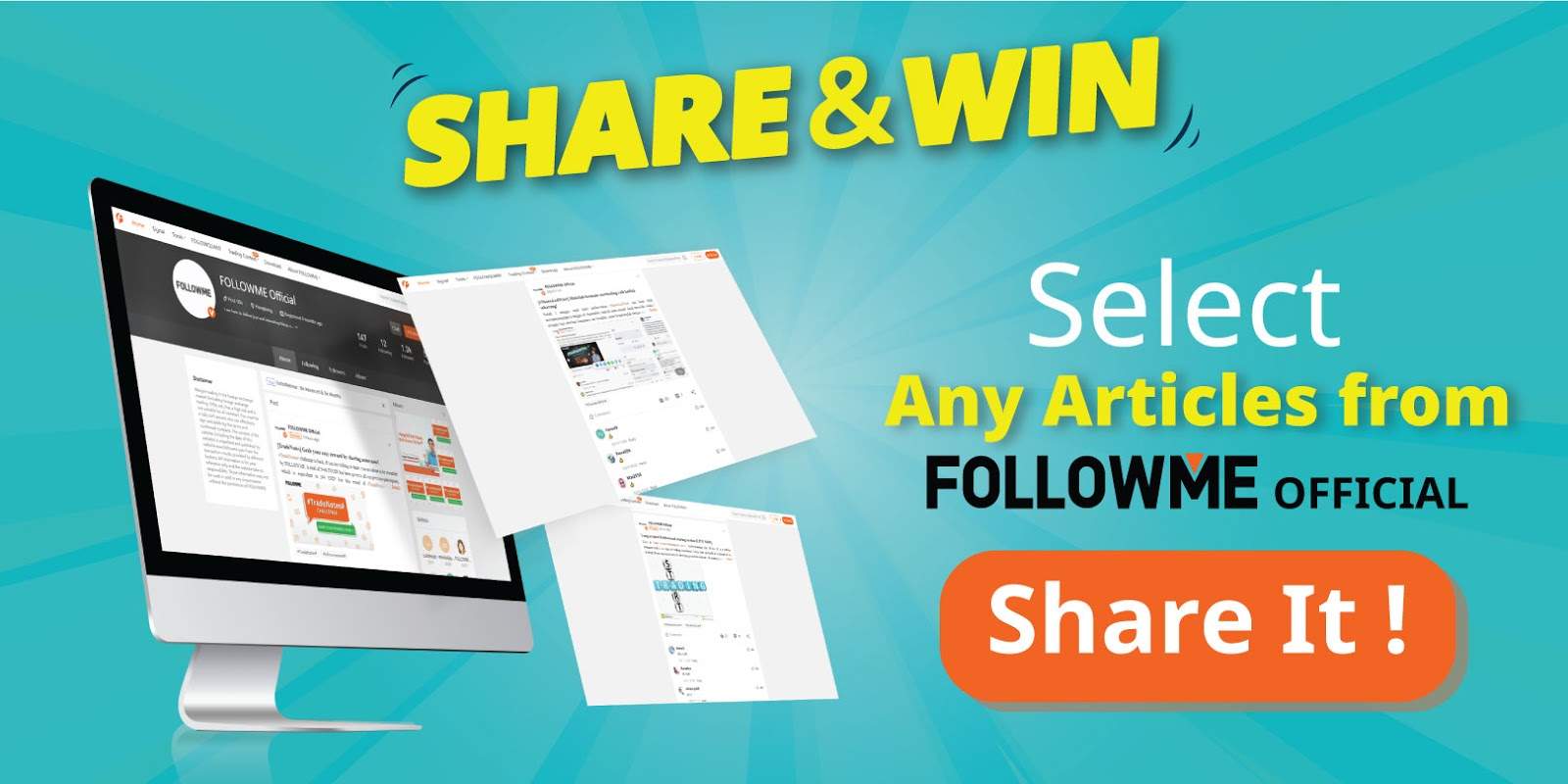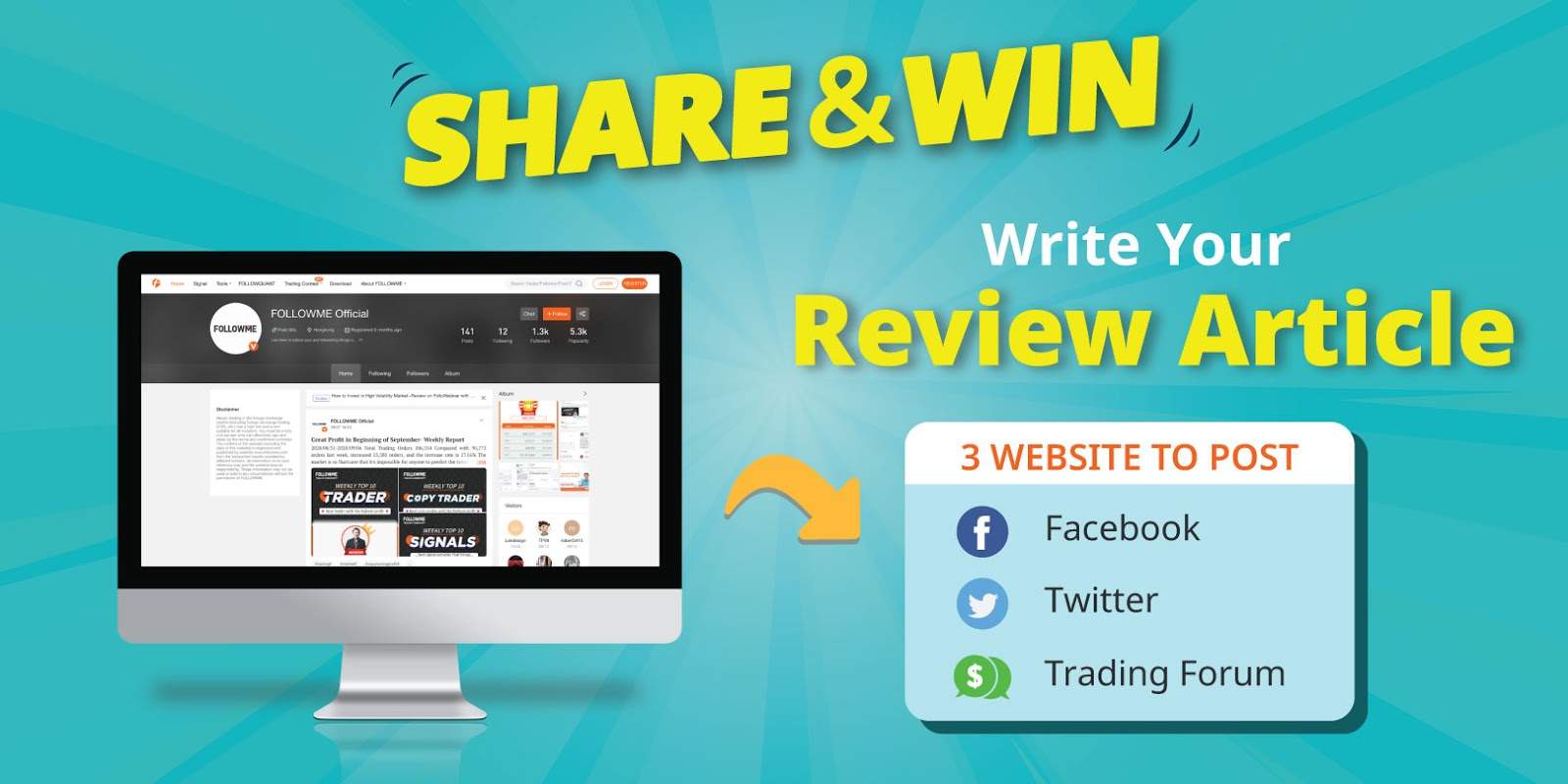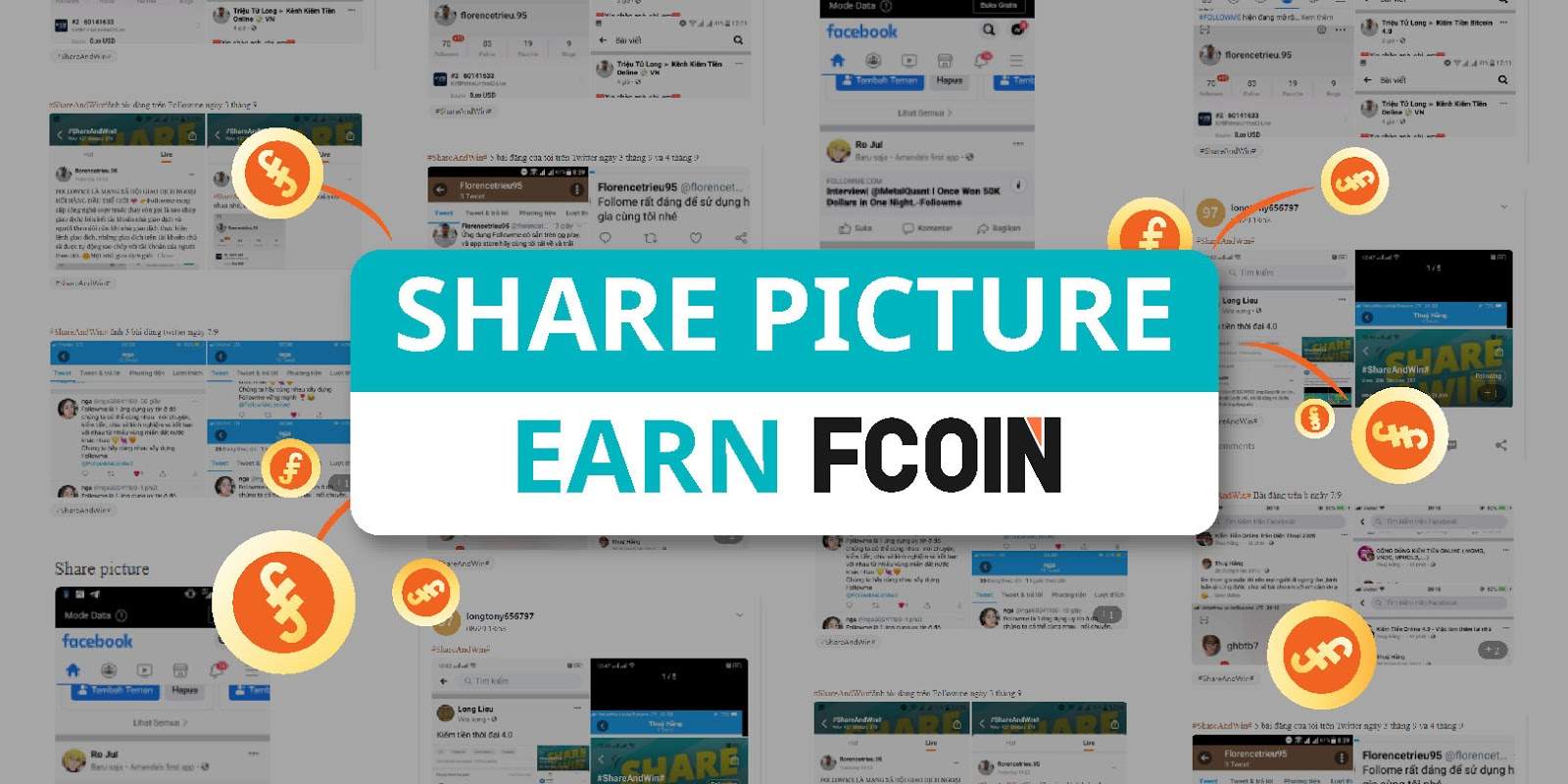 He commented
China's highly influential media outlet, Global Times, carried an editorial-opinion piece on Tuesday, citing that the government is unlikely to approve the agreement between Tik Tok's parent company ByteDance and Oracle, already approved by US President Donald Trump on Sunday.   Key reasons "Oracle