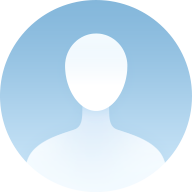 味食客


···
2,913

Vistors
29 Dec 2017 Joined
Equatorial Guinea
05 Mar 1986 Birth
He likes

The 1.1700 to 1.1800 range is key for the EUR/USD and a break of either of these levels should product a good move. A move above the 1.800 level could revisit the 1.2000 level (1.1922 161% extension would be the first stop) and a move below the 1.1700 level could see 1.1600 or below. RSI i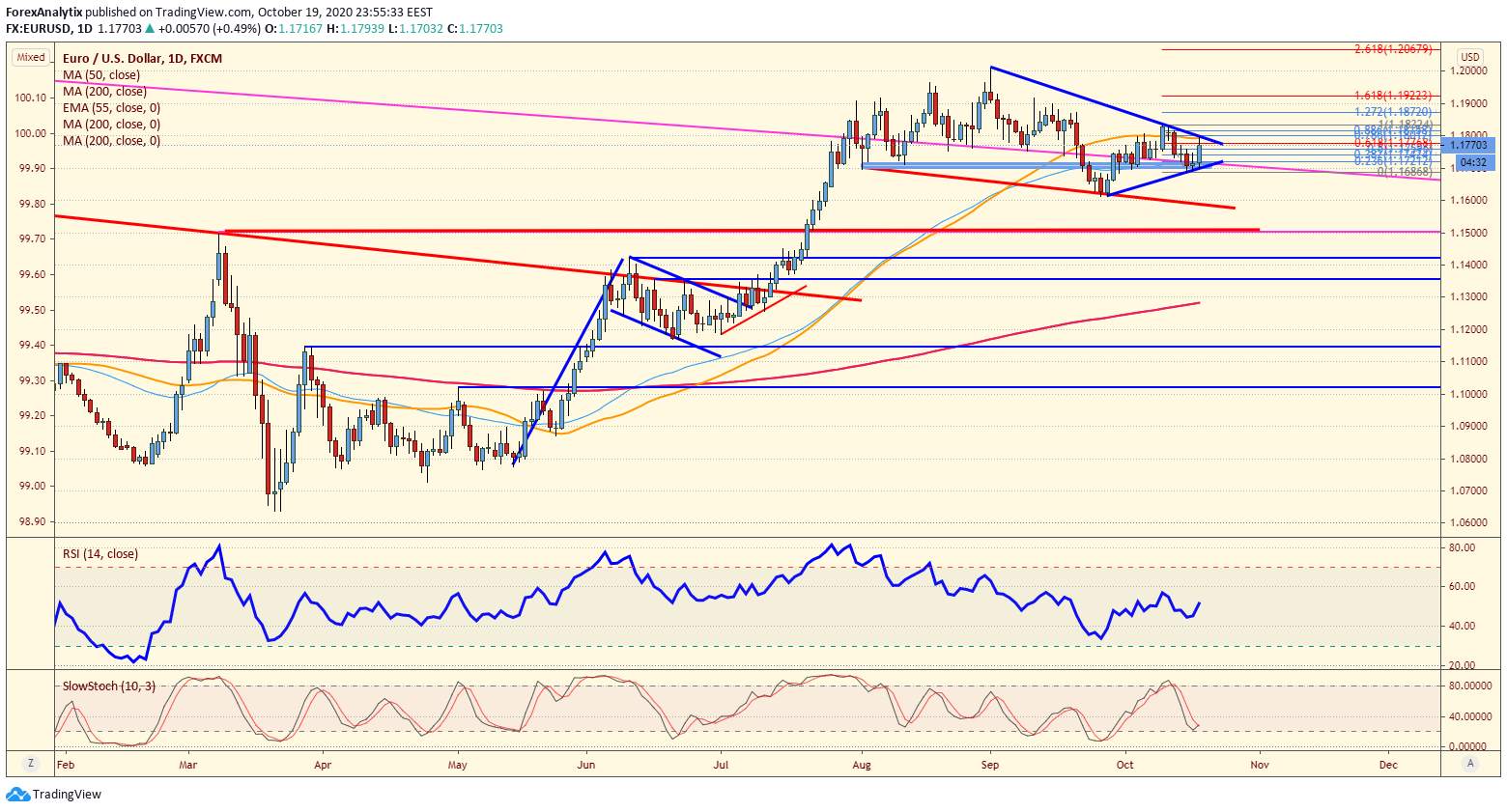 He likes
He likes

#GBP/JPY#
The pattern wedge has worked well, now price has stopped on fibo 50% level of last trend on daily chart, if price will cross this level, you can trade to next fibo level 61% (138.92).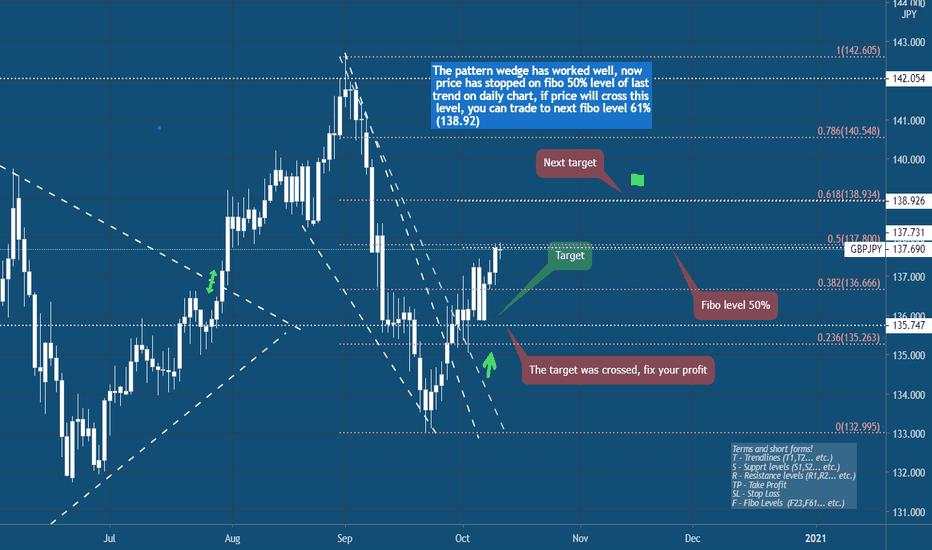 He likes

GBP/USD bulls catch a breather around five weeks' high flashed on Friday. Its final week for Brexit talks with no deal through the EU-UK negotiation table. UK PM Johnson to discuss fresh activity restrictions with MPs amid recent surge in the virus numbers. BOE Governor Bailey can entertain traders
He likes

He likes

Out of 9 Nobel Prize laureates named in 2020, 4 are women; good quota considering that prestigious honor has only gone to women 6% of time since inception in 1901; yesterday, American poet Louise Glüc...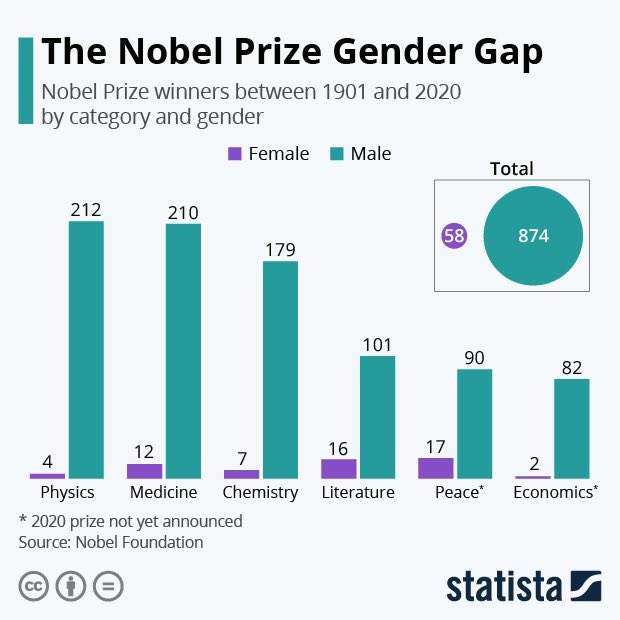 He likes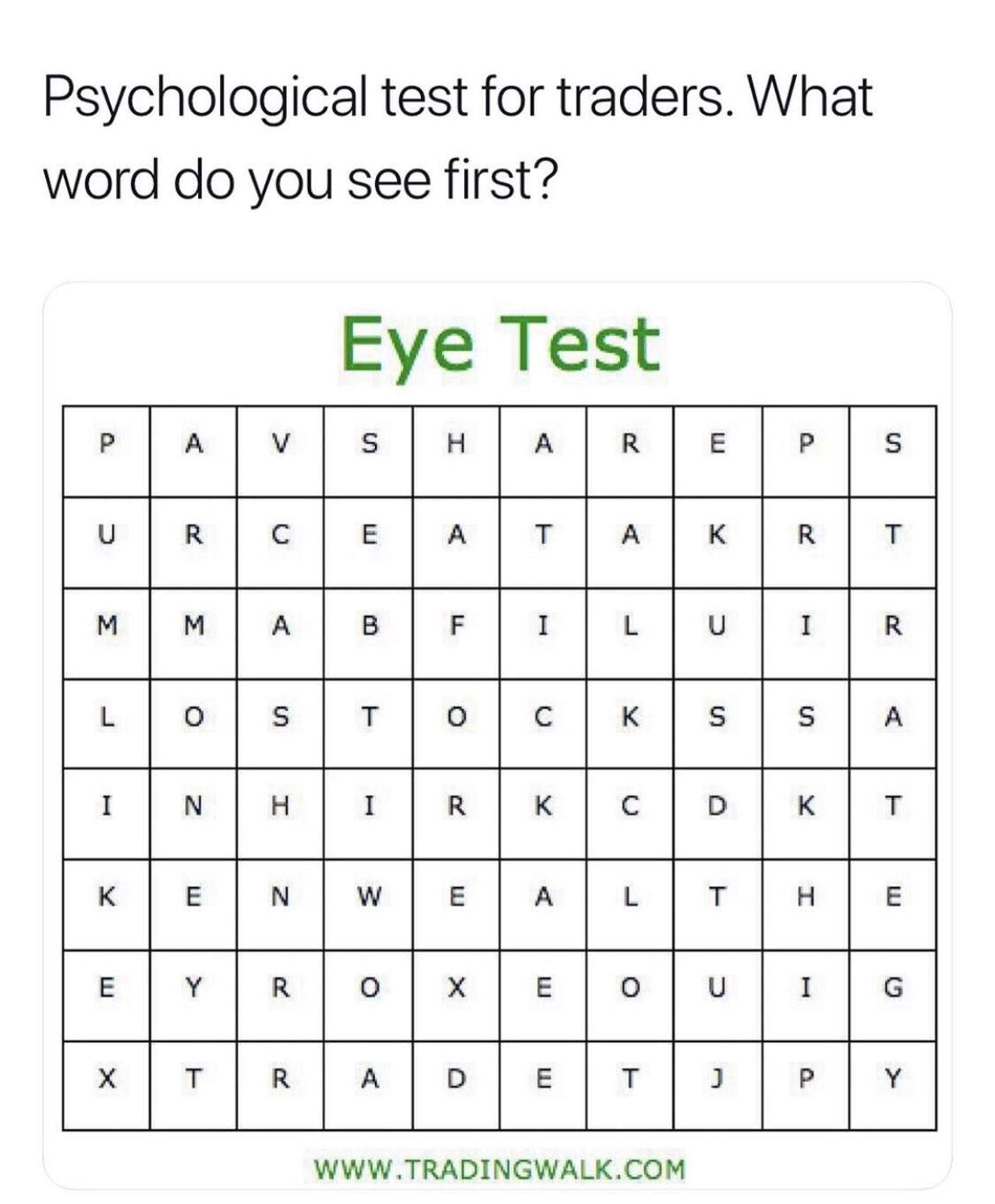 He likes
Euro Moves Higher Ahead Of The WeekendEUR/USD continues its attempts to gain additional upside momentum as the U.S. dollar is losing ground against a broad basket of currencies.EUR/USD traders remain focused on U.S. stimulus talks and Brexit news. At this point, there is nothing new on this fro

He likes

Although pace of labor market recovery is slowing, some sectors recovering faster than others; hiring remains depressed in service industries, while state/local government revenue shortfalls have led ...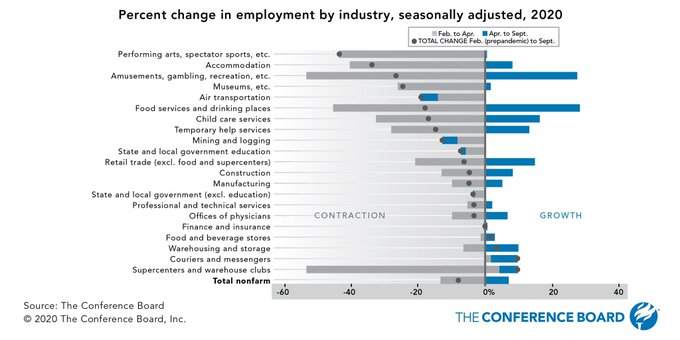 He likes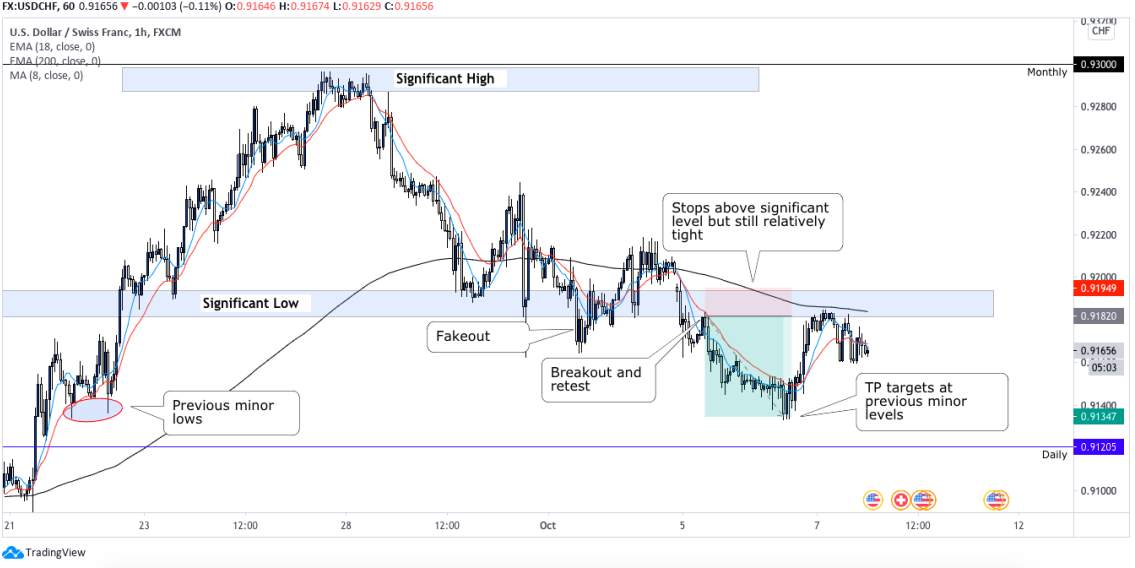 He likes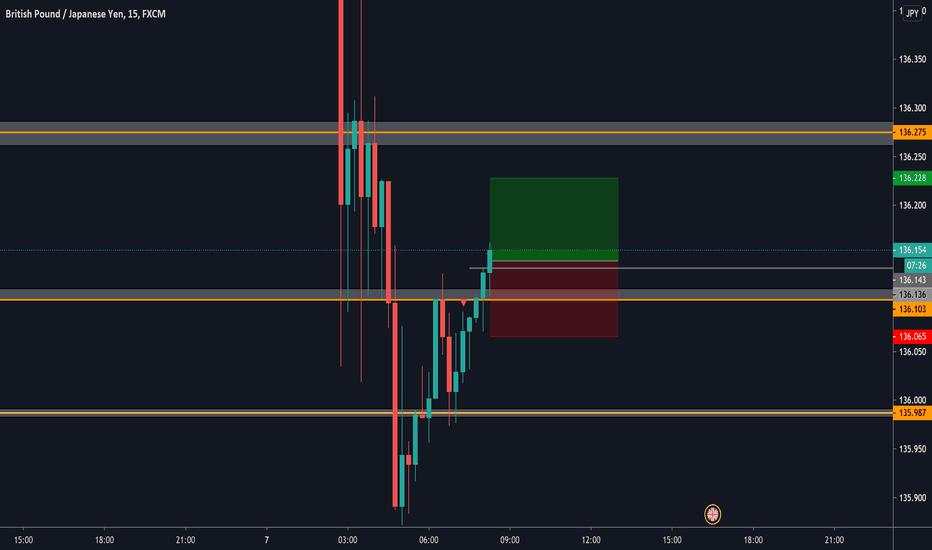 He likes

Menurut kertas kerja Bank Sentral Eropa (ECB), independensi bank sentral global tampaknya berisiko akibat tekanan politik, seperti yang dikutip oleh Bloomberg.Temuan Utama"Fitur kemandirian yang paling terpengaruh dalam sampel bank sentral kami adalah kemandirian institusional, dengan serangan atau
He likes

FILE PHOTO: White House senior adviser Stephen Miller  WASHINGTON (Reuters) - White House senior adviser Stephen Miller said he had tested positive for COVID-19 on Tuesday, the latest case of coronavirus reported among Donald Trump's inner circle since the Republican president announced he had th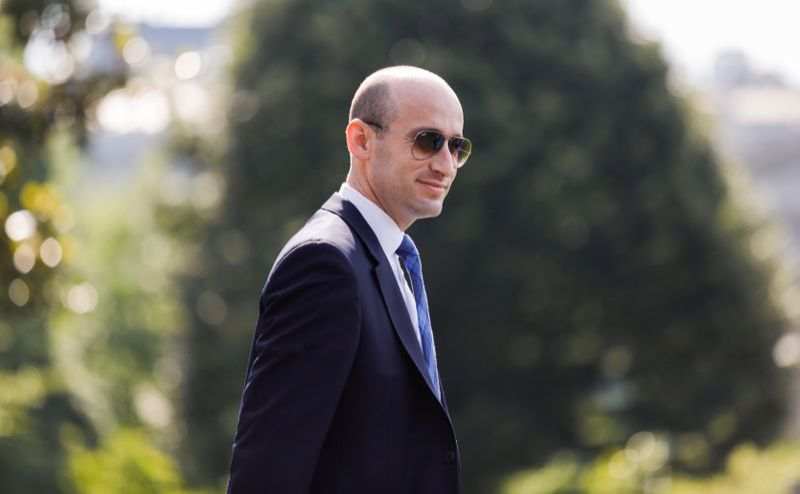 He likes

Biontech shares jump as Biontech, Pfizer initiate rolling submission to European Medicines Agency for SARS-CoV-2 vaccine candidate BNT162b2. Rolling review accepted by EMA based on preclinical and ear...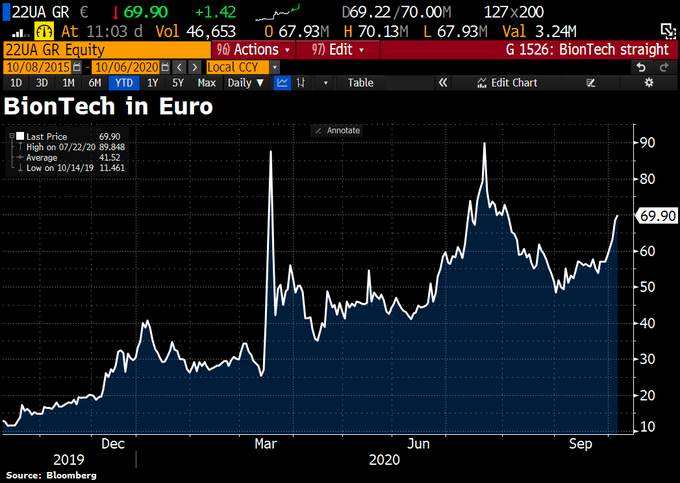 He likes

Photo: Bloomberg, Kraken CEO and Co-Founder Jesse Powell Cryptocurrency exchange Kraken has added domestic (FedWire) and international (SWIFT) USD funding options through Silvergate Bank to give its US clients more choice as they manage their assets. The deposit and withdrawal handling fees per wi