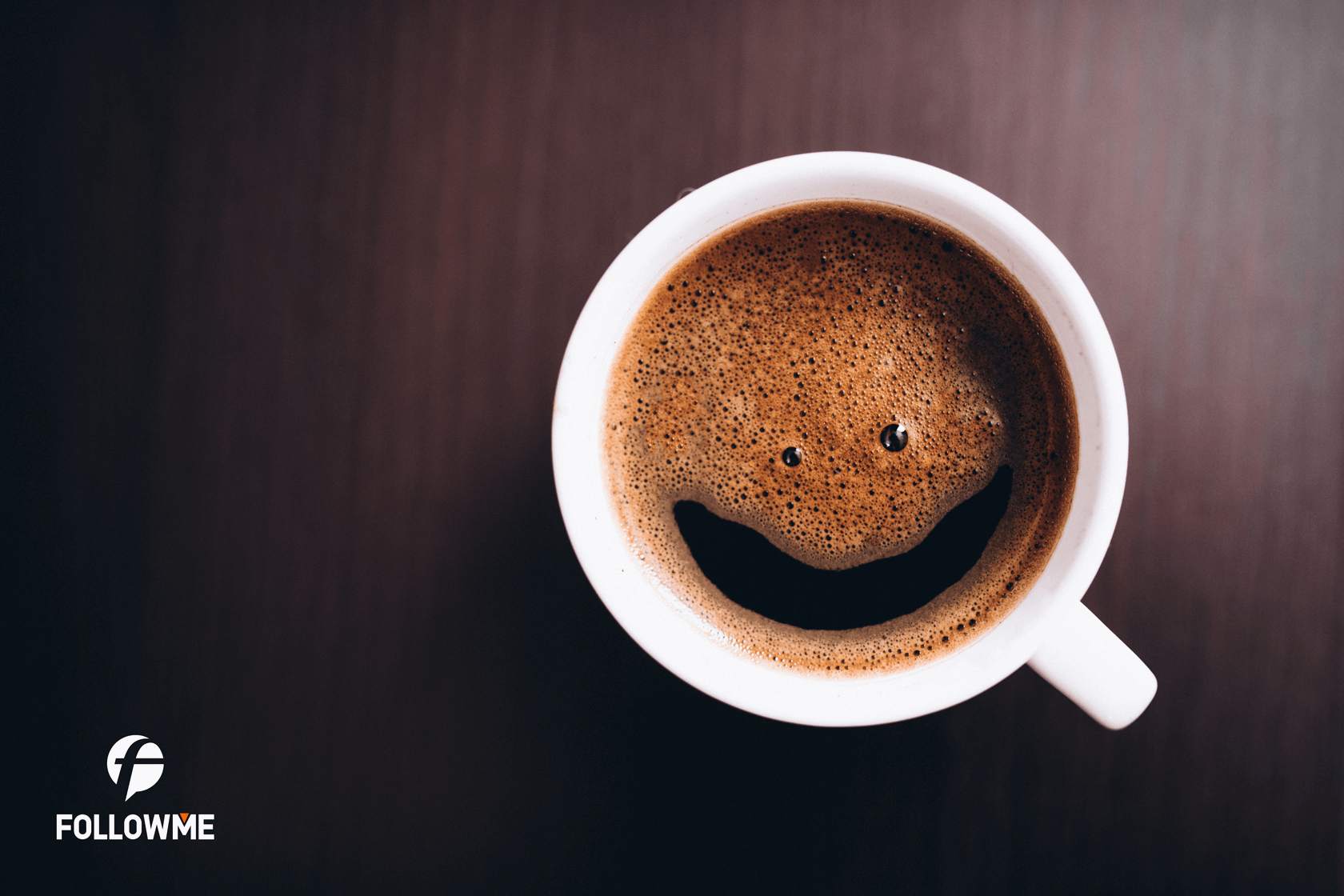 Good morning traders! This is the official account to find out all the breaking news that may/may not affect your trading decision such as economy policies, political moves, global agendas and more.
BUT first, to start off your day with a bang, here's a recap of the important news we think you should recall, ICYMI yesterday!
Final debate: can Trump recuperates his chances in winning?
Commodities headed for the bull market in 2021 on inflation fears, stimulus: Goldman Sachs.
Australian, New Zealand dollars dodge downside risk as greenback dips.
Oil price dragged by weak demand outlook from U.S. gasoline stocks up.
Dollar buoyed by U.S. stimulus talks.
U.K. October Confederation of British Industry (CBI) trends total orders -34 versus -50 expected.
Weekly U.S. initial jobless claims 787,000 versus 870,000 expected.
Stay tuned every morning this time around if you want to enjoy your coffee while reading this summary with us!
Share your thoughts in the comment section!