RealiteAgenda



···
69

Vistors
01 Jul 2020 Joined
Turkey

He likes

EUR/USD stays mildly positive above 200-bar SMA. Sustained trading beyond the key SMA favor buyers to confirm the bullish chart pattern. Fresh selling may wait for a clear downside break below 1.1600. EUR/USD eases to 1.1675, up 0.10% on a day, during Tuesday's Asian session. In doing so, the major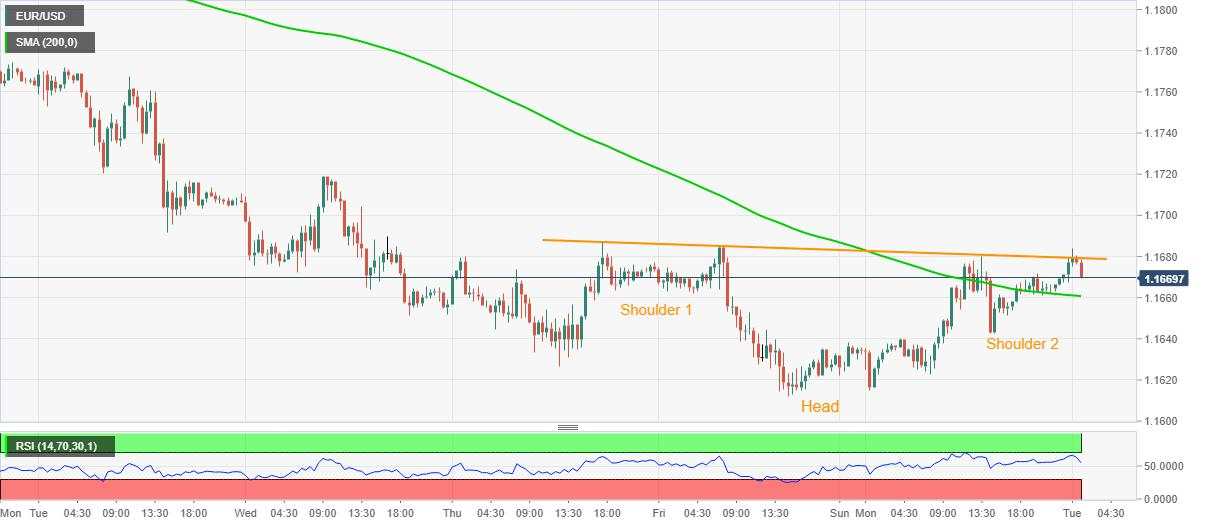 He likes
Photo: Pixabay The reckless investors of the decentralized finance (DeFi) projects had to pay a massive toll as $15 million in digital currencies were siphoned by the hackers from an unaudited project developed by Andre Cronje, the well-known creator of yearn.finance. Dubbed as Eminence, Cronje wa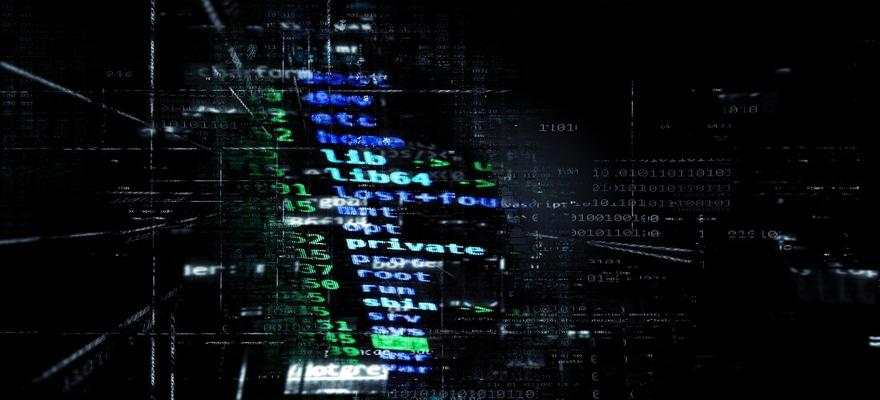 He likes

今天用100美金干非农,亏了最多亏100,赚了就是无穷大,有可能500,甚至1000,想跟着三毛躺赚的直接订阅!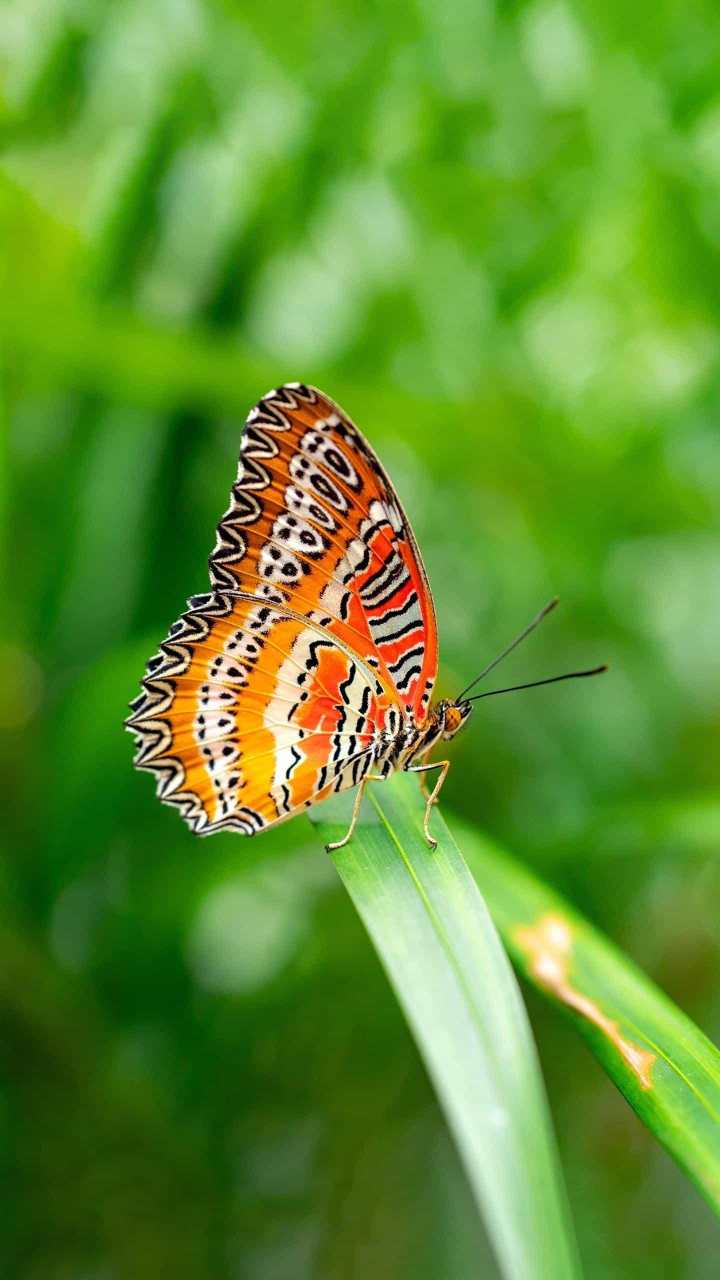 半轮沧海:

毛毛啊,你亏自己的钱没人笑你,天天爆仓忽悠订阅费就不对了
He likes
Are you excited for our FCOIN rewards? FOLLOWME is ready to announce the winners of
#TradeNotes#
Challenge. In this
#TradeNotes#
challenge, a total of 357 notes have been shared by 31 users. This challenge has successfully increased 336 views and 712 discussed in 12 da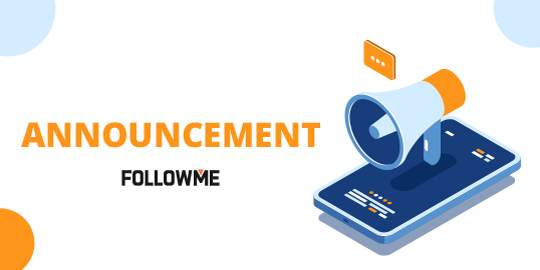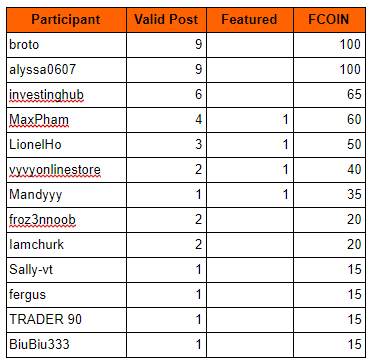 He likes

Manage your time well. Good rest is a must for a better market analysis!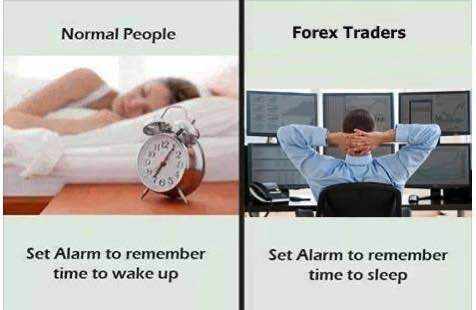 He likes
He likes

FOLLOWSTAR campaign is still running enthusiastically! Since the launch of the campaign, we have received an overwhelming response from users worldwide. We would like to congratulate users who have achieved such outstanding trading performance on FOLLOWME. We have invited one of our 3 STARS users, @
He likes
He likes
The Thai stock market has finished lower in five straight sessions, sliding almost 45 points 3.4 percent along the way. The Stock Exchange of Thailand now sits just beneath the 1,245-point plateau although it's expected to find traction on Monday. The global forecast for the Asian markets is upbeat,
He likes

We suggest you watch a short video to learn more about trading major currency pairs. For the most attentive viewers, the video has a promotional code that you can use to get additional service. To activate the promo code, just write it in our chat.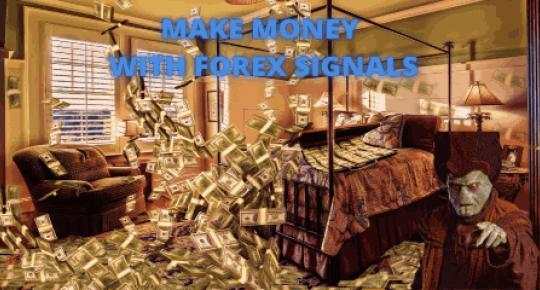 He likes
2020/09/21-2020/09/25 Total Trading Orders 309,362 Compared with 259,933 orders last week, increased 49,429 orders, and the increase rate is 19% For this week, the total profit of top 10 traders with the highest profit has reached 368K dollars. Among traders,  this is the first time for
@careny47
be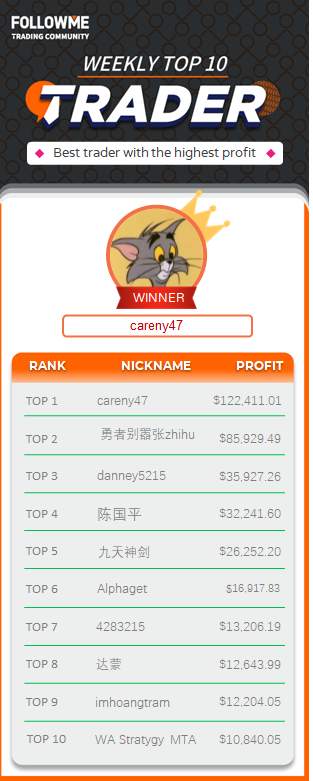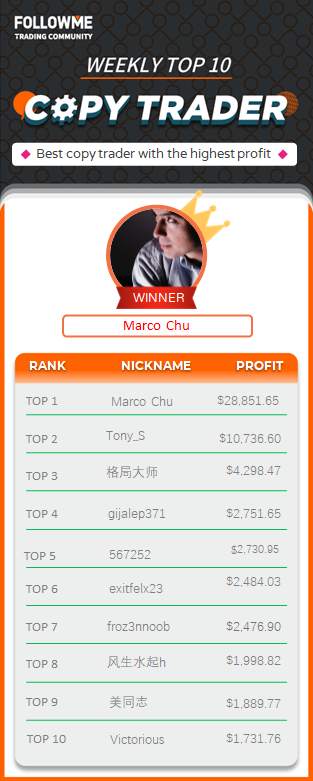 He likes
Countering some of the optimism from earlier: There are a couple of reports of tentative progress in UK - EU Brexit trade talks  Cable circa 1.2770    The Internal Market Bill has eroded trust, it has damaged the credibility of agreements that have been entered into, namely the withdrawal agreemen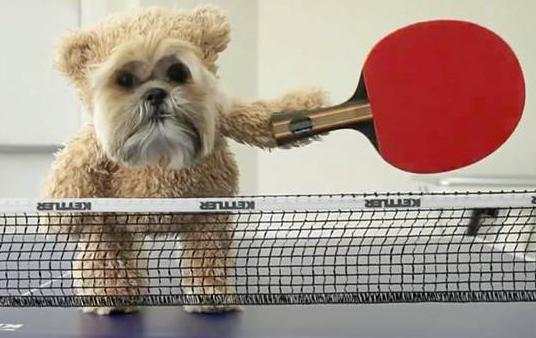 He likes
"Women empowerment". That is
@BiuBiu333's
quote. It seems that women can be self-reliant and always improve their quality of life. In most communities perspex, trading might be more suitable for working adults who have extra capital. However,
@BiuBiu33
stepped out and made a change for her future, b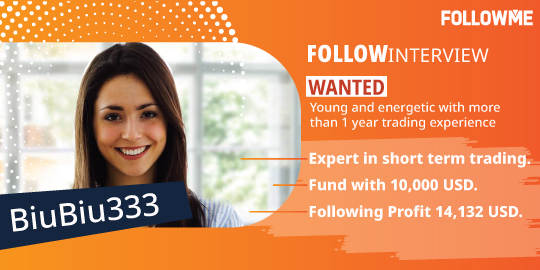 He likes

Photo: Reuters Hong Kong's financial watchdog, the Securities and Futures Commission (SFC), has established its official Facebook page with a campaign warning of a new generation of investment scams that are using flashy social media profiles. The SFC said the profile of financial fraud is changin