kennyp



···
99

Vistors
15 Feb 2020 Joined
Malaysia
11 Jan 1993 Birth

Japan's core machinery orders for the month of August result: +0.2% month on month vs forecast of -1.0% (Prior was 6.3% month on month). This reflects a certain degree of resilience in capital spending even in the midst of economic pressure due to the pandemic. The core machinery orders is an indica
He commented
LOL. I need this feeling every day!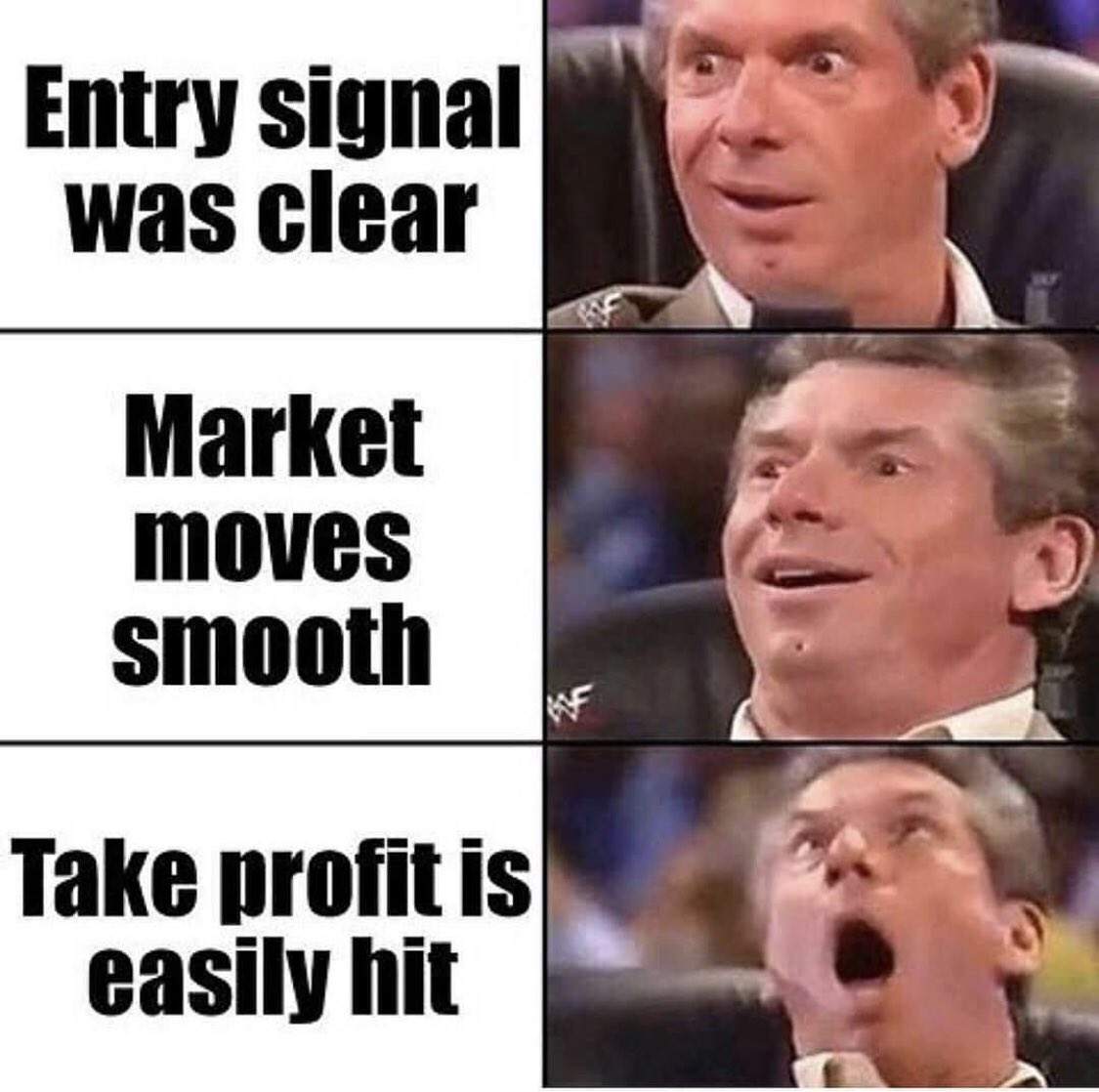 He commented
Good Morning everyone, Monday is not blue everyday.Whole new trading week :D Happy trading day guys.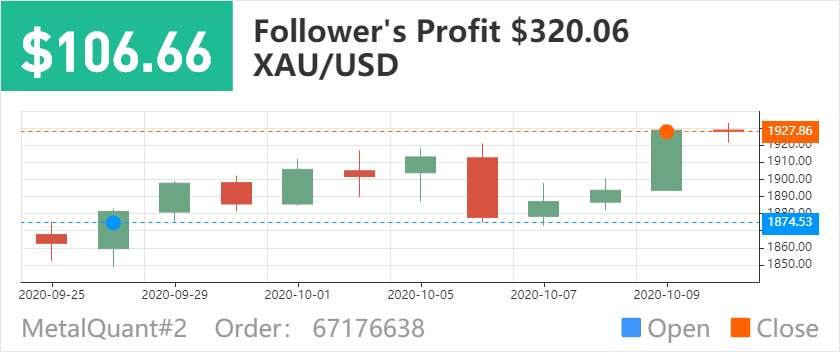 kennyp:

This is helping me beat even MY monday blues - always encouraging to see profits - spurs me on! Well done to you!👏

Hello traders, any thoughts on the VP candidates debate yesterday?For me, I was eager for the debate and pleased that it was much more calm than the presidential debates previously.Also good to see security measures put in place in view of the Covid situation.The moderator, Susan Page, of course had
He commented

Daily chart4-Hour chartCurrent Trend: Stuck in box / range.Support Levels: 1.2762.Resistance Levels: 1.3000.GBP/USD trade ideas:We have discussed this market at length in recent times.In particular we have focused on the major round number 'psych' level of 1.3000 that has continued to hold as a majo
kennyp:

A key catalyst would be the outcome of the Brexit deal - we are only less than a week away from PM Boris Johnson's deadline of Oct 15 - with no firm trade deal in sight, this could weaken the GBP. Har...
He commented
LONDON (Reuters) - The dollar and safe-haven Japanese yen nursed losses on Thursday, after revived hopes for U.S. fiscal stimulus improved investor sentiment, while the prospect of negative interest rates knocked the New Zealand dollar lower. FILE PHOTO: U.S. Dollar and Japan Yen notes are seen in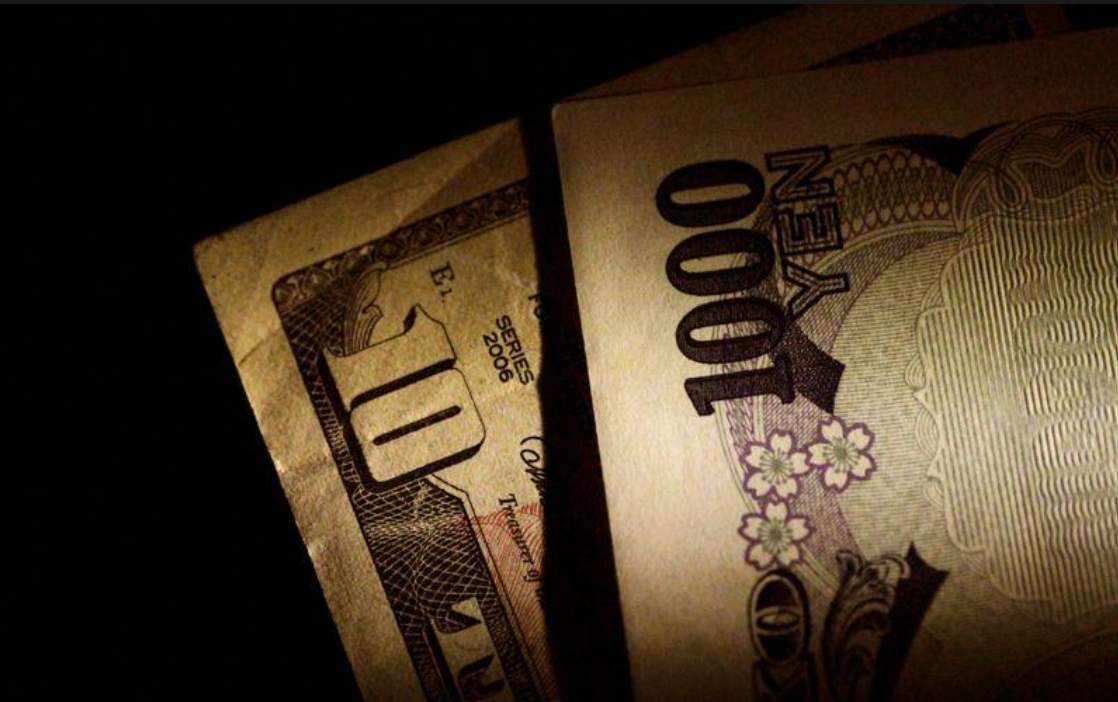 kennyp:

While a good progress in terms of the stimulus deal - further volatility with the USD can be expected leading up to the US election on Nov 3 - esp as Trump seems very active on Twitter!🙄
He commented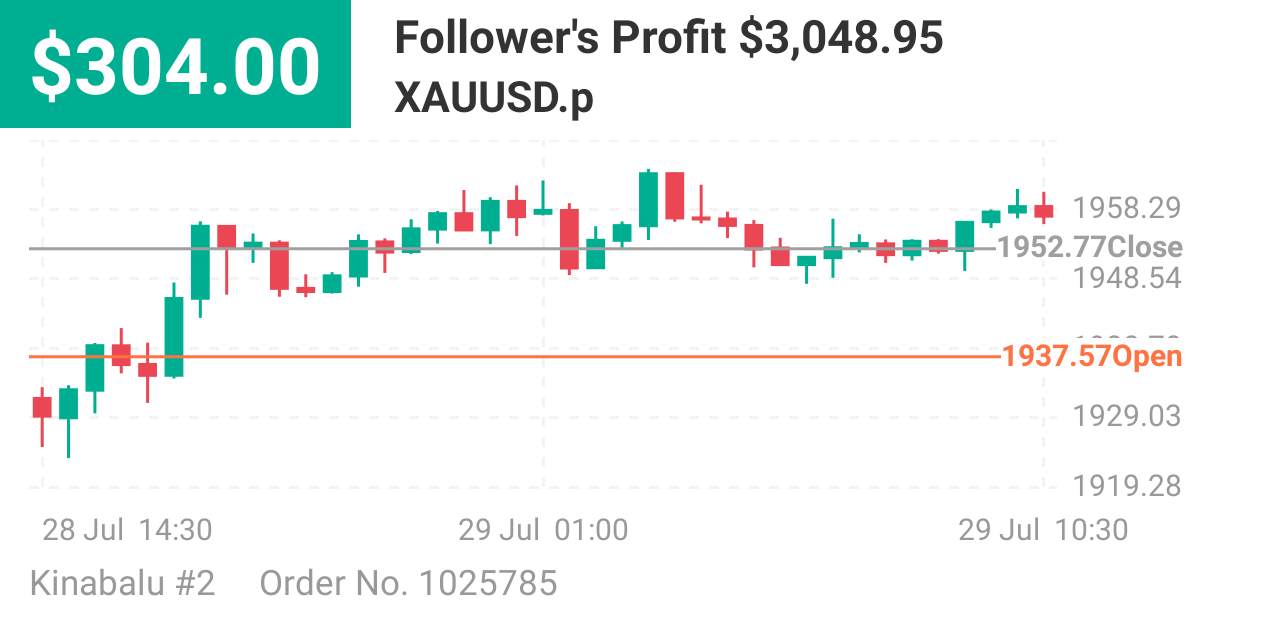 kennyp:

Congratulations on your achievement!👏👏 Your followers are truly blessed!
He commented

kennyp:

Don't mind me while I do this face:😏😏😏
He commented

It's not just a matter of technical analysis, everyone can throw at you bunch of technical analysis but when you see their results they are shit. It's a matter of understanding why the market is mov...
kennyp:

Nice one, bro - it's easy to get swept away if we are not grounded with our own theory and beliefs...
He commented

kennyp:

Sometimes, it's so easy to get busy that we forget to take care of ourselves (which includes healthy eating) - but always good to remember that a clear mind for correct analysis also comes from a heal...
He commented
Trump with his next tweet, moaning about a hit job or something. Trump is referring to the US FDA wanting to test vaccine candidates for efficacy and safety before approving their use. Trump, on the other hand, wants approval before the election for political purposes.    Trump's tweeting has becom

kennyp:

Stay tuned for the US VP candidates debate, starting shortly --- will be as 'hot' as the presidents candidates debates? Bring on the popcorn!😎

Good morning traders! Heads up - the US Vice President Candidates Debate will be starting short. It's Kamala Harris vs Vice President Pence! Will it be as heated as the previous presidential one? Only way to find out - tune in via The Post's website or Bloomberg Facebook! Hopefully, it won't lead to

Following on the heels of Trump, whose words regarding the halting of the stimulus deal brought on a risk aversion sentiment in the market – in Europe, the words of ECB's President, La Garde were not brighter as she expressed concerns about the economic recovery and 'that she fears that instead of a
He commented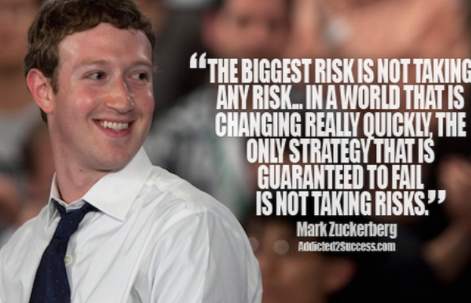 kennyp:

I would like to add...taking 'calculated risk'! Not just any risk...I think that's a more prudent option...😄
He commented

kennyp:

Interesting movement from the EUR/USD yesterday. Despite concerning comments from ECB president La Garde expressing her concerns over the economy, the pair clocked in a fresh 2 week high of 1.1807. Th...