Conan



···
2,980

Vistors
04 Aug 2018 Joined
05 Jun 1989 Birth
He likes
He likes
Follower's Profit
Symbol

EUR/USD

Trading Account

#4 80055427

Broker

AvaTrade

Open/Close price

1.18728/1.18122

Volume

Sell 0.25 Flots

Profit

151.50 USD
He likes
Half month profit. Im so happy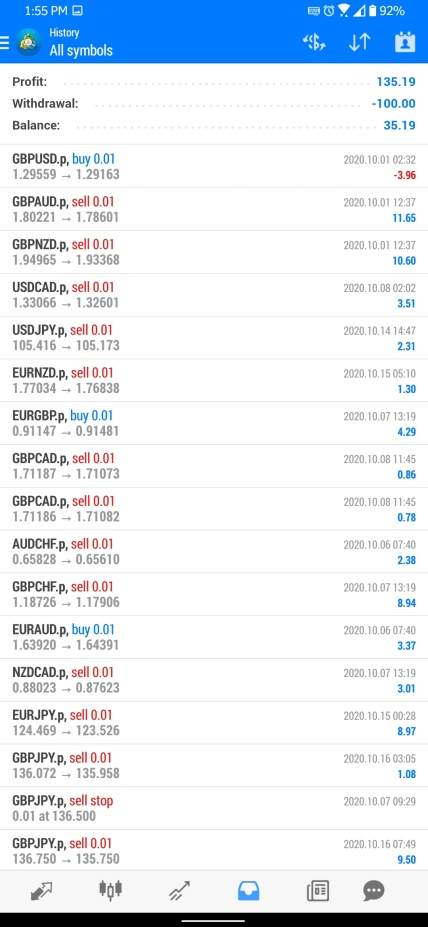 He likes

Should I go for a buy?🤔 But I think I should wait for the result about stimulus only can make a decision.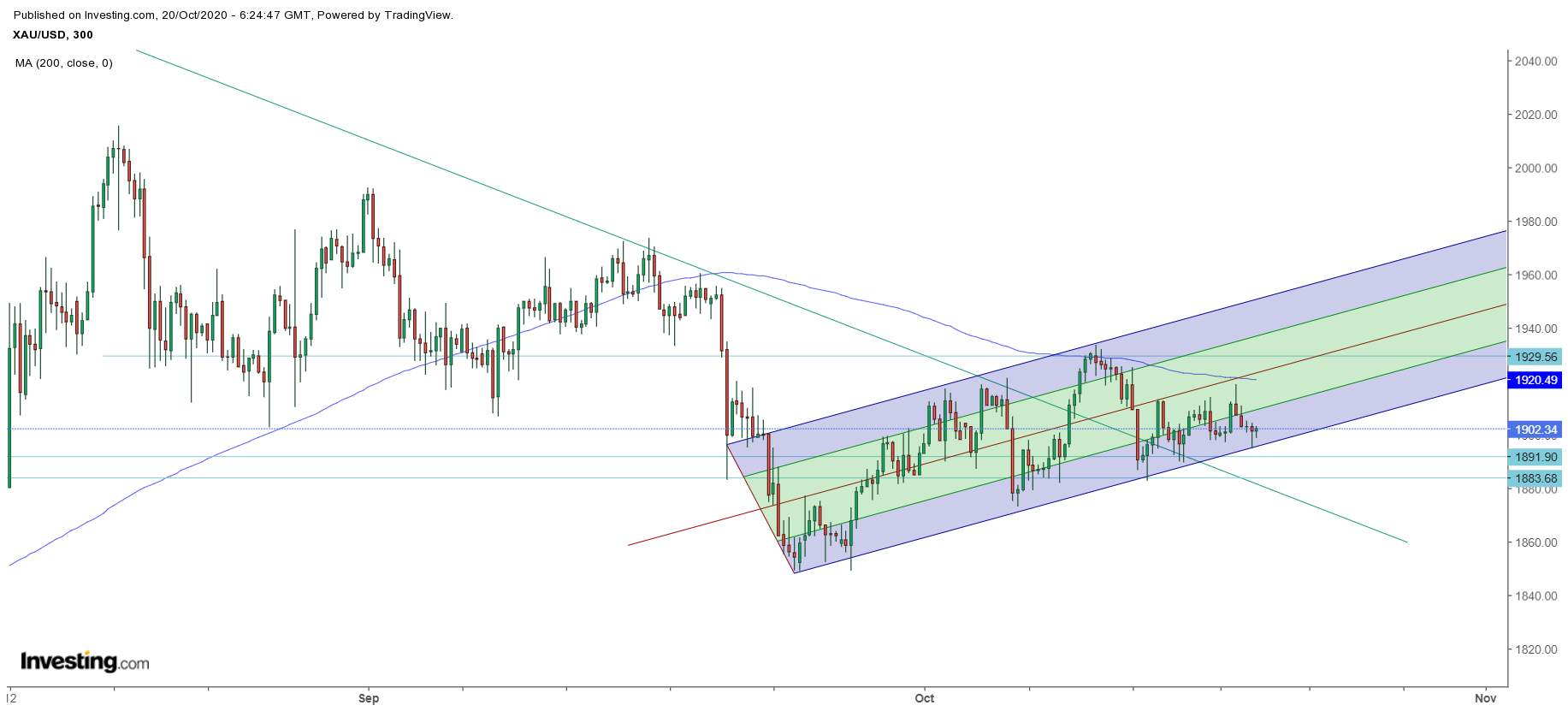 He likes
He likes
He likes
He likes
The value of core machine orders in Japan gained a seasonally adjusted 0.2 percent on month in August, the Cabinet Office said on Monday - standing at 752.5 billion yen. That beat forecasts for a decline of 1.0 percent following the 6.3 percent increase in July. On a yearly basis, core machine order
He likes

PBOC Tetapkan Kurs Referensi Yuan Pada 6,7126.

#AUD/CAD#
Engulfing forming at support AUD/CAD coming from uptrend and then consolidate within ranges, and engulfing forming at support my tp1 will be at resistance. tp 1 hit closed 50% of the trade and wait for the breakout to upside to get tp2, if it's break and closed above it w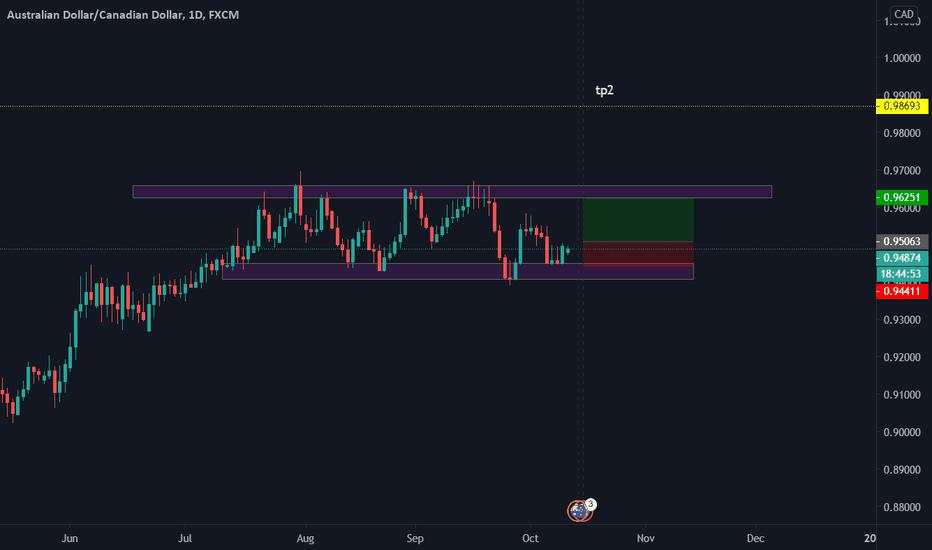 He likes
The offshore yuan fell after Chinese policy makers acted to restrain its strength by making it easier to bet against. Stocks began the week in mixed fashion.The yuan fell as much as 0.7% lower against the dollar, which ticked higher against major peers. The Australian dollar also slipped. S&P 50
He likes

You have to trade like it's a business not gambling, an emotional endeavor, or an ego trip.
#TradeNotes#
He likes

The dollar crept up on Thursday morning in Asia, with revived hopes for some U.S. spending improving sentiment and whetting investor appetite for riskier currencies. The U.S. Dollar Index, which tracks the greenback against a basket of other currencies, inched up 0.0% to 93.683 by 10:11 PM ET (2:11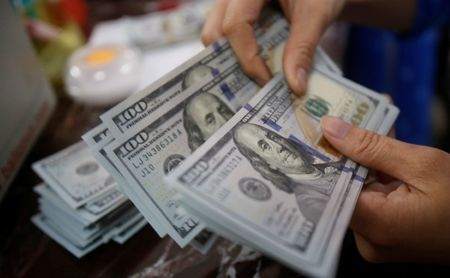 GBP/USD remains lackluster despite staying mildly positive beyond 1.2900. Sustained bounce off 100-bar SMA, normal RSI conditions favor the bulls. The monthly horizontal line adds to the upside barriers. GBP/USD seesaws between 1.2918 and 1.2922 during the pre-Tokyo open Asian session on Thursday.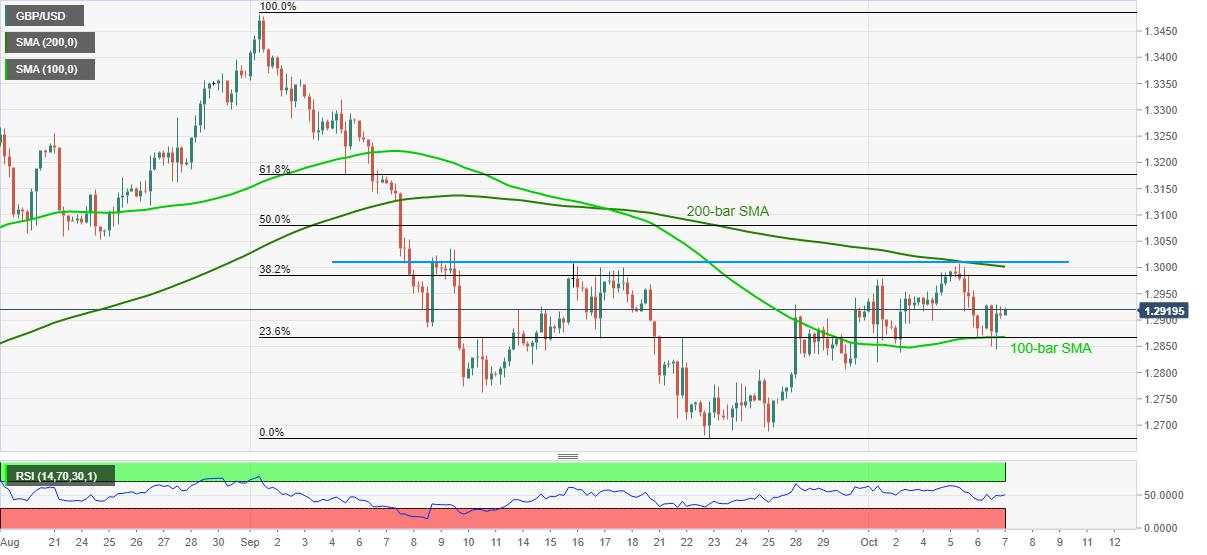 Headline sends GBPUSD lower. A UK source report is out saying that the UK plans to quit Brexit talks if no deal seen by October 15.   This runs by counter to the more hopeful comments from Frost/Gove and has sent the GBPUSD quickly lower.     The pair moved to a new session low and in the process g