BeginnerTalk



···
109

Vistors
16 May 2019 Joined
Australia
29 Jan 1989 Birth
[TradeTalk] Ever travel overseas? Imagine taking a trip to France and you convert your cash into euros, that itself is a forex transaction! But forex trading works slightly more complicated than that....
Quick pop quiz! What time of the day are TV ratings highest? If you said during prime time, then you would be correct!What does this have to do with trading sessions? Well, just like TV, "ratings" (a.k.a. liquidity) are at their highest when there are more people participating in the markets.Logical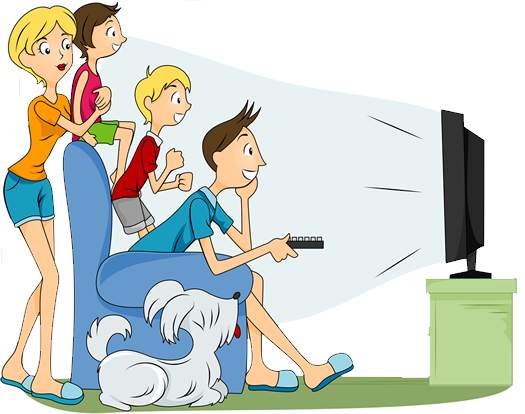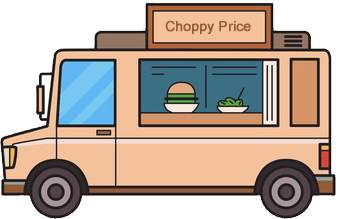 [TradeTalk] Can't Imagine being the only female trader in the New York Stock Exchange (NYSE)? Meet Lauren Simmons, the second African-American female broker in the Exchange's 226-year history.
[TradeTalk] What comes to your mind when you hear forex trading? Currencies like U.S. dollar and Sterling pound? Or, are you clueless? Don't worry, here is a quick video guide to get you started! Shar...
Traders often compare between forex and stocks when it comes to trading. Understanding the differences between these two may give you some ideas on which suits you better. Let's take a look at these simple guidelines.As outlined, there are several reasons why traders would generally opt for forex ov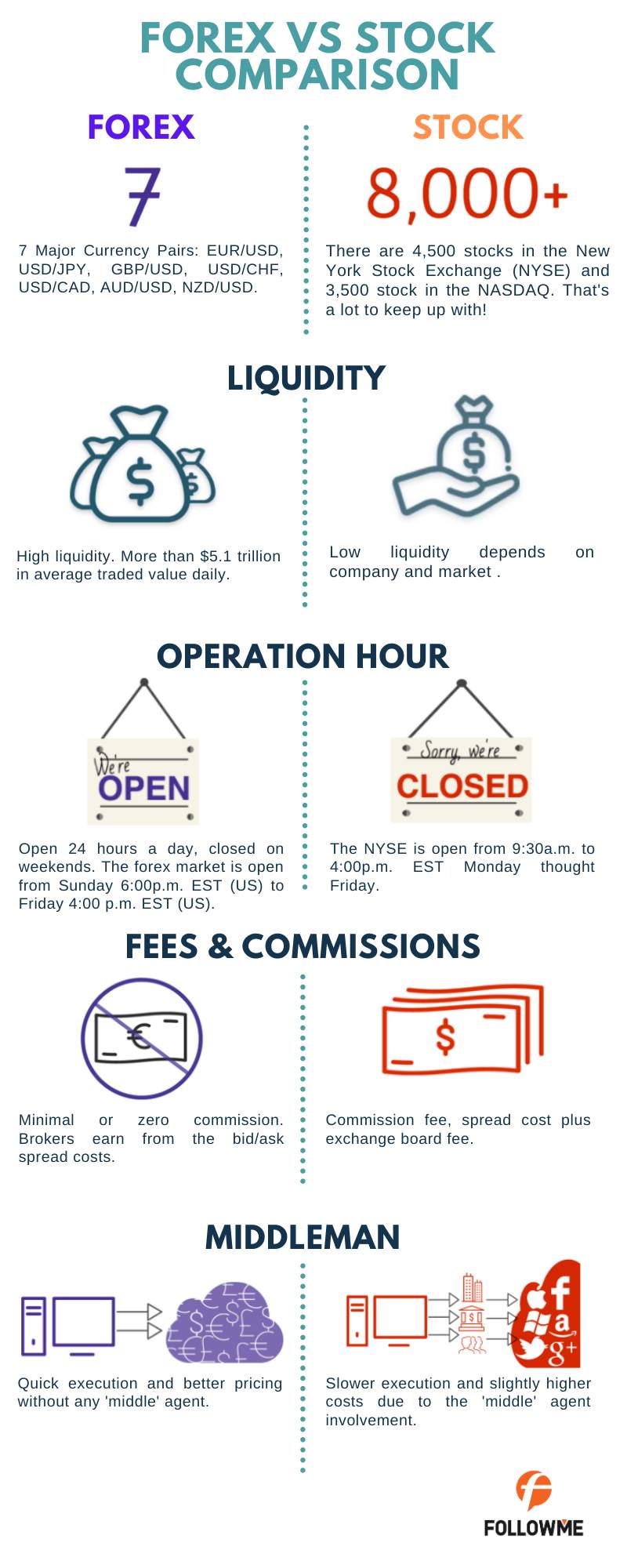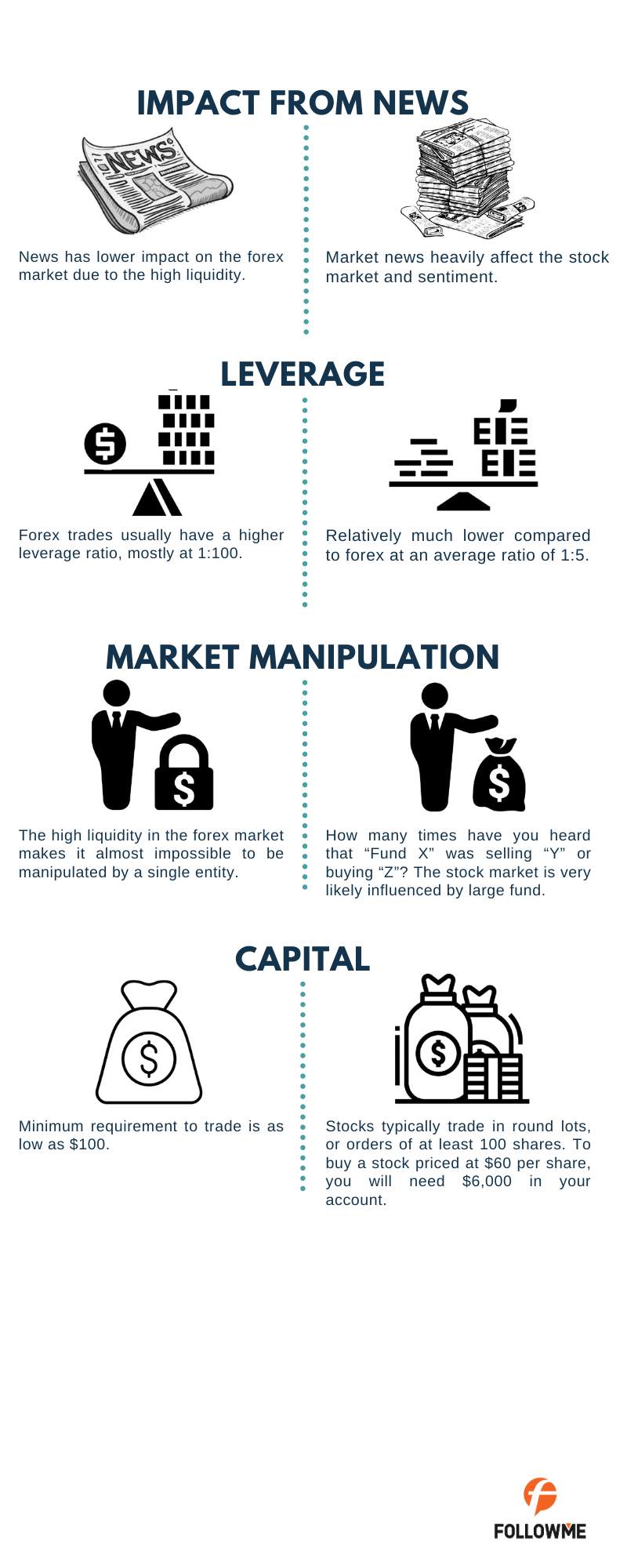 He likes

[BREAKING] Stocks See-Saw as Stimulus Negotiations Continue
Right as European traders are getting back from their lunch breaks, the U.S. session begins at 8:00 a.m. EST as traders start rolling into the office.Just like Asia and Europe, the U.S. session has one major financial center that the markets keep their eyes on.We're talking of course, about the "Cit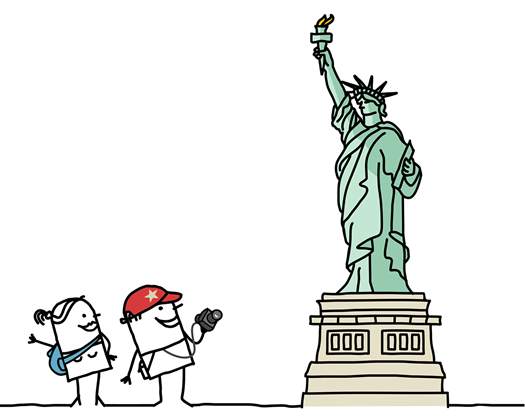 He likes

FX168 (Hong Kong) - In the European market on Friday (October 16), the U.S. dollar fell slightly from its high. Spot gold took the opportunity to rebound and approached the 1910 mark. Silver rose further above 24$, and crude oil prices were slightly under pressure.Regarding the price trends of gold,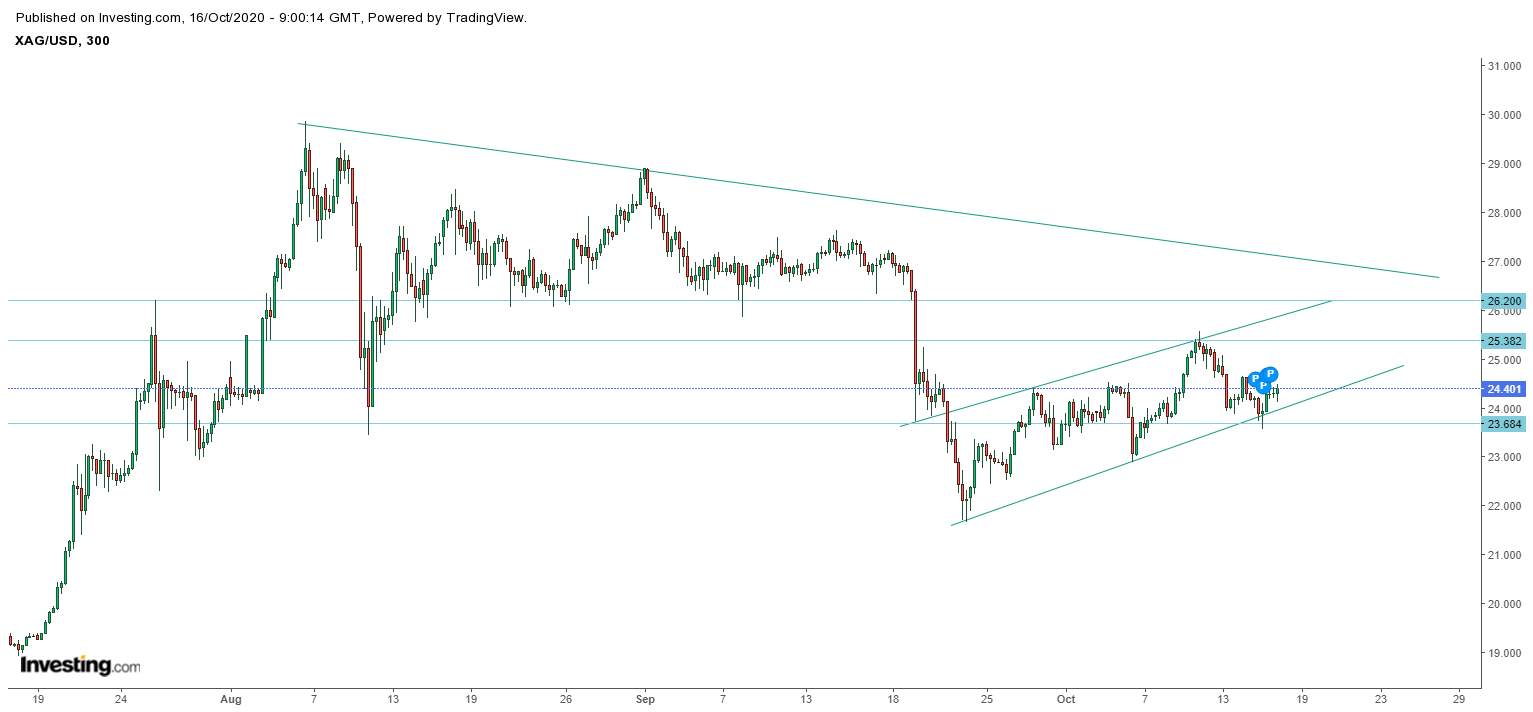 He likes

SINGAPORE (Reuters) - The dollar clung to gains on Monday, supported by investor worries about the looming U.S. election and the fading prospects of any fiscal stimulus beforehand, while the Chinese yuan held firm ahead of the release of quarterly growth data.The dollar index was steady in early tra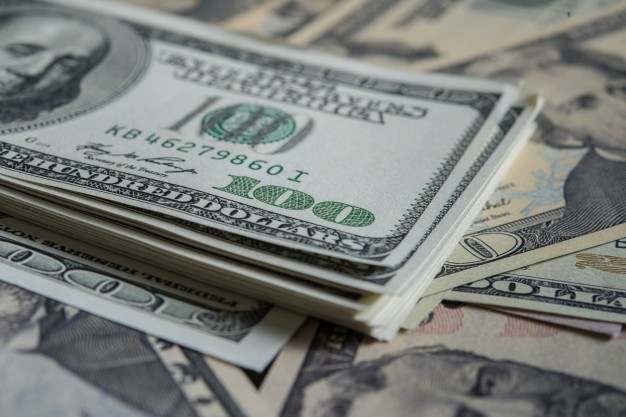 He likes

Kuala Lumpur 3:00p.m.(GMT +8), the DAX futures contract in Germany traded 0.4% higher, CAC 40 futures in France climbed 0.2% and the FTSE 100 futures contract in the U.K. rose 0.1%. The White House and Democrats in the U.S. Congress moved closer to agreement on a n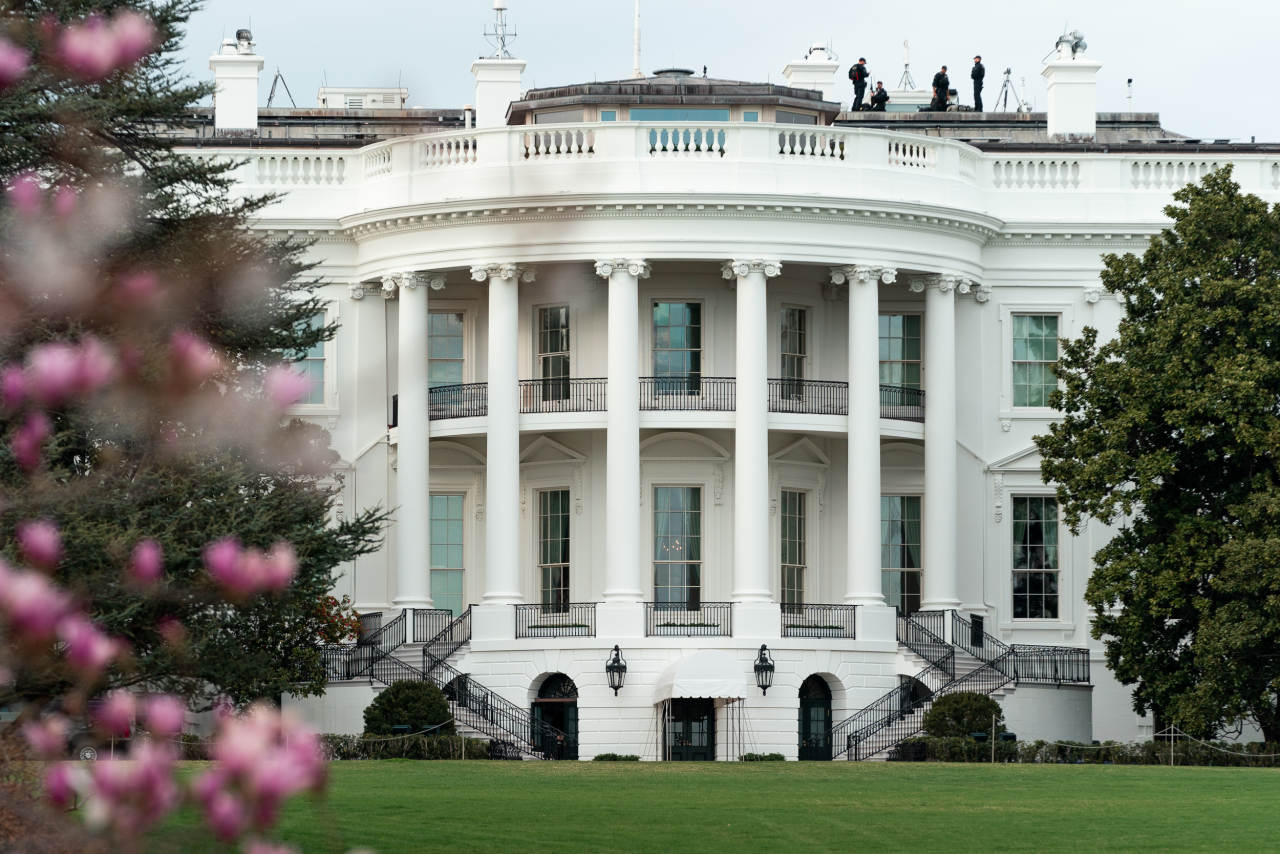 [TradeTalk] Ever wish you have a time machine to go back in time and undo the costly mistakes you made in your early trading career? Unfortunately, such thing does not exist yet! But, these five tradi...
He likes
The weekend is finally here, but don't forget about these important events scheduled next week you should look out for:Monday (Oct. 19, 2020)China Q3 Gross Domestic Product (GDP) q-o-q & y-o-y announcementChina September Retail Sales y-o-yReserve Bank of Australia (RBA) Meeting MinutesTuesday (O
He likes
LONDON (Reuters) - Prime Minister Boris Johnson will on Friday give Britain's response to the European Union's demand that he either make more concessions to secure a trade deal or brace for a disorderly Brexit at the end of the year.A tumultuous "no deal" finale to the United Kingdom's five-year Br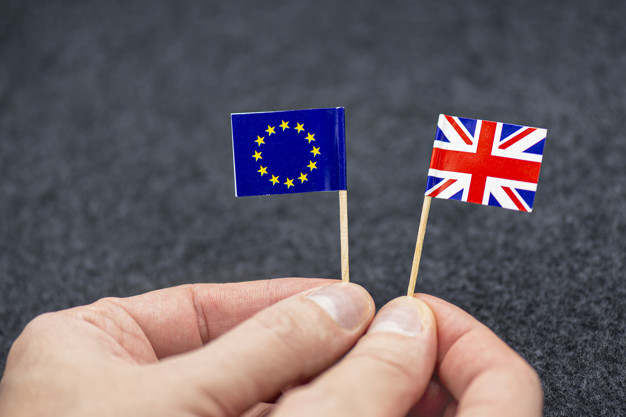 Just when Asian market participants are starting to close shop, their European counterparts are just beginning their day.While there are several financial centers all around Europe, it is London that market participants keep their eyes on.Historically, London has always been at a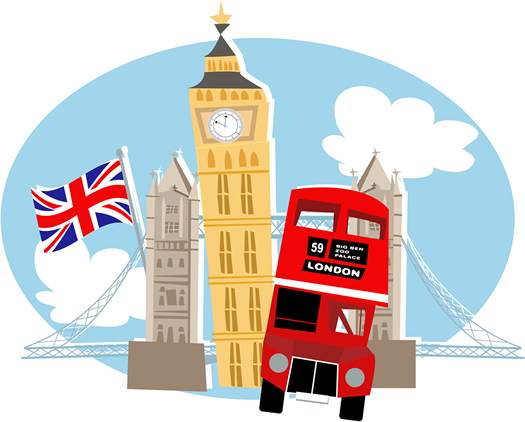 [TradeTalk] New to investment? Find out which type suits you better, shared by Karen Foo in this video.