hghok



···
2,950

Vistors
27 Dec 2017 Joined
04 Jan 1986 Birth
He likes

Kontrak berjangka S&P 500 naik setengah persen setelah turun ke level terendah delapan hari pada hari sebelumnya.Pemimpin Mayoritas Senat AS McConnell menyarankan pemungutan suara pada RUU stimulus selama minggu ini.Jerman menawarkan kabar baik, kecuali Tiongkok, Trump tetap siap berdebat m
He likes
S&P 500 Futures look to regain 3,500 on cautious optimism S&P 500 Futures snap four-day losing streak, gains 0.55% intraday. US President Trump teases biggest stimulus plan, signals virus vaccine to a...
He likes
He likes

The value of overall bank lending in Japan was up 6.4 percent on year in September, the Bank of Japan said on Monday - coming in at 573.737 trillion yen. That was in line with expectations and down from the 6.7 percent gain in August. Excluding trusts, bank lending was up an annual 6.2 percent to 49
He likes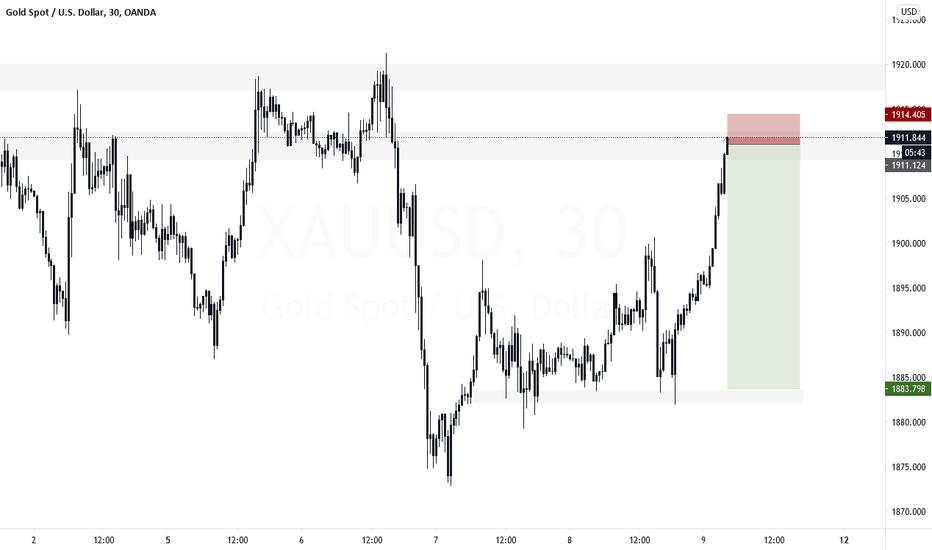 He likes

This is via Real Clear politics but I'm awaiting a clearer picture after weekend developments on, specifically, Trump's COVID-19 infection progress.   Currently the picture is stark - a Biden win and its not even close. Polling is showing similar. Back in 2016 Clionton's lead was not this big at thi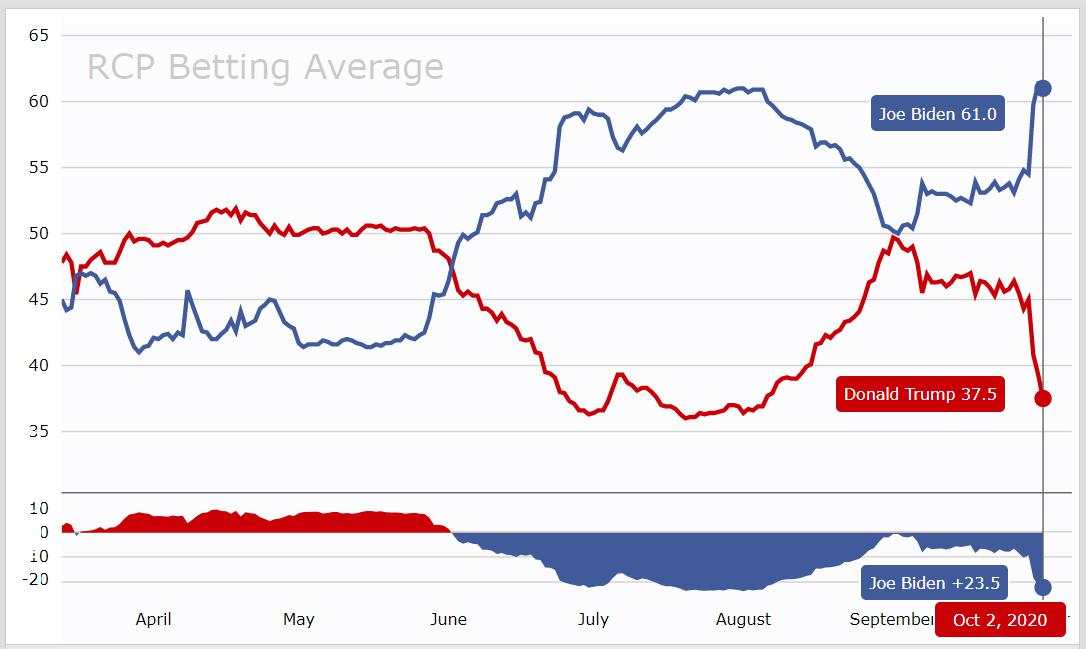 He likes

The Malaysia stock market has alternated between positive and negative finishes through the last four trading days since the end of the three-day winning streak in which it had gained almost 15 points or 1 percent. The Kuala Lumpur Composite Index now rests just above the 1,500-point plateau althoug
He likes

He likes

The forex markets are generally staying in tight range today, without much reaction to better than expected job data from US and GDP from Canada. Nor was there much movements after comments from ECB President and BoE Chief Economist. Subdued month-end trading is keeping volatility very low. Neverthe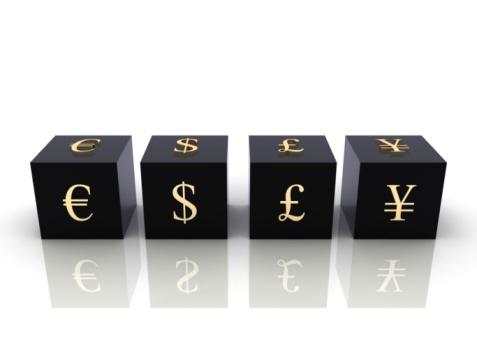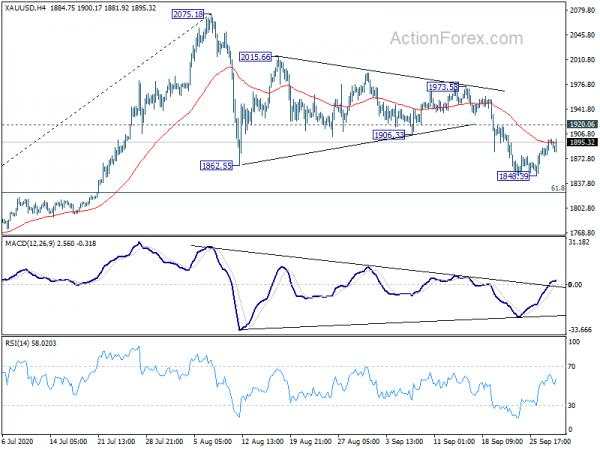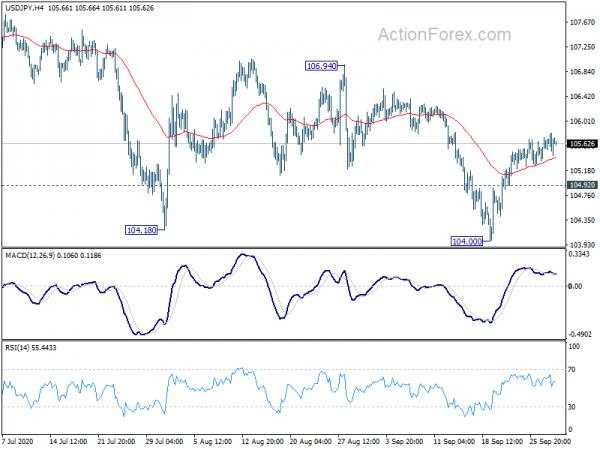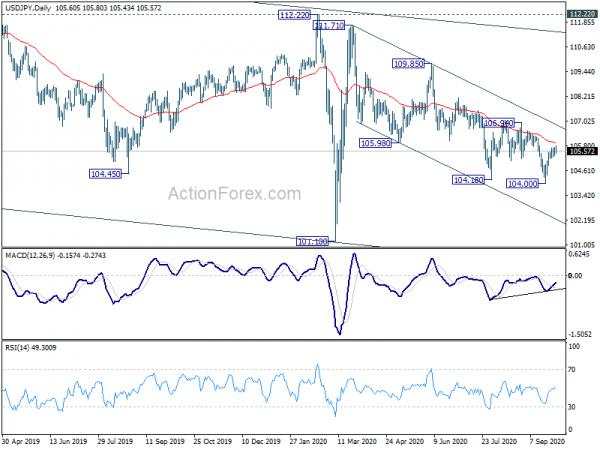 He likes

#USD/CAD#
We Might be seeing some bullish movement on this pair.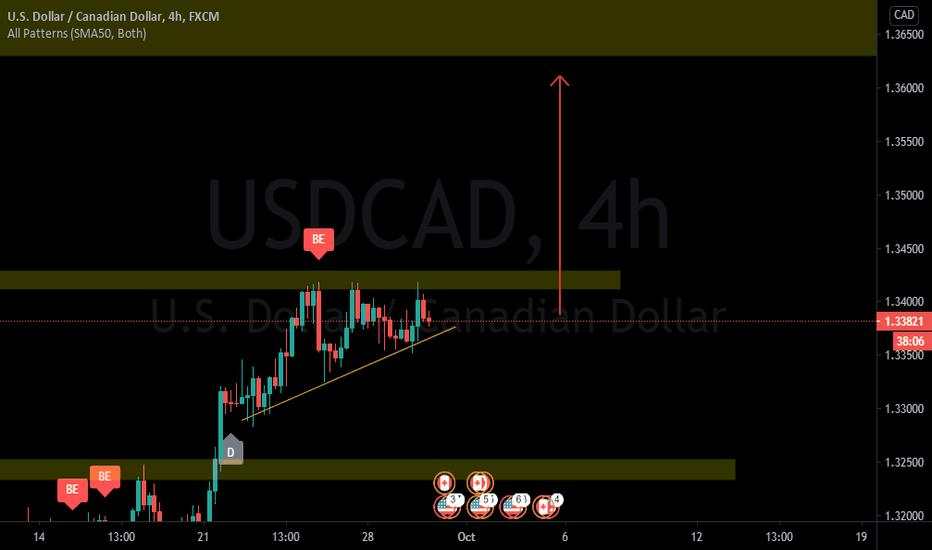 He likes

Photo: Binance office in Singapore (TechCrunch) Binance Australia announced this Friday that it has partnered with Blockchain Australia, an industry body for Australian businesses and professionals in the blockchain space, to help advance the adoption of blockchain technology in the country. As pa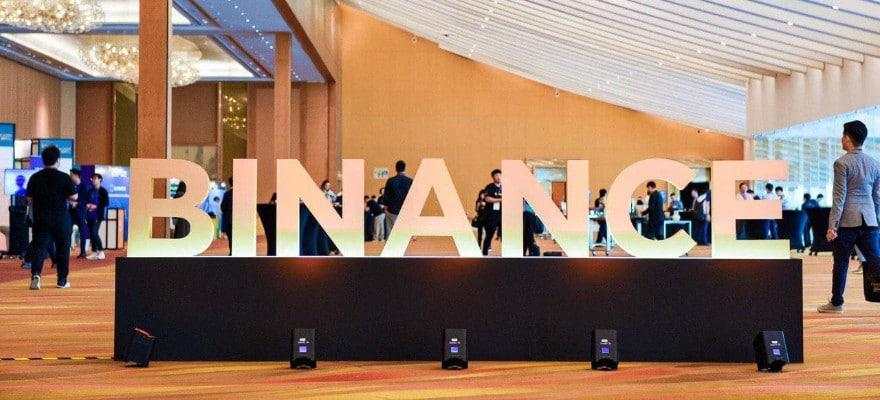 He likes

He likes
WASHINGTON (Reuters) - New orders for key U.S.-made capital goods increased more than expected in August and shipments raced to their highest level in nearly six years, suggesting a rebound in business spending on equipment was underway after a prolonged slump.The show of confidence by businesses in
He likes

The French private sector contracted in September due to the renewed disruption related to the coronavirus disease 2019 pandemic, survey results from IHS Markit showed Wednesday. The flash composite output index declined unexpectedly to 48.5 from 51.6 in August. The score was expected to rise to 51.
He likes

Indian shares opened higher on Wednesday, tracking overnight gains in the U.S. and European markets after Fed Chair Jerome Powell said the U.S. central bank is committed to helping the economy. The benchmark S&P BSE Sensex jumped 250 points, or 0.67 percent, to 37,985 in early trade, while the b