Moses



···
2,947

Vistors
14 May 2018 Joined
04 Jan 1986 Birth
He likes
The Dollar/Yen closed sharply lower last week as real interest rates fell in the United States relative to Japanese Government debt, making the yen a more desirable asset.U.S. coronavirus aid headlines also drove the price action with most traders pricing in stimulus. Whether is comes before or afte

He likes

Menurut buletin The Daily Shot Jurnal Wall Street, ekspektasi inflasi AS yang bertanggal lebih lama meningkat dan mengangkat imbal hasil treasury. Swap inflasi 5 tahun, 5 tahun ke depan naik menjadi 2,2% pada hari Rabu untuk mencapai level tertinggi sejak kuar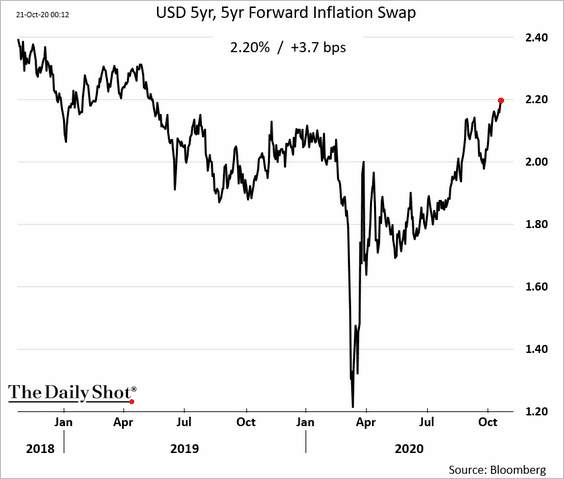 He likes

Illustration photo of Australian and New Zealand dollar from The Business Times SYDNEY (Reuters) - The Australian and New Zealand dollars won a reprieve from recent selling on Thursday as the U.S. currency came in for fire of its own, helping both dodge what would have been damaging breaks of chart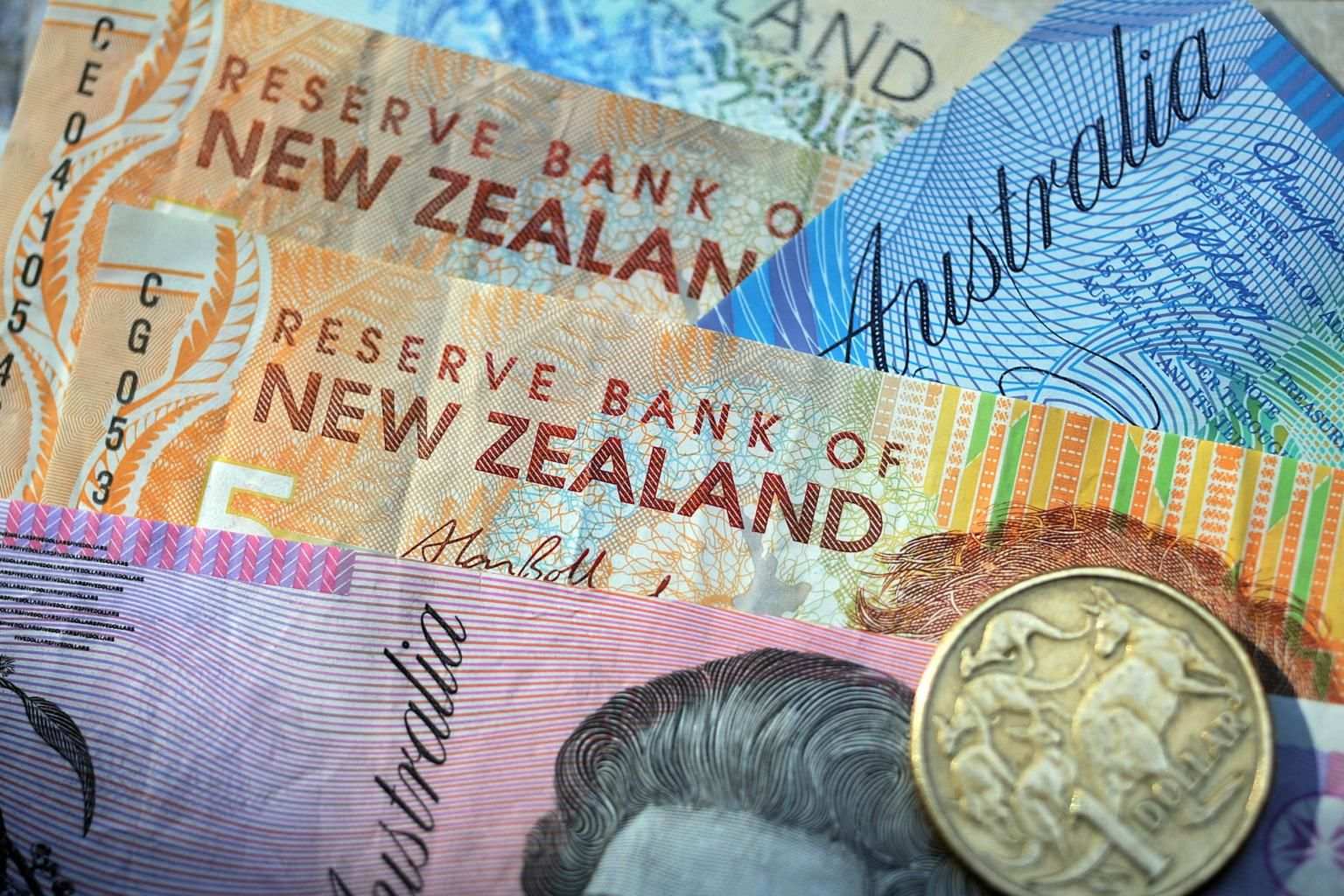 He likes
Saham Asia mendukung kedekatannya dengan paket bantuan AS, ekspektasi awal baru untuk hubungan AS-Tiongkok.Sakurai dari BoJ terdengar skeptis, Penjualan Ritel Aussie pulih pada bulan September.IHP Korea Selatan tetap bervariasi di bulan sebelumnya, Tingkat Pengangguran Hong Kong Kuartal III melonjak
He likes
Perak kembali ke tinggi satu minggu setelah melintasi garis tren menurun dari 15 September.Bullish MACD dan perdagangan sukses di atas SMA 100-hari menawarkan keyakinan kepada pembeli.Perak dalam tawaran beli di dekat $24,99, mencatat tertinggi intraday di $25,02, selama perdagangan Rabu pagi i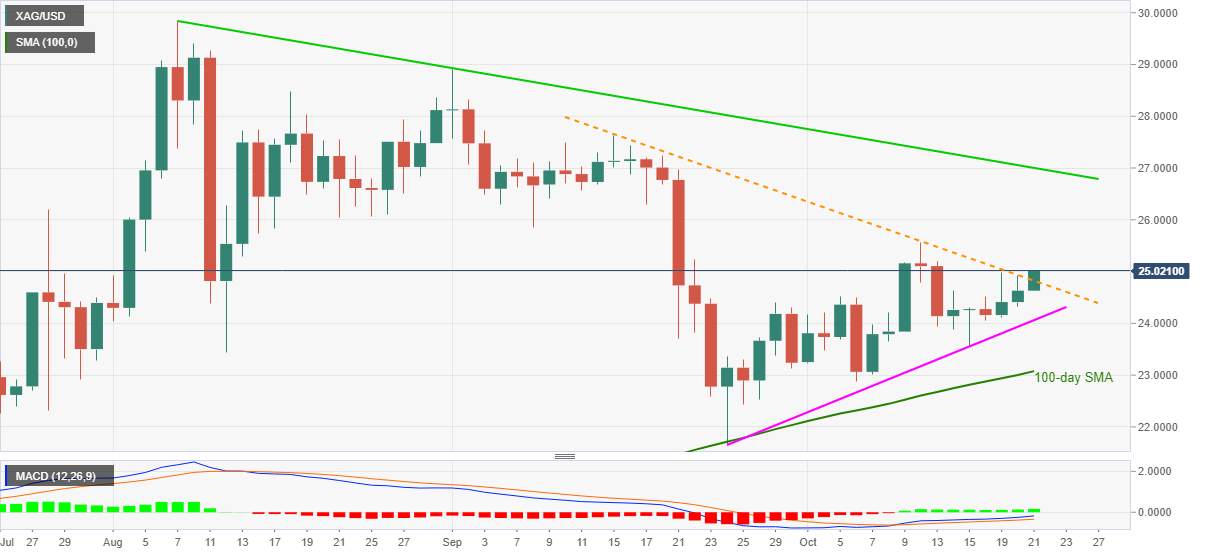 He likes
AUD/JPY turun dari puncak intraday setelah data Australia, memantul dari level terendah tiga minggu.Penjualan Ritel Australiapada bulan September menyusut 1,5% dibandingkan -4,0% bulan sebelumnya.Sentimen pasar tetap positif di tengah harapan stimulus meskipun McConnell tidak ingin memberikan s
He likes

GBP/USD Price Analysis: Bears will not risk entries unless breaking 1.2860/55 D1 Chart :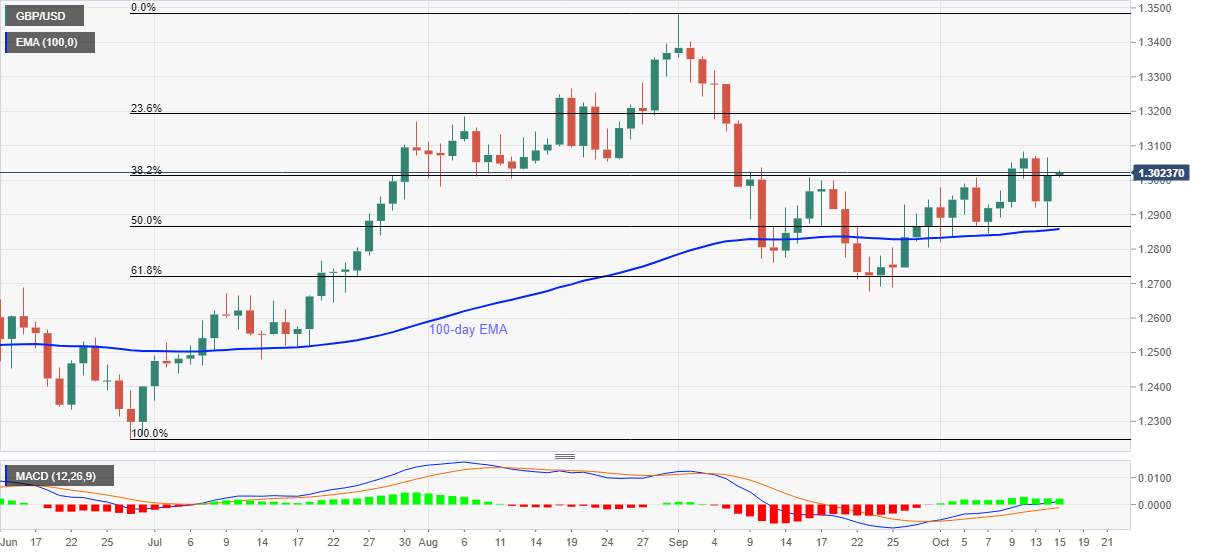 He likes

Hi traders:Looking at GBP/USD for the next bearish run on the higher time frame.Here on the intraday chart, after price dropped down from the top, we see a period of consolidation of price.Few structure were formed to correct the overall down move, and latest price shows us some good
He likes

Simple, easy-to-understand price action patterns can make good trading signals.
#tradingskill#
He likes

European investors are worried — but this time it's Spain's debt, not Italy's. Italy-Spain risk spread shrinks to the tightest since 2018. Banks highlight Spain's problems in dealing with the pandemi...
He likes

Our Mr. Trump changed his attitude again :( He tweet again !!The dollar was largely unchanged Wednesday as demand for the safe-haven fell on renewed stimulus hopes, while the release of the Fed's minutes showed policy members backed the continuation of low rates.The U.S. dollar index, which mea
He likes

EURUSD SELL
@1.7700
TP 1.7200 SL 1.8200 Good Luck Traders...
He likes
After peaking on day 17 the dollar printed its lowest point on Wednesday, day 24.  That places it in its timing band for a daily cycle low.  The dollar's decline retraced almost to the 50 % fib level before printing a bullish reversal off of support from the 50 day MA.  Now a swing low and a close a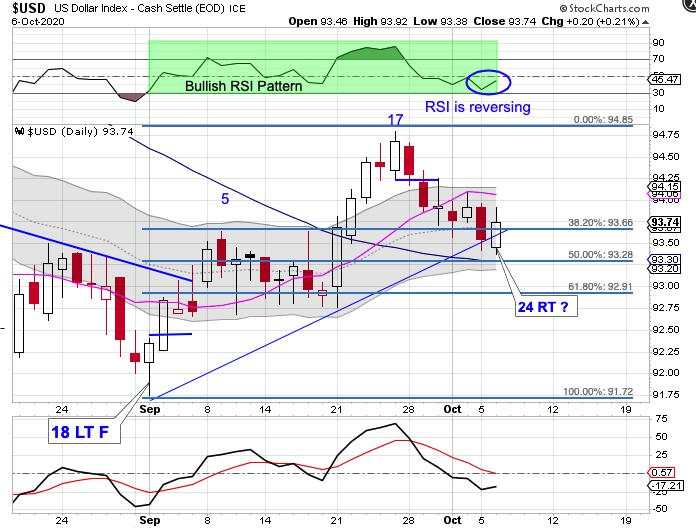 He likes
Stocks struggled for direction Tuesday morning, as investors digested a number of developments around President Donald Trump's health and considered a moving target of possible election outcomes and prospects for further fiscal stimulus.In Washington, Treasury Secretary Steven Mnuchin and House Spea
He likes

#NZD/CAD#
Hello Traders, Here is the Top-Down Analysis of NZDCAD (Monthly, Weekly, Daily for direction and 4H for entry) for Week 41 - 06 Oct M > Market is moving in a downward channel , price dropped from resistance level of the channel completing the W formation. W > Pric