anderson



···
2,961

Vistors
02 Jun 2018 Joined
05 Jan Birth
He likes

The weekend is finally here, but don't forget about these important events scheduled next week you should look out for:Monday (Nov. 2, 2020)United States' Manufacturing Purchasing Managers' Index (PMI) released by Institute for Supply Management (ISM)Tuesday (Nov. 3, 2020)RBA Interest Rate Decision
He likes

Avoid your mistakes to become your habits 👍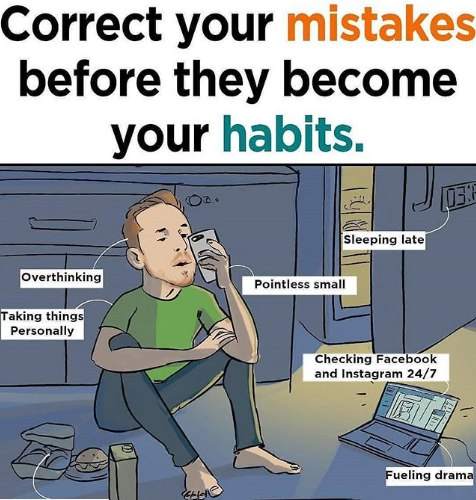 He likes

Kuala Lumpur 10 a.m, (GMT +8) - The spot gold price has slightly dropped this early Asian Market and currently trading at about $1,905 per ounce. On the latest gold price movement today, Economies.com wrote a brief analysis as follows:If the gold price fails to defend the imperative support level of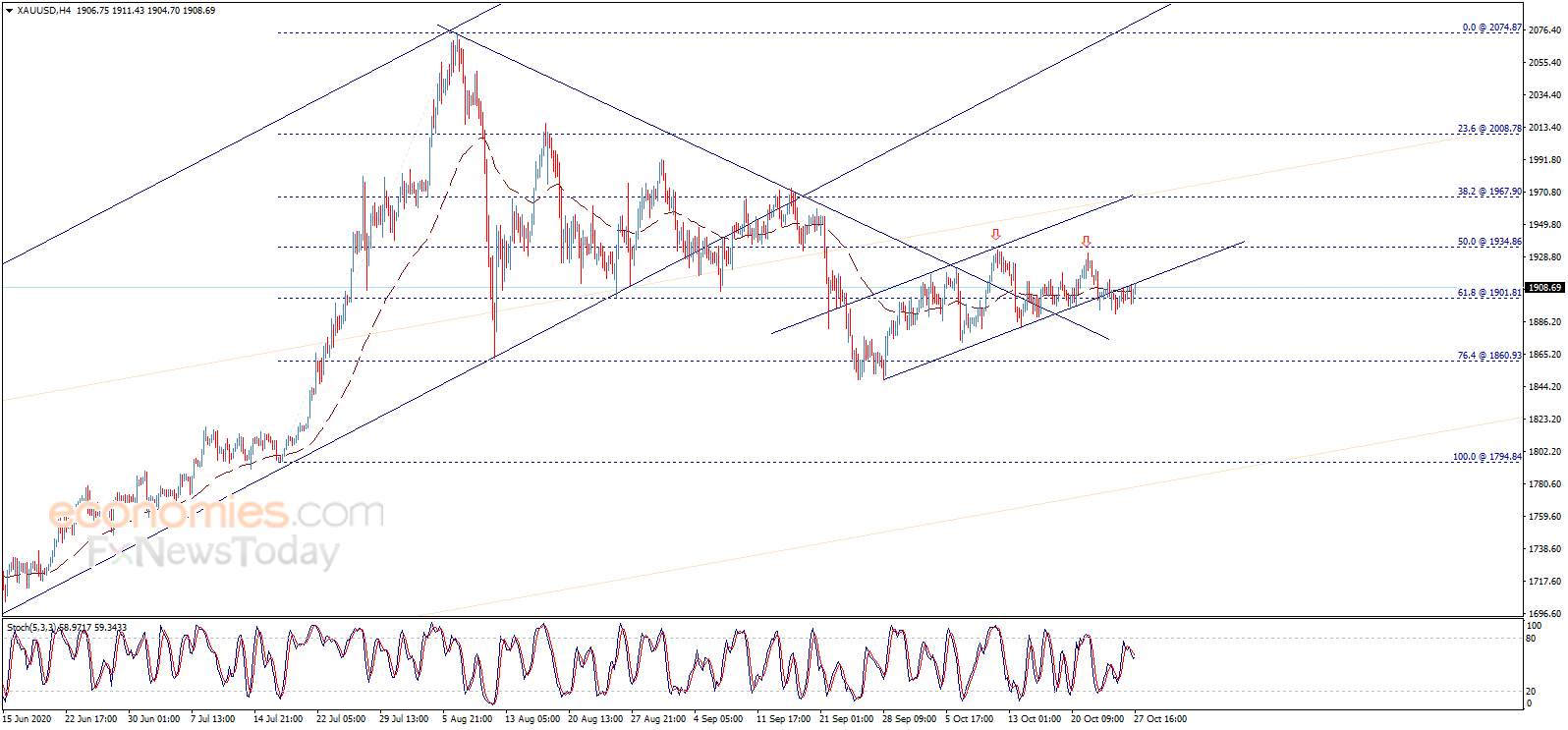 He likes
Development Bank of Singapore Limited (DBS), of the largest commercial banks in Singapore, announced the soft launch of the proprietary crypto-to-fiat cryptocurrency trading platforms. At the initial stages, the users will have access to the four largest digital assets: BTC, BCH, ETH, XRP. They will
He likes
He likes
He likes

Photo: CNN The ultimate debate before the ultimate election started about an hour ago, finger-pointing has been on-going by bringing up unaddressed issues - taxes, dodgy accounts, published emails and now China. Follow the LIVE session here:
https://www.youtube.com/watch?...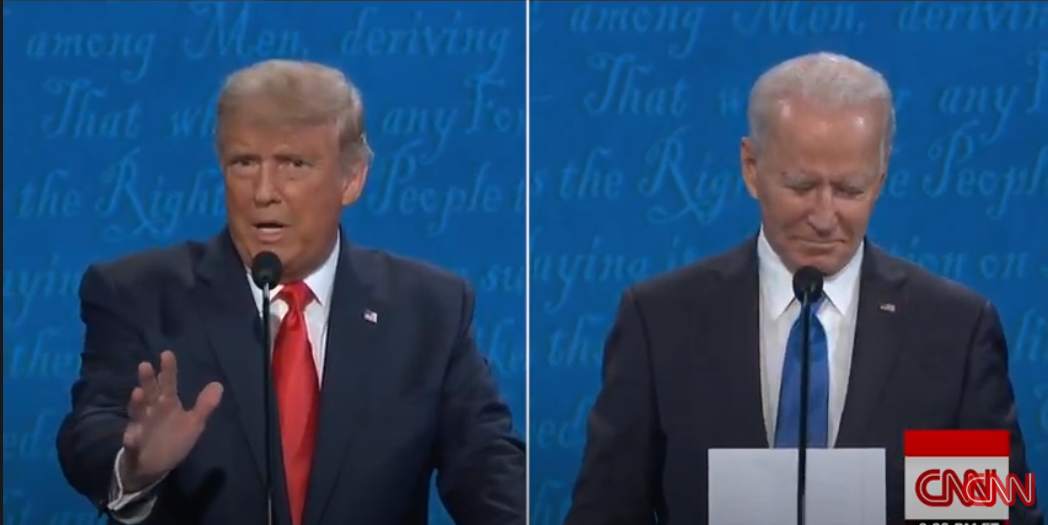 He likes

The most simple setup will be like this. Hahaha😄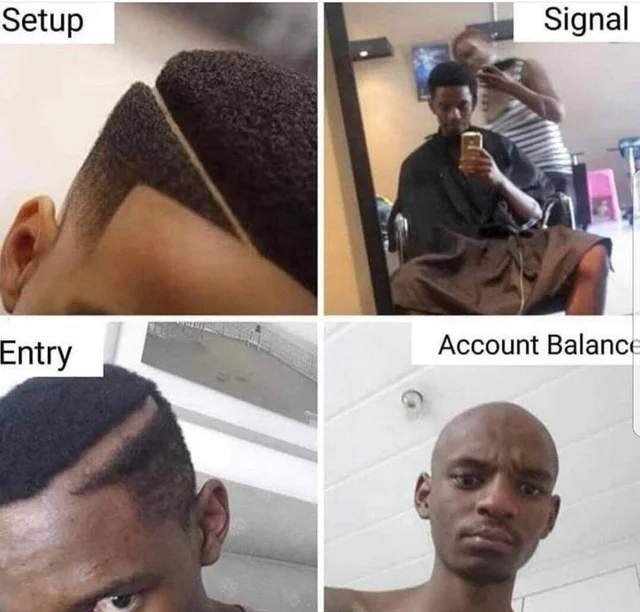 He likes
He likes

#US30USD# Charttechnisch sieht es hier ähnlich wie im Dax aus. So hatte ich es in meinem Analyse Video zu Dow, Dax , XRP vor 2 Wochen dazu auch erwähnt. Weiterhin so im Plan. Happy Trading :)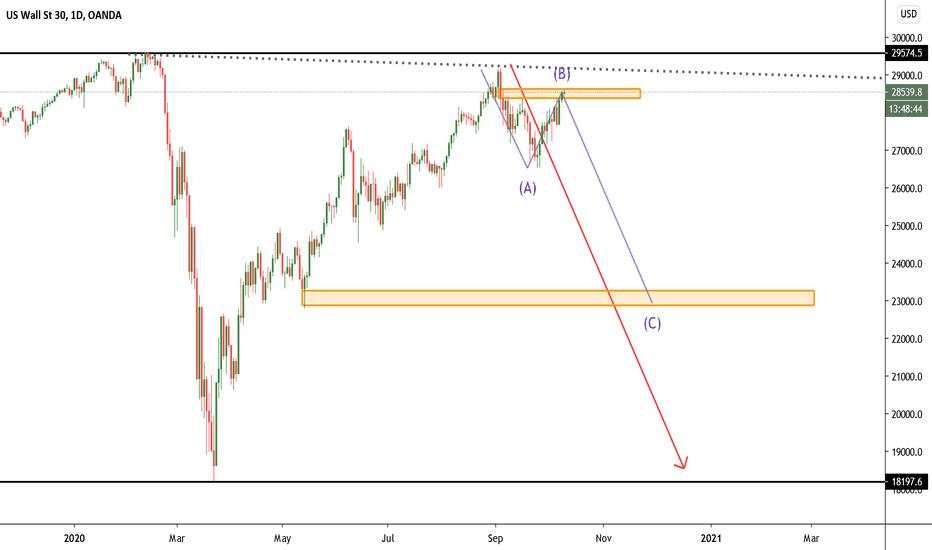 He likes

Singapore will release Q3 advance economic growth estimates on October 14. Also that day will be the Monetary Authority of Singapore policy statement.   Its always a big day when the MAS release a statement, their meetings are only twice a year, in April and October (unless there is some sort of out
He likes

Global stock markets rise following positive handover from Wall St as Trump returns to White House & amid optimism of more US stimulus. US 10y yields jumped to 0.76% as traders repriced election bets ...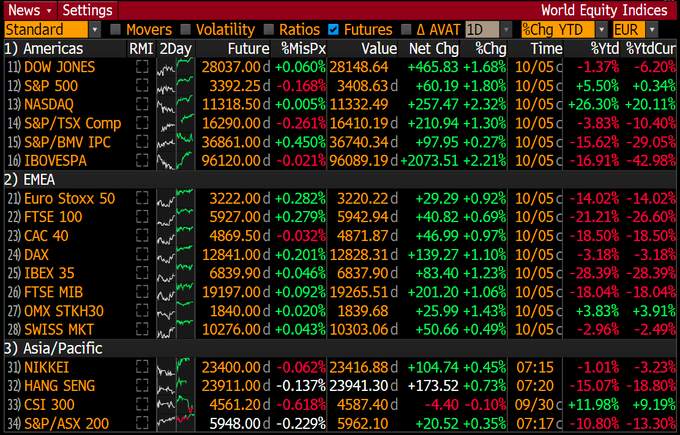 He likes

Kickstart my new & good trading week with healthy breakfast. Health = Wealth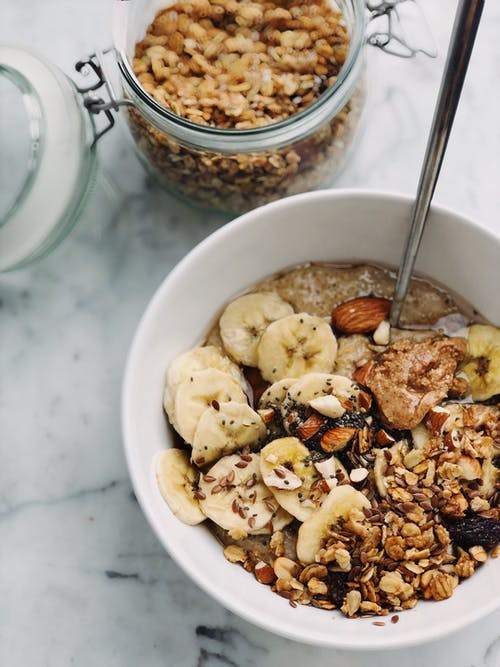 He likes

He likes

The ECB takes another step towards a digital euro. ECB has applied to trademark the term "digital euro" as officials prepare to release an assessment of the benefits and drawbacks of creating a digi...