seelliy



···
2,998

Vistors
05 Jun 2018 Joined
30 Jan 1986 Birth
He likes

Grafik harian EUR/GBP menunjukkan pola pembalikan bullish. Indikator utama mendukung kelanjutan kenaikan hari Senin.EUR/GBP menembus keluar dari saluran bearish berusia lima minggu pada hari Senin, mengkonfirmasikan berakhirnya aksi jual dari tertinggi 11 September di 0,9292 dan pembalikan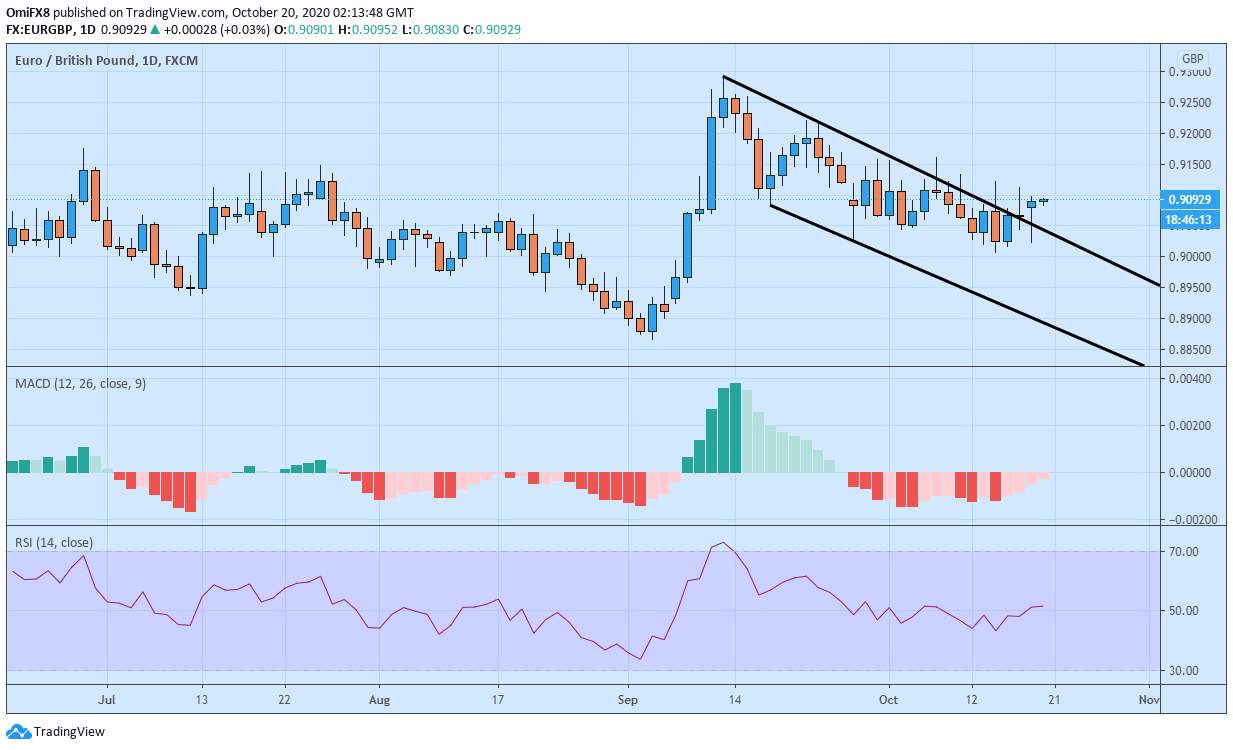 He likes

7月 Profit +38.71% 8月 Profit +44.96% 9月 Profit +35.68% 1/10 Profit +1.07% 2/10 Profit +1.02% 5/10 Profit +0.21% 6/10 Profit +1.31% 7/10 Profit +0.55% 8/10 Profit +0.25% 9/10 Profit +0.95% 12/10 Prof...
He likes
He likes

The Singapore stock market on Friday snapped the four-day winning streak in which it had climbed almost 50 points or 2 percent. The Straits Times Index now sits just above the 2,530-point plateau although it figures to bounce higher again on Monday. The global forecast for the Asian markets is cauti
He likes

Even though my rules tell me when to take a profit, I'm human. They say ride your winners, but this is a double-edged sword, your winners can ride to losses if you are not careful. Creating somethin...
He likes

After long holiday termed the Golden Weekend – China markets are finally reopening today! Caixin Services PMI are also due out today. Forecast is 54.3 for Sept vs 54.0 in August. For the USD/CNH, key daily chart shows a bullish divergence and a bullish inside day candle was also spotted on Tuesday.
He likes

#EUR/GBP#
100 pip potential move off 50-61 zone...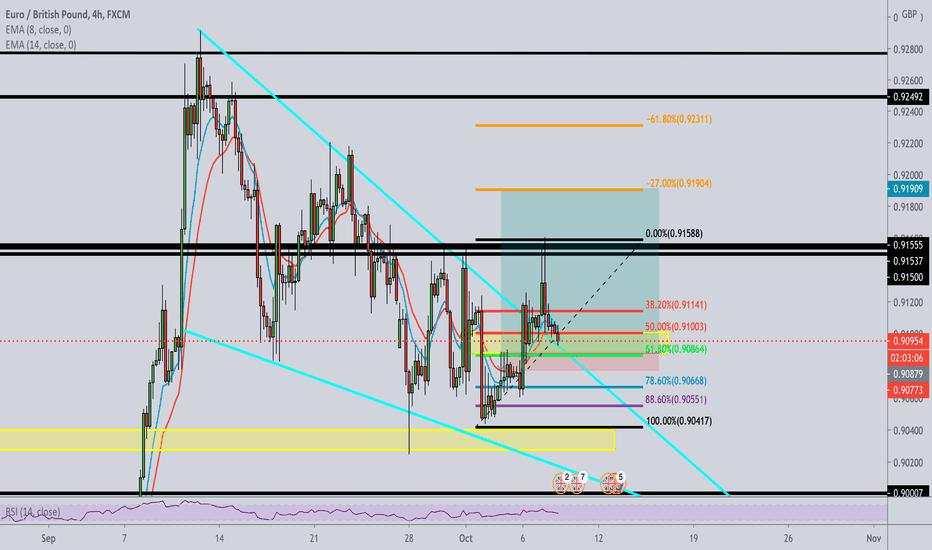 He likes

#USDDKK# Targets as per SOP. Want to see what the reaction is off of this incoming support. Kinda neutral on it.I dont look at this a lot so Im feeling it out.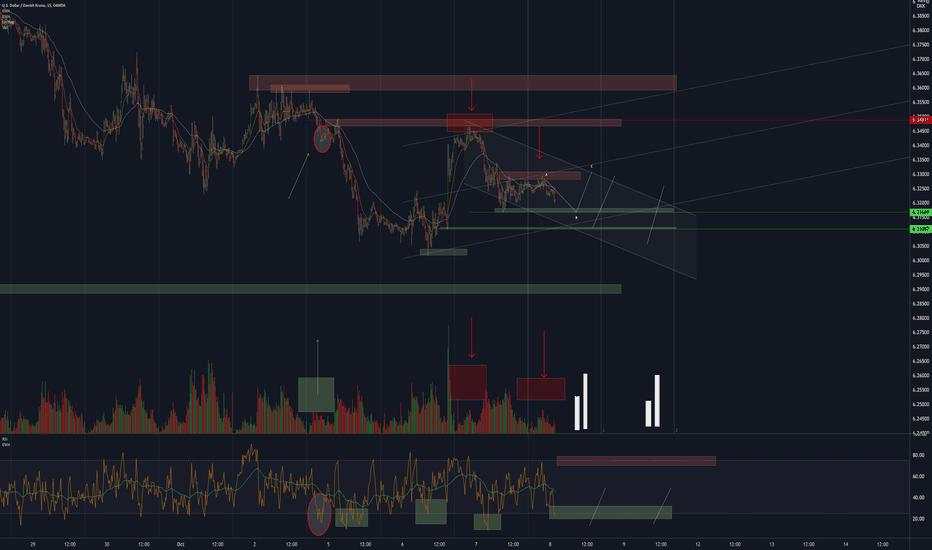 He likes

In a more positive turn of events regarding US lawmakers could be reaching an agreement on fiscal stimulus, American equities and treasury yields moved up higher while the dollar moved downwards. Hopefully, this positive move will also be reflected in the Asian stocks.
He likes
The dollar has come off the boil after rallying during the New York afternoon when President Trump abruptly called off talks with the Democrats on further fiscal aid until after the election. This catalysed a bout of risk-off positioning, which featured dollar and yen buying in currency markets. Tru
He likes

Daily Pivots: (S1) 1.3267; (P) 1.3292; (R1) 1.3341; Despite dipping to 1.3242, USD/CAD failed to sustain below 1.3249 resistance turned support and recovered. Intraday bias remains neutral first. On the upside, of 1.3418 will resume the rebound to 38.2% retracement of 1.4667 to 1.2994 at 1.3633, as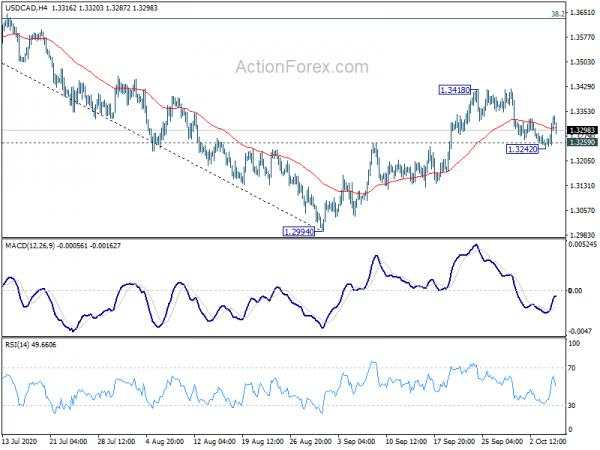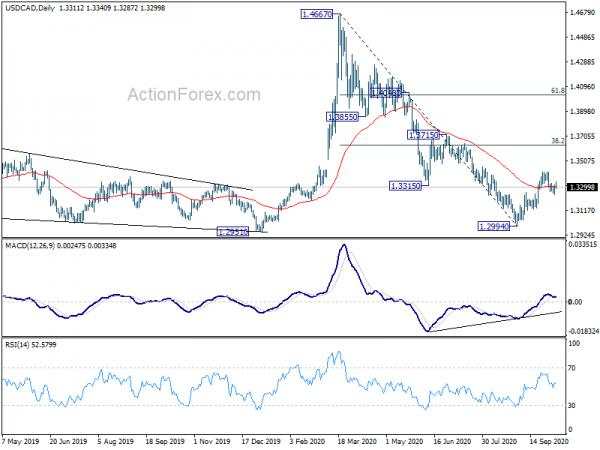 He likes

The President announced that he would be leaving the hospital Monday afternoon via Twitter.   Conley said that Trump's condition "continued to improve" and "met or exceeds all standard hospital discharge criteria." Conley also acknowledged that the President "may not be entirely out of the woods yet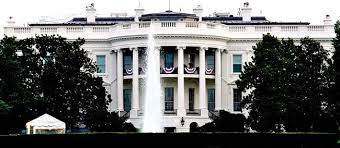 He likes

#GBP/USD#
Trend lines over various time periods. My MA's are based on my idea of having them tuned to a Month, Quarter and Bi-Annual.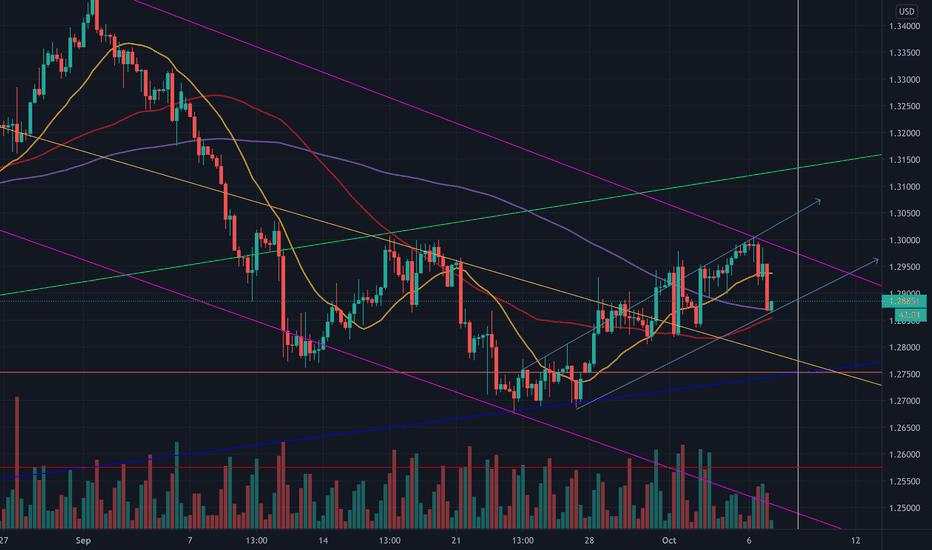 He likes