Rudolph



···
3,004

Vistors
08 Jan 2018 Joined
25 Jan Birth
He likes

Avoid your mistakes to become your habits 👍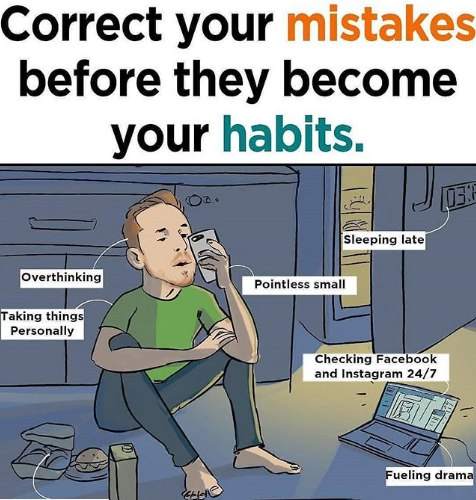 He likes
The Australian Dollar is edging higher on Tuesday in a lackluster trade. The currency is trading inside yesterday's range, which suggests investor indecision. Traders are not paying too much attention to economic news with most keeping an eye on any movement in the United States toward a fiscal stim

He likes

Kuala Lumpur 5:00 p.m. (GMT+8) - In the European market on Thursday (October 22), spot gold prices has been slightly retraced to the level of $1,915 per ounce and even hit the resistance level of $1920 per ounce. The precious metal is currently trading at around $1918, and the market is still paying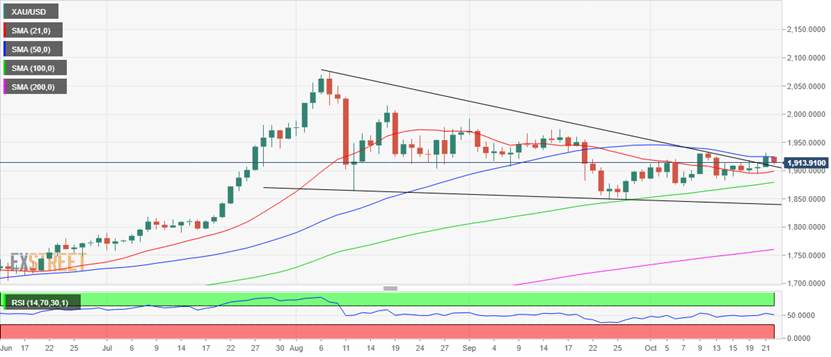 He likes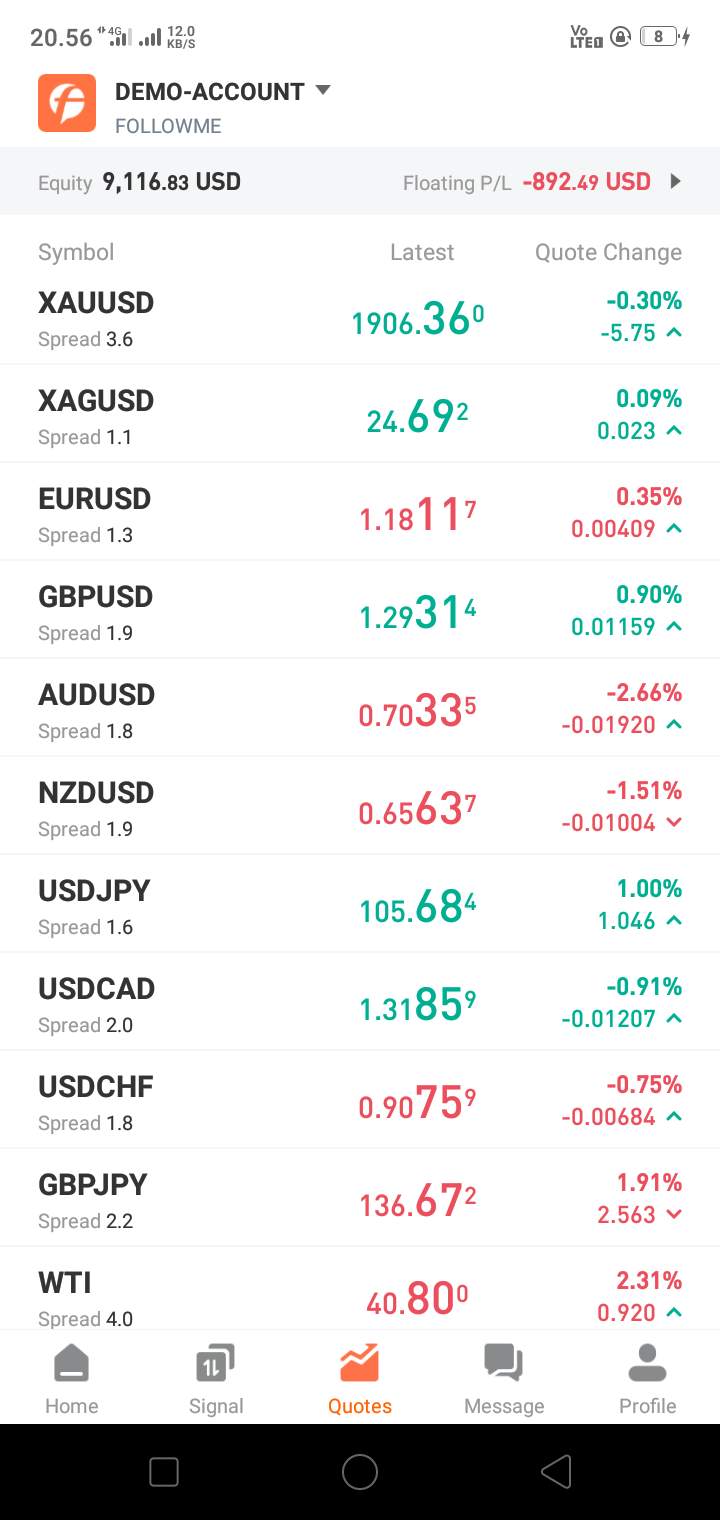 He likes
Profit by following
Symbol

GBP/USD

Trading Account

#4 80055427

Broker

AvaTrade

Open/Close price

1.29906/1.29709

Volume

Sell 1 Flots

Profit

197.00 USD
He likes

AUD/USD Price Analysis: Aussie trades below 100-day SMA for first since May 1) AUD/USD has breached key support for the first time in five months. 2) The daily chart indicators indicate scope for con...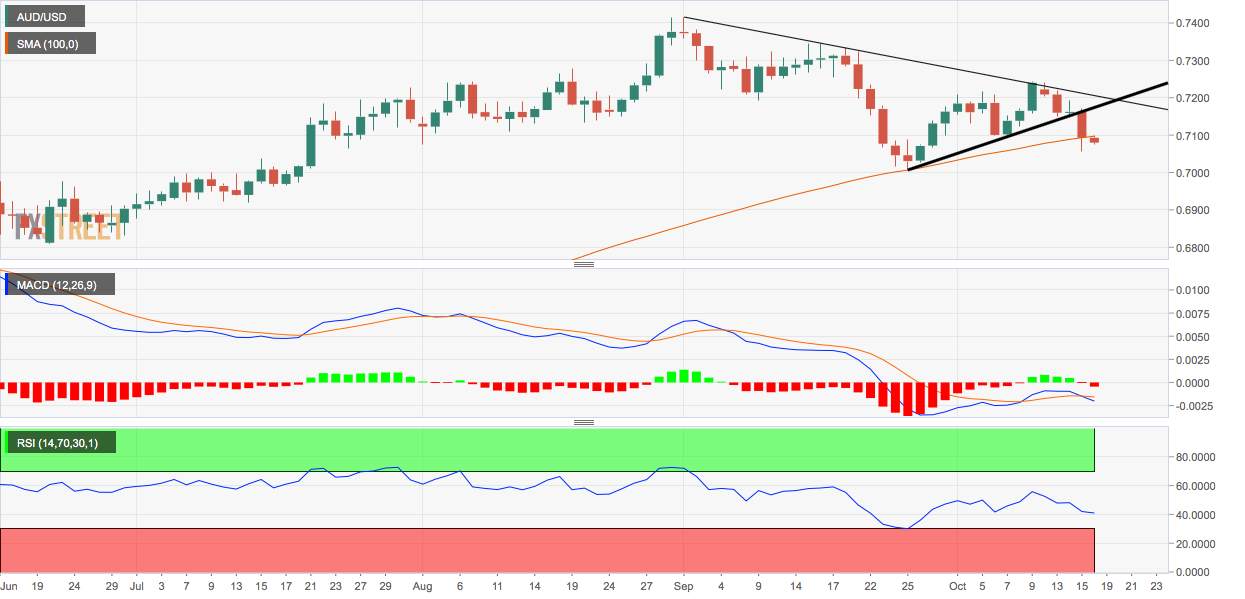 He likes

He likes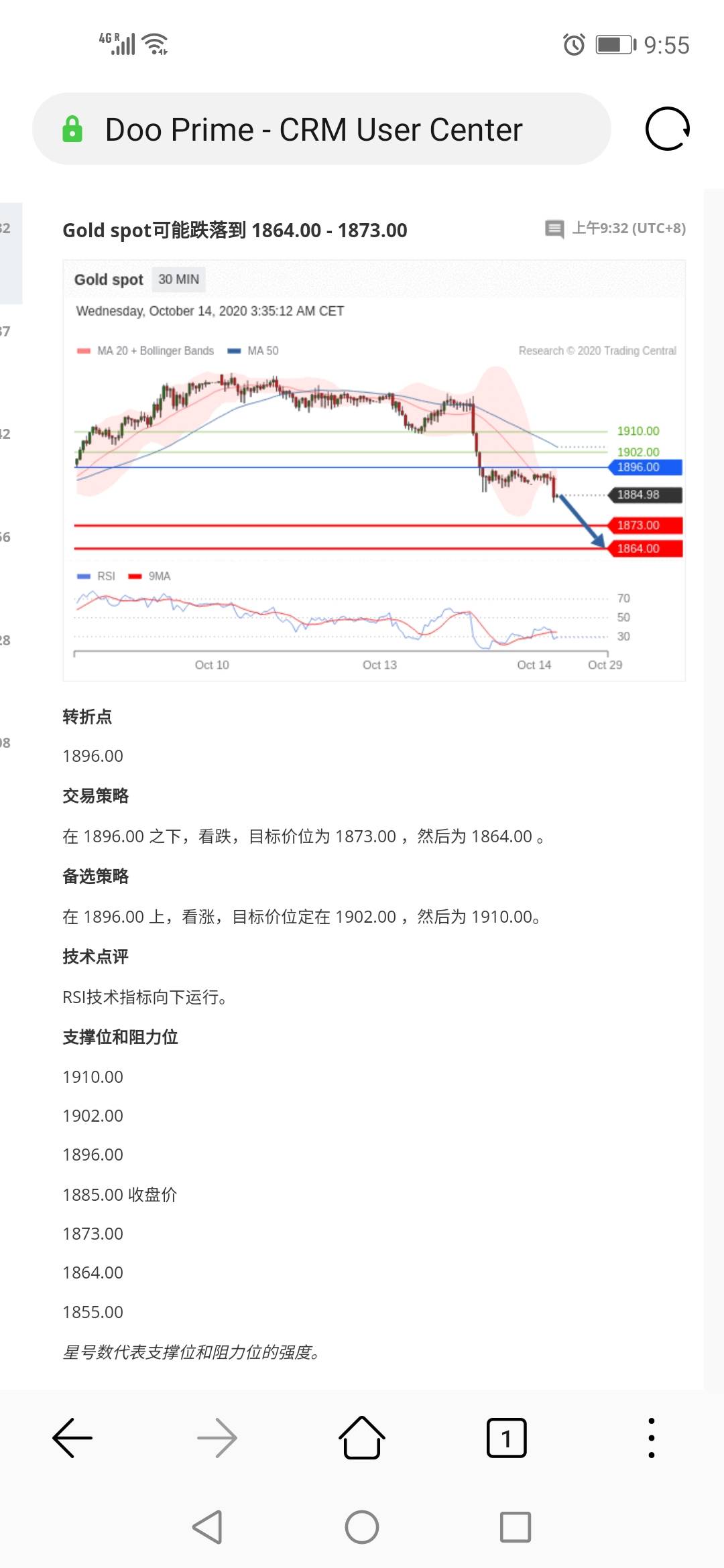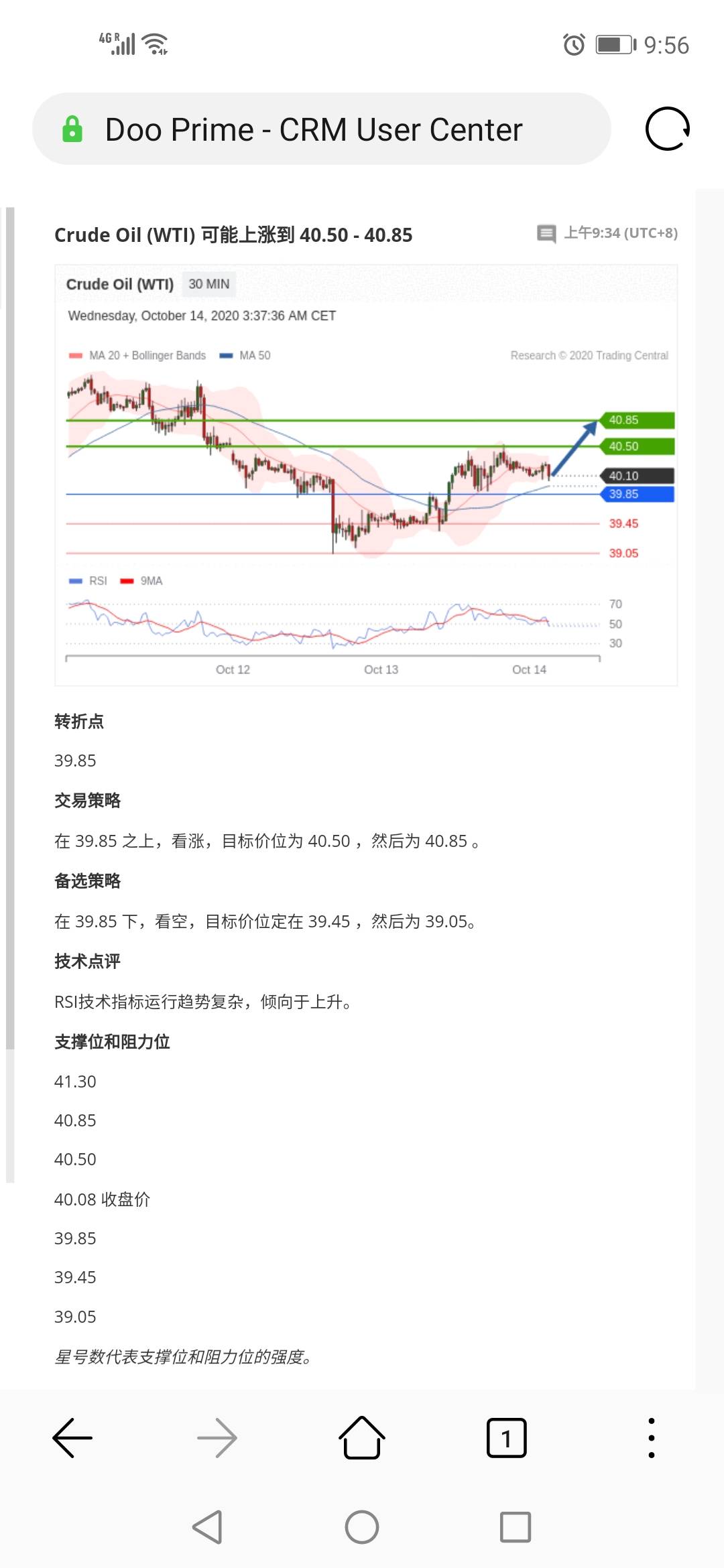 He likes

* Sentiment falls more than expected* ZEW says euphoria of August and September has evaporated (Adds ZEW quote, background)BERLIN, Oct 13 (Reuters) - German investor sentiment fell by more than expected in October as a triple whammy of coronavirus, Brexit and U.S. election angst increased uncertaint
He likes

Australia's central bank retained its benchmark interest rate at a historic low and quantitative easing unchanged as expected ahead of the federal budget announcement later today. The board of Reserve Bank of Australia, governed by Philip Lowe, decided to maintain cash rate and the targeted yield on
He likes

EUR/USD Intraday: turning down. Pivot: 1.1770 Our preference: short positions below 1.1770 with targets at 1.1735 & 1.1720 in extension. Alternative scenario: above 1.1770 look for further upsid...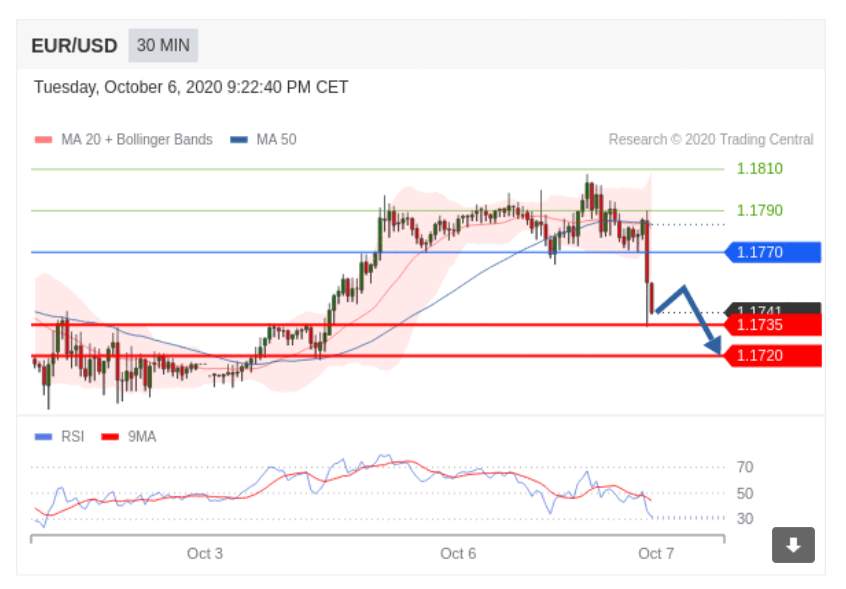 He likes

K-shaped recovery seen through education levels ... those holding a bachelor's degree & higher have virtually fully recovered job losses since beginning of crisis; but those with less than a high scho...
He likes
Is anyone having this reaction to any particular currency this week? Do share, pls! 😬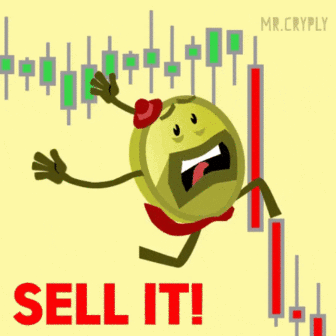 He likes

If you have been trading live and having profits go for the funded account. Always envision what's next while you stay grounded in what actually is. For what's coming can be great but like most of u...