daanrama0


···
23

Vistors
31 Jul 2020 Joined
Indonesia
09 Dec 1999 Birth
He likes
Just using 1000USD can fully follow my trade, one month average 8~15% profit
.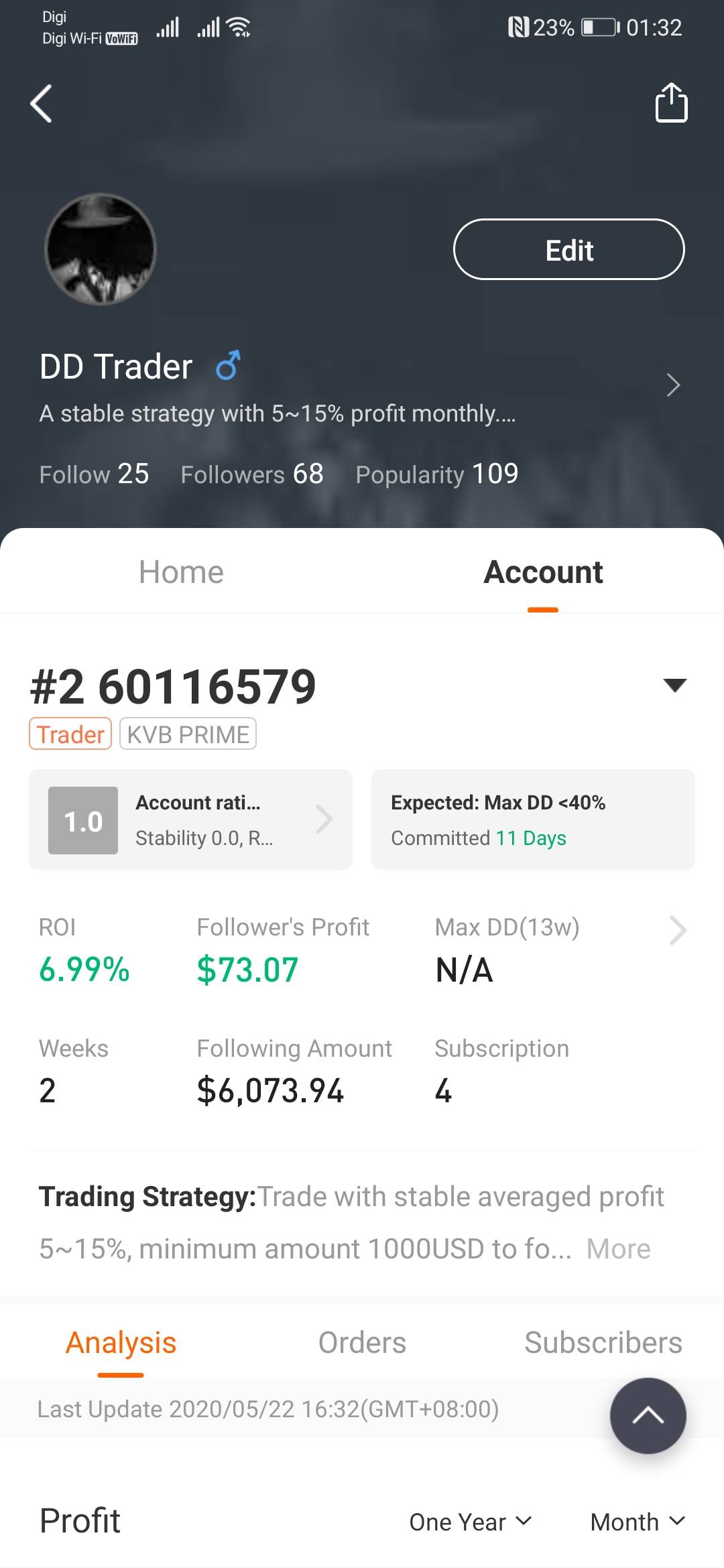 He likes

Dollar recovers mildly today as markets start to digest recent broad-based losses. Gold and silver are also in retreats after initial spikes. But the movements are so far rather limited. While some consolidations might be seen, there is no sign for sustainable rebound in the greenback yet. As of now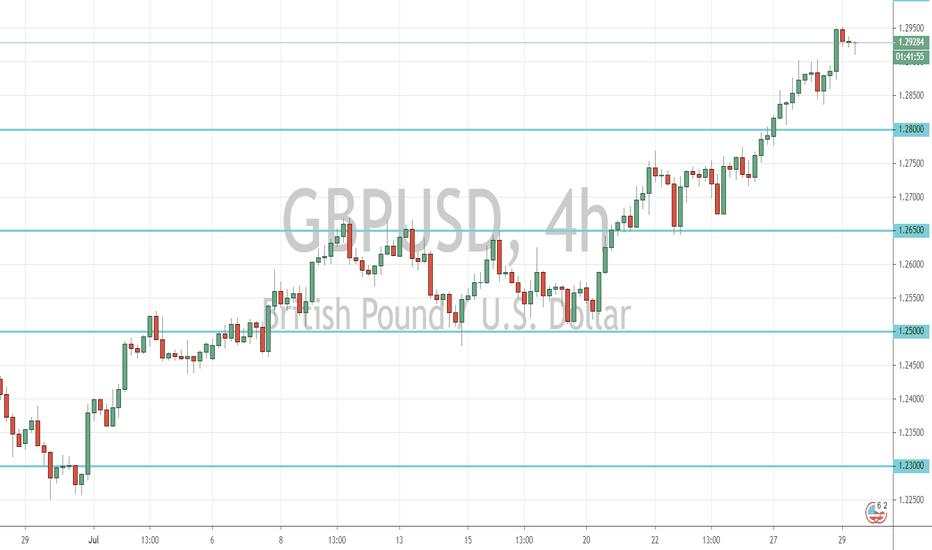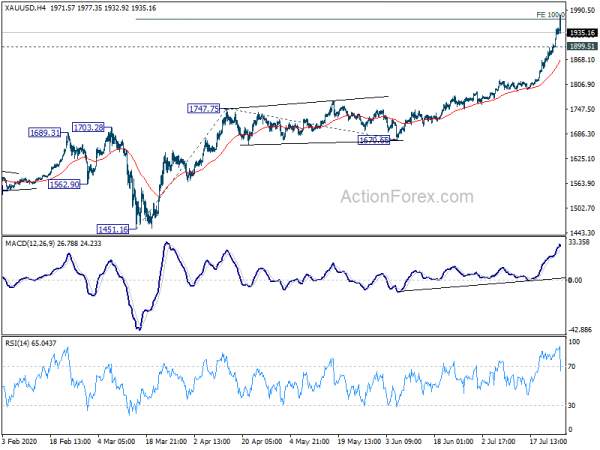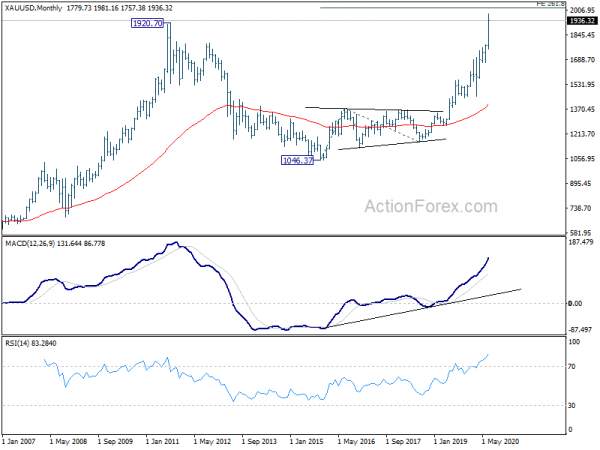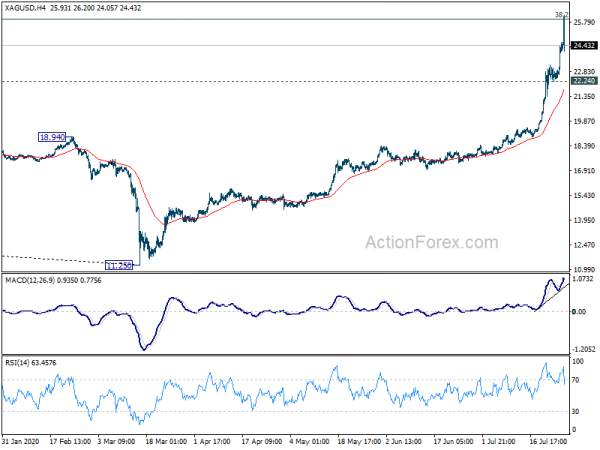 He likes

apanya yg belum sukses ya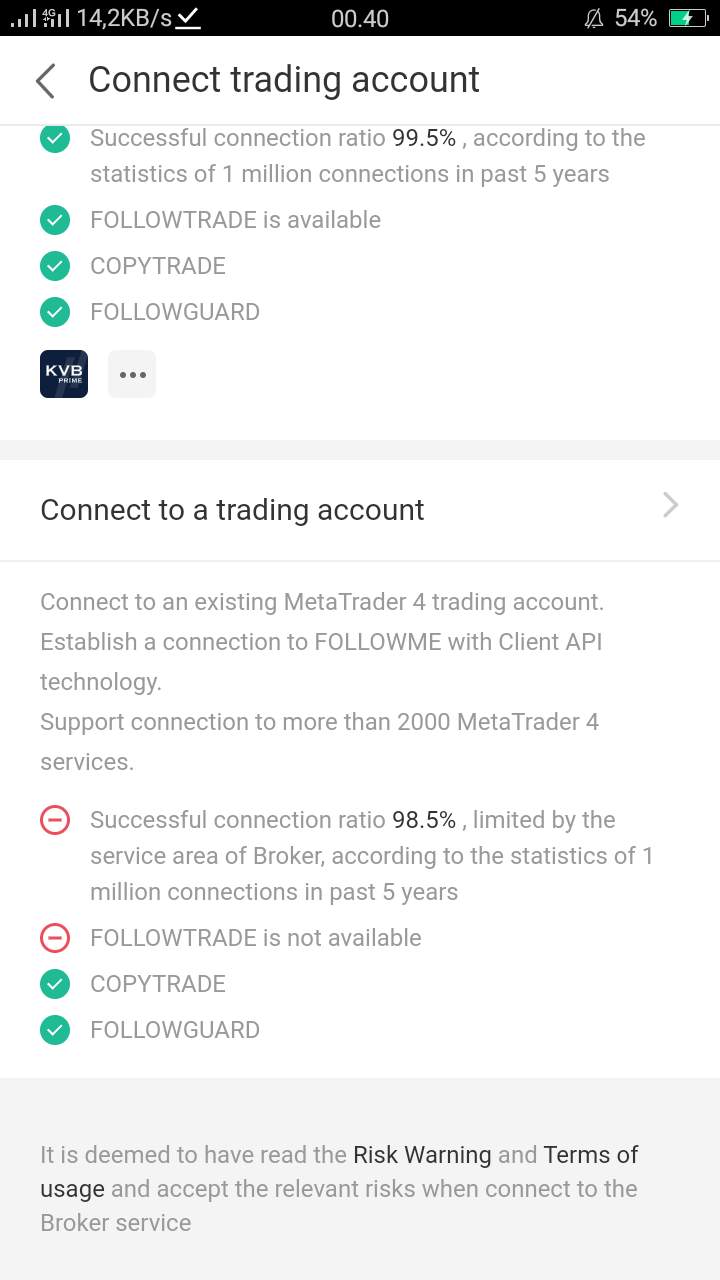 He likes

Risk assets are exhibiting symptoms of distress as lawmakers haggle over the vital lifeline for millions of jobless Americans as Covid-19 continues to wreak havoc on the US economy, disrupting people's lives as consumer fear of the virus is starting to show up in the economic data and earnings repor
He likes
He likes

Now...Blue Already...GBPAUD...HuatHuatHuat...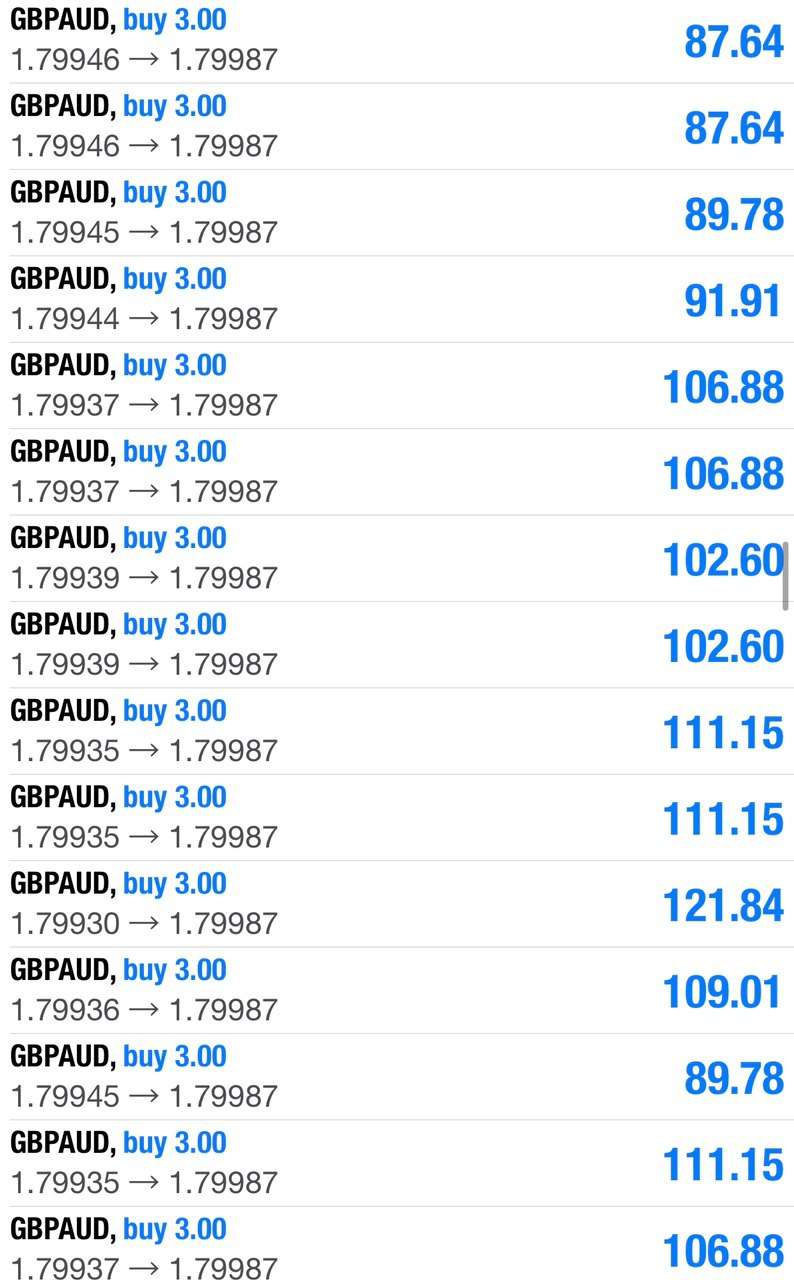 He likes
He likes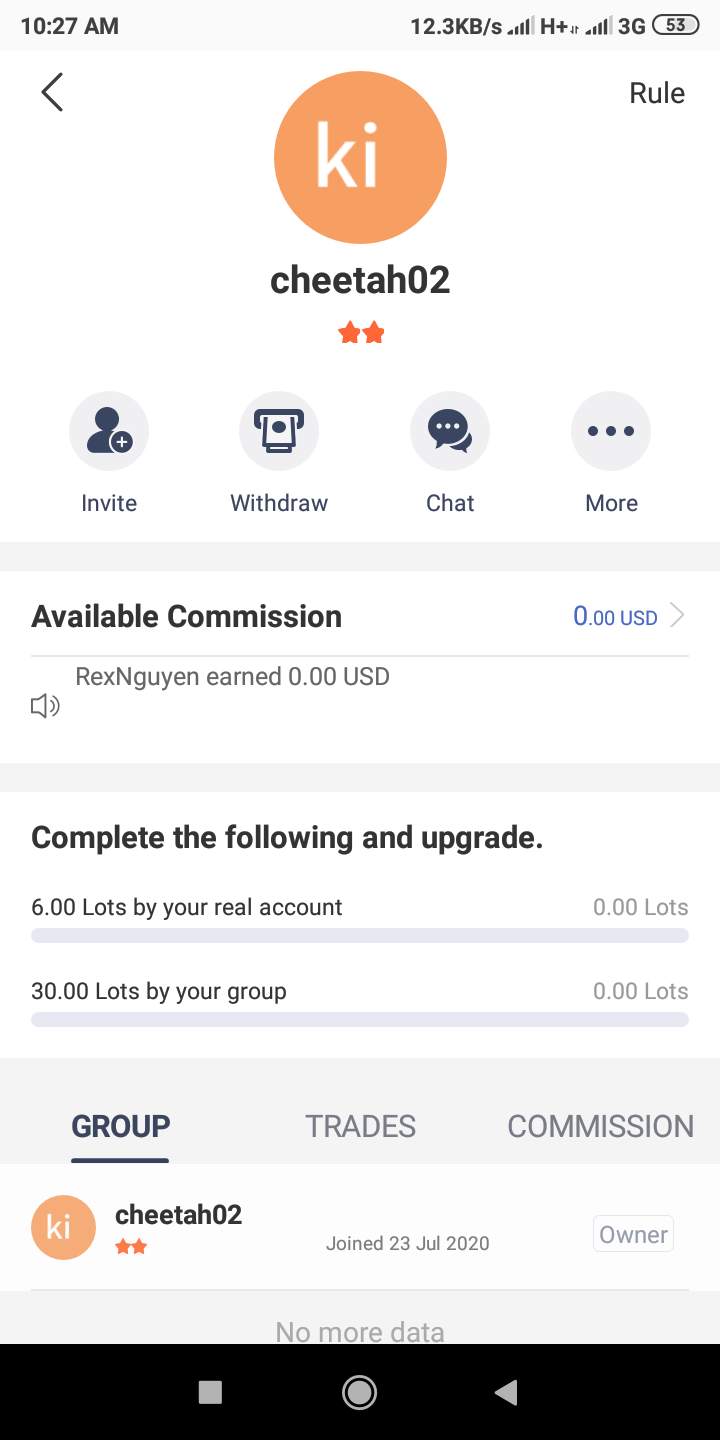 He likes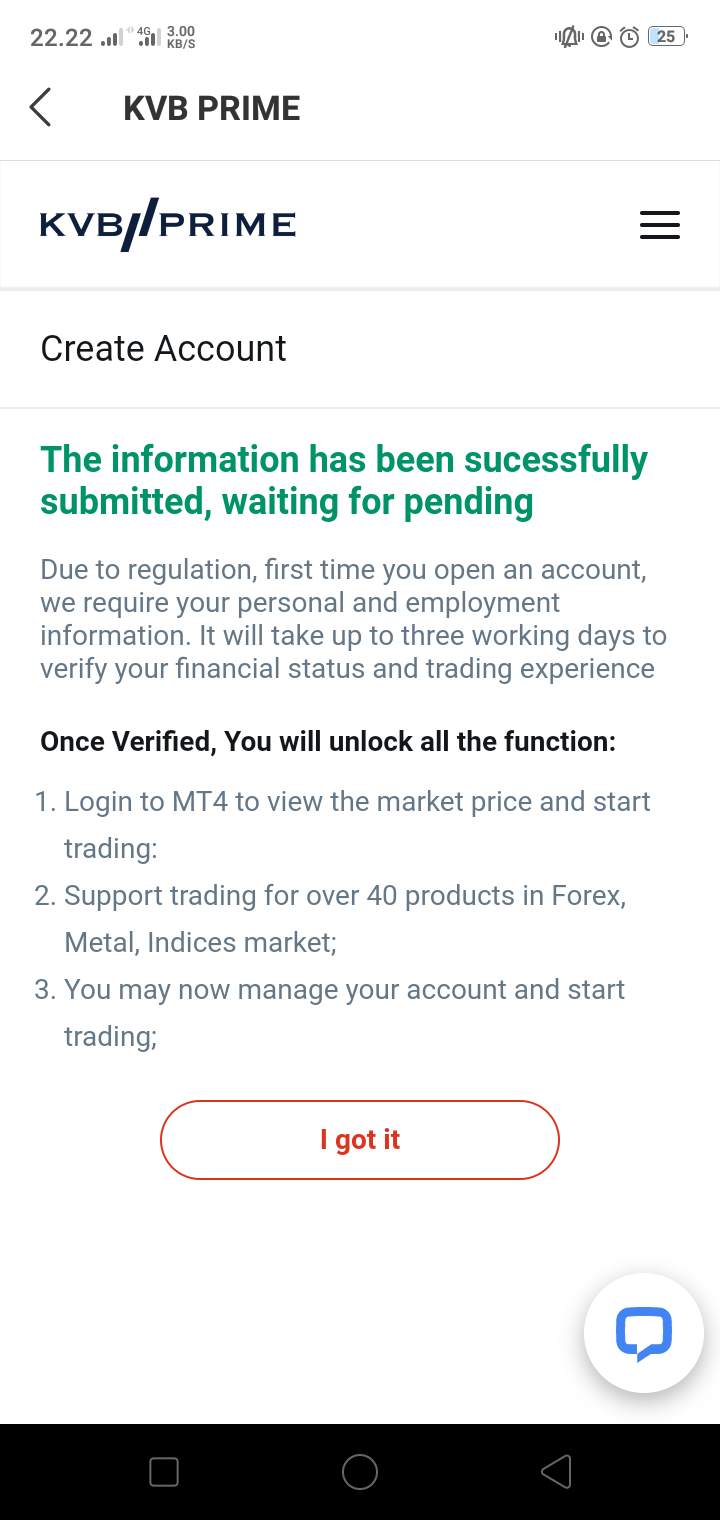 He likes

30 JULY 2020...GBPUSD 1H...SELL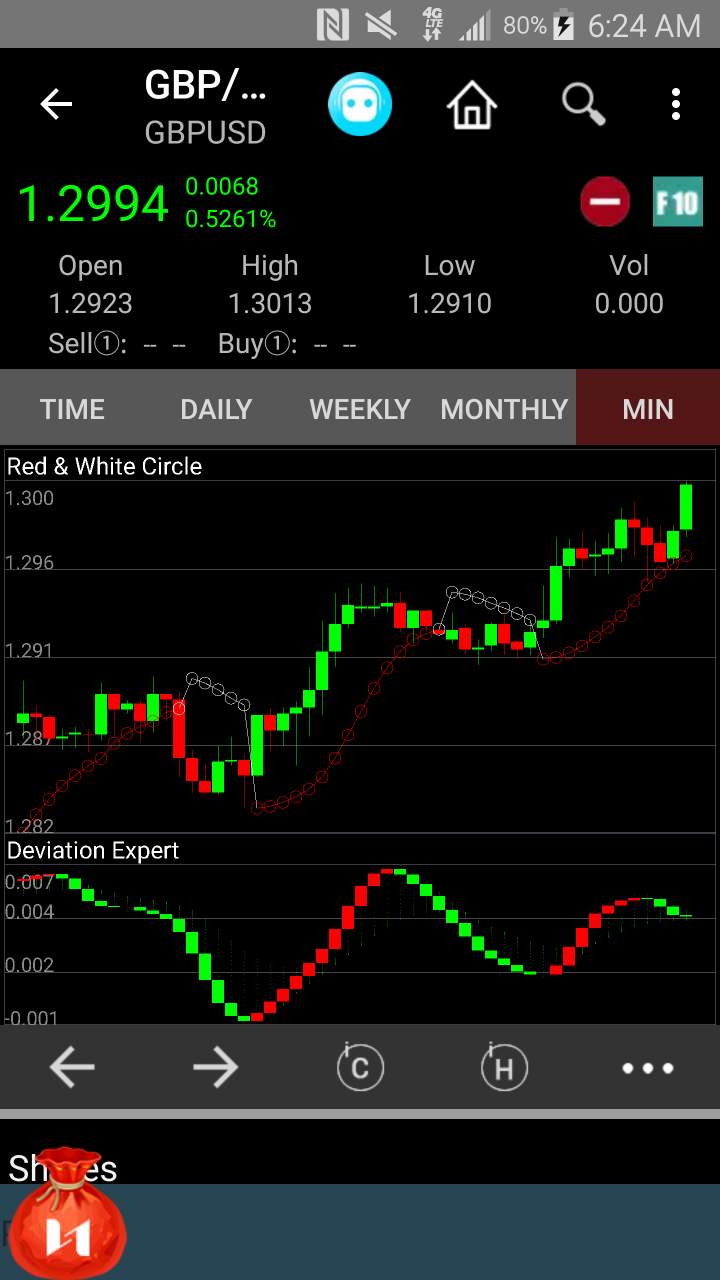 He likes
aneh referal sudah melakukan verifikasi dan sudah di verif tapi masih bintang satu aja wkwk , tolong bantuan nya
#FX#
#90USDBonus#
#FOLLOWSTAR#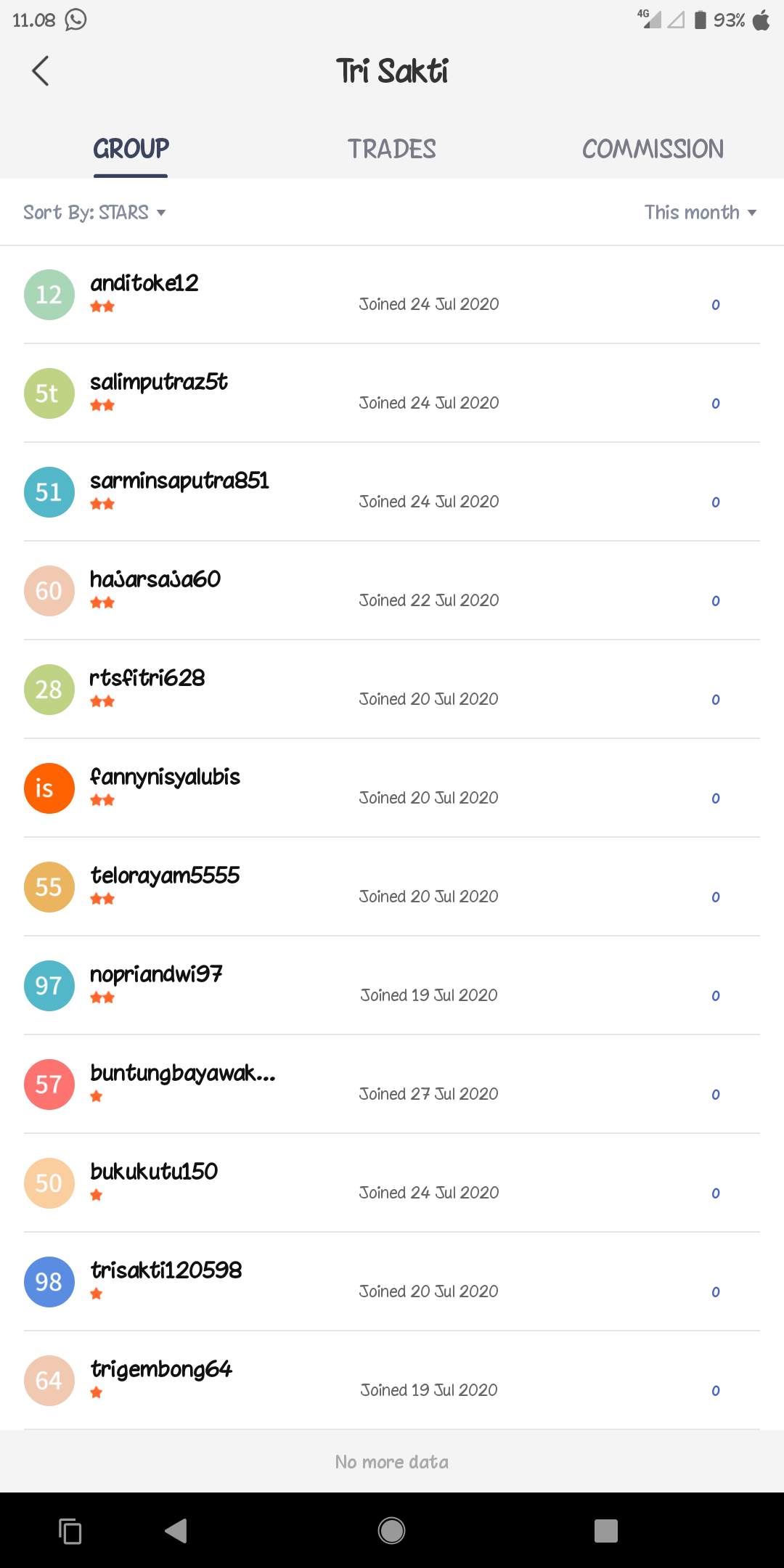 He commented
aneh referal sudah melakukan verifikasi dan sudah di verif tapi masih bintang satu aja wkwk , tolong bantuan nya
#FX#
#90USDBonus#
#FOLLOWSTAR#