Abe



···
3,048

Vistors
04 Jan 2018 Joined
04 Jan 1991 Birth
He likes

Pandangan 24-jam: "Pandangan kami untuk GBP kemarin 'turun di bawah 1,2990' tidak benar karena turun ke 1,3001, rebound kuat ke tertinggi 1,3079 sebelum turun untuk ditutup di 1,3047 (+0,19%). Aksi harga yang berombak telah menghasilkan prospek yang beragam dan untuk hari ini, GBP kemungkinan akan d
He likes

Consistently one of the paths to success 💪💪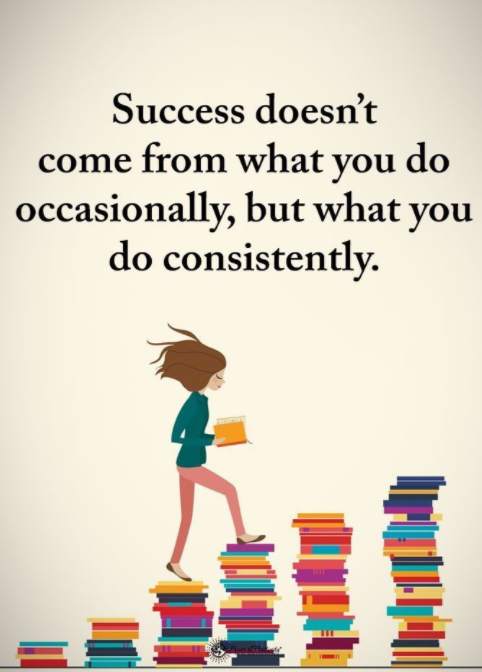 He likes

He likes

Morning Breakfast. #trade #health #food #life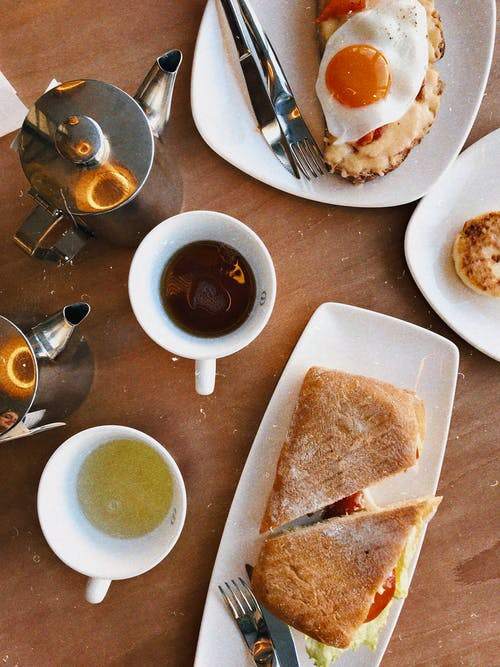 He likes
#NZD/USD#
NZD/USD Broke Structure on the 8-hour time frame. Nice reversal on the 79 for bullish momentum on the Fib. Patience is super key. Look for key area of price before placing trade for the long. Price may hit previous high from September 18 2020 at .67881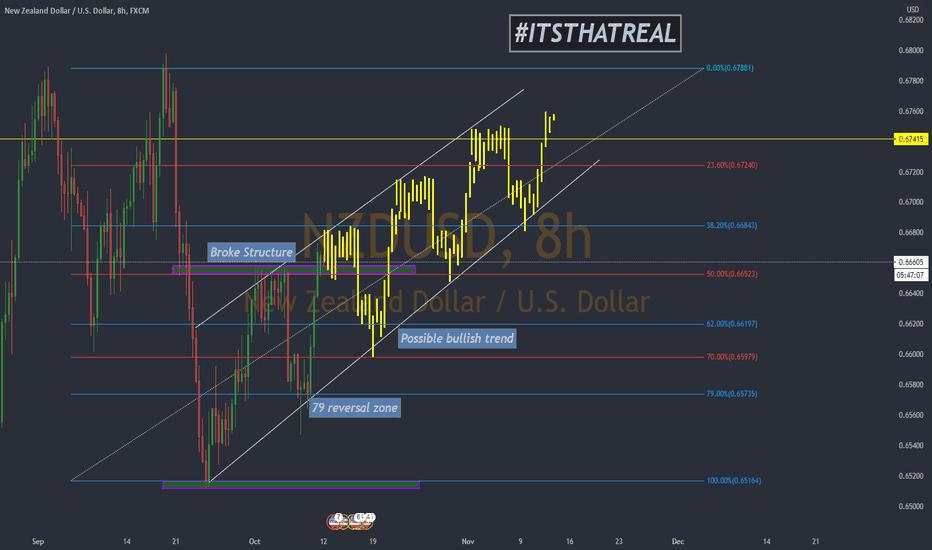 He likes

Stocks turn negative after Trump says White House to stop negotiating stimulus until after election according to CNBC.
#StockMarket#
He likes

Photo: Bloomberg Conotoxia has officially unveiled its new multi-currency payment card that enable clients to link their existing card straight to up to 20 different currencies. Acting like a personal finance management app, a virtual version is also available through a dedicated mobile app, apart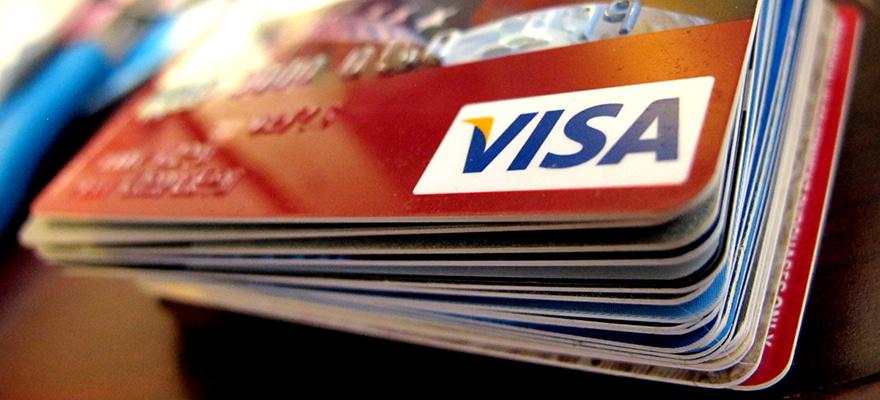 He likes

Dalam tinjauan kredit terbaru terhadap ekonomi Korea Selatan, Fitch Ratings menegaskan Peringkat Default Penerbit Mata Uang Asing Jangka Panjang Korea (IDR) di 'AA-' dengan Prospek StabilPoin-poin penting"Pandemi telah membebani pertumbuhan ekonomi dan keuangan publik, tetapi pengendalian domes
He likes
Still seeing a worrisome trend in COVID cases; in 34 states, 7d average of daily cases now higher than a month ago ... though virus has waned in certain states like CA & FL, it's making uncomfortable ...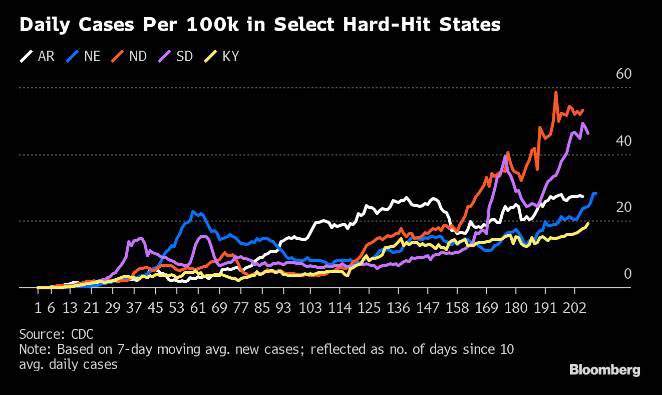 He likes
Schwab Market Update: Stock extending last week's gains amid upbeat global services data and positive news on the President's diagnosis. Key employment data on tap tomorrow. ...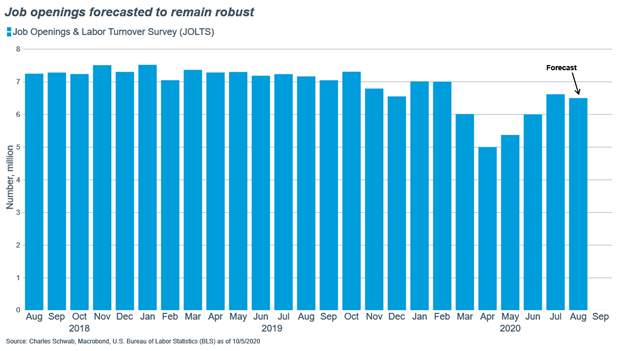 He likes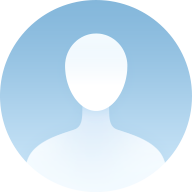 Reserve Bank of Australia Governor Lower will provide his statement alongside the decision at the same time. There is no press conference. There never is, but folks do ask me from time to time. Five hours after the RBA announcement is the government budget announcement. This is one of the major reas
He likes

Some principles you better have to have in order to achieve success in all ways of life! Those tips can lead You to succeed in FX TRADING.
#FX#
#tradingskill#
...
He likes

Federal Reserve System Chair Powell speaks to the National Association for Business  Economics. At 1440 GMT on Tuesday 6 October 2020  To speak from a prepared text, I haven't sighted the topic but given the venue it should be pertinent. There will be a Q&A to follow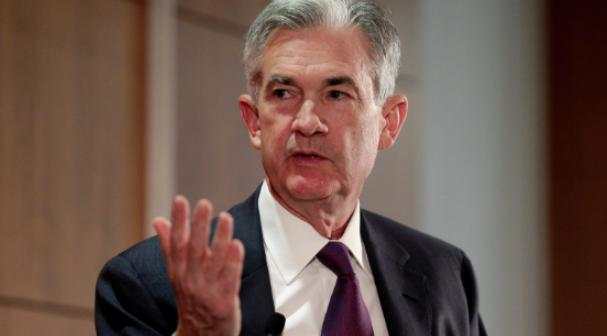 He likes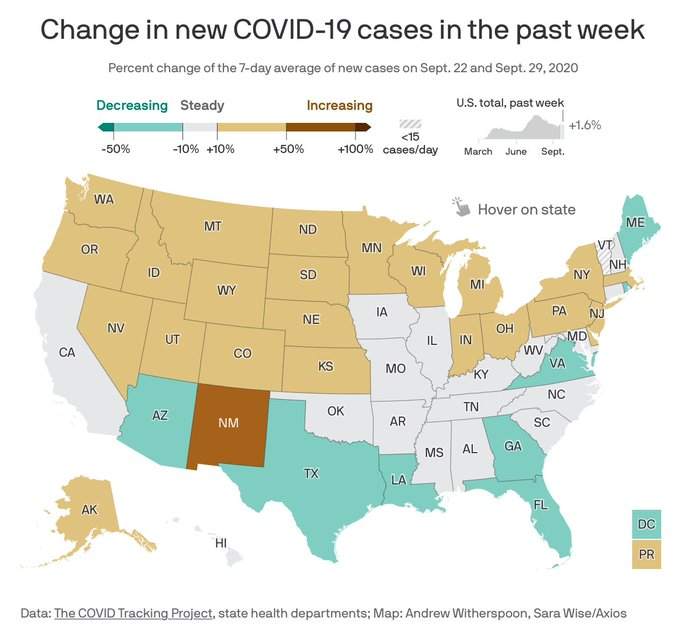 He likes