cheetah02


···
21

Vistors
23 Jul 2020 Joined
Indonesia
He likes

Gold (XAU/USD) treads water around $1950, as the bulls turn cautious in the run-up to the Fed showdown. The dovish Fed expectations amid coronavirus-led economic risks and US fiscal stand-off keep the upside favored in the yellow metal. The buyers, however, await a fresh impetus for the next push hi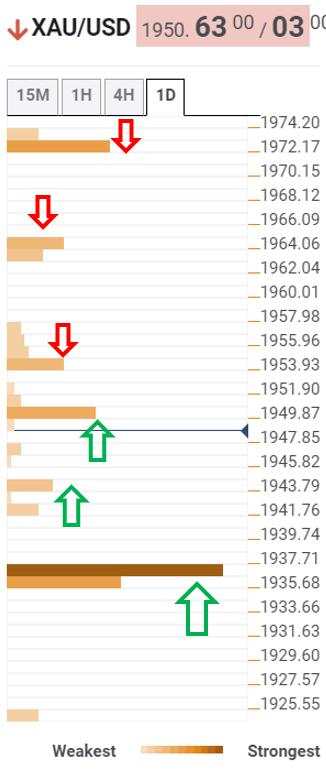 He likes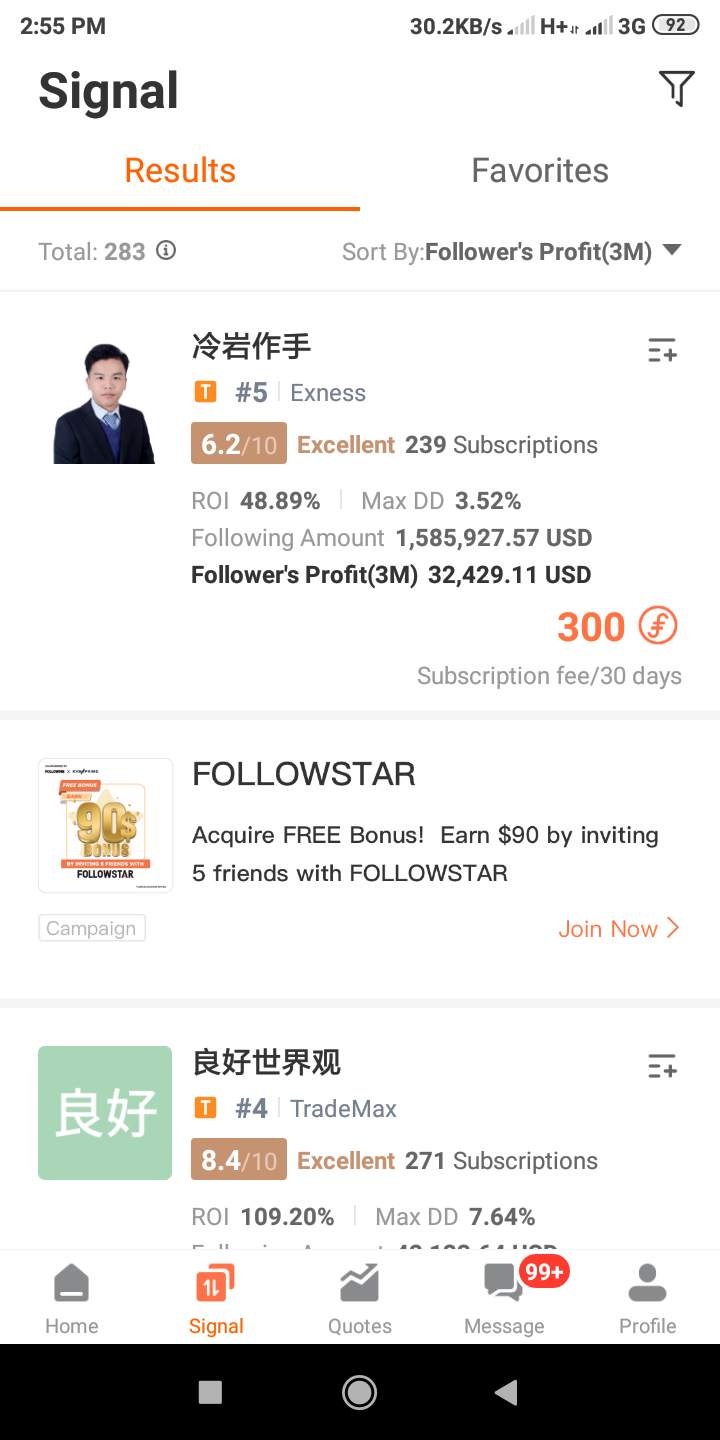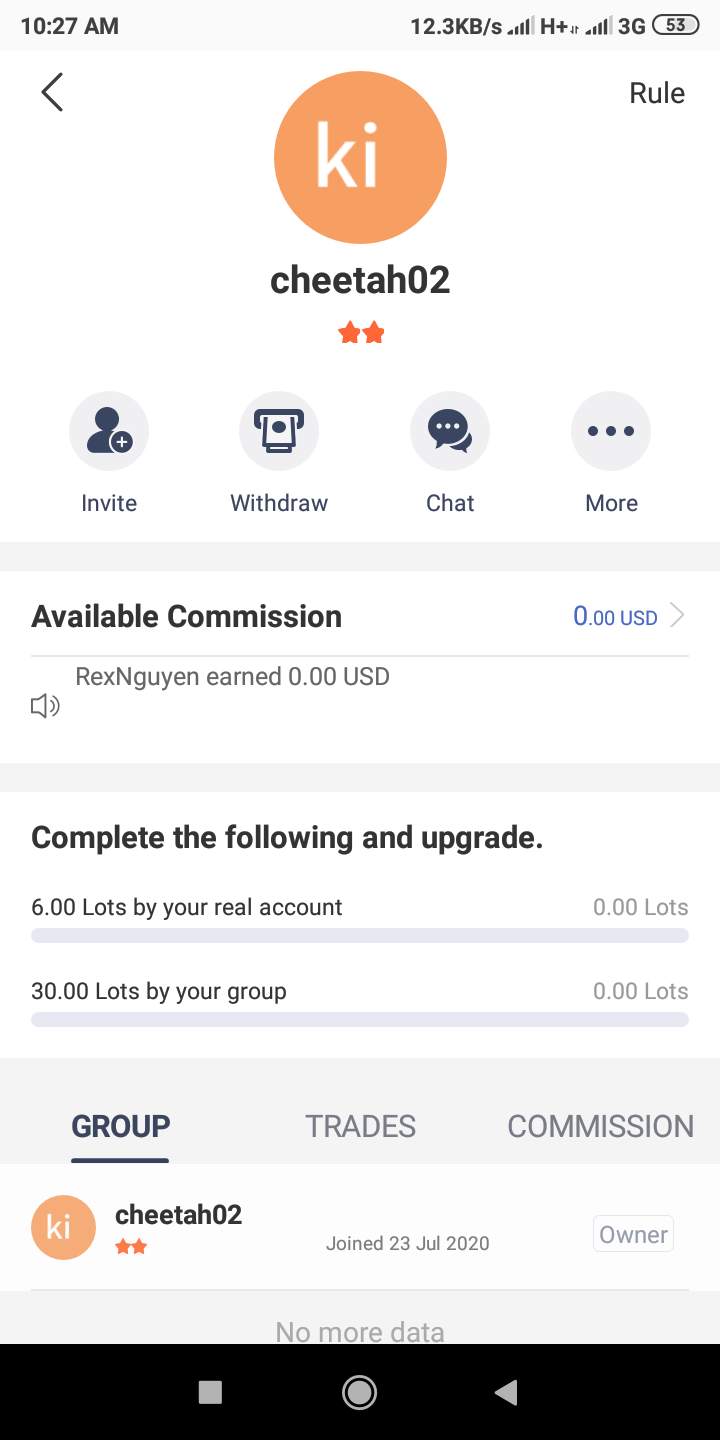 He commented

apanya yg belum sukses ya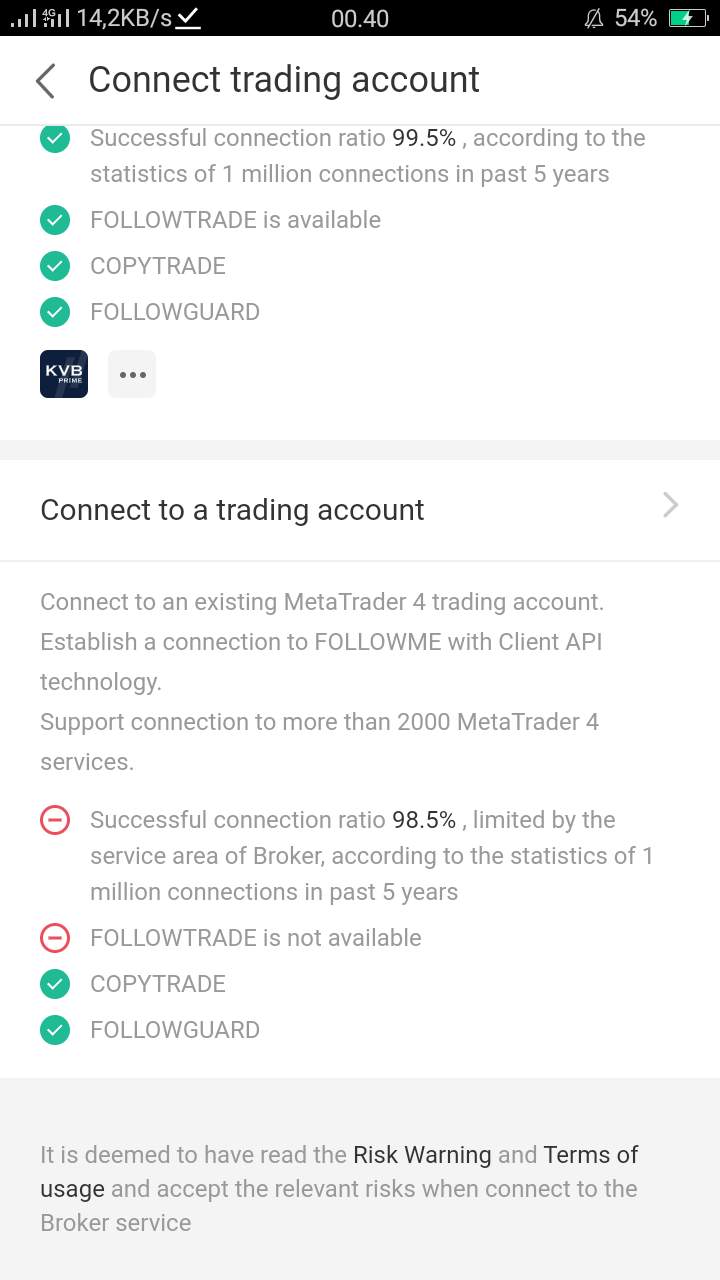 He likes

分析一针见血,支撑做多 黄金1948-51附近多单,目标6-10美金。完美到达。最高1958附近。恭喜发财。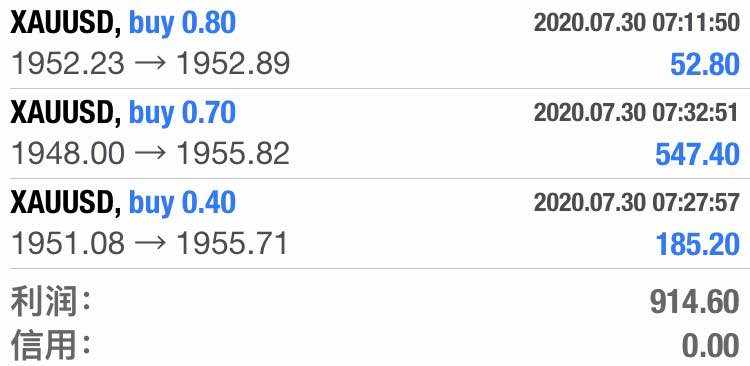 He likes

US GDP contracted 32.9% in Q2 (Apr-Jun) in annualized terms. It was the sharpest contraction ever recorded. However, the consensus estimate itself was -34.5% and the market had largely factored this in.  The markets were spooked by the Jobless claims rising by more than expected I.e. 1.4mn. Continui
He likes

European bourses are pointing to a mildly higher start as investors continue digesting data and earnings from the previous session. The US Dollar is on track for its worst monthly performance in a decade.  US economic growth plunges and recovery is looking shaky  The US economy contracted by -9.5% q
He likes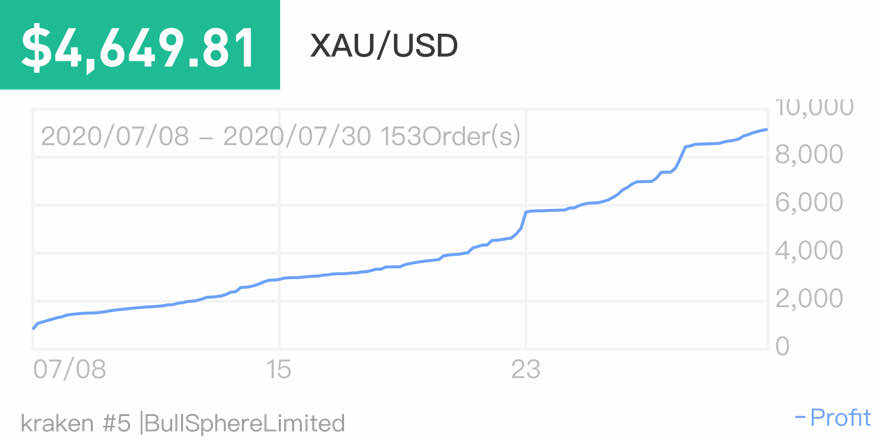 He likes

The US economy contracted at the sharpest rate on record in the second quarter this year, affirming fears that the coronavirus pandemic and meas...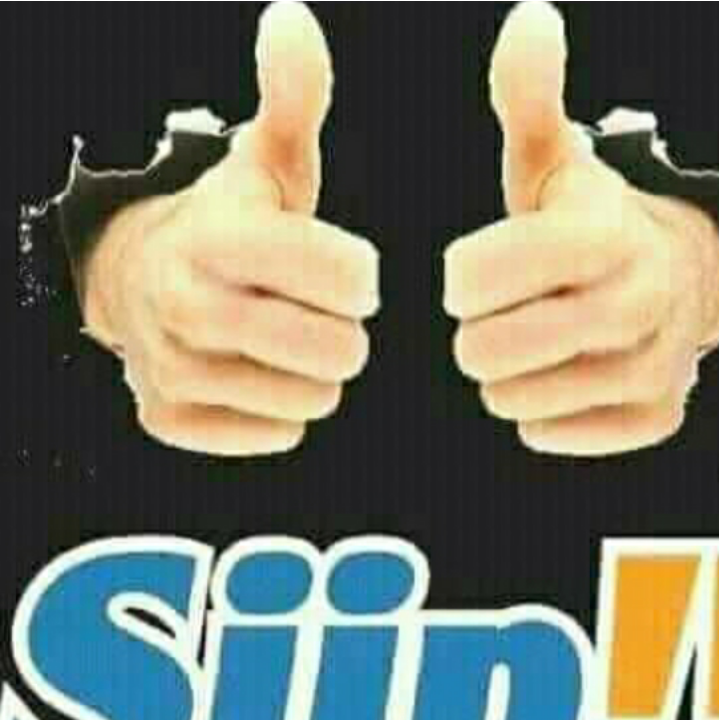 He likes

Gold gave back some recent gains despite the weak economic data. After threatening to break through $2,000/oz earlier this week, the yellow metal came under pressure as investors took profits following the 9% gain over the past two weeks. Nonetheless, economists at ANZ Bank see gold well supported b
He likes
Photo: Bloomberg FXSpotStream LLC announced this Tuesday that Societe Generale has now gone live on the company's price streaming service, becoming the 15th liquidity provider on the platform. As Finance Magnates reported, Societe Generale joined the price aggregation service as a liquidity provid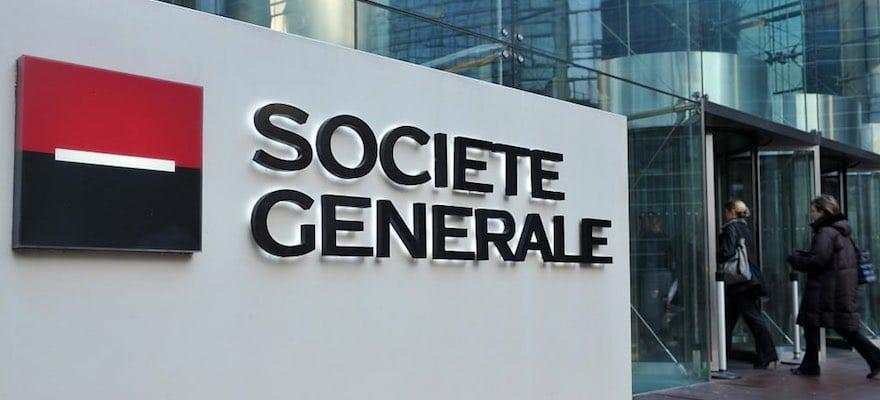 He likes

#Newtrader#
Hello everyone, nice to meet you. Please follow my new trader account#2. Come with me to have wonderful trading!
He likes

Photo: FM, Binary options have been a popular tool for defrauding investors The US Commodity Futures Trading Commission (CFTC) has received a court recommendation for the penalties to be imposed on Peter Szatmari, a binary options fraudster. In the court document for "finds and recommends" signed