giles

···
2,947

Vistors
11 Jan 2018 Joined
19 Oct 1988 Birth
He likes

Kutipan utamaPandangan 24 jam: "Kami menyoroti Jumat lalu bahwa GBP 'bisa melayang lebih rendah tetapi penurunan apa pun tidak mungkin berlanjut jauh di bawah 1,3030'. Kami menambahkan, 'support berikutnya di 1,2990 kemungkinan tidak akan muncul'. Pandangan kami tidak salah karena GBP
He likes
He likes

Illustration photo of gold from Bloomberg LONDON (Reuters) - Demand for gold from jewellers and central banks will remain sharply lower in 2021 than before coronavirus, but investors will keep prices high by stockpiling record amounts of bullion, Refinitiv Metals Research said. Gold prices are near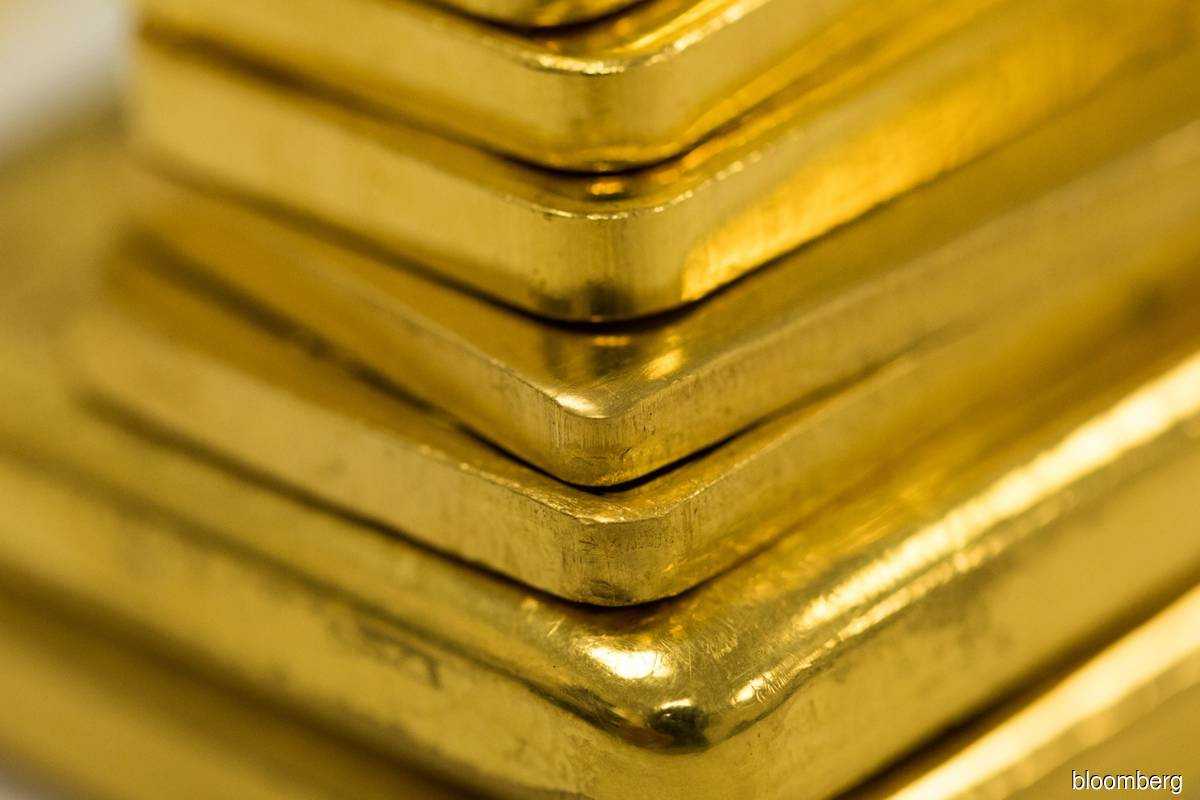 He likes

AUD/JPY memudar memantul dari intraday rendah 74,30 setelah hasil rapat RBA bearish.Kent, RBA mengatakan tidak akan menaikkan suku bunga sampai inflasi aktual berkelanjutan dalam kisaran target 2-3%.Sentimen risiko pulih karena Pemimpin Mayoritas Senat AS McConnell menyebutkan pemungutan suara pada
He likes

WINNIPEG/TORONTO (Reuters) - Canada's struggling oil patch is seeking government aid to clean up its impact on the environment after the industry cut spending on green initiatives to weather the COVID-19 downturn.Canada, the world's fourth-largest oil producer, pumps out the highest emissions per ba
Ahead of Friday's holiday for National Day, the Taiwan stock market had climbed higher in seven straight sessions, surging more than 640 points or 5.1 percent along the way. The Taiwan Stock Exchange now rests just beneath the 12,750-point plateau and it's expected to open in the green again on Mond
The Malaysia stock market has finished higher in two straight sessions, spiking more than 40 points or 2.7 percent along the way, The Kuala Lumpur Composite Index now rests just above the 1,530-point plateau and it may add to its winnings again on Monday. The global forecast for the Asian markets is
He likes

Japan's core machinery orders for the month of August result: +0.2% month on month vs forecast of -1.0% (Prior was 6.3% month on month). This reflects a certain degree of resilience in capital spending even in the midst of economic pressure due to the pandemic. The core machinery orders is an indica
He likes

A look at sector weights over time since mid-1970s shows near-evaporation of Energy, while Tech has become increasingly dominant.
#EconomicCalendar#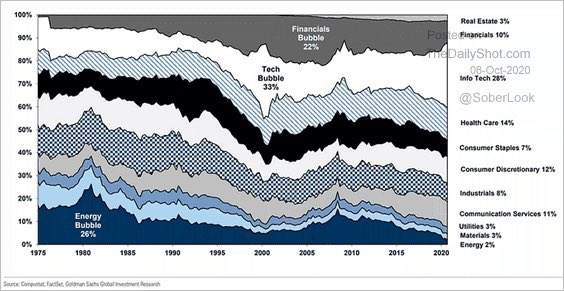 He likes

#XAU/USD#
I have place a sell limit order. Like if you agree. Feedback is appreciated.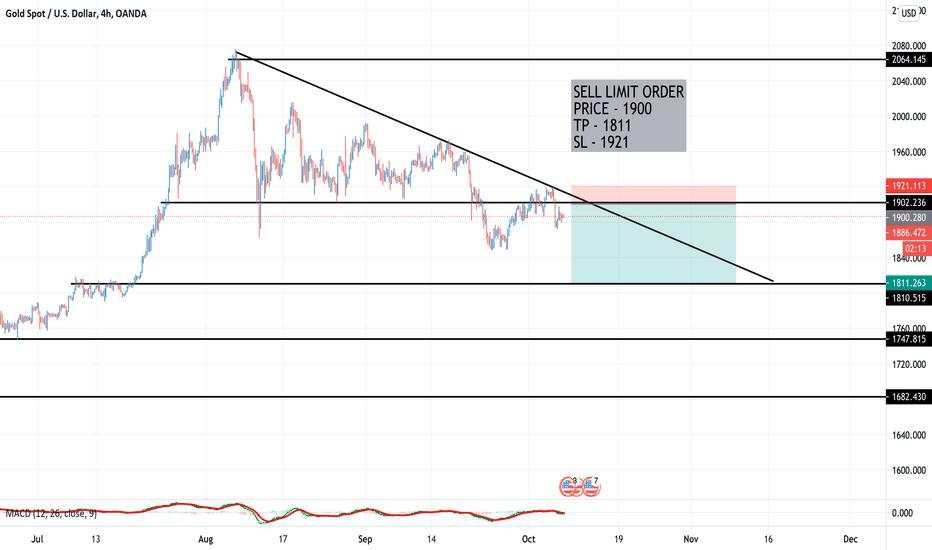 He likes
The platform's shareholders are hoping that Contour can unify innovation in trade finance. Contour, the blockchain trade finance initiative owned by eight major banks: Bangkok Bank, BNP Paribas, CTBC, HSBC, ING, Standard Chartered, SEB and Citi, has officially left its beta phase. GT Review (GTR)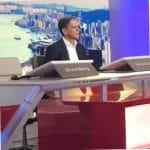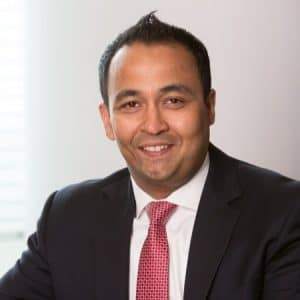 He likes

As of August, trade deficit now at its widest since 2006: -$67.1B vs. -$66.2B est. & -$63.4B in prior month … imports rose +3.2% to $239B while exports rose +2.2% to $171.9B. ...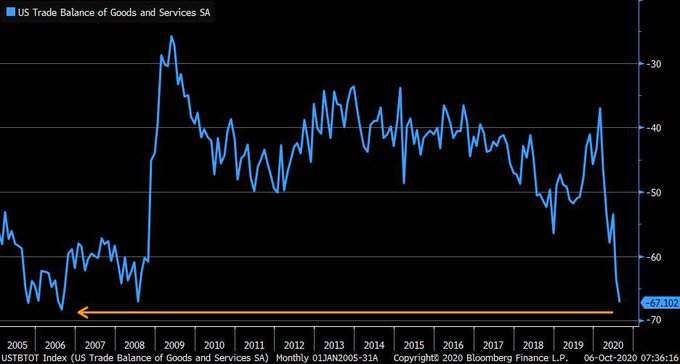 He likes

Yen and Dollar weaken in general as Asia markets recover on positive news on the situation of US President Donald Trump's coronavirus infection. Australian and Canadian Dollars are firm, but there slightly overshadowed by the Swiss Franc. But after all, movements in the markets are relatively limite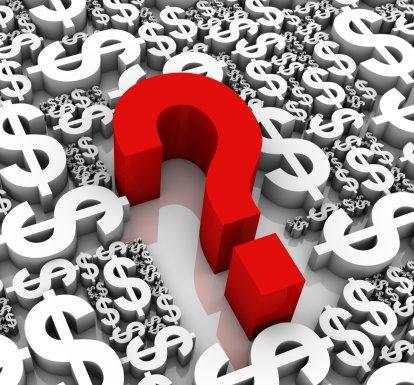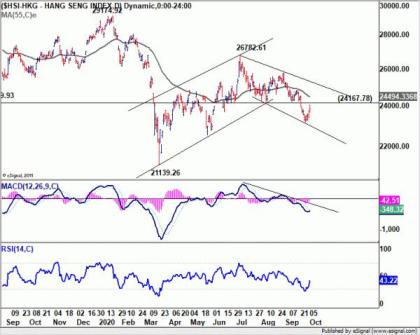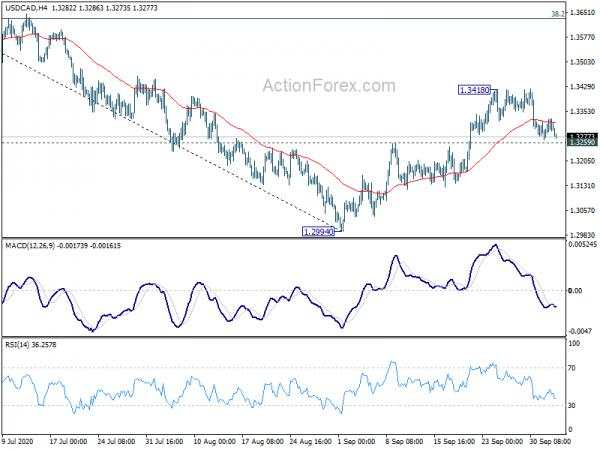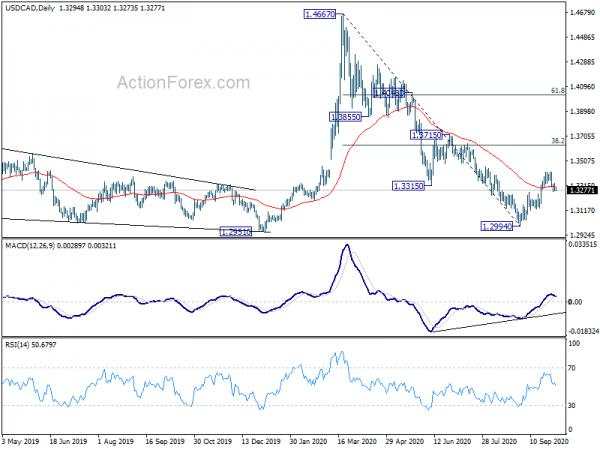 He likes
Photo: FM An Easton man was ordered to pay $7.4 million in restitutions to resolve civil charges brought by the US Commodities Futures Trading Commission for stealing funds from two companies by lying about Bitcoin transactions. The enforcement action is the latest development in the case against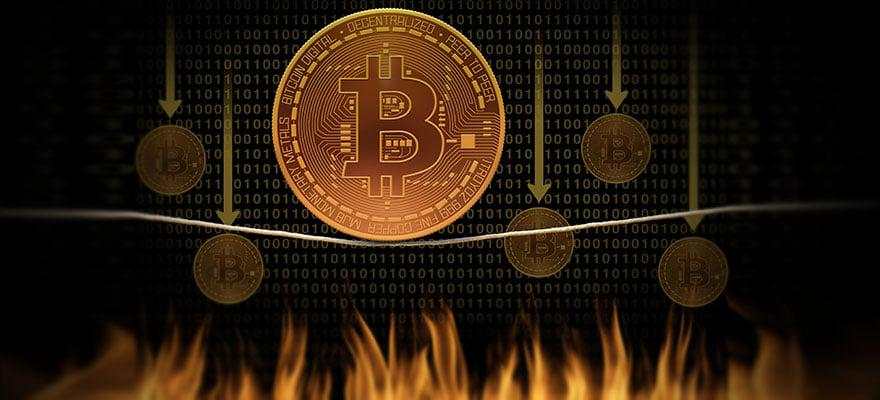 He likes

RBA will likely use the opportunity of the upcoming meeting to prepare the market for more monetary easing in November. The stimulus measures due later this week should include reduction in the cash rate, yield curve control (YCC) target and Term Funding Facility (TFF) rate to 0.1%, from the current