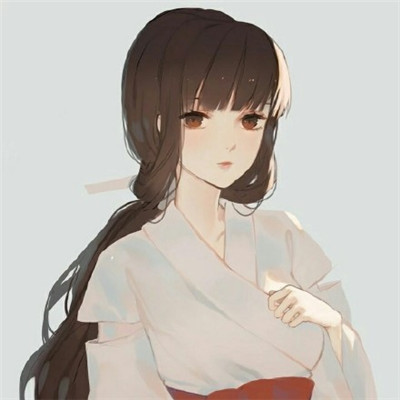 Hazel



···
2,841

Vistors
01 Jan 2018 Joined
30 Oct 1988 Birth
He likes

He likes

Join ACY Securities Chief Market Analyst, Alistair Schultz, as he runs through the news and analysis you need to know for the Asian market open.
He likes
The bulk of forex trading takes place on what's called the "interbank market". Unlike other financial markets like the New York Stock Exchange (NYSE) or London Stock Exchange (LSE), the forex market has neither a physical location nor a central exchange. The forex market is considered an over-the-co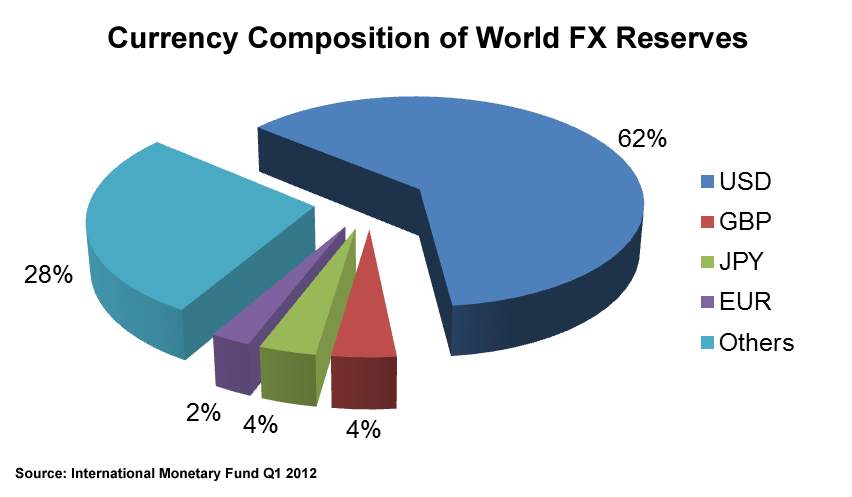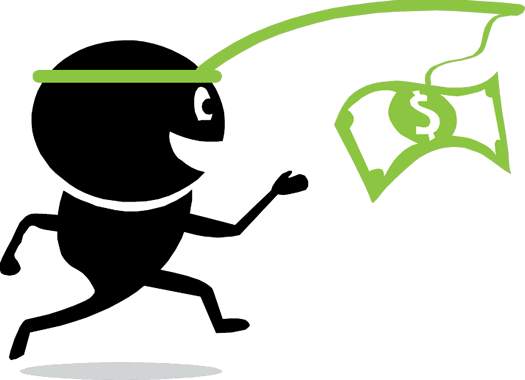 He likes

GBP/USD mengkonsolidasikan pemantulan korektif di tengah pullback USD.Menggoda penembusan segitiga simetris pada grafik per jamRSI pada grafik per jam mengarah ke utara di wilayah bullish.GBP/USD berubah positif untuk pertama kalinya dalam lima hari pada hari Kamis, setelah memantul sekali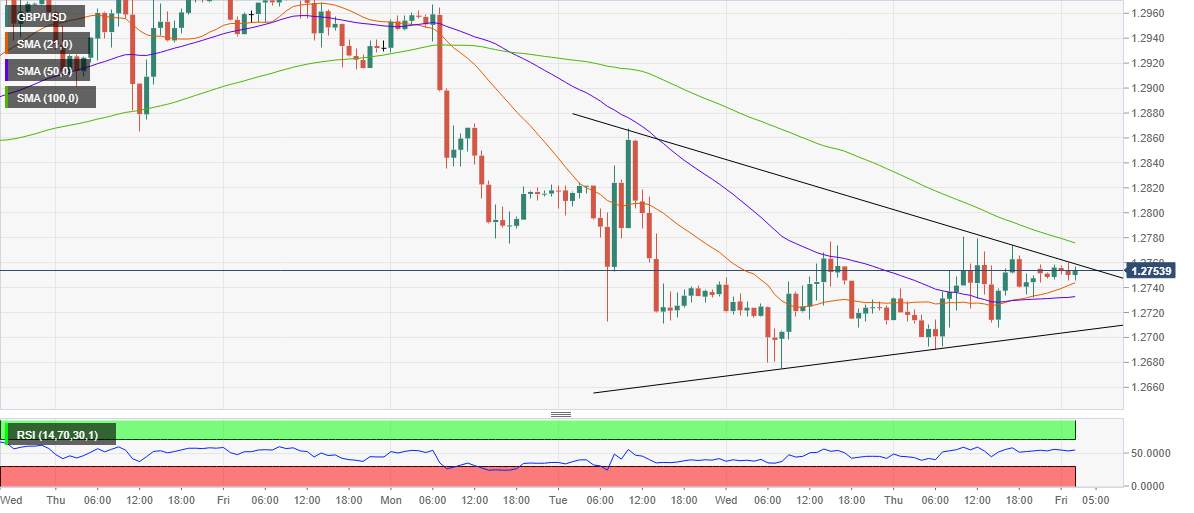 He likes

Larry Adam, CIO of the private client group at Raymond James, joined the "Investing with IBD" podcast this week to discuss the stock market correction and why he thinks we're in a K-shape recovery. He also explained why investors need to analyze news headlines as we approach Election Day. Stock Mark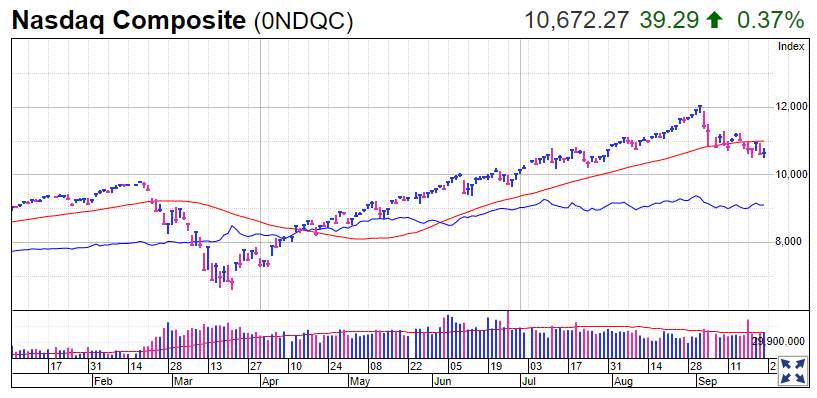 He likes

In case you missed it: 2nd wave of corona infections appears to be slowing down recovery in Eurozone's services sector. PMI Services Index slumped by 2.9 points to 47.6 in Sep. In contrast, manufactur...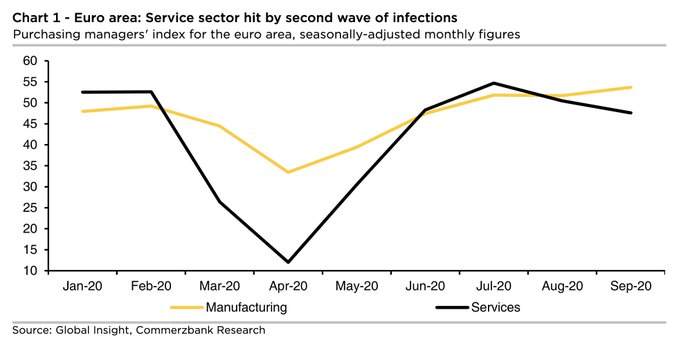 He likes
Updates on the UJ Pair – currently testing critical resistance level on the back of USD strength. Japan's PPI Services data for August came in at 1.0% year on year vs expected of 1.2% (previous was 1.2%). This however did not impact the Yen currency. Unless a correction happens in the USD, most like

Photo: Stavros Lambouris, the CEO at HYCM International 2020 has been a year of change, with the trading industry being no exception. Finance Magnates spoke with Stavros Lambouris, CEO at HYCM International for his perspective on the pandemic as it affects the company and broader industry. In your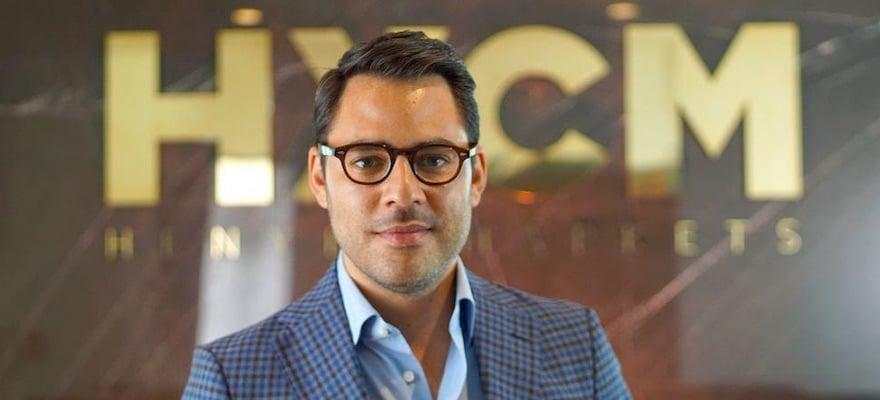 Gold's daily chart shows a descending triangle breakdown.  Key indicators have aligned in favor of the bears.  The path of least resistance for gold appears to be on the downside, as the yellow metal's daily chart shows a bearish pattern, and the US dollar is breaking higher from its multi-week tra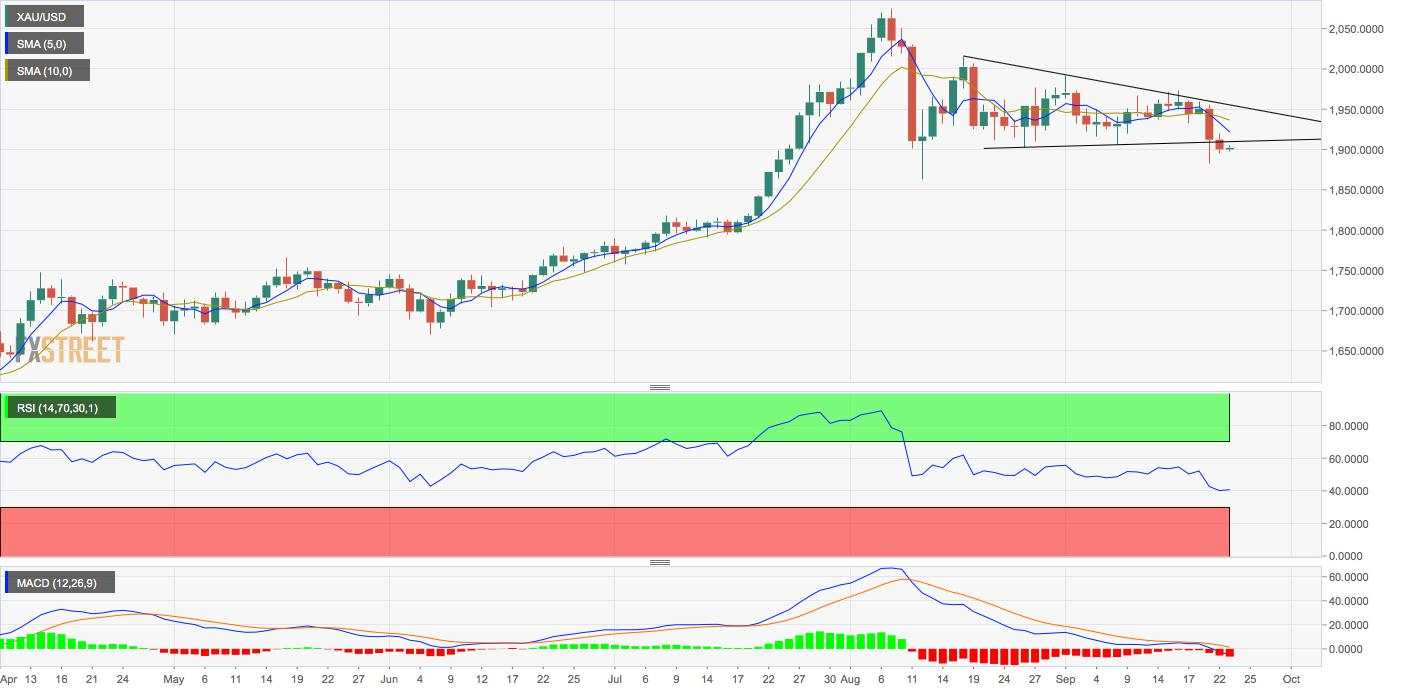 He likes
The British pound has fallen a bit during the trading session on Wednesday, only to turn around and show signs of life again. By doing so, it shows that the market is at least trying to recover a bit, but it should also be noted that we have recently seen a very stringent selloff and of co

#SPX500USD# Suggest another way to go down by a factor. Finding confirmation first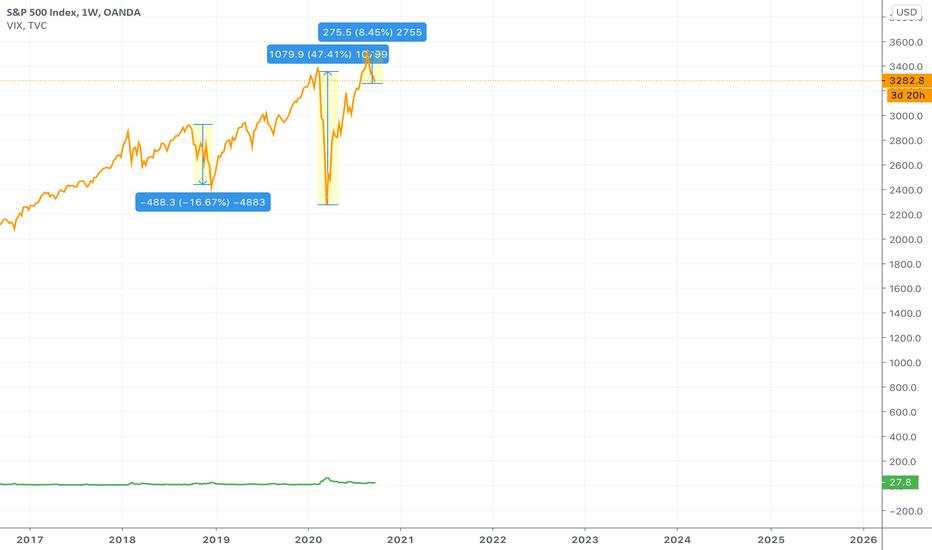 He likes

Menuju keputusan kebijakan moneter Reserve Bank of New Zealand (RBNZ) yang akan diumumkan Rabu ini, Dewan Bayangan Kebijakan Moneter Institut Penelitian Ekonomi Selandia Baru (New Zealand Institute of Economic Research/NZIER) terus mendukung perluasan program pelonggaran kuantitatif (QE) untuk
He likes
We know forward P/E for S&P 500 is approaching dot com-era levels, but PEG ratio has also gone parabolic (4-standard deviation move) given collapse in long-term earnings growth & lack of guidance movi...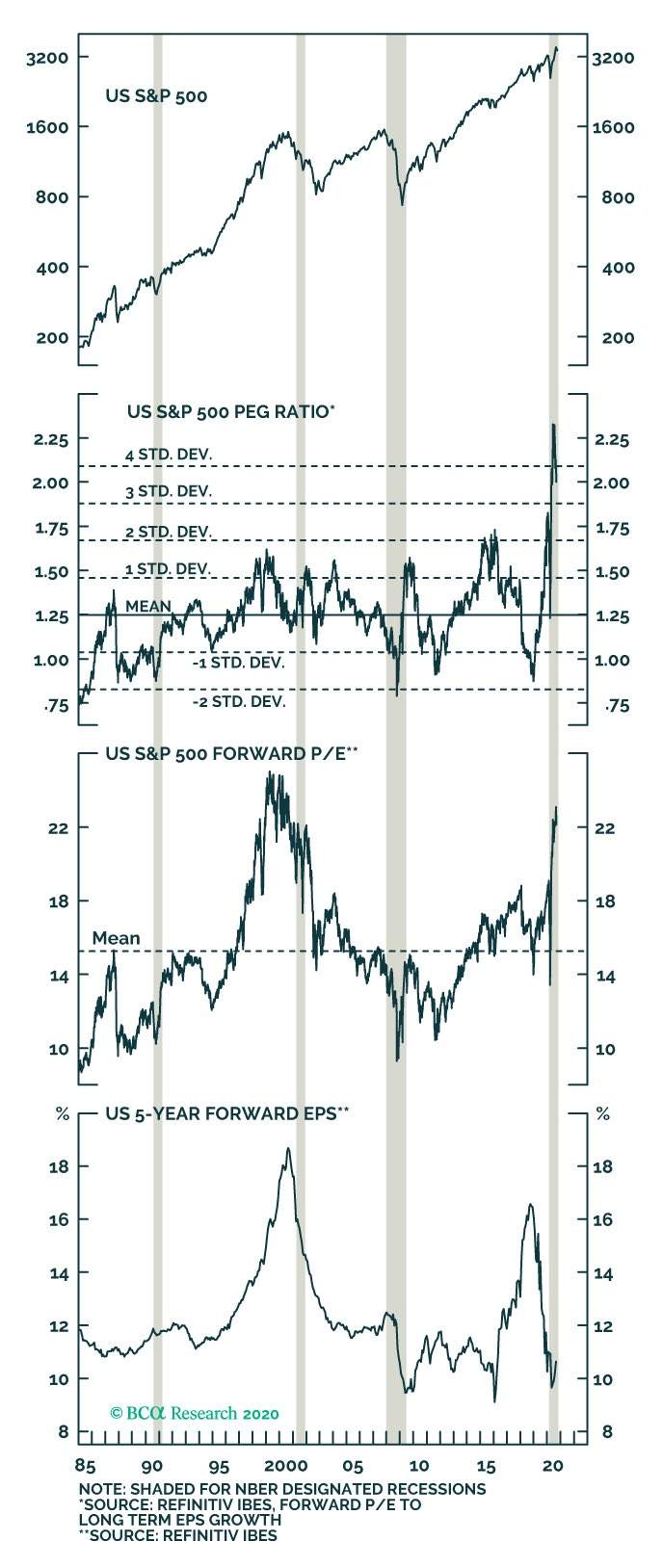 He likes
For first time since February, fund managers as per BankofAmerica's survey believe we're early in cycle rather than in recession.
#economicindex#
#trading#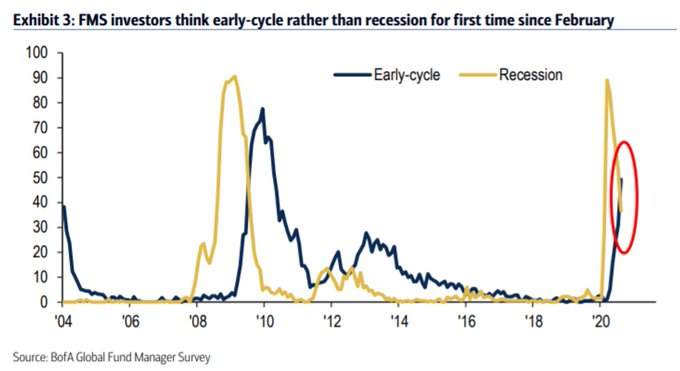 He likes