Katte



···
2,959

Vistors
21 Dec 2017 Joined
18 Jan 1986 Birth
He likes

Open interest di pasar emas berjangka turun untuk 2 sesi berturut-turut pada hari Jumat, kali ini sekitar 3,2 ribu kontrak menurut data awal dari CME Group. Di baris yang sama, volume menyusut sekitar 48,6 ribu kontrak setelah empat kenaikan harian berturut-turut.Emas bergerak di anta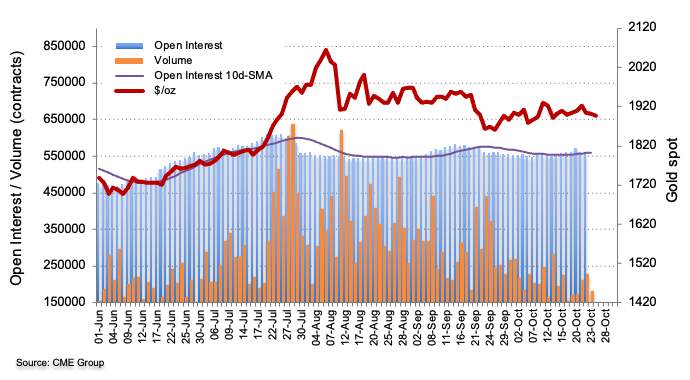 He likes

Last US Debate Coming Up! No Matter How Volatile Markets are Our Spreads are Always Fixed.
https://bit.ly/3m9GsaY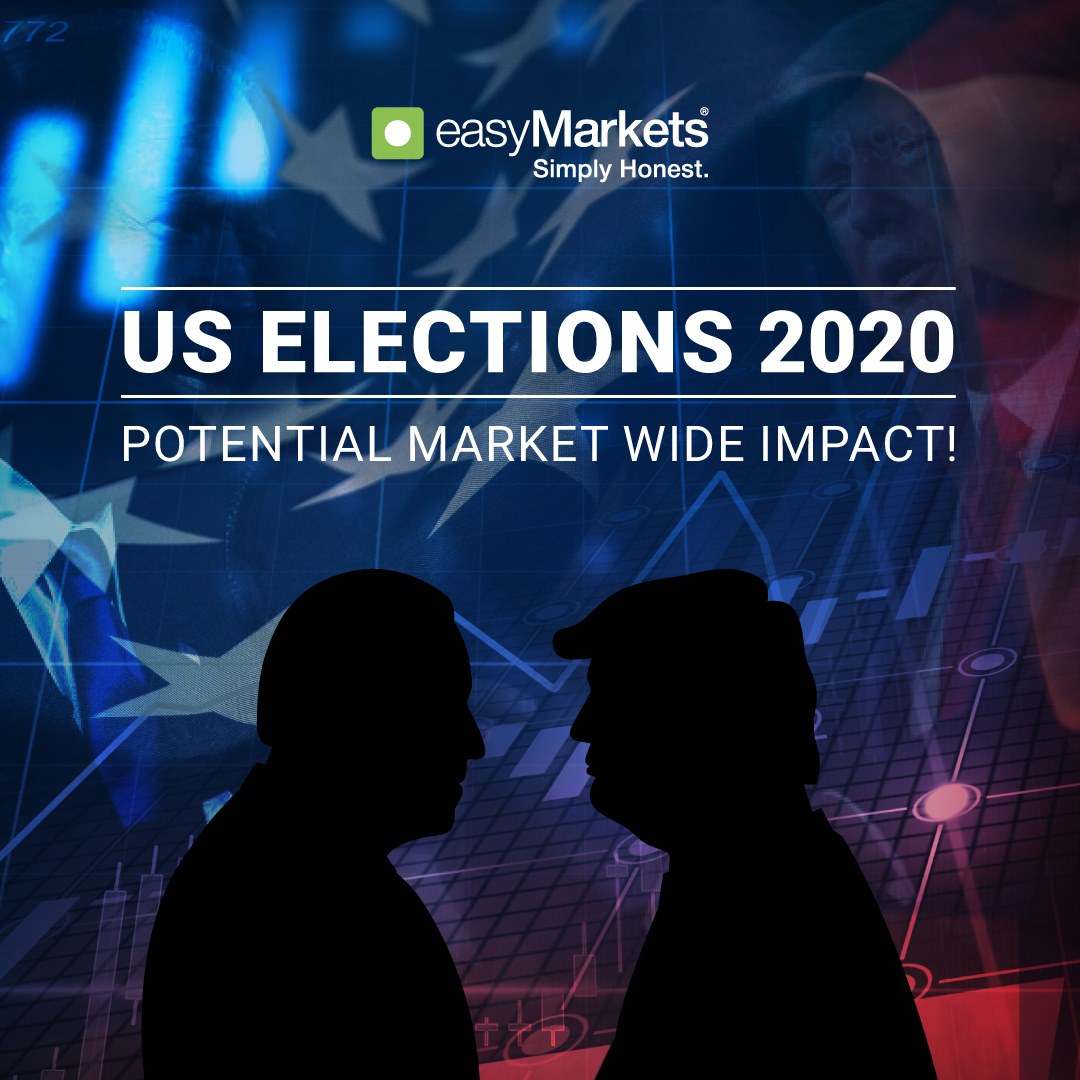 He likes
NZD/JPY Bears hang in there by the skin of their big-teeth 1) NZD/JPY was a close call to breaking upside resistance structure. 2) Bears remain committed to the downside analysis despite NZD/USD's ra...

He likes

Illustration photo of U.S. dollar from Daily FX TOKYO (Reuters) - The U.S. dollar steadied against most major currencies on Thursday as U.S. stimulus talks remained the focus for markets with trading buffeted over recent days by the extent of progress made on the potential size of the aid package. T
He likes

EUR/USD : Bulls eye 61.8% Fibonacci retracement above 1.1800 H4 Chart :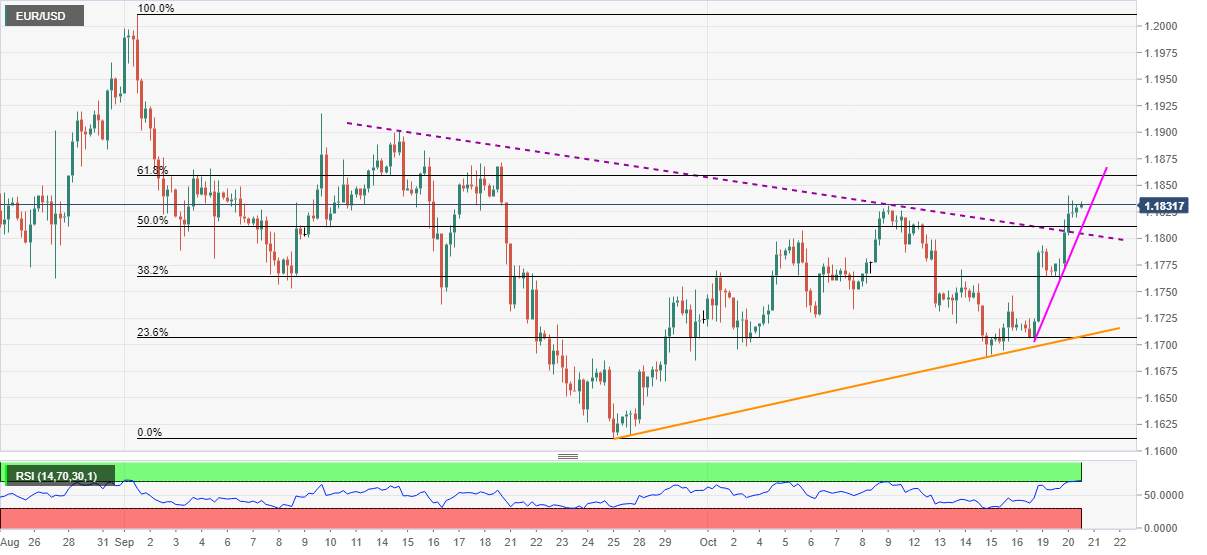 He likes

He likes

Still waiting for the clear opportunity.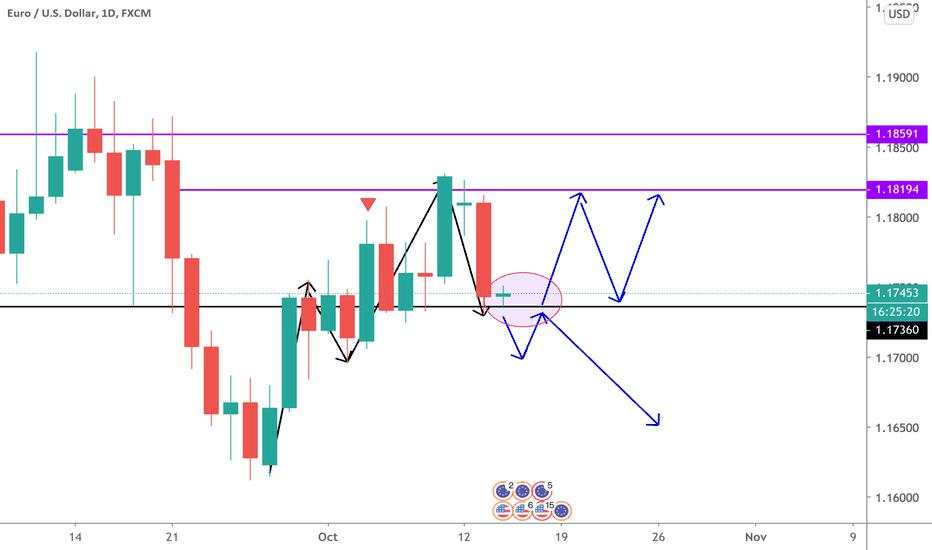 He likes

A multi-week bearish trendline caps AUD/USD's upside.  The immediate outlook stands neutralized due to rejection at the key trendline.  Friday's low is now the level to beat for the bears.  AUD/USD currently trading in the red at 0.7216, having faced rejection at 0.7234.  That level is housing the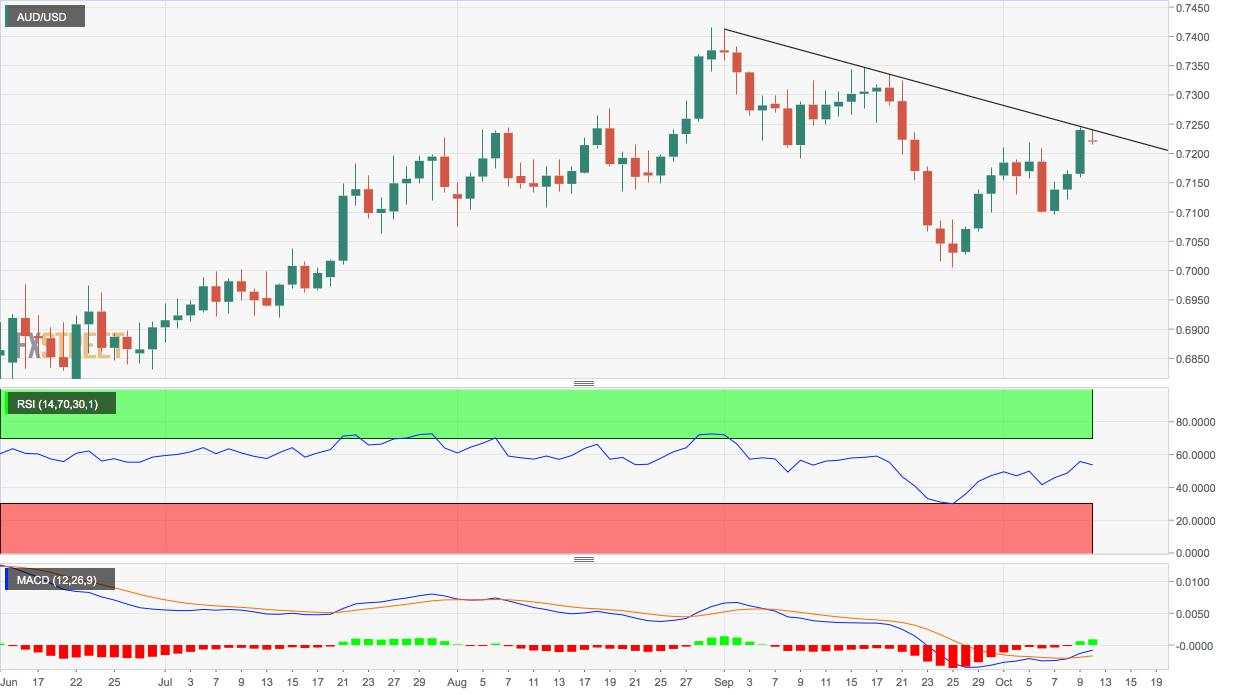 He likes

#BTC/USD#
BTC/USD looking bullish, needs to break 11400 resistance to push up higher.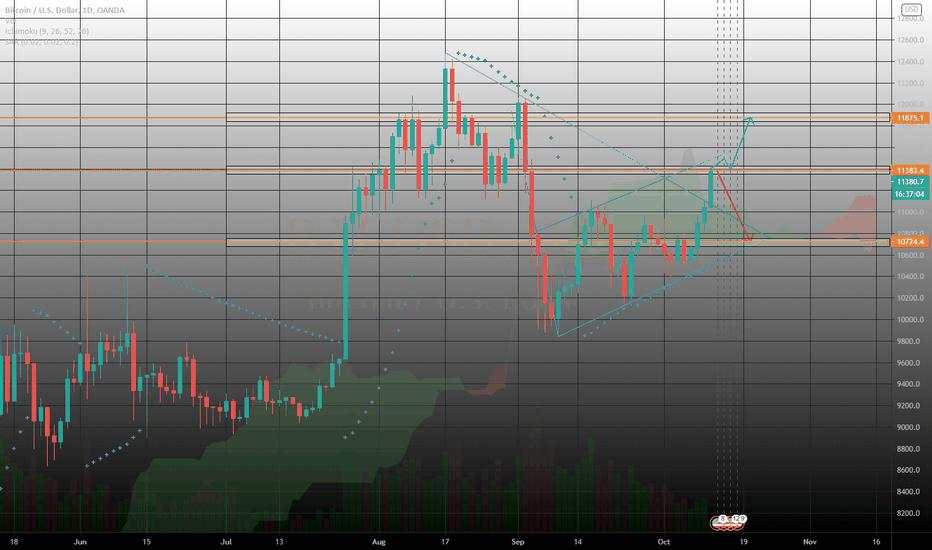 He likes
Gold futures are up over 1% on Friday due to a weaker U.S. Dollar and was headed for a second straight weekly gain, with the metal's appeal as an inflation hedge bolstered by renewed optimism over a new U.S. coronavirus relief package.At 08:12 GMT, December Comex gold is trading $1919.00,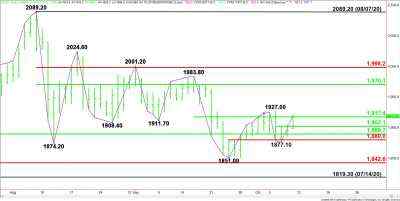 He likes
The Federal Open Market Committee on Wednesday released minutes from its September 15-16 meeting. The Fed's policymaking arm held interest rates steady at the meeting and approved language outlining its new approach to inflation.Among the highlights in the minutes, Federal Reserve officials worried
He likes
After peaking on day 17 the dollar printed its lowest point on Wednesday, day 24.  That places it in its timing band for a daily cycle low.  The dollar's decline retraced almost to the 50 % fib level before printing a bullish reversal off of support from the 50 day MA.  Now a swing low and a close a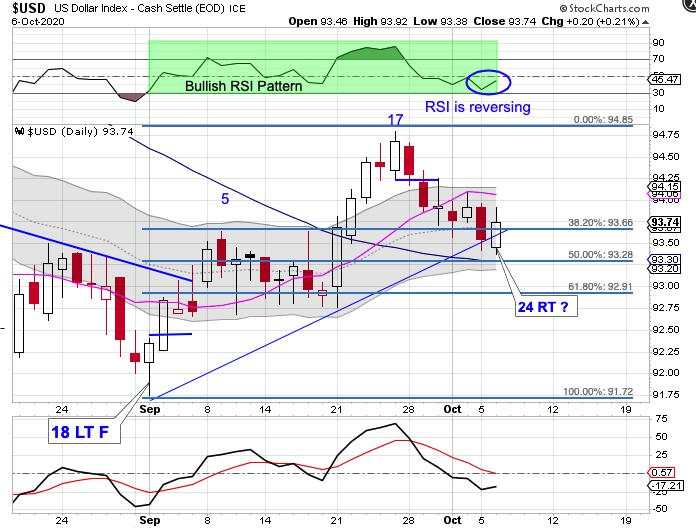 He likes

French stocks fell in cautious trade Tuesday on concerns that a range of new restrictions coming into force in several European countries could dent economic recovery. According to the European Centre for Disease Prevention and Control (ECDC), daily case numbers in the European Union and United Ki
He likes

#NZD/CAD#
Hello Traders, Here is the Top-Down Analysis of NZDCAD (Monthly, Weekly, Daily for direction and 4H for entry) for Week 41 - 06 Oct M > Market is moving in a downward channel , price dropped from resistance level of the channel completing the W formation. W > Pric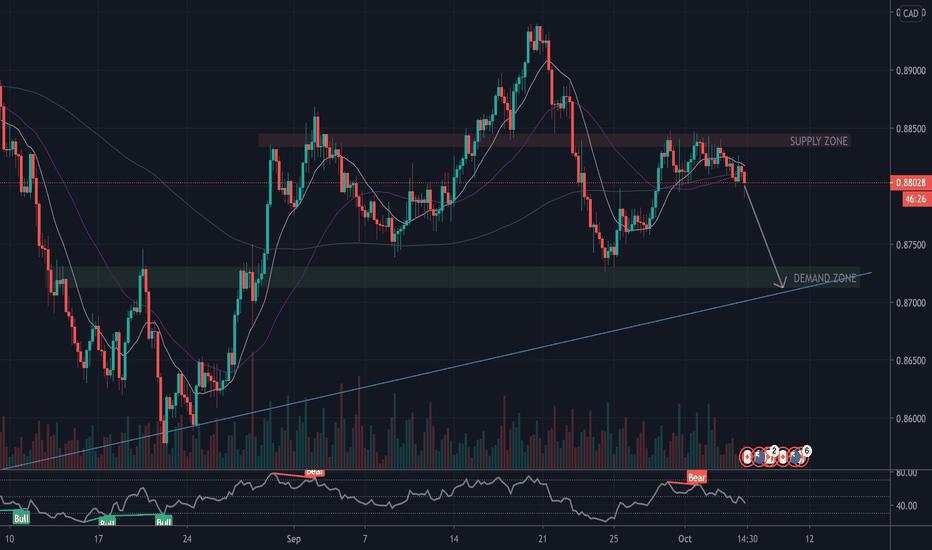 He likes

Bloomberg report earlier: NEC Corp. near a deal to buy Swiss banking software provider Avaloq Group transaction values the firm at about 2 billion francs Avaloq provides banking software, particularly to private institutions looking to underpin their digital and wealth management platforms to cu