guojinyuan



···
3,014

Vistors
08 Jun 2018 Joined
26 Oct 1988 Birth
He likes
He likes

FX option expiries for Tuesday October 20 at the 10am NY cut EUR/USD 1.1745 1.4bn euro amount 1.1790 721m USD/JPY 105.00 760m USD amount 105.60 885m 105.90 424m 106.00 510m 106.35 550m 106...
He likes

He likes

Morning Breakfast. #trade #health #food #life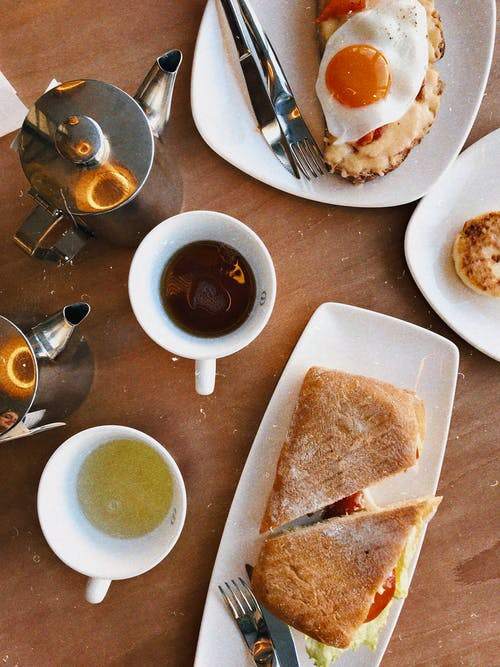 He likes

Grafik harian EUR/USD menunjukkan jalur yang paling memungkinkan adalah ke sisi yang lebih tinggi. Mata uang bersama turun karena adanya kekhawatiran lagi terhadap virus corona. EUR/USD diperdagangkan dalam warna merah pada saat berita ini ditulis, meskipun pola gr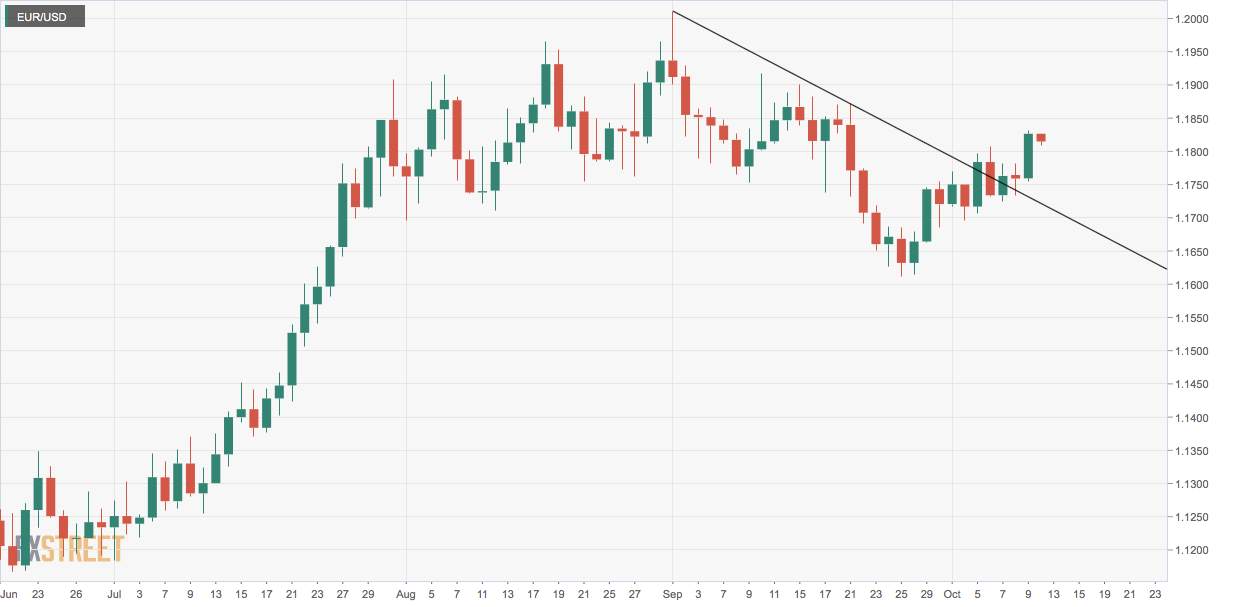 German DAX unchanged on the day. Spain's Ibex lower on coronavirus concerns The European equity markets are closing for the day with mostly higher results. The German DAX did underperform enclosed unchanged on the day. The provisional closes are showing: German DAX, unchanged France's CAC, +0.6% U
He likes
GBP/JPY telah menghapus penurunan awal, tetapi tetap di bawah rintangan di 137,45. Penutupan lebih tinggi akan menandakan kelanjutan pemulihan dari posisi terendah September. GBP/JPY saat ini diperdagangkan sebagian besar tidak berubah hari ini di 137,10, setelah berada di level teren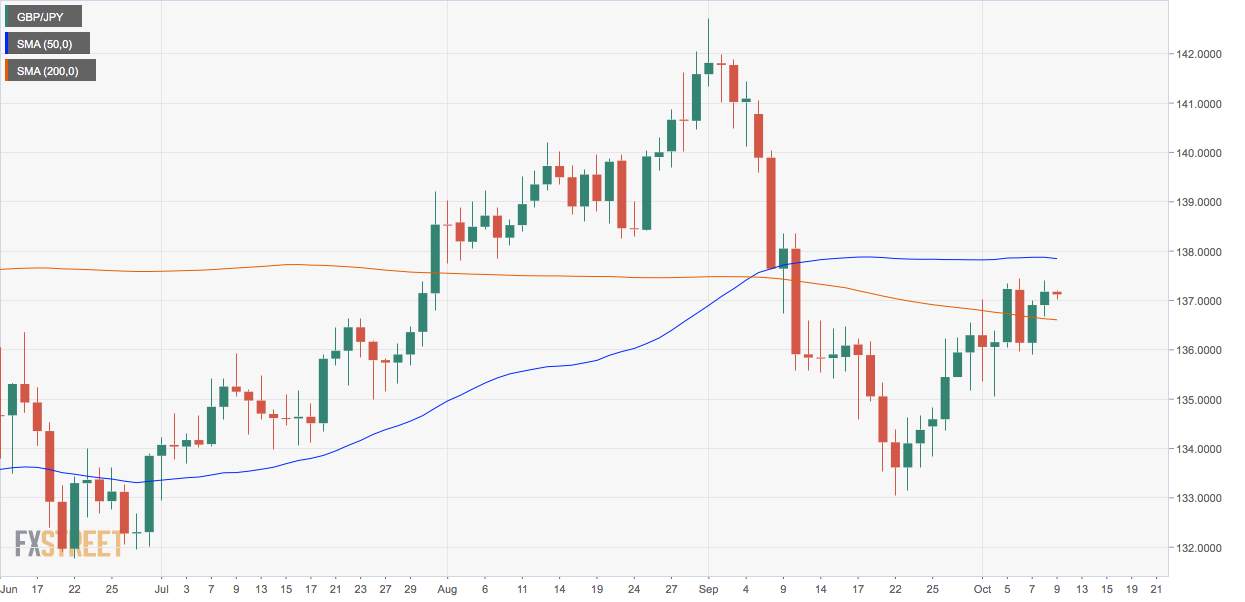 He likes
Perak dalam tawaran beli di atas $24,00, mencetak kenaikan beruntun tiga hari.SMA 100-bar dan garis tren naik delapan hari dapat menawarkan resistance langsung.Garis support berusia dua minggu menjadi level kunci untuk masuknya penjual.Harga perak naik ke level tertinggi intraday di $24,12
He likes

#EUR/USD#
Possible EU sell Off what do you think? like share comment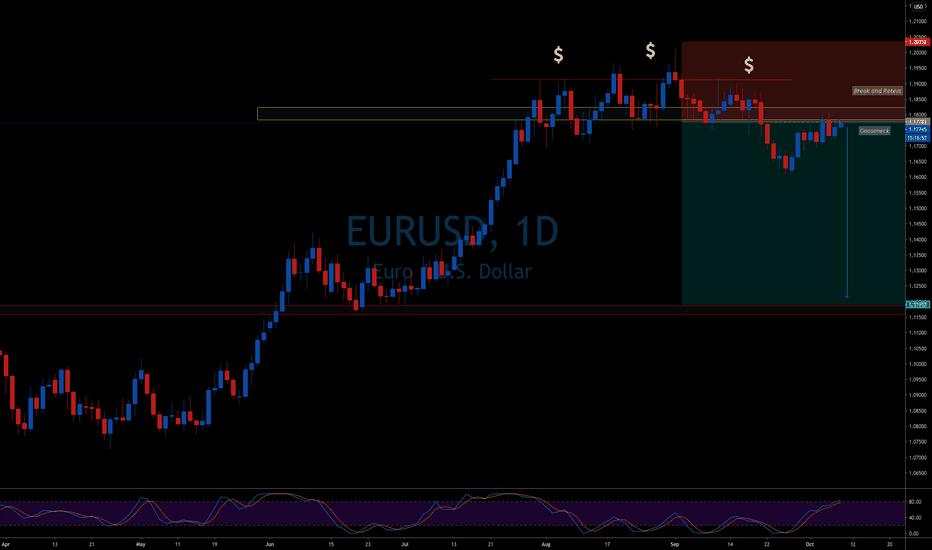 He likes

Photo: ParagonEX ParagonEx Dynamic has created a niche for itself in the Fintech sector through its comprehensive B2B trading software solutions. The company offers end-to-end advanced technology solutions for businesses, enabling them to provide robust Fintech services for their own clients. Abou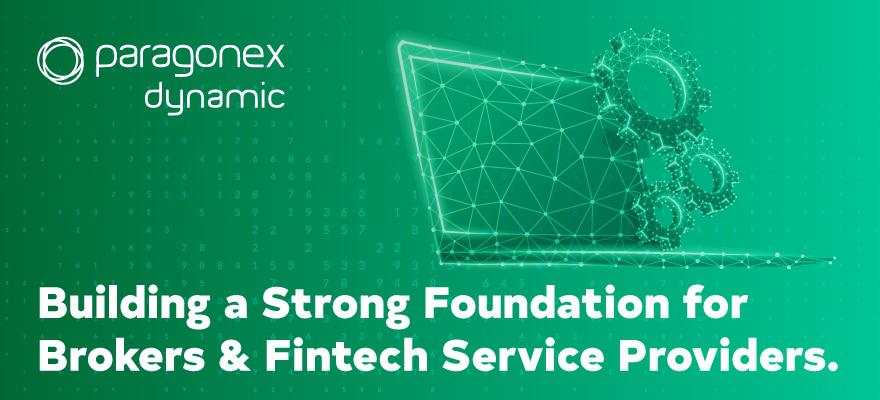 He likes
He likes
This year's gains in S&P 500 have mostly been attributed to multiple expansion, while earnings have unsurprisingly been a drag (even worse for small caps represented by S&P 600). ...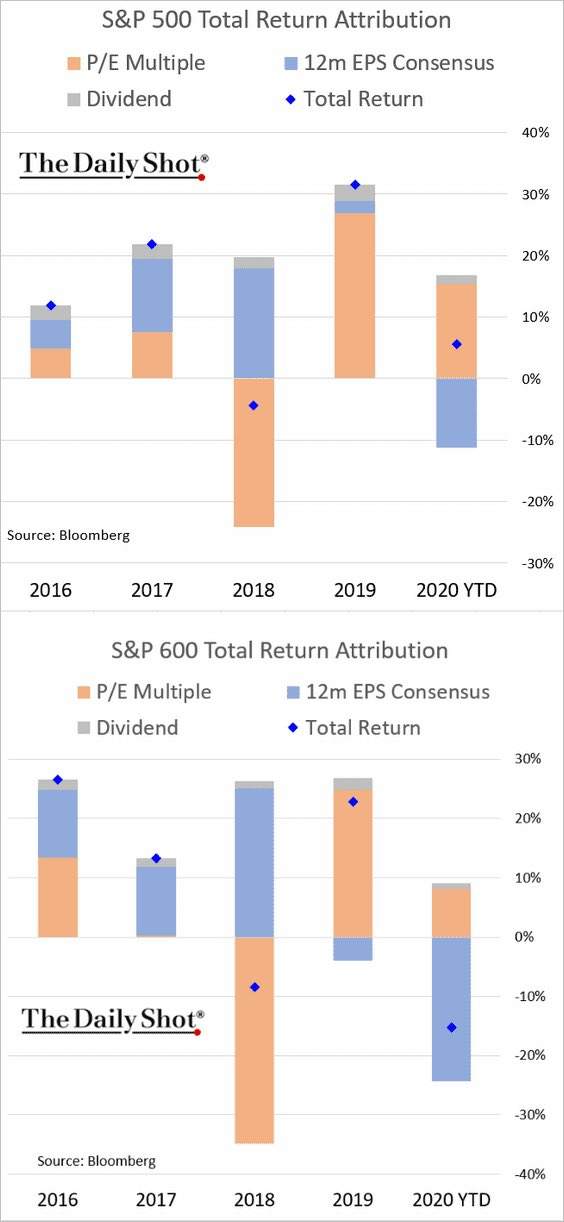 He likes
August core PCE deflator up more than expected at +1.6% y/y vs. +1.4% est./in prior month (chart); m/m change +0.3% was in line with estimates & slight fall from +0.4% in prior month … real personal ...