Jeames



···
2,984

Vistors
03 Feb 2018 Joined
12 Jan Birth
He likes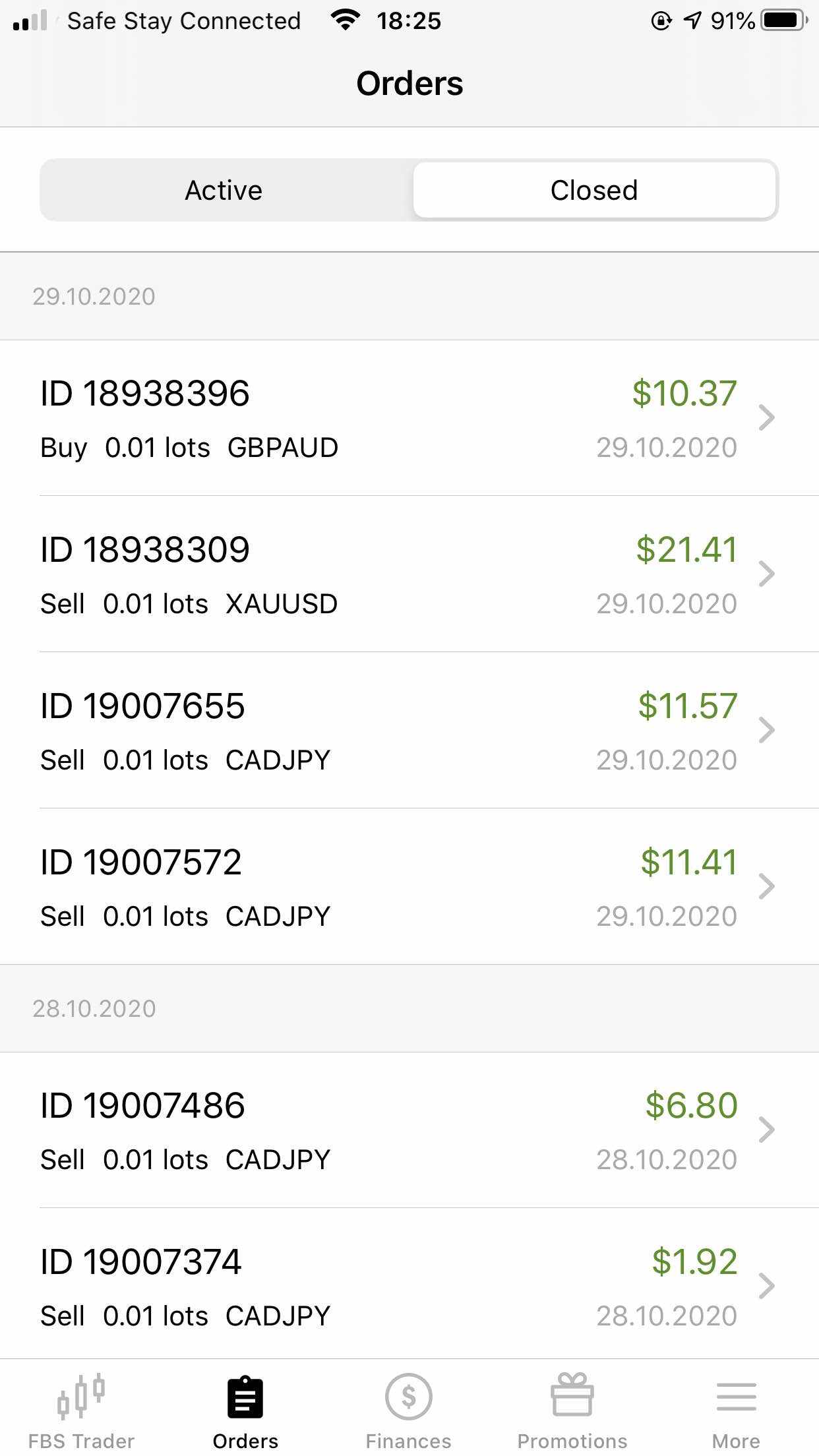 He likes

Profit by following
Symbol

EUR/USD

Trading Account

#7 210296591

Broker

FBS

Open/Close price

1.1727/1.17583

Volume

Buy 21.28 Flots

Profit

6,660.64 USD
He likes
This is a big week in the markets.

He likes

AUD/USD sekarang diperkirakan akan bergerak antara 0,7030 dan 0,7185 di pekan-pekan mendatang, saran Ahli Strategi FX di UOB Group.Kutipan utama Pandangan 24-jam: "Kami mencatat kemarin bahwa 'kenaikan pesat tampaknya berlebihan dan kekuatan AUD yang berkelanjutan tidak mungkin'
He likes

I have closed my long😘 wait for the retrace and enter again.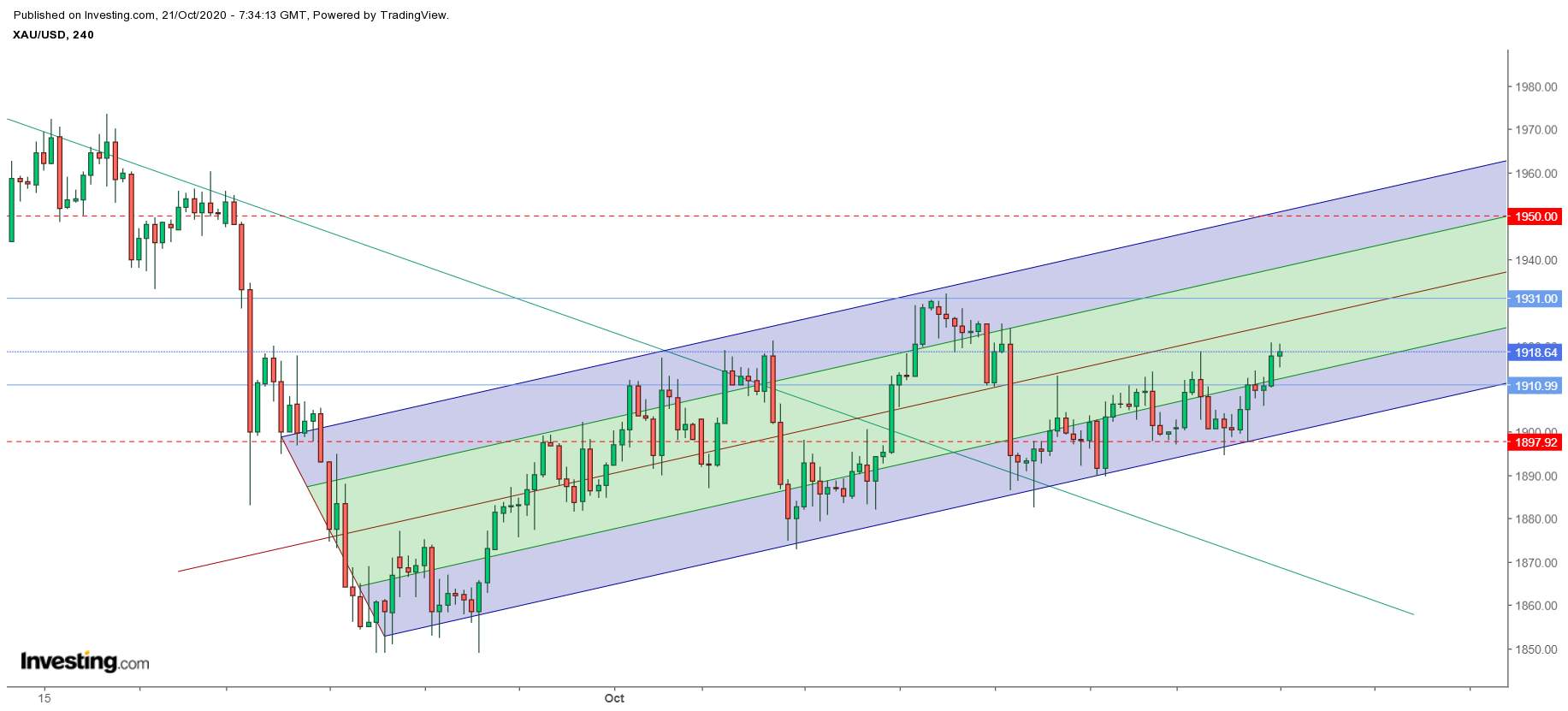 He likes

Aha! Gotcha! As my prediction yesterday 😘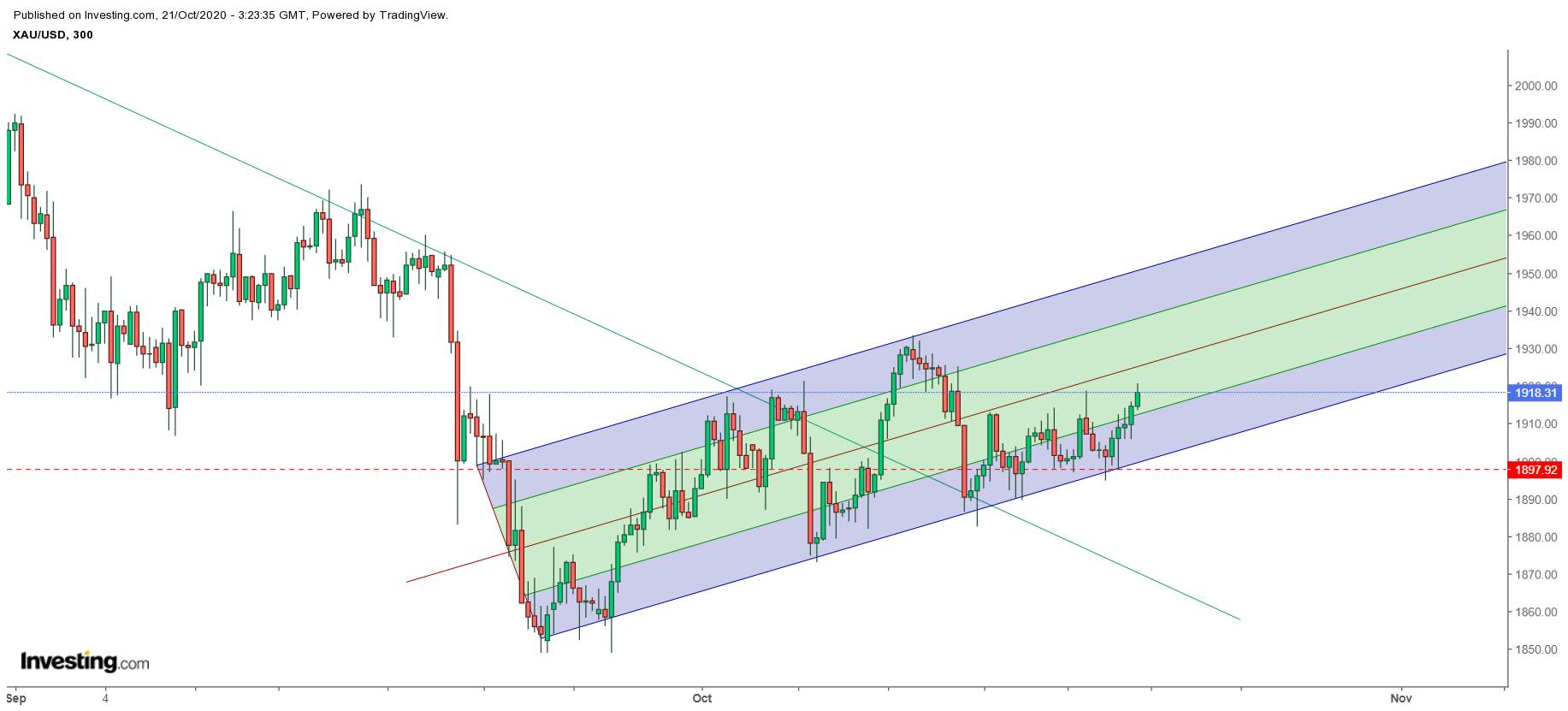 He likes

Defensive Bears moving to breakeven
#NZD/USD#
1) NZD/USD has melted to the downside and has given bears the greenlight to manoeuvre. 2) There is the risk that price moves in on trendlin...

He likes

Definitely showing a downward trend, heads-up guys!
He likes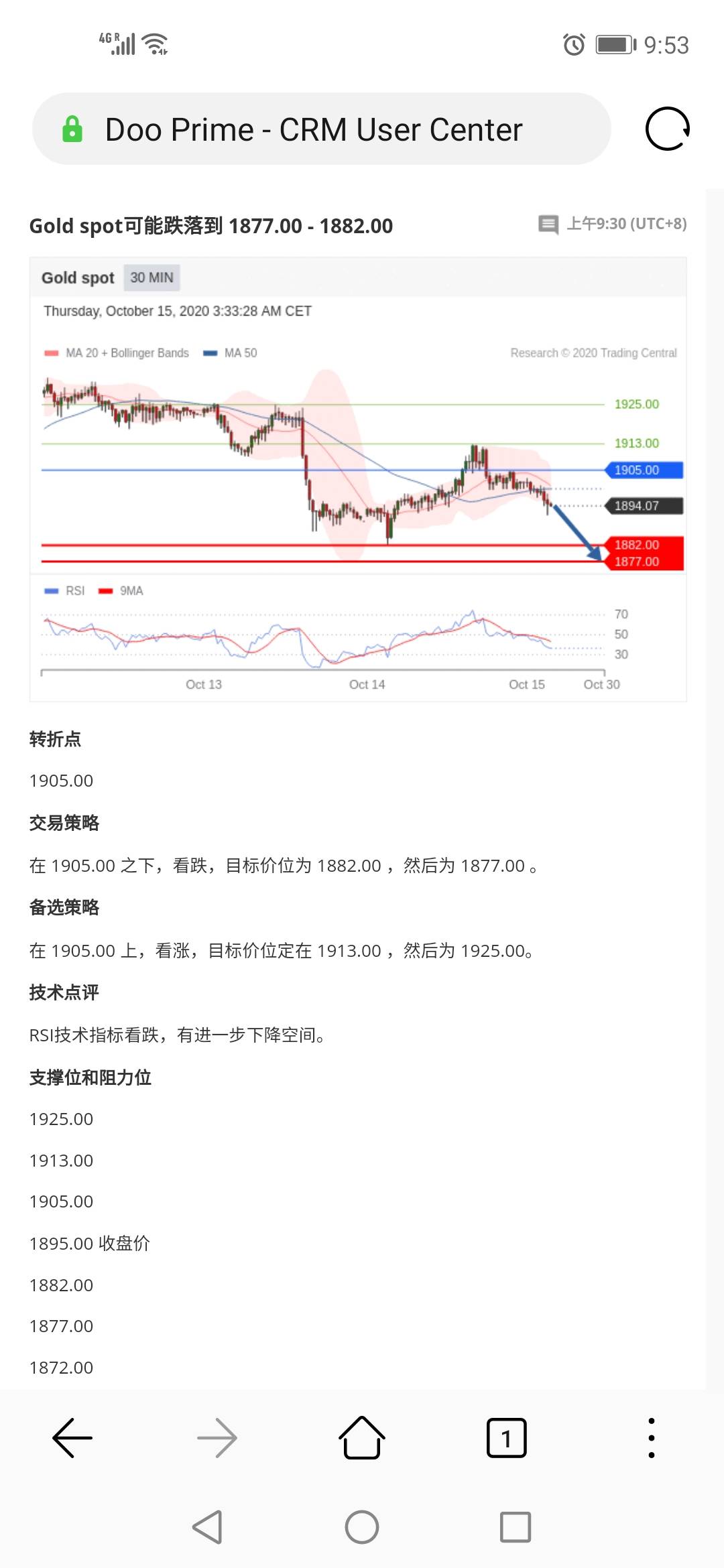 He likes

#EURUSD# , 4hr, 14/10/2020 I am waiting for a clear opportunity.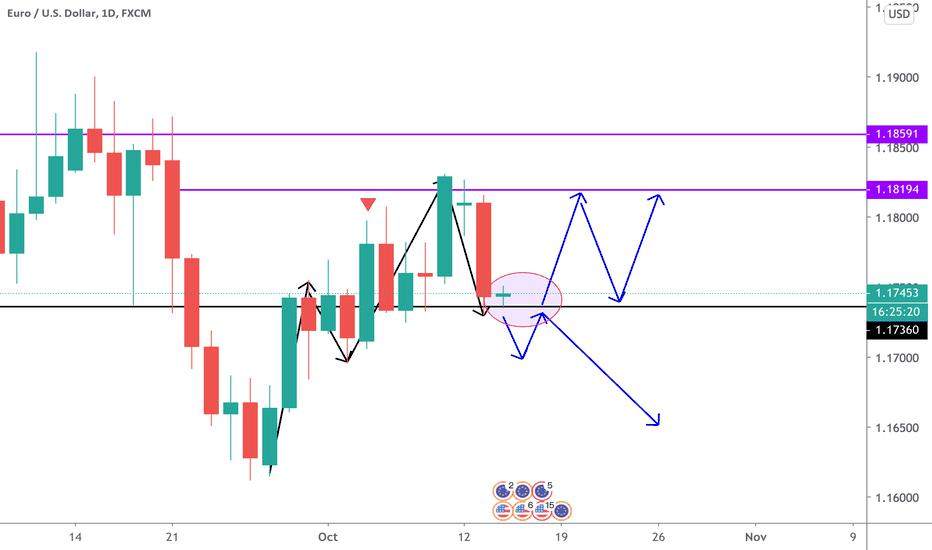 He likes

He likes

D.R.E.A.M. #tradeiteasy #tradeislife
He likes
The safe-haven U.S. Dollar is trading lower against a basket of major currencies on Thursday, after the revival of hopes for a partial fiscal stimulus package improved investor sentiment and appetite for riskier currencies.Traders are reacting to a flurry of late-Tuesday tweets from President Donald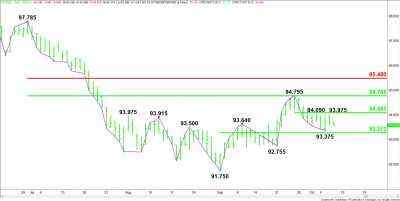 He likes

Perak mencetak kenaikan ringan saat menghadapi EMA 100 jam dan garis tren menurun dari hari Selasa.Rendah hari Rabu dapat menawarkan support langsung menjelang dasar bulanan.EMA 200 jam memegang kunci untuk kenaikan lebih lanjut.Perak mencetak kenaikan 0,22% saat menembus EMA 100 jam dan garis tren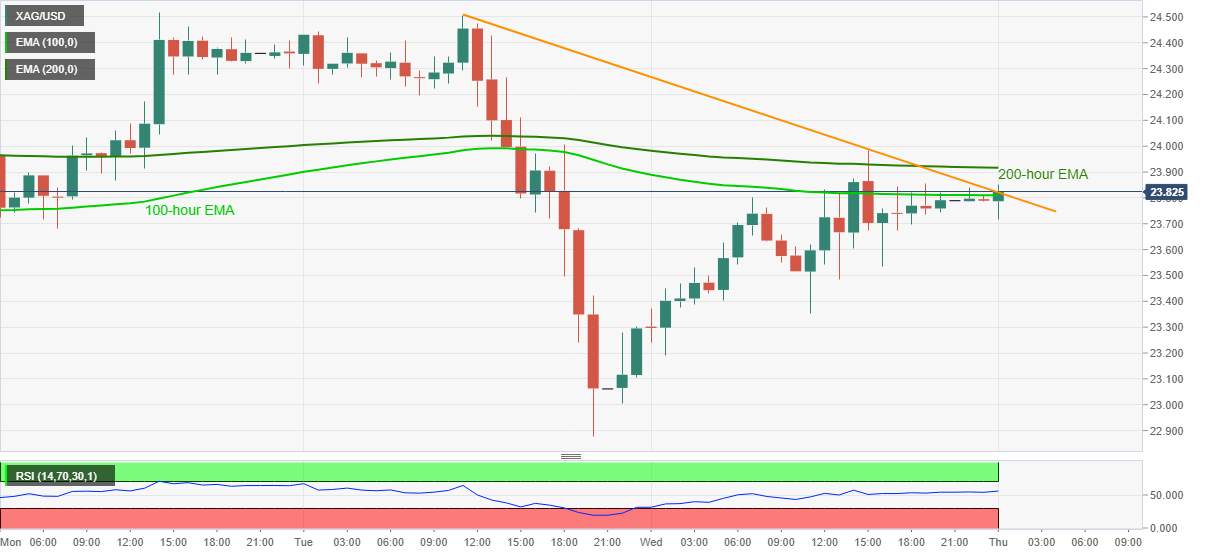 He likes
As the EU does not show any intentions of offering the 'olive branch' and conceding to the UK, the GBP came under intense selling pressure. The GBP/USD pair could experience a much further decline once below 1.2915. The latest tiff in this Brexit Deal is over fisheries rights and a level playin