Jeames

···
2,835

Vistors
03 Feb 2018 Joined
12 Jan 1986 Birth
He likes

AUD - Australian Dollar Last week saw the Australian Dollar fall approximately 3.5% against its US counterpart. Having started the week around the 0.73 handle, we now see AUD/USD trading closer to 0.70 as we head into this week. Although the NZD also fell over 3%, AUD/NZD fell nearly 0.5% throughout
He likes

USDCAD Possible Resistance Zone is 1.3460-1.3500 USDCAD is nearing the measured objective of 1.3499. The trendline off of April and May highs is in line with the 7/30 high at 1.3460 so consider 1.346...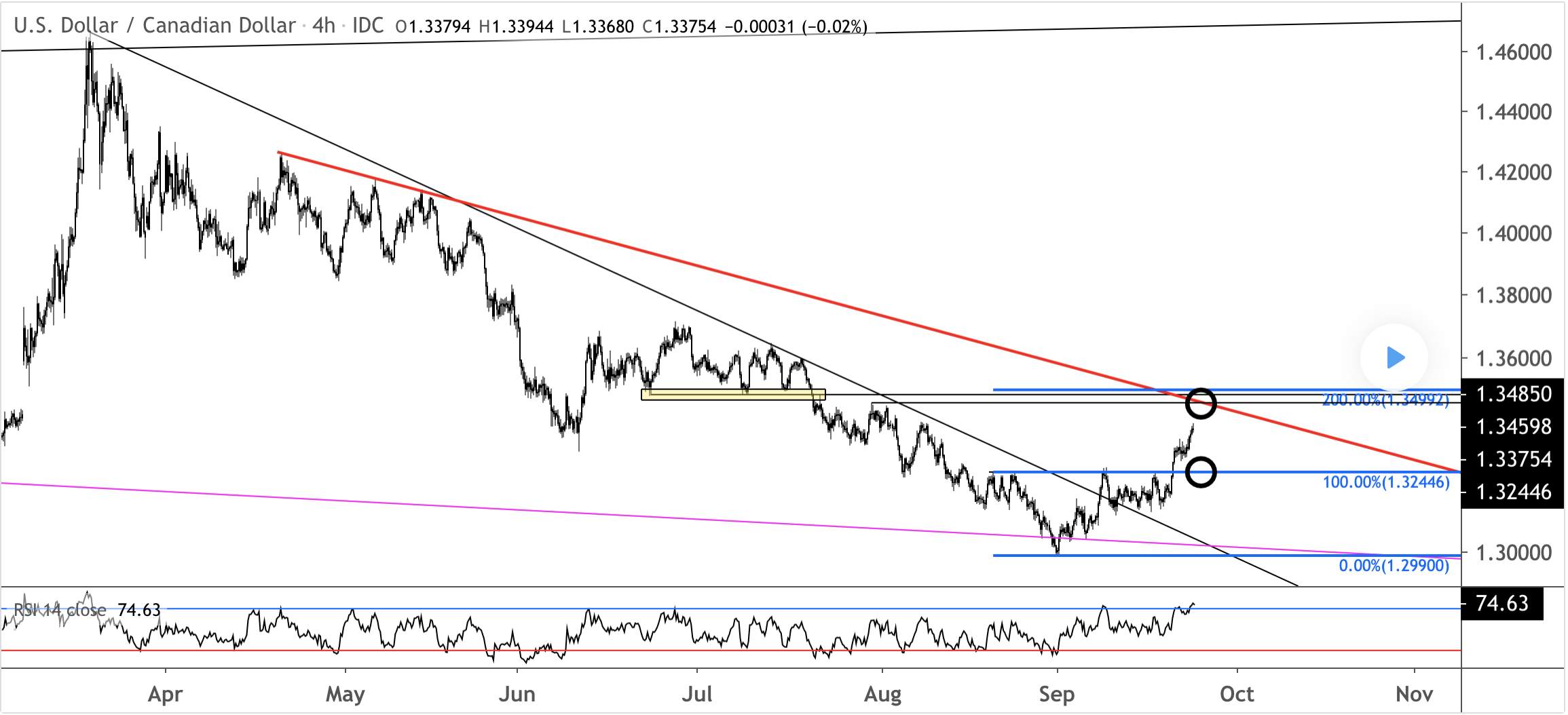 He likes

European stocks are seen opening higher on Friday as investors pin hopes on a fresh stimulus package for the U.S. economy. There was a sliver of hope for some movement on Capitol Hill after reports emerged that House Democrats are working on a $2.4 trillion proposal. House Speaker Nancy Pelosi reite
The dollar index is breaking higher from its multi-week sideways channel.  The index is yet to clear the six-month bearish trendline.  The dollar index (DXY), which tracks the safe-haven greenback's value against majors, is rising in Asia despite an uptick in the Asian stocks and overnight gains on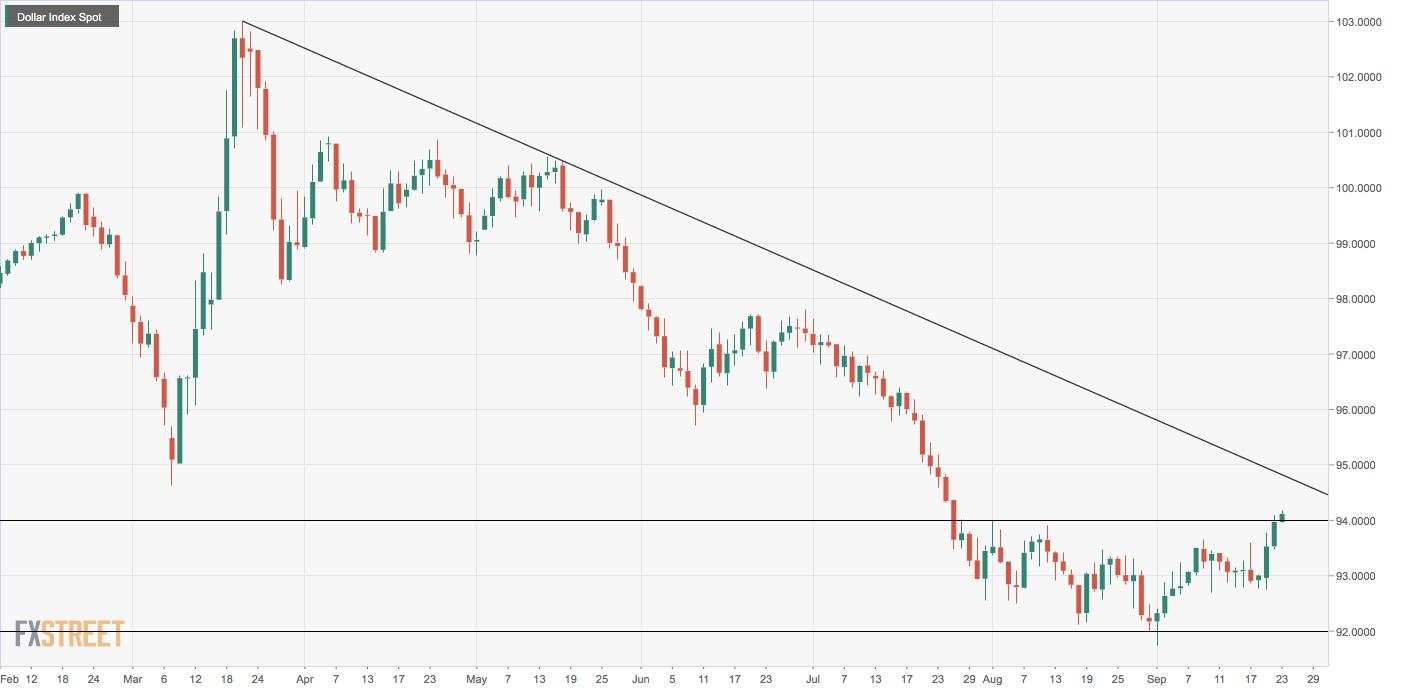 He likes

Silver recovers from 14-week low to regain $25.00. Sustained break of two-month-old support line keeps sellers hopeful. The key Fibonacci retracements, 100-day EMA offer short-term support. Silver prices take the bids near $25.20, up 1.8% intraday, during Monday's Asian session. In doing so, the wh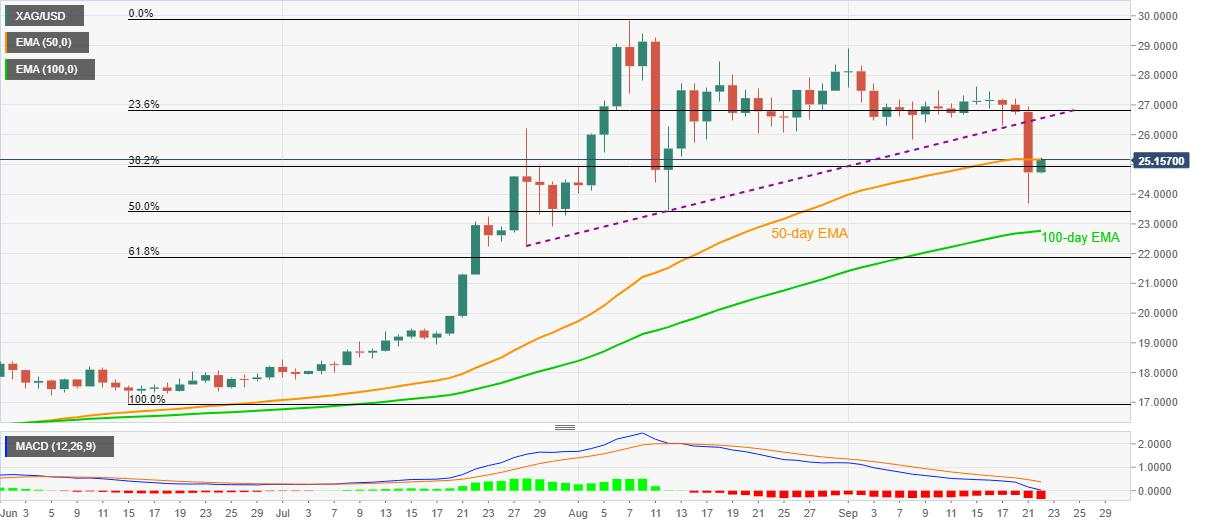 He likes
The EUR/USD has completed a retracement to 88.6 fib. We could see a move down straight from the 1.1850-65 zone.The market is trying to break the zone to the upside after a V shaped reversal pattern. However there is the battle raging between bears and bulls and EUR/USD is within the bearis
He likes
The data published last Friday by the USD provided good support o the "greenback". The preliminary report on the UoM Consumer Sentiment showed 78.9 points in September after being 74.1 points in the previous month. The indicator was expected to improve but only up to 75.0 points.A new week September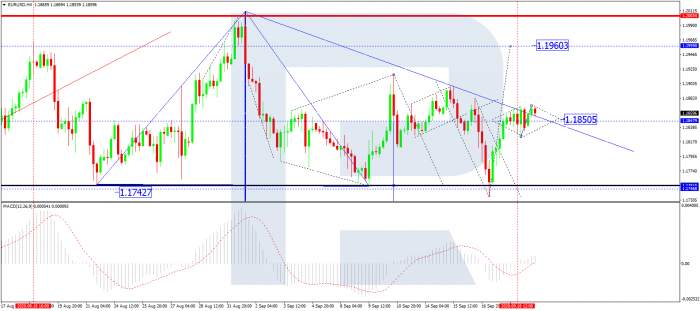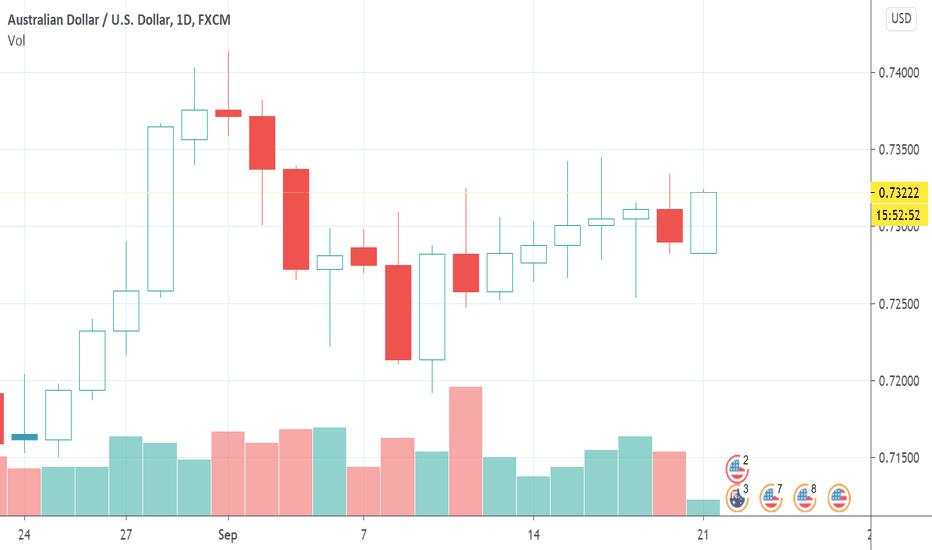 He likes

Hi from Germany where the housing party keeps going amid recession and despite political interventions. Europace German House Price Index climbs another 0.7% in August and hit a fresh high driven by c...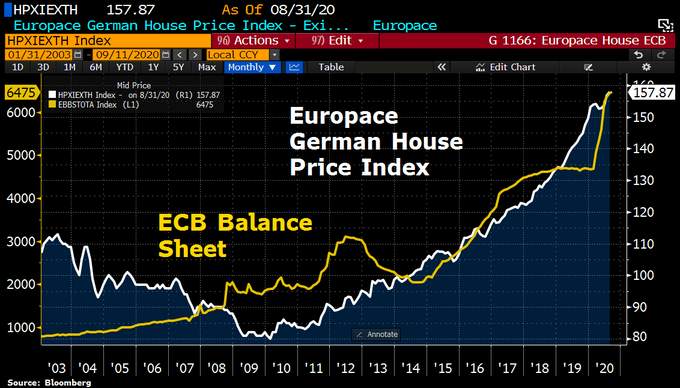 He likes

Photo: Bloomberg The Australian Securities and Investments Commission (ASIC) announced this Friday that it has cancelled the Australian Financial Services (AFS) licence of Union Standard International Group Pty Ltd, which operates under the brand USGFX. The cancellation of USGFX's AFS licence foll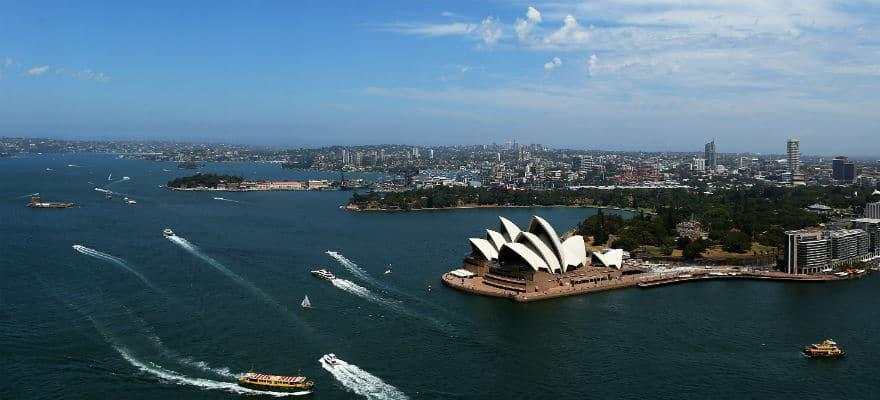 He likes

#EUR/JPY#
* The right screen is 99% in predicting. The backtest''s result is confident in real trade. * risk of Strategy: 1%. - Target of Day Trade is with Risk/reward: 1/1.2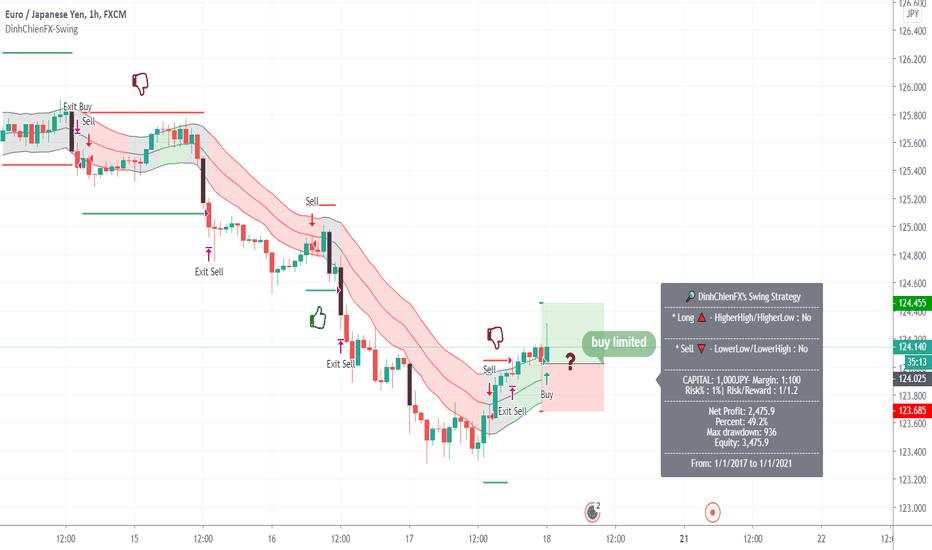 He likes

GBP/CAD memiliki beberapa ruang untuk bergerak ke atas sebelum menemui resistance.Penjual menunggu untuk menerkam peluang mendapatkan supprt yang akrab. Harga GBP/CAD telah terjebak dalam konsolidasi jangka panjang antara support dan resistance pada grafik bulanan selama berbulan-bula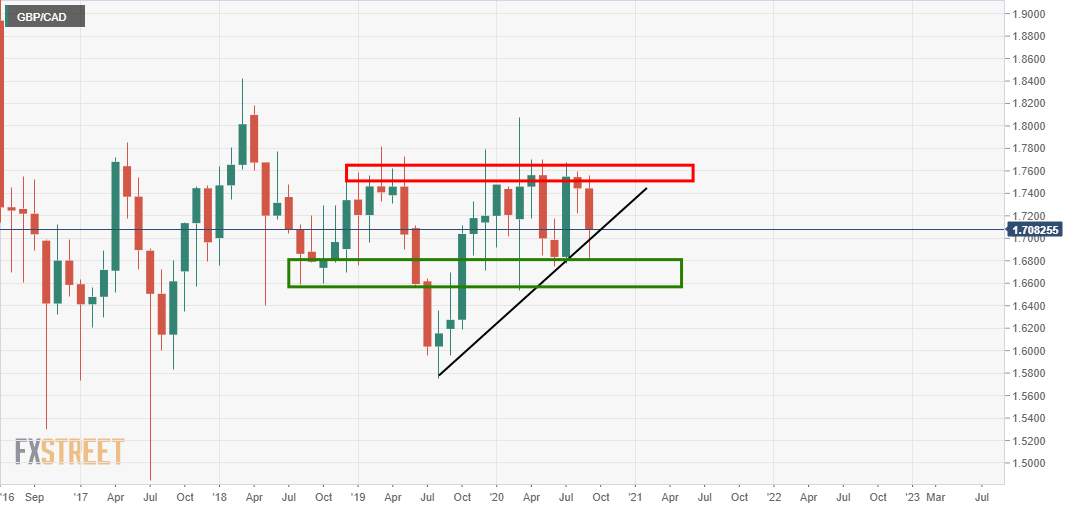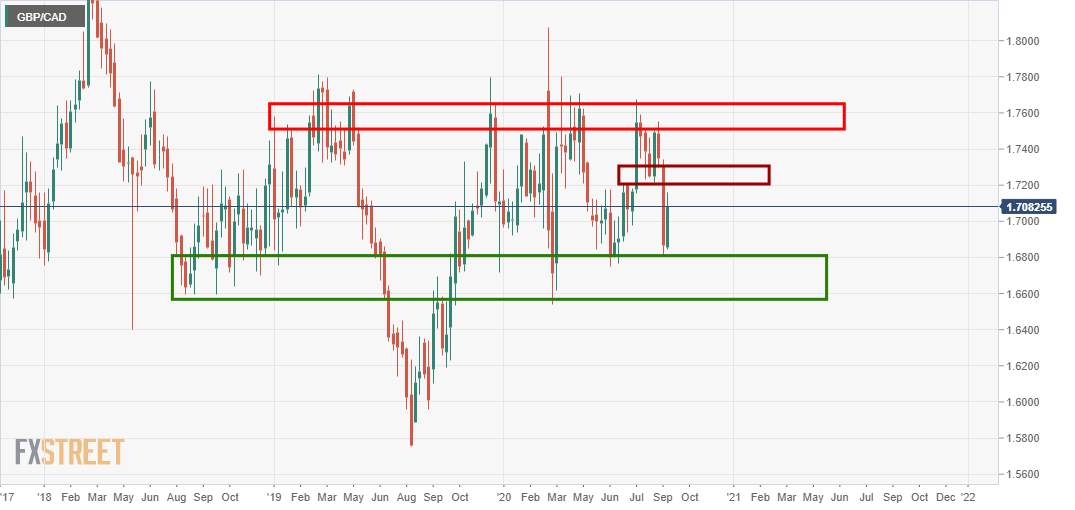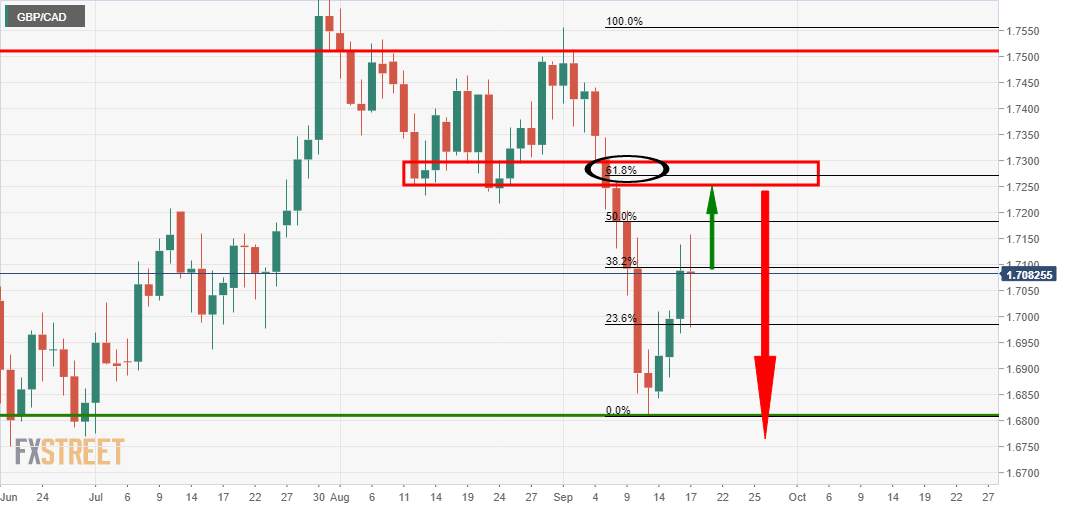 He likes

GBP/CAD has some room to run to the upside before meeting resistance. Bears waiting to pounce on opportunities to familiar support.  The price of GBP/CAD has been caught in a long term consolidation between support and resistance n the monthly charts for many months. However, this still offers oppo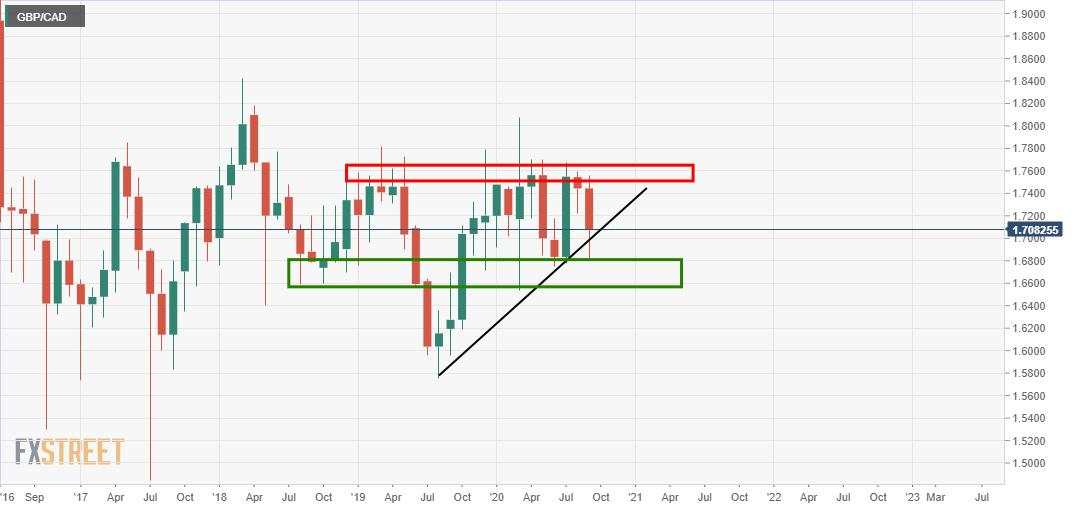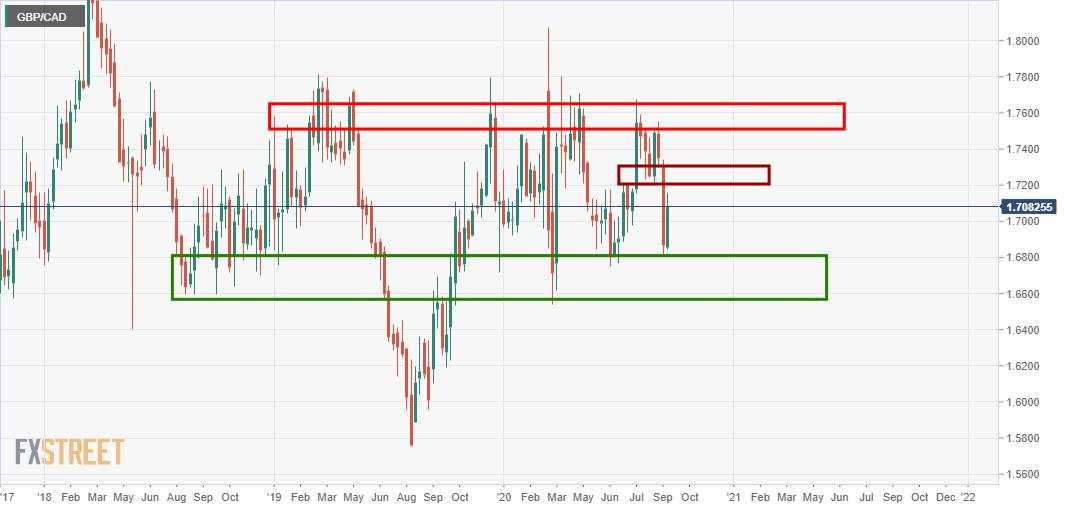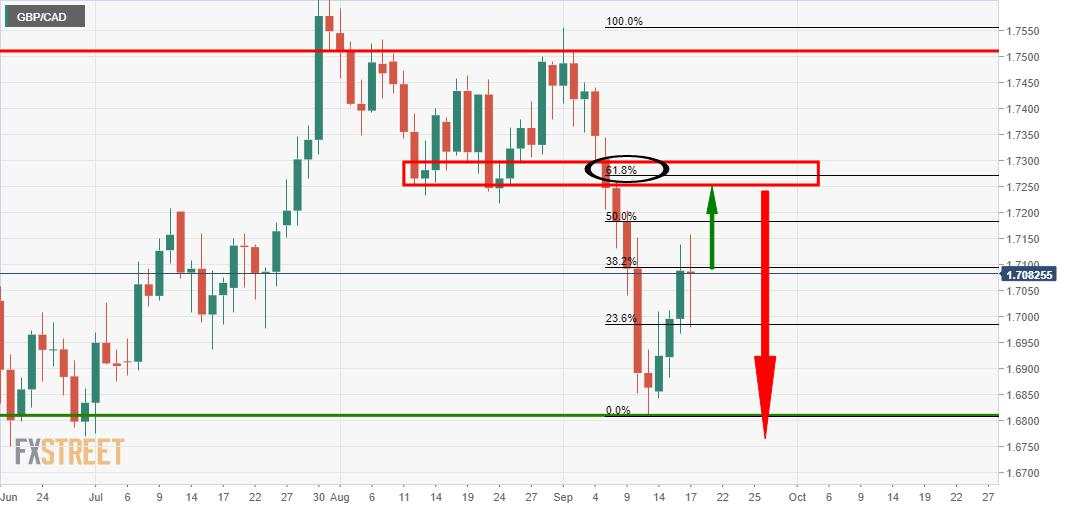 He likes
European stocks are likely turn in a mixed performance on Wednesday, with investors looking ahead to the Federal Reserve's monetary policy announcement, due later in the day. Sluggish European futures and slightly higher U.S. futures too indicate a somewhat subdued start for most of the markets acro
He likes