Bach



···
3,025

Vistors
03 Nov 2017 Joined
16 Jan 1986 Birth
He likes
He likes

Overall, GBP/USD is trending upward. Recently, GBP/USD bounced up from the key level of 1.29. Last Friday, U.K. Prime Minister Boris Johnson said that the time has come to prepare for a no-trade deal Brexit unless the European Union is willing to accept the major changes in the trade deal. We expect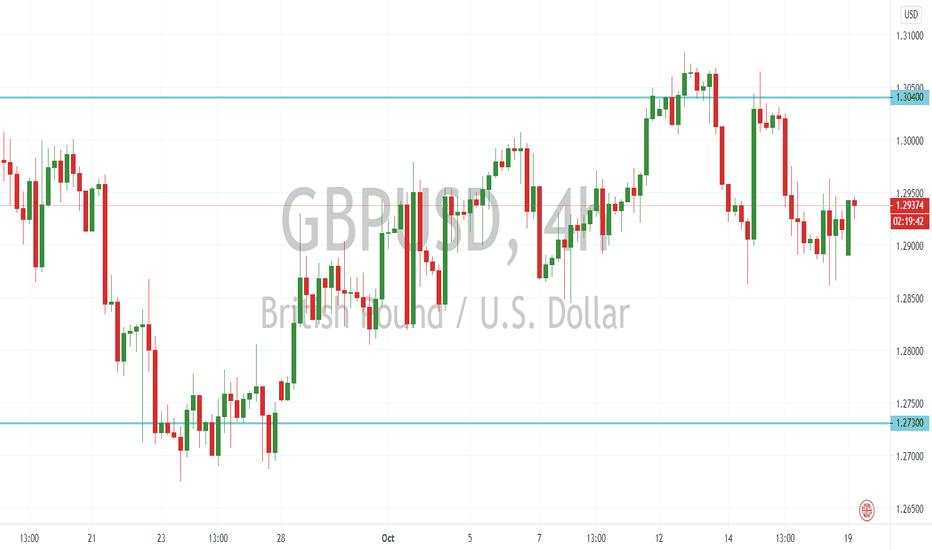 He likes
He likes
He likes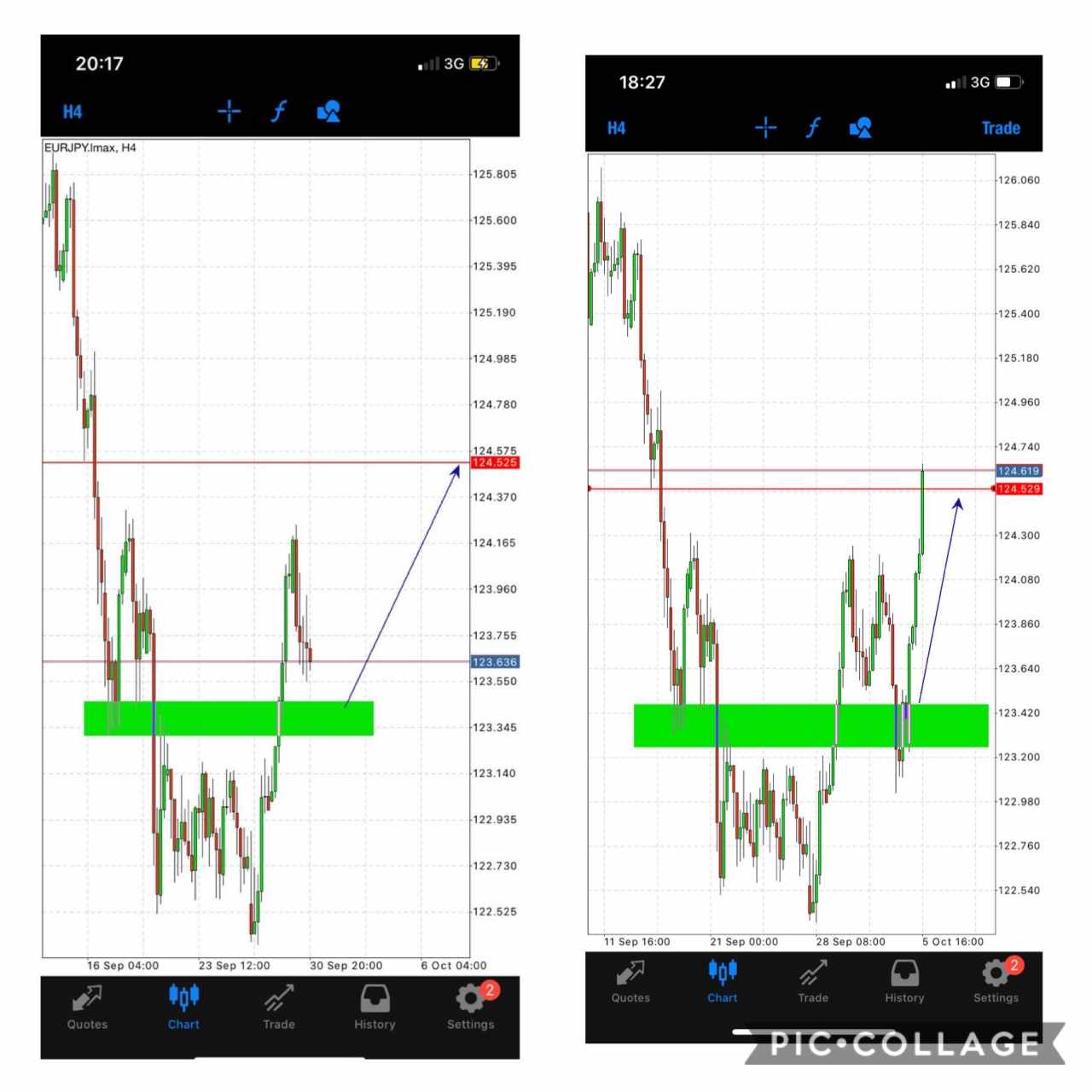 He likes

EUR/USD Price Analysis: Market turns indecisive Daily Chart: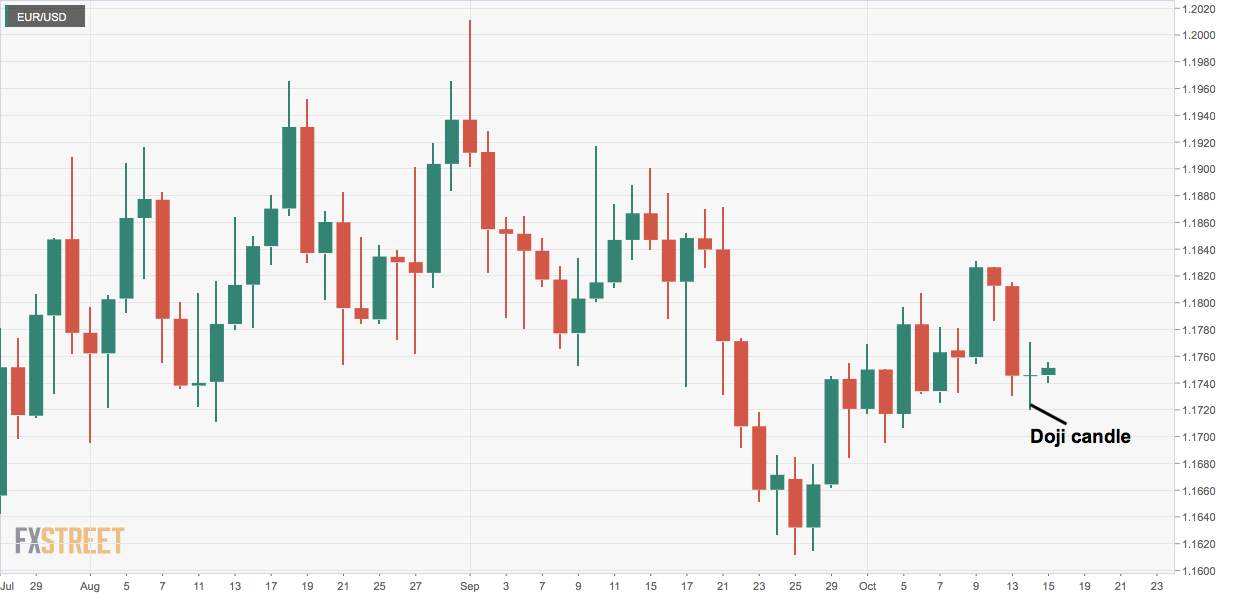 He likes
He likes

#EUR/NZD#
1. THE YELLOW LINE: this is an important uptrend which is being touched by the chart for the 3rd time. 2. THE RED LINE: S&R line that is broken as resistance and now is turned to strong support. 3. THE GREEN ZONE: a reliable zone. if it is extended more support can be fo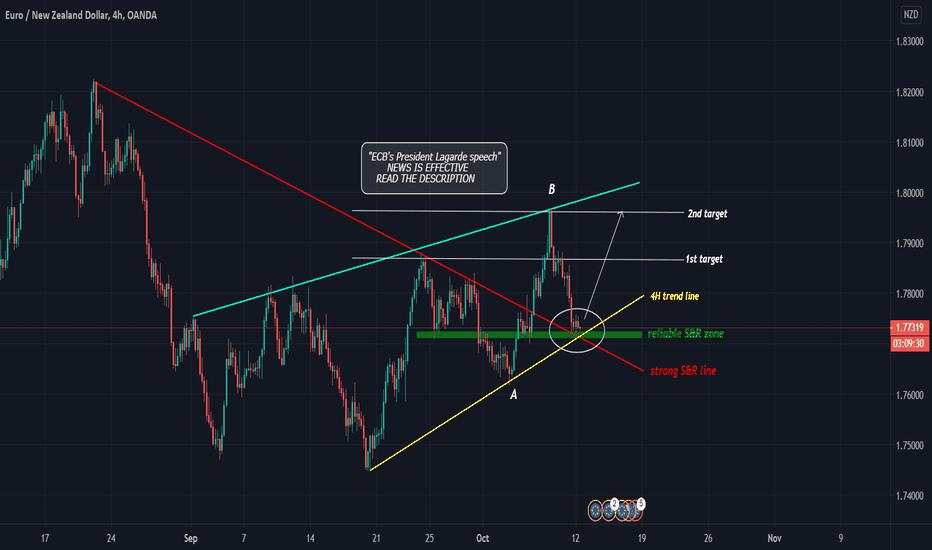 The value of core machine orders in Japan gained a seasonally adjusted 0.2 percent on month in August, the Cabinet Office said on Monday - standing at 752.5 billion yen. That beat forecasts for a decline of 1.0 percent following the 6.3 percent increase in July. On a yearly basis, core machine order
He likes

Simple, easy-to-understand price action patterns can make good trading signals.
#tradingskill#
He likes

7月 Profit +38.71% 8月 Profit +44.96% 9月 Profit +35.68% 1/10 Profit +1.07% 2/10 Profit +1.02% 5/10 Profit +0.21% 6/10 Profit +1.31% 7/10 Profit +0.55% 8/10 Profit +0.25% 9/10 Profit +0.95%
He likes

China's service sector registered a strong growth in business activity in September, signaling a further recovery from the coronavirus pandemic, survey data from IHS Markit showed Friday. The Caixin composite services Purchasing Managers' Index rose to 54.8 in September from 54.0 in August. This was
Partner CenterFind a Broker     A lack of major catalysts kept the major currencies confined in tight ranges during the Asian session. Central bankers will be under the spotlight in the next few hours as officials from the BOE, SNB, and BOC make speeches while the ECB publishes its latest minutes.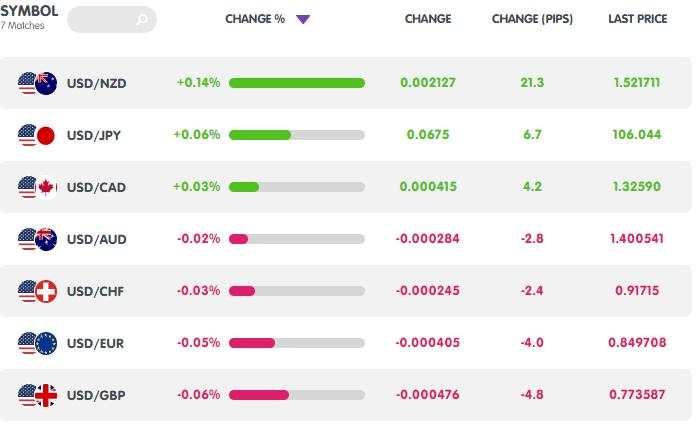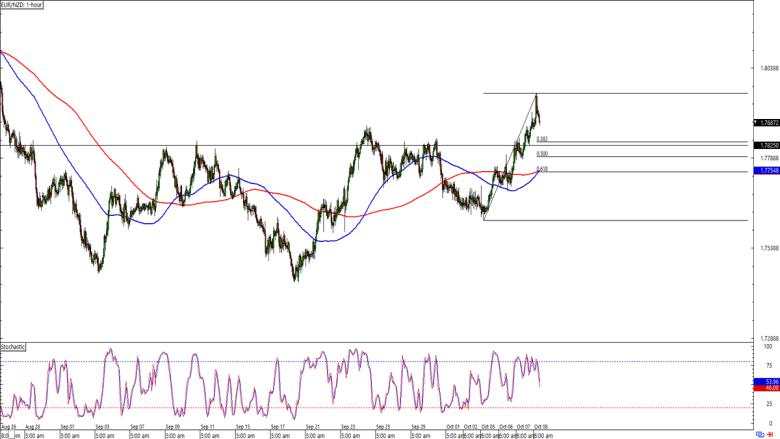 After rallying sharply on Tuesday after Trump canceled stimulus negotiations, then pulling back overnight as Trump offered up targeted stimulus, the Dollar was relatively steady through the N.Y. session on Wednesday. Fresh hopes for stimulus saw Wall Street erase Tuesday's sharp losses, and sent Tre