Trollpoe



···
2,978

Vistors
03 Jan 2018 Joined
12 Jan 1986 Birth
He likes
Chart: FXEMPIREIf the downside momentum continues then 104.002 will become the primary downside target. This is the last support before the major bottom at 101.185.The Dollar/Yen was under pressure on Wednesday, hitting a seven-week low as investors dumped the greenback on speculation that U.S. poli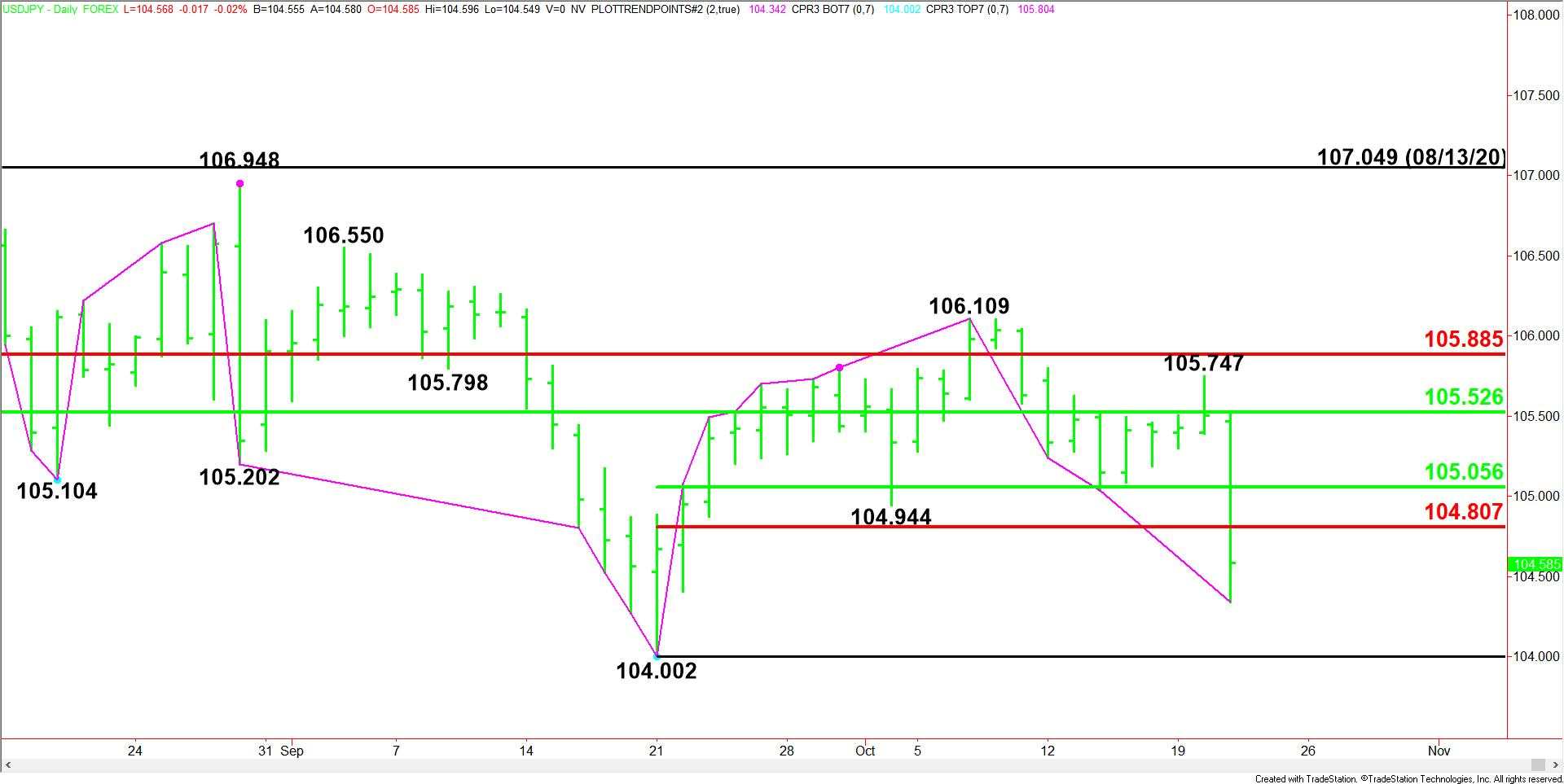 He likes

Half month profit. Im so happy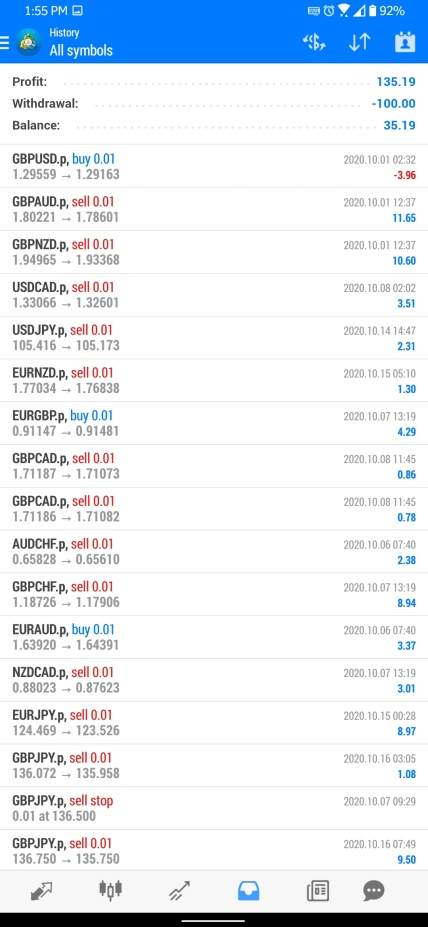 He likes

AUD/USD terus diperdagangkan di zona merah karena risalah rapat RBA terdengar dovish. Anggota RBA membahas pelonggaran tambahan untuk mendukung pekerjaan. Perbedaan imbal hasil AU-AS berubah negatif, USD-positif. AUD/USD tetap dalam tawaran jual di posisi terendah tiga minggu, de
He likes

GBP/JPY Price Analysis: Extends break of three-week-old support line below key SMAs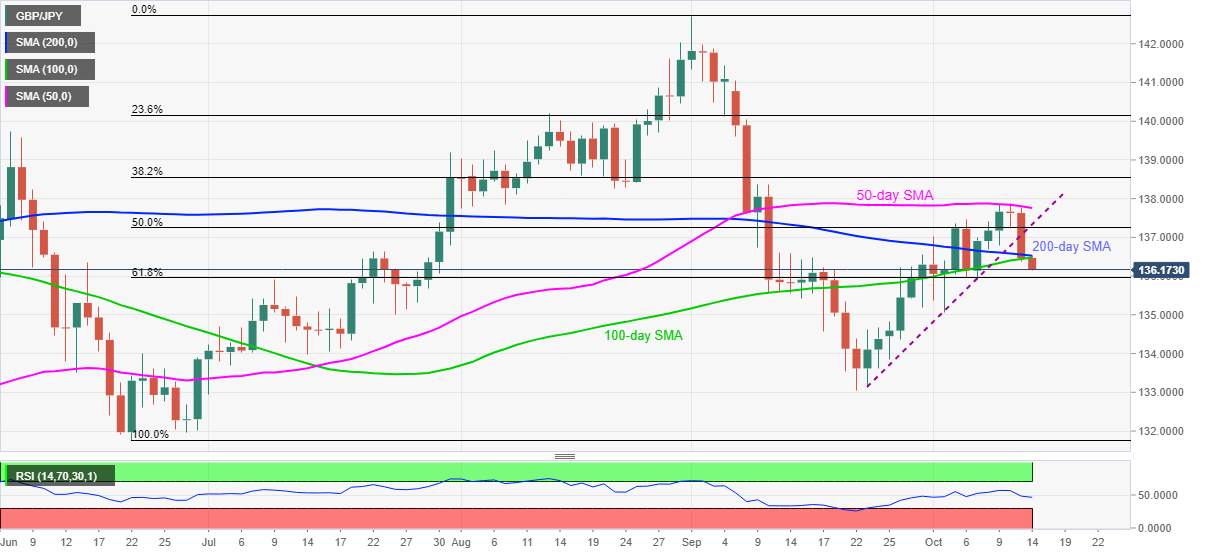 He likes
He likes

LOL. I need this feeling every day!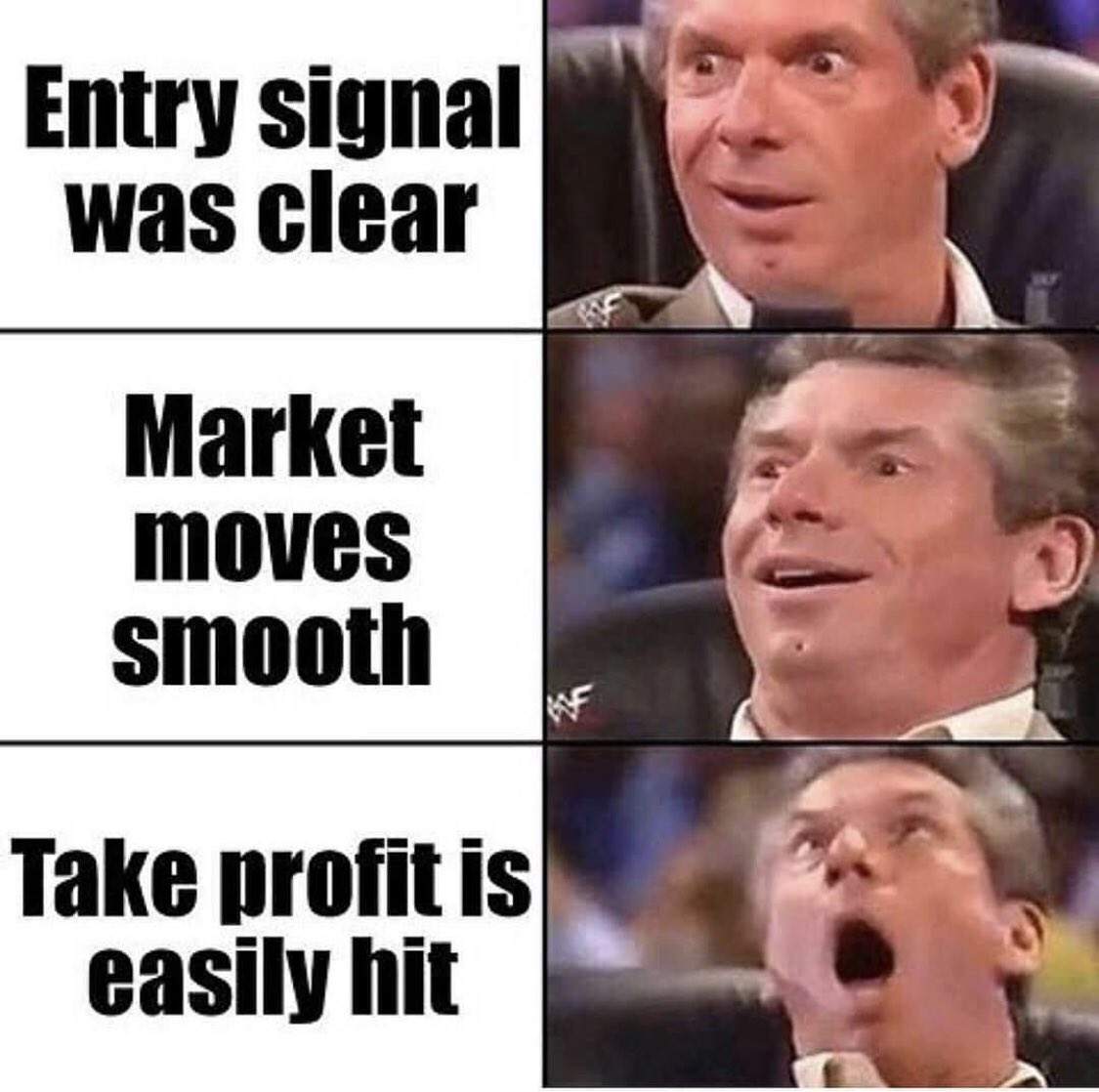 He likes
The market is rallying today based on what Trump tweeted last night, that he was open to a stimulus package if his criterias were met. Which is unlikely. This is causing volatility but nothing is gett...
He likes
Warren Buffett is a market timer. He will hold billions in cash until he finds stocks with a great risk/reward ratio in price versus fundamentals. He wants to hold a stock forever but will sell it whe...

#EUR/USD#
Let me know in the comment section below if you have any questions, the entry will be taken only if all rules of the strategies will be satisfied.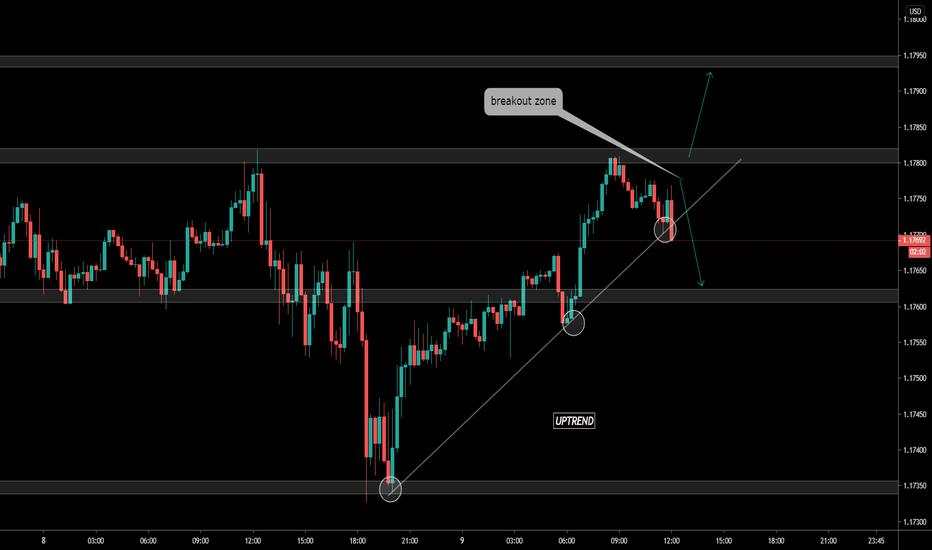 He likes

#GBP/JPY#
08 London Session, Possible Trades.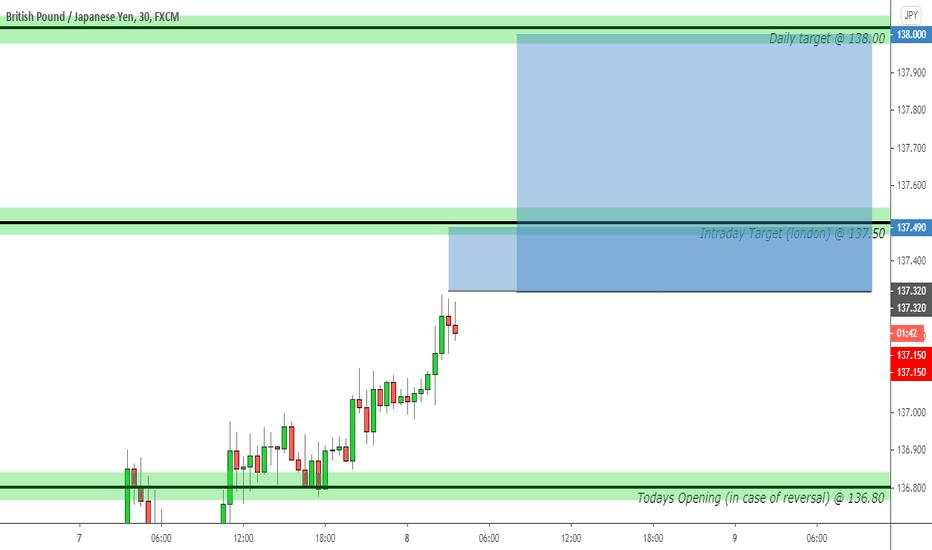 He likes

Put your goal as being in the market and being able to trade, rather than making money
#TradeNotes#
He likes

In a more positive turn of events regarding US lawmakers could be reaching an agreement on fiscal stimulus, American equities and treasury yields moved up higher while the dollar moved downwards. Hopefully, this positive move will also be reflected in the Asian stocks.
He likes

FILE PHOTO: White House senior adviser Stephen Miller  WASHINGTON (Reuters) - White House senior adviser Stephen Miller said he had tested positive for COVID-19 on Tuesday, the latest case of coronavirus reported among Donald Trump's inner circle since the Republican president announced he had th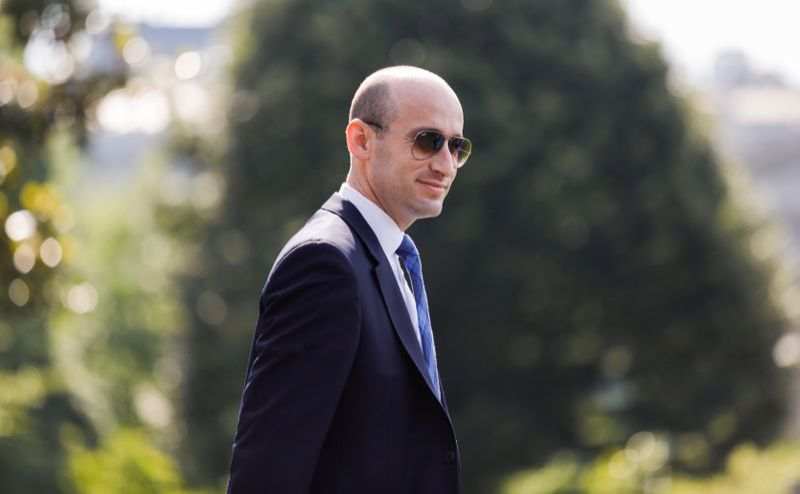 He likes

It was seen to pullback from $1,921 (a fresh weekly high). This is a result of the strengthening of the USD due to risk aversion sentiment in the market. XAU/USD has consolidated the biggest losses in 2 weeks under $1,900 and is currently staying pressured at the $1,877 levels.
He likes

7月 Profit +38.71% 8月 Profit +44.96% 9月 Profit +35.68% 1/10 Profit +1.07% 2/10 Profit +1.02% 5/10 Profit +0.21% 6/10 Profit +1.31%