FxSentiments



···
2,993

Vistors
01 Jan 2018 Joined
13 Jan 1986 Birth
He likes

Illustration photo of oil well from Oil Price TOKYO (Reuters) - Oil prices regained a semblance of stability on Tuesday after suffering sharp losses over the previous session and last week, as a resurgence of coronavirus cases globally hit prospects for crude demand while increasing supply also hurt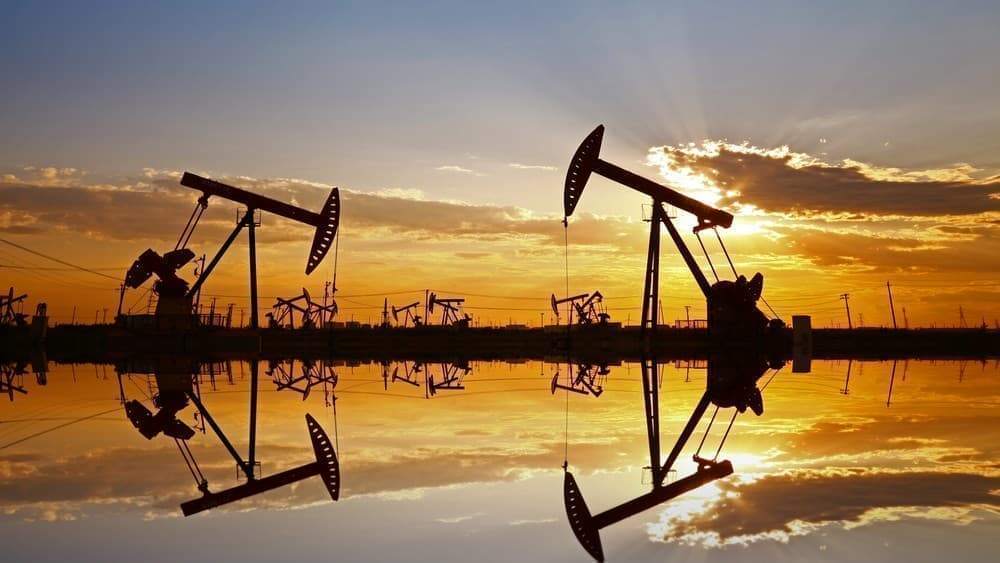 He likes

I love market this week. Im so happy
He likes

The weekend is finally here, but don't forget about these important events scheduled next week you should look out for:Monday (Oct. 19, 2020)China Q3 Gross Domestic Product (GDP) q-o-q & y-o-y announcementChina September Retail Sales y-o-yReserve Bank of Australia (RBA) Meeting MinutesTuesday (O
He likes
He likes

He likes
Lee Sue Ann, Ekonom di UOB Group, melihat Bank Indonesia (BI) menurunkan suku bunga pada pertemuan berikutnya pada 13 Oktober.Kutipan Utama"Tingkat pertumbuhan yang lebih rendah dari yang diperkirakan di semester kedua, di samping tekanan inflasi yang rendah, dan jika stabilitas
He likes
EUR/USD mengalami gap lebih rendah di Asia di tengah kekhawatiran baru terkait virus corona.Spread antara ekspektasi inflasi AS-UE melebar yang positif bagi USD.Presiden ECB Lagarde kemungkinan akan mengulangi sikap dovish bank sentral.EUR/USD mungkin mengalami kesulitan untuk memperpanjang kenaikan
He likes

How did you know your strategy works? Simply backtest it! Over and over again! You have to train before you go to fight so you will be prepared for what´s coming. Know your moves in each situation- wh...
He likes

EUR/JPY kurang memiliki bias arah yang jelas untuk hari kedua. Tertinggi hari Kamis sekarang menjadi level yang harus dikalahkan bagi para pembeli. Pada hari Kamis, EUR/JPY menciptakan candle Doji di resistance garis tren menurun dari tertinggi 1 September dan 10 September.P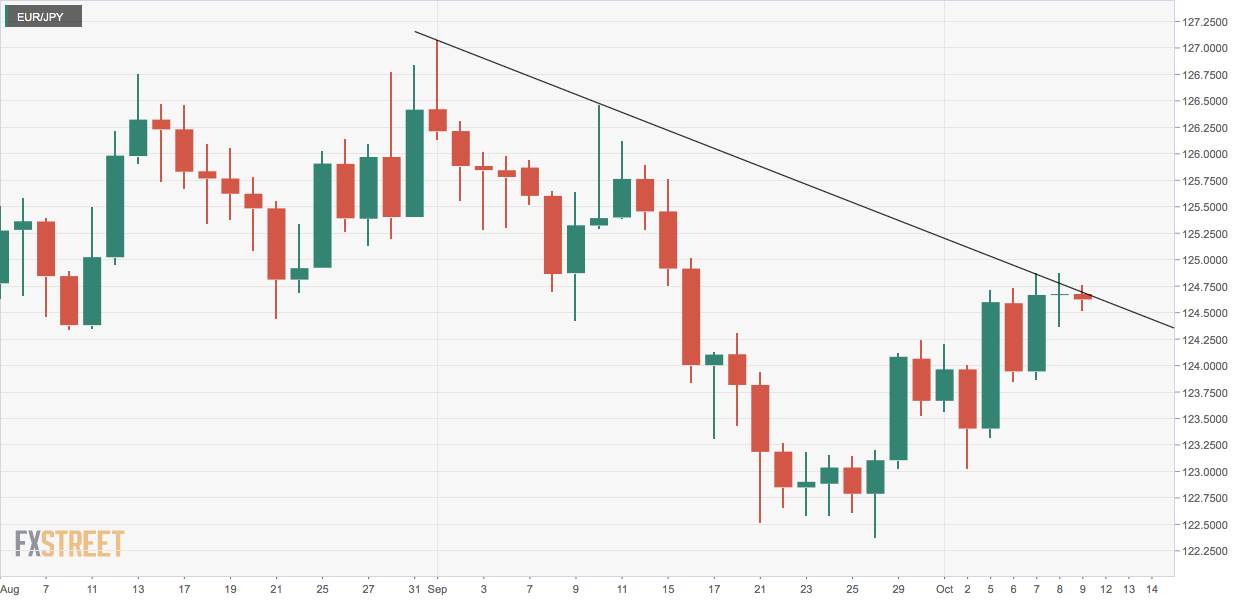 EUR/USD bears getting set for a high probability breakout to the downside.  Daily support is the only thing standing in the way, from a technical standpoint.  The downside case fo the single currency, from a technical basis, is fitting well with the near to medium-term higher USD narrative: In the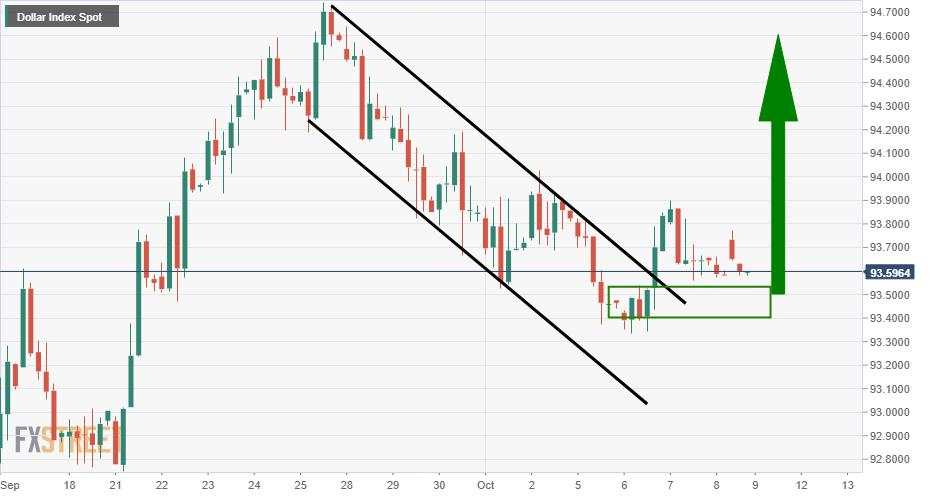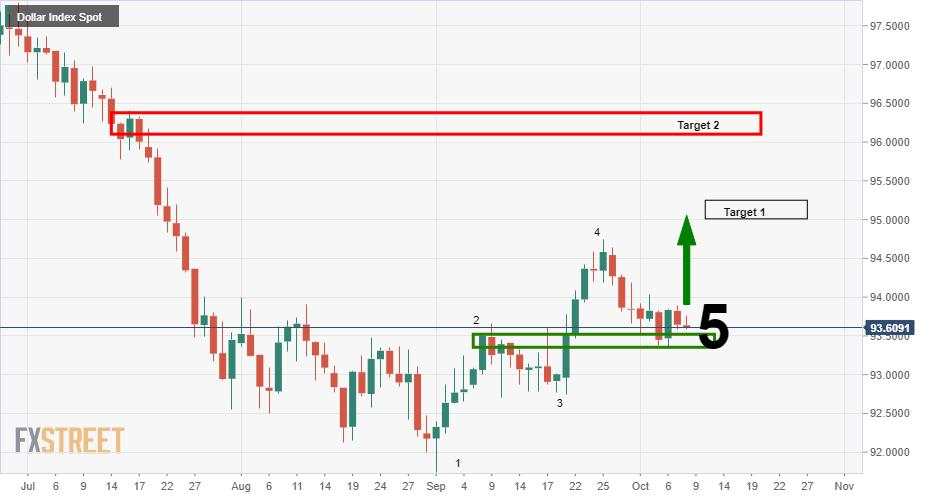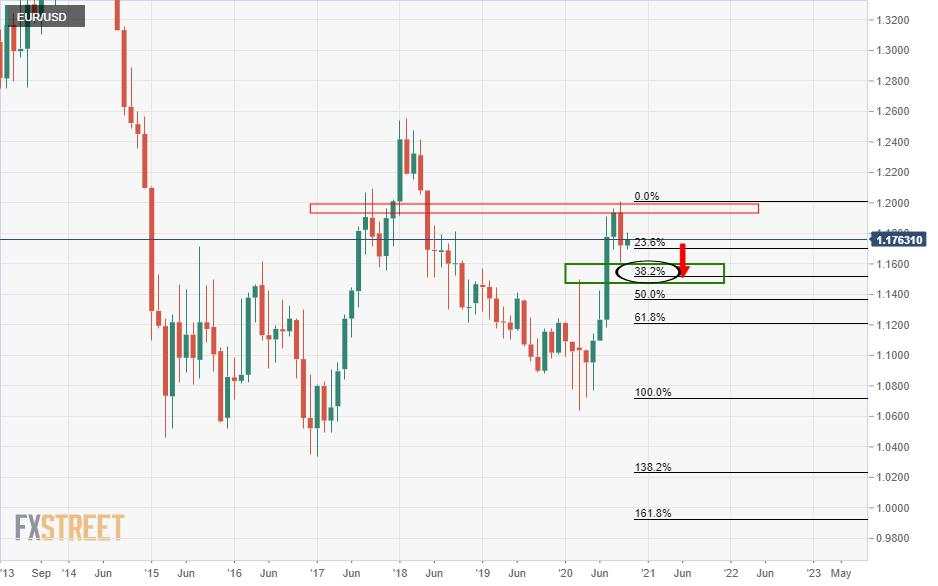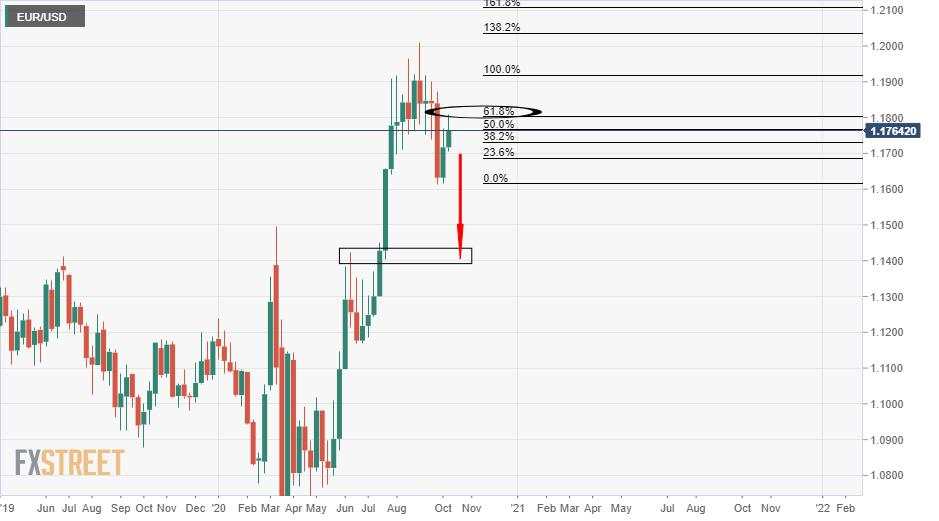 US President Donald Trump will continue to receive round the clock care, the White House said in a statement released early Tuesday.   Additional quotes "Trump has no public events scheduled on Tuesday." "Physical access to Trump to be limited." After a three-night coronavirus treatment at the Walte
He likes

USD/JPY memudarkan momentum kenaikan setelah menguat ke 105,78 hari sebelumnya.Keraguan atas kesehatan Presiden AS Trump dan agenda kalender ekonomi yang sepi menjinakkan sentimen risiko sebelumnya.Kekesalan Tiongkok atas TikTok dan larangan WeChat juga membebani suasana pasar.Pemulihan Tr
He likes

Analysts at Eurizon SLJ, a London-based asset management company, foresee EUR/USD falling to 1.13 by the year-end, as the European Central Bank (ECB) is likely to boost easing in response to the low and declining inflation trend, according to market observer Holger Zschaeptiz.  Eurozone core consume
He likes

He likes

Eurozone Core CPI has dropped to all-time low at 0.2% in Sep. But the sharp fall in Eurozone labor compensation in the Q2 seems to suggest Eurozone core inflation could fall further, suggests. ...