Secrets Unveiled: How to win a TOP 3 place in the S9 imTrader contest???
 #S9ContestReview#  #imTrader交易大赛#  #晒单打卡赢好书#  #OPINIONLEADER#  #traderoftheweek#  #mytradingstory#  #BeginnerTalk#  #CAD/JPY# 
I have been participating in the S9 imTrader Contest for more than 1 month, after experiencing extremely fluctuations of the two accounts involved I stopped for a while and always wondered how I could win a top 3 position all the way.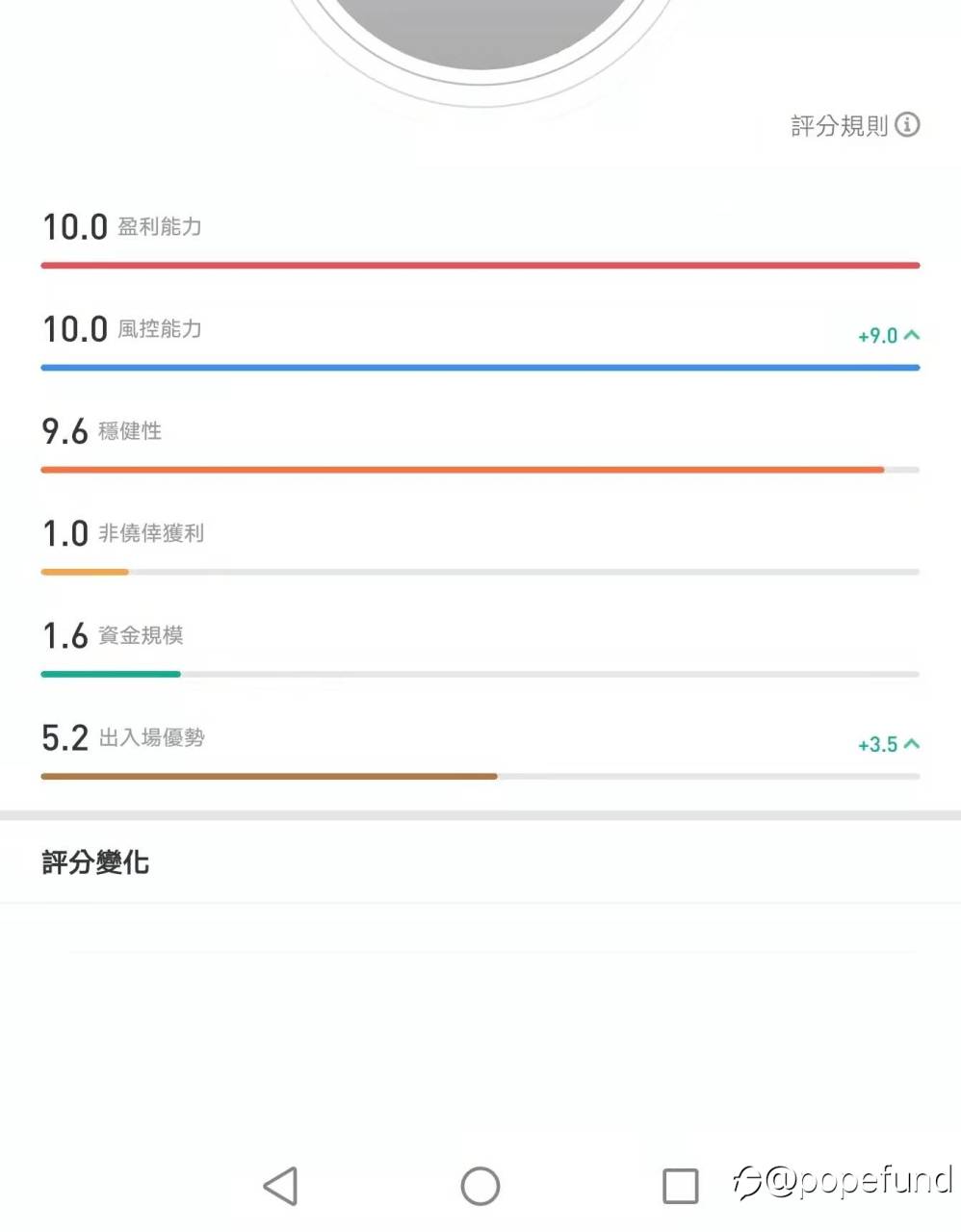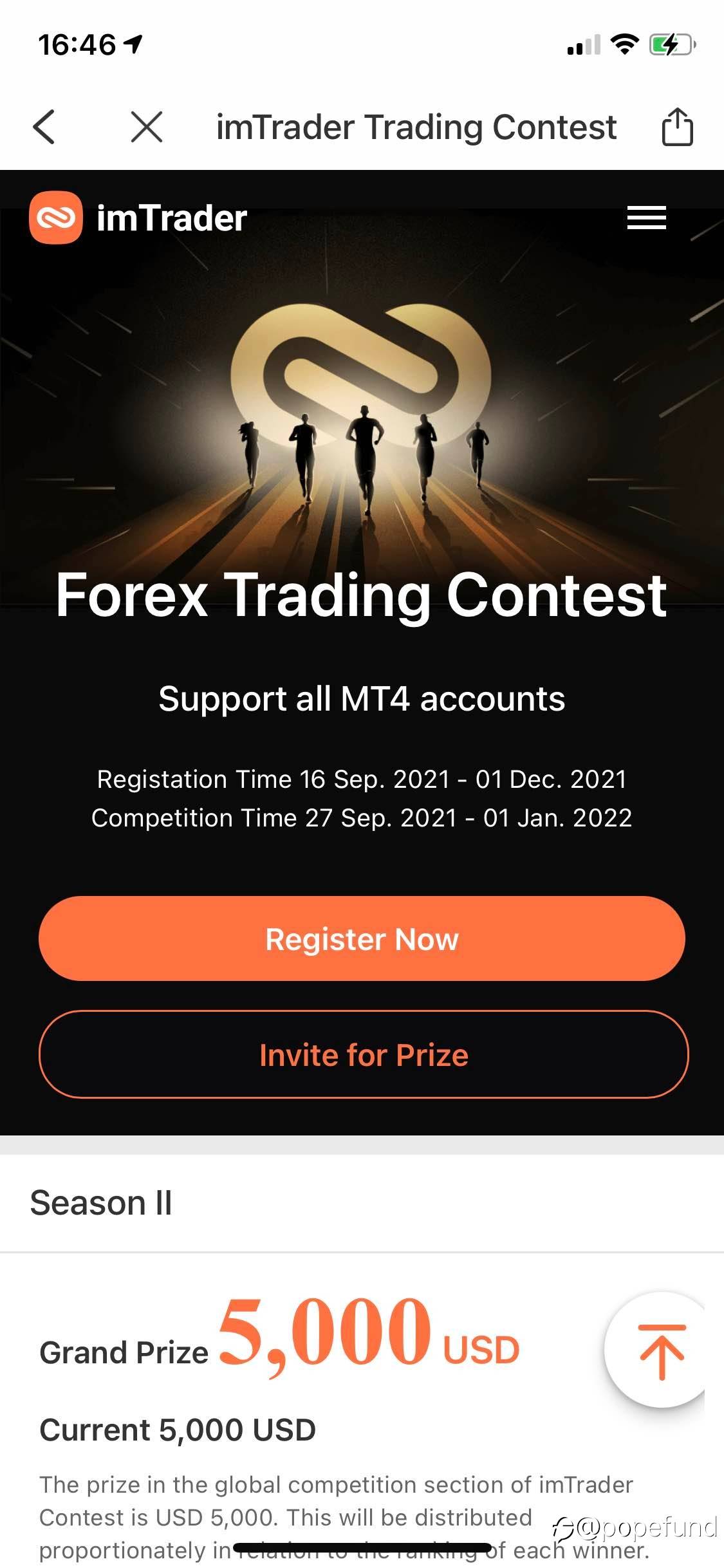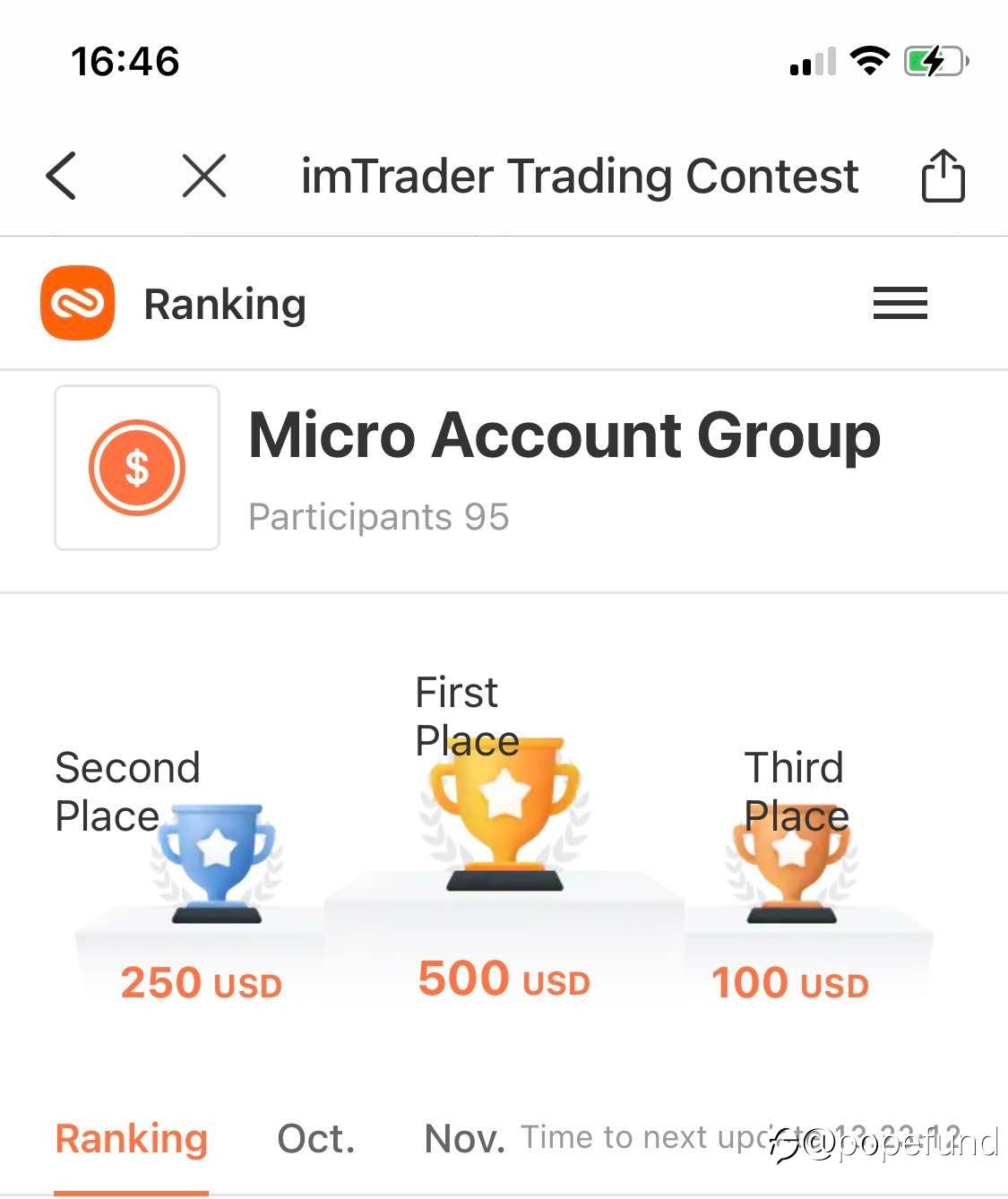 On examining the top performers, the secret seems to be revealed to some extent, here are some useful hints I found, they might be constructive opinions for you if you also want to win great marks:

1. Manage to keep you participating account profitable every week, at least 3% per week. You might think I am joking, 3% ? Aha, many people could double, triple or even quadruple with extreme high leverage 200x, 500x, 888x, 2000x, & even unlimited one, just 3% in one week, popefund you say it only 3%???

Yes, it looks ridiculous, but actually it's true, you don't need too much profits, only 3% is enough, indeed, keep it stable and continuously profitable, 3% per week.
It seems unbelievable that a consistent & continuous & stable 3% per week can get good marks, yet it's true.
Of course, if you can make it, the more profits, the better.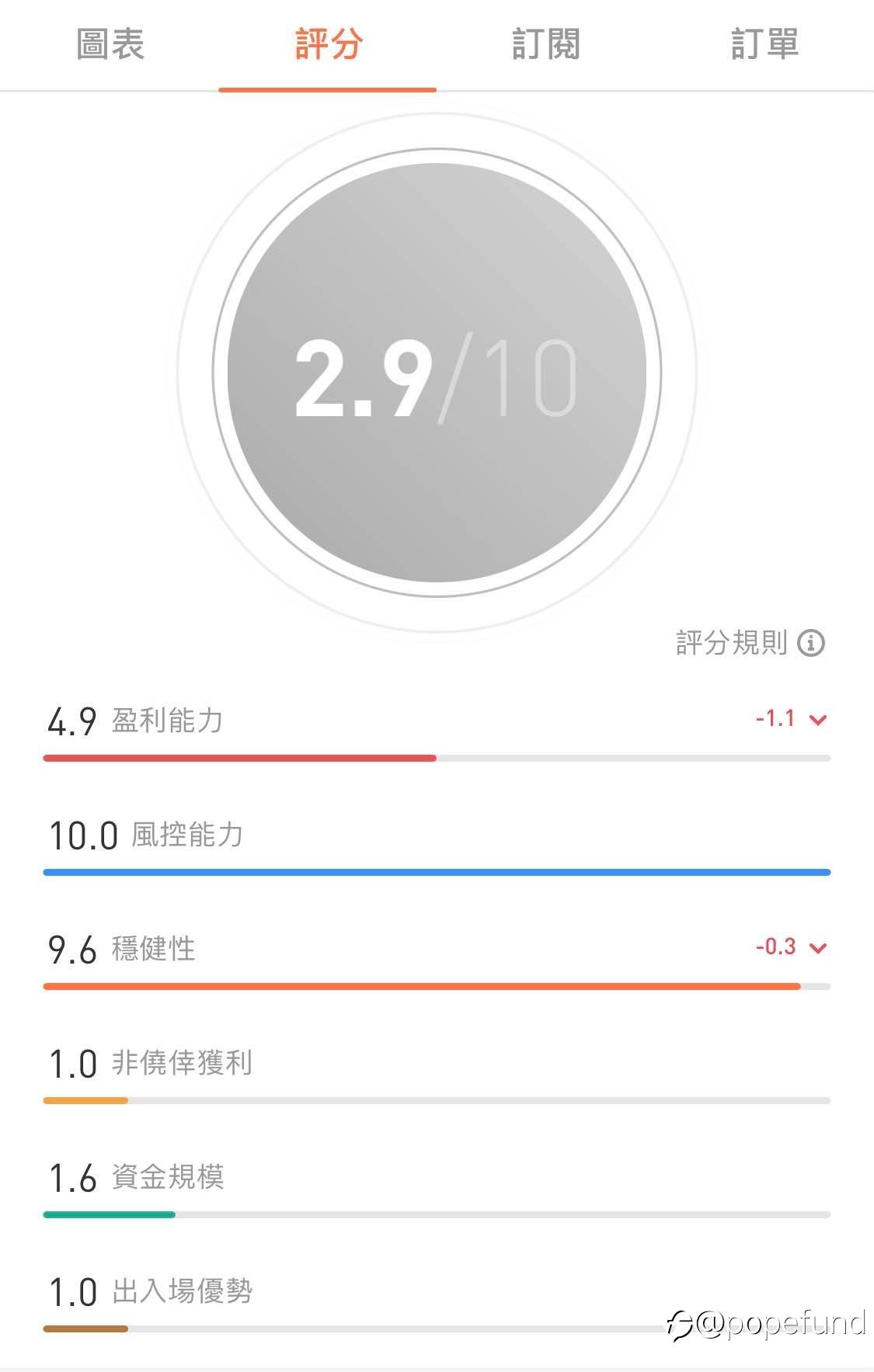 2. Seriously control your RISK, limit your retracements within only 10% or less, it's very critical for gaining good marks in the contest. My experience warned me that never just focus on profits, but always think about your retracements instead for the first priority.
It's better to do nothing than losing 1 buck first then winning 5 back later.
So stop & have a rest after every winning trade and wait patiently for the next one. Never never force yourself into a hurry for trading. The markets will not be closed tomorrow, so just be patient for a good trade with high potential winning ratio. If we ever make a mistake in a hurry, we have to pay 10 more times or much more efforts to recover from our impulsion & stupidity.
If, I say if, you really make such a mistake so unluckily, is there any better options other than paying 10 times efforts??? 
Yes, sure there is, please be patient and keep on reading, you will find the very ultimate answer at the end of my post.

3. Try to keep you reward/risk ratio at least at 3 to 1 or even higher.

If you follow the above mentioned 3 rules, God will bless you, trust me.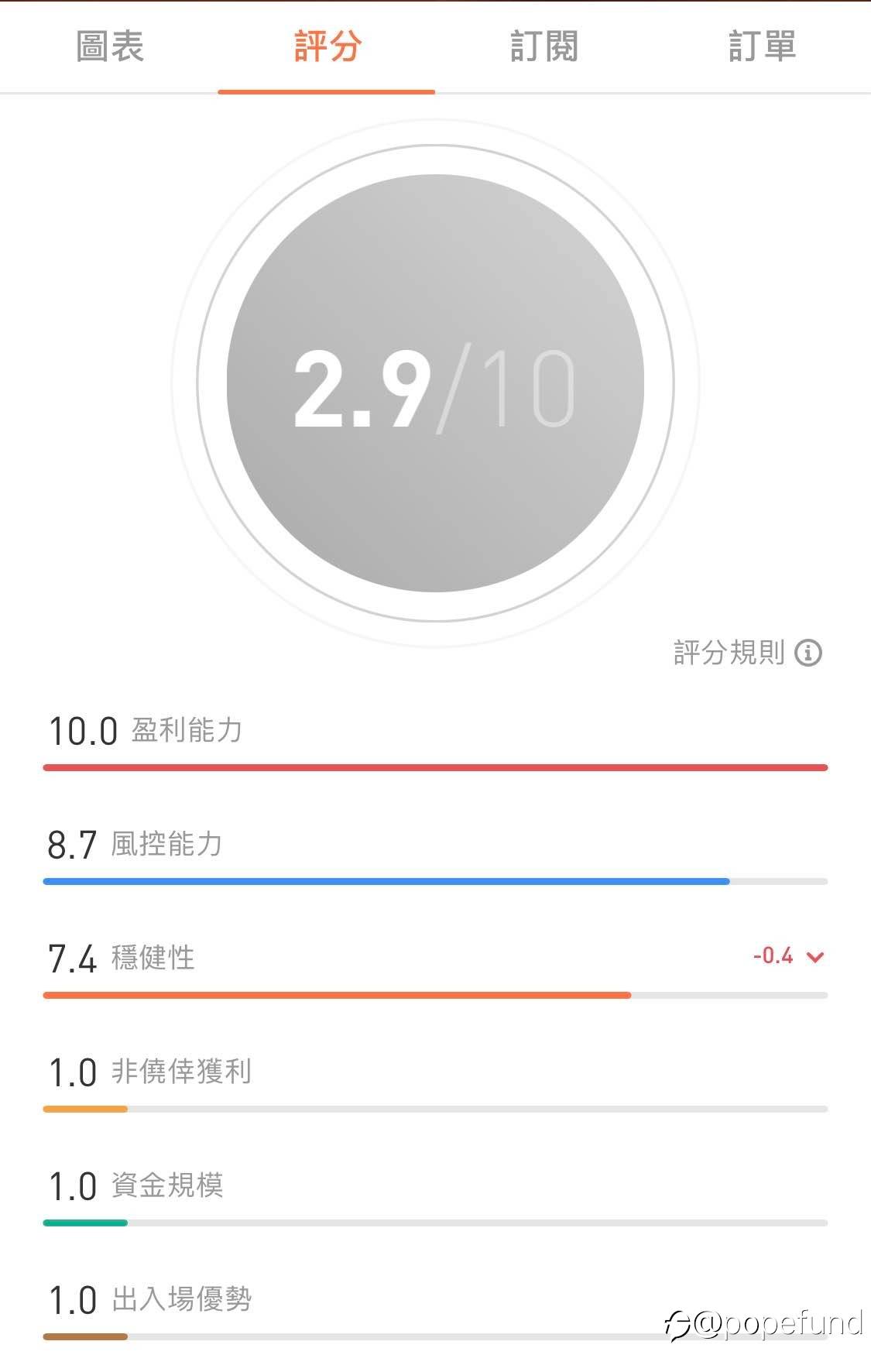 I will give up my two existing enrolled ACs and carry out another experiment with the completely new 3rd 888x leverage XM Ultra Low Spread account strictly following the above mentioned 3 rules soon after recovering all my 2nd A/C's loss.
Starting from a new white paper is always much more superior to just sitting on a mess, right?
The article has been rewarded with 500 FCOIN as 1st place #S9ContestReview# November Winner >>
The article has gained the creator's Basic Bonus: 50 FCOIN, know more about #S9Contest Review# >>
Edited 19 Nov 2021, 00:10
Disclaimer: The content above represents only the views of the author or guest. It does not represent any views or positions of FOLLOWME and does not mean that FOLLOWME agrees with its statement or description, nor does it constitute any investment advice. For all actions taken by visitors based on information provided by the FOLLOWME community, the community does not assume any form of liability unless otherwise expressly promised in writing.