Wanna call on your regional trading partners? Wanna know thoughts/opinions from master traders timely? Wanna discuss trading strategies with a group of people? Become our IM Group Admin! FOLLOWME would like to invite users from our community to manage the IM groups, and various rewards are waiting for you!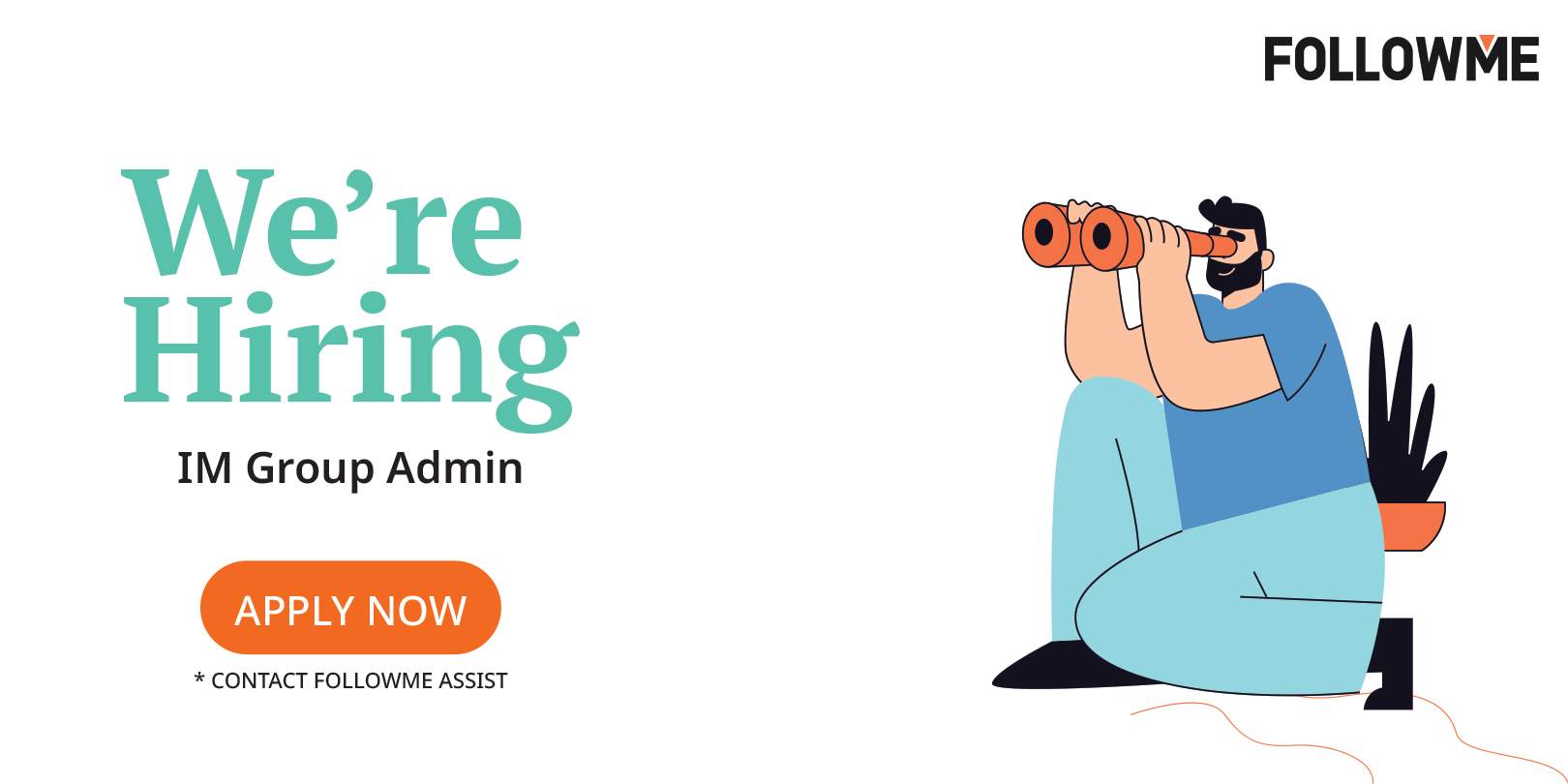 You'd be a good fit if:  
You are a Forex trader who understands the idea of FOLLOWME community;
You have a basic understanding of Forex trading and copy-trade mode;
You have at least 30 minutes available per day to deal with group issues;
You are responsible and have a strong initiative.
Requirements:
Keep your group active: a picture here, a question there, an event, a poll, a useful link, useful documents, etc.;
Keep the content fresh: release the market quotation information daily to the group;
Guide group members participate in the discussion of Hot Topic & answer questions from group members; (try to get other people involved so that they start creating the content)
Curb the spam and other offensive content.
Rewards:
Monthly basic income: 100 FCOIN
Owns the administrative authority of the corresponding FOLLOWME group
3 opportunities per week to add FEATURE to your posts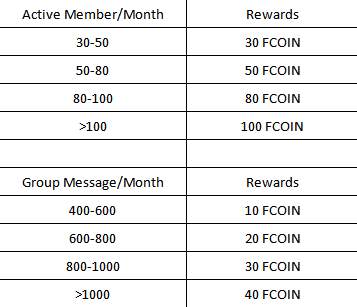 The three rewards can be overlapped, which means you can earn a maximum of 500 FCOIN per month when you manage a group having 300 people!
Groups that you can consider to apply as an admin: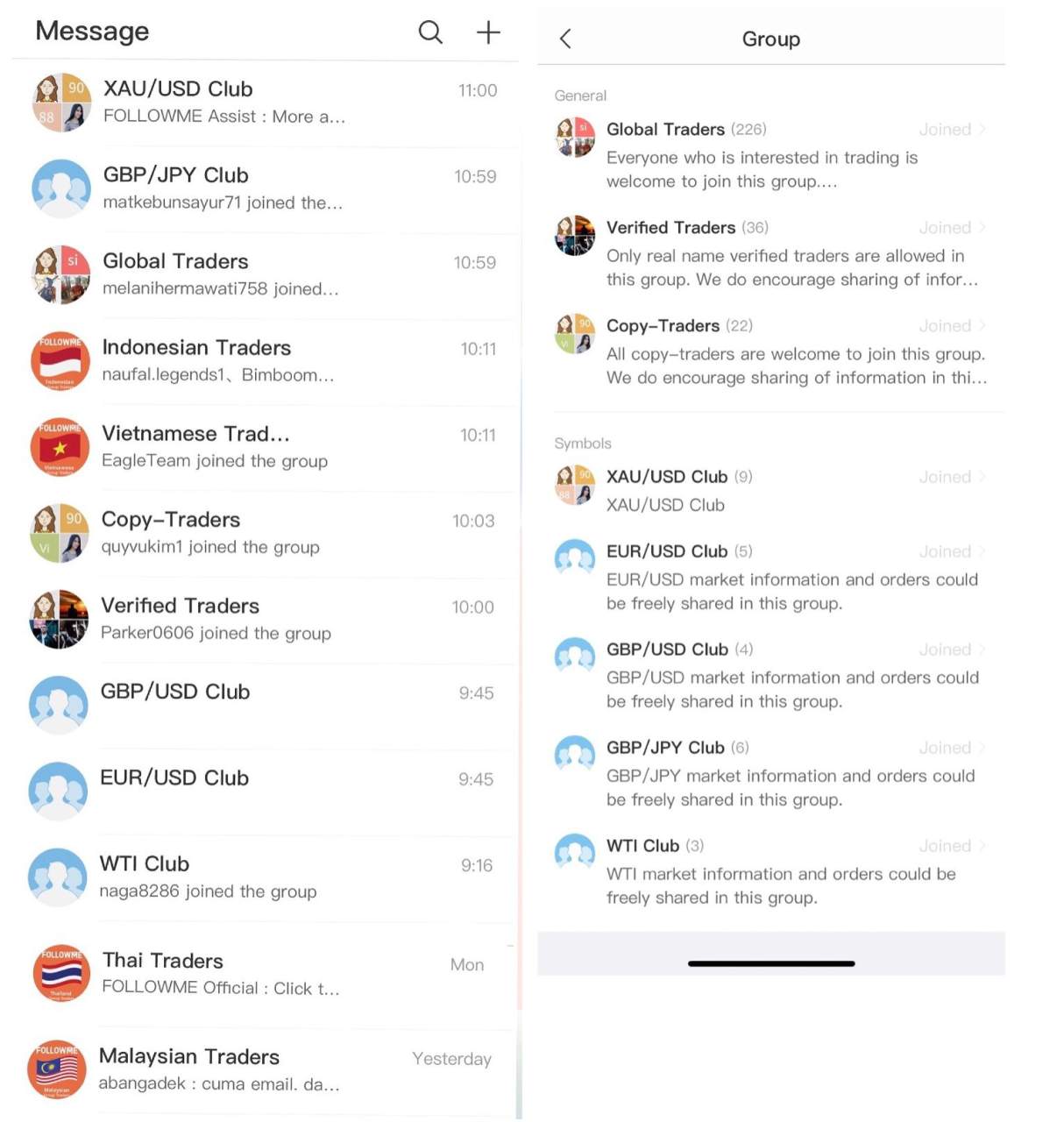 Please PM @FOLLOWME Assist for further information. Apply Now!