Stay at Home? Join #TradeNotes# Challenge!
You might have to stay at home to keep social distance for a while due to corovirus outbreak. Followme has prepared a new round of #TradeNotes# challenge with more rewards to help you raise your spirit in this tough time.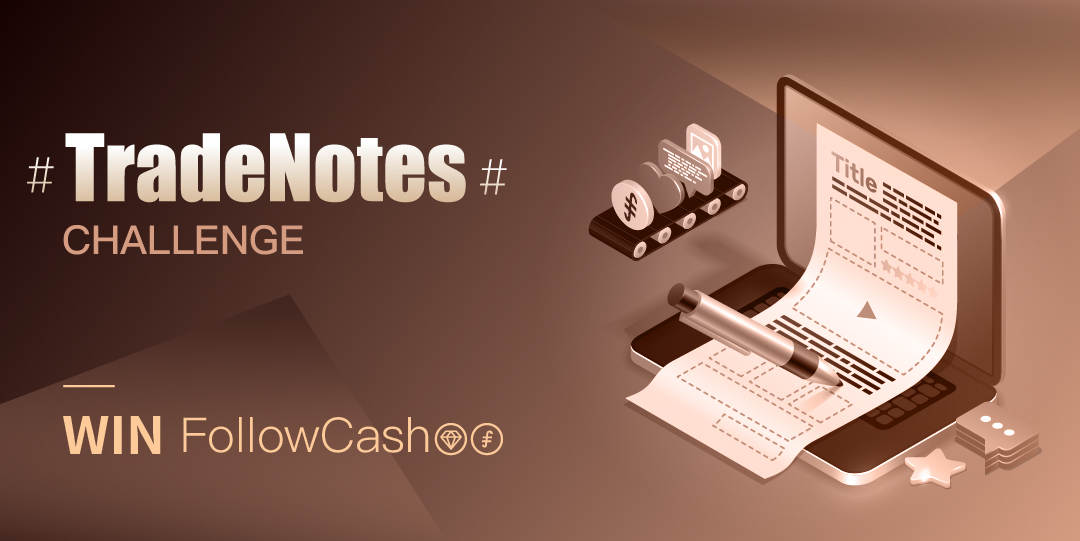 A Glimpse of New Feature: Notes
You might have noticed the new entrance of "Notes" if you are using Followme APP. Your notes will appear on the special column when you add "Record" or "Order" in your notes. Click here to see example from a note by @freewillyand a note from @kraken here.
Here is the special column of "Notes" and the surface when you start writing one yourself on Followme App version: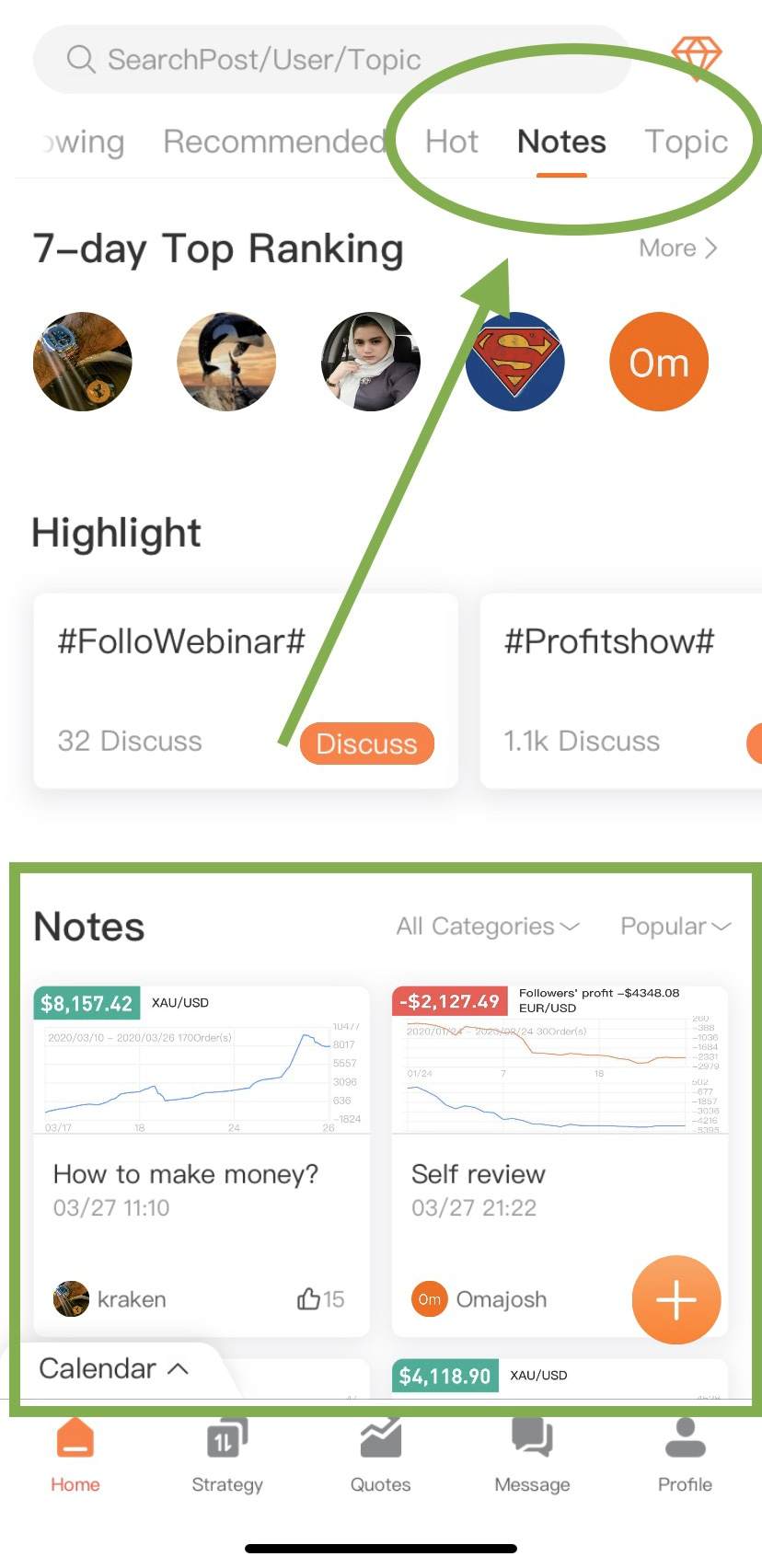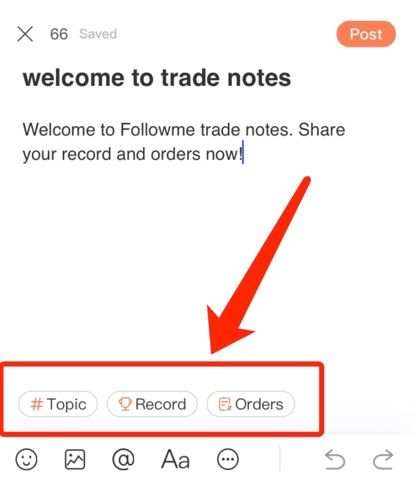 Web version while click "Notes" and write: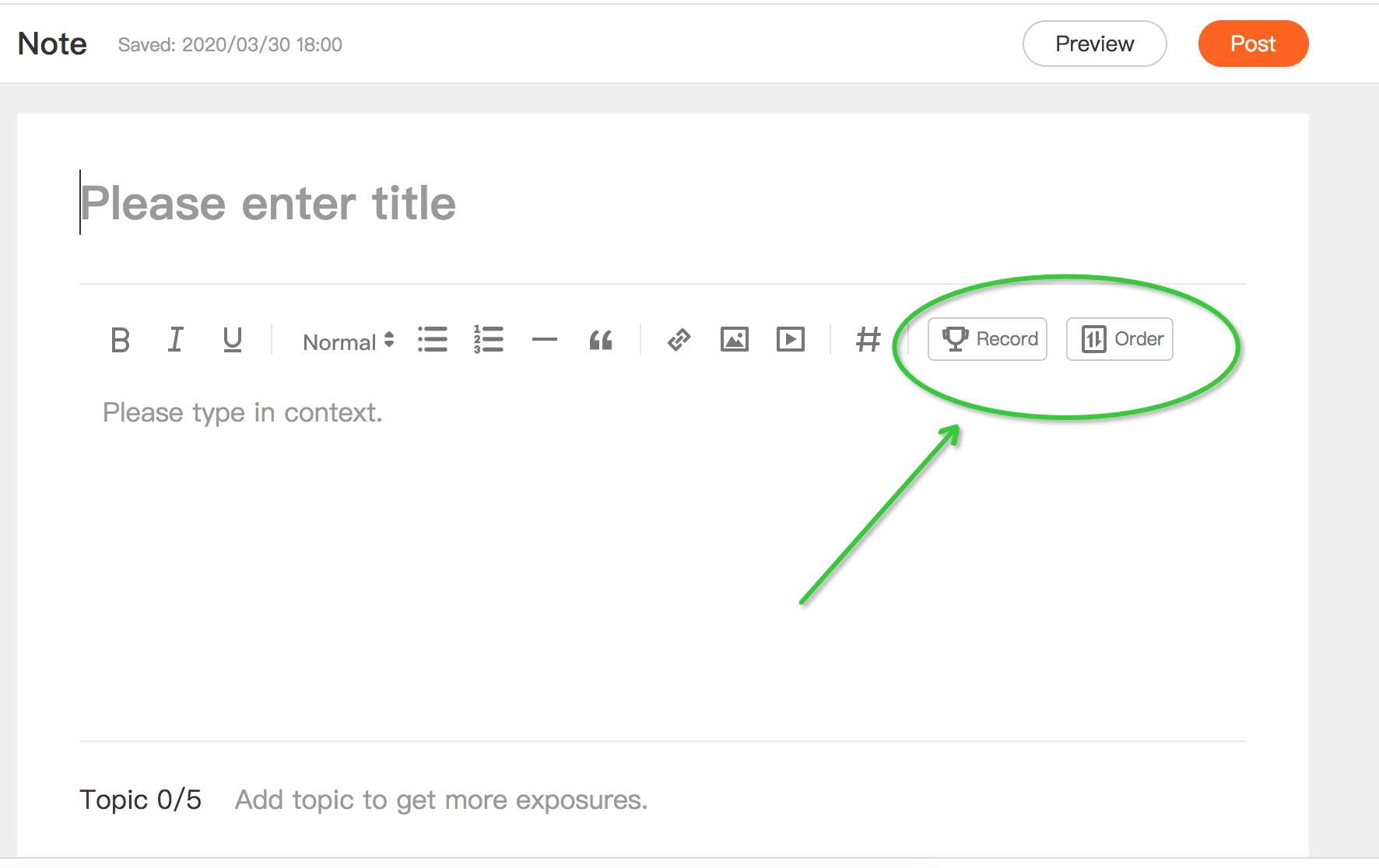 #TradeNotes# Round 3 is Kicking off
Last #TradeNotes# challenge has been very successful, with many of you brought home a lot of FollowCash rewards. You can use FollowCash to redeem decent present at FCash Center and pay for subscription fee. Click here to see what can FollowCash do here. 
We thank you for your engaging in this activity. Now we are launching the #TradeNotes# round three, with more FollowCash being given away. Details are as follows:
Time Period: April 1st, 2020—April 21st, 2020
Who can join? All Followme user are welcome to join, both live account users and non-live account users.
Form: this round of challenge adopts two different forms, which separates

Live Account notes

from

Non-Live Account notes

.
For Live Account Notes:
Write Notes by adding "Record" or "Order", you will get 50 FollowCash for your first Notes and the following Notes as following chart. See the above "Notes" example.
For Non-Live Account Notes:
Using hashtag #TradeNotes# while writing post, with more than 20 words required.

【Feature Reward】
Featured Live Account Notes selected by FollowmeAssist will get an extra 30 FollowCash, while featured Non-Live Account Notes will get extra 15 FollowCash.
【Engage Reward】
FollowmeAssist will select 3 of the most popular notes with top three engagement, which adds up Likes and Comments. 15 FollowCash will be given to each post/note owner. (spams are excluded)
(note: 1. Live account users can join both the "Live Account Notes" and "Non-Live Account Notes", which can get both of the rewards following rules in the above chart, but the same note can only be counted either one of the forms; 2. Bind your live account, and you can join the Live Account Notes range. Click here to see binding rules. )
Click to see previous #TradeNotes# result announcement here. 
Disclaimer: The content above represents only the views of the author or guest. It does not represent any views or positions of FOLLOWME and does not mean that FOLLOWME agrees with its statement or description, nor does it constitute any investment advice. For all actions taken by visitors based on information provided by the FOLLOWME community, the community does not assume any form of liability unless otherwise expressly promised in writing.
If you like, reward to support.