Kajo



···
392

Vistors
07 Nov 2019 Joined
Tanzania
He likes
We suggest you watch a short and interesting video that will help you better understand some of the techniques of closing deals in financial markets. The author of the video describes unique methods and gives useful recommendations. Use this opportunity to improve your professionalism! Also, we woul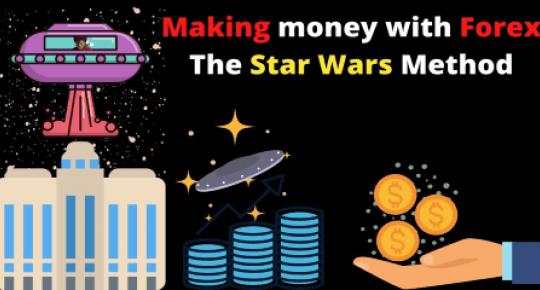 He likes

European stocks look set to open a tad lower on Monday amid rising coronavirus cases in Europe and a lack of material development on U.S. stimulus package. Europe's weekly Covid-19 infections are now higher than the continent's first coronavirus peak in March, the World Health Organization (WHO) has
He likes

FOLLOWME tạo dựng cộng đồng giao dịch để các nhà giao dịch tương tác với nhau. IM group được xây dựng dựa trên cơ sở như thế. Qua 2 tuần thử nghiệm, FOLLOWME đã kết nối được 4 nhóm giao dịch IM gồm Malaysian Traders, Indonesian Traders, Vietnamese Traders, and Thai Traders. Tất cả các nhóm đều được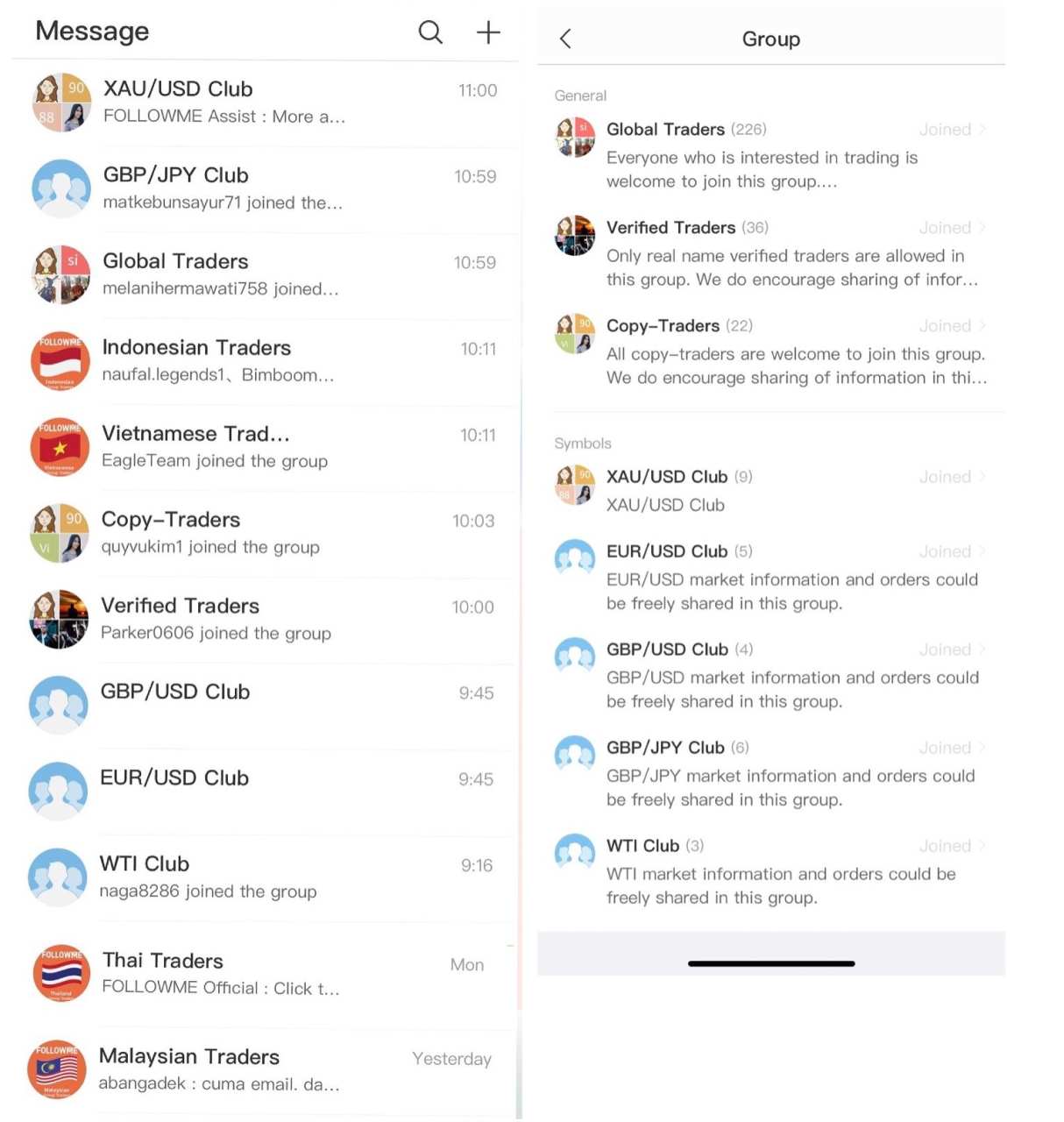 He likes

#GBP/USD#
SENTIASA PERIKSA TF LEBIH TINGGI T.A.Y.O.R SELL DI RETRACEMENT , HANTAM SAJA BAH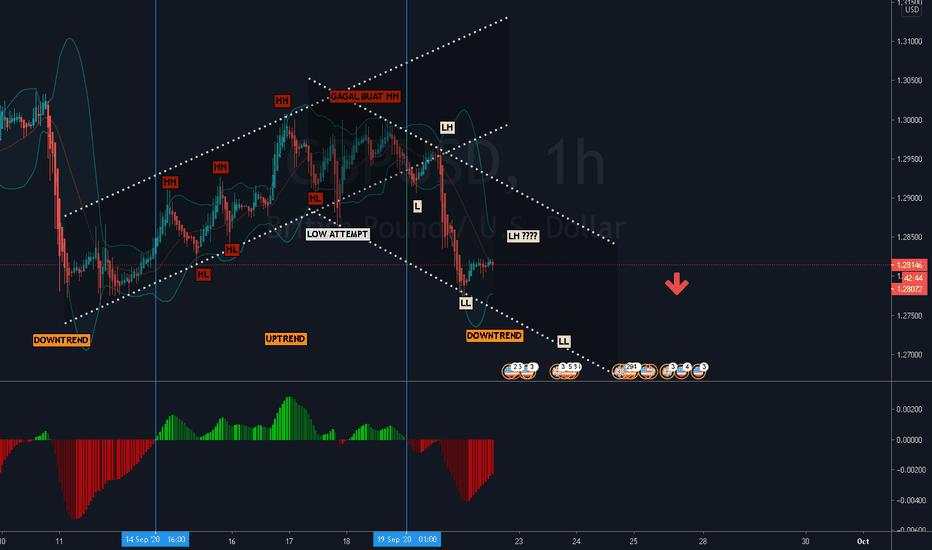 He likes
The announcements from Plus500 keep on coming, as the London listed broker continues to execute its latest share buyback program. The latest development revealed this Tuesday is that the company repurchased more than 26,000 of its own ordinary shares. In particular, Plus500 repurchased 26,500 of it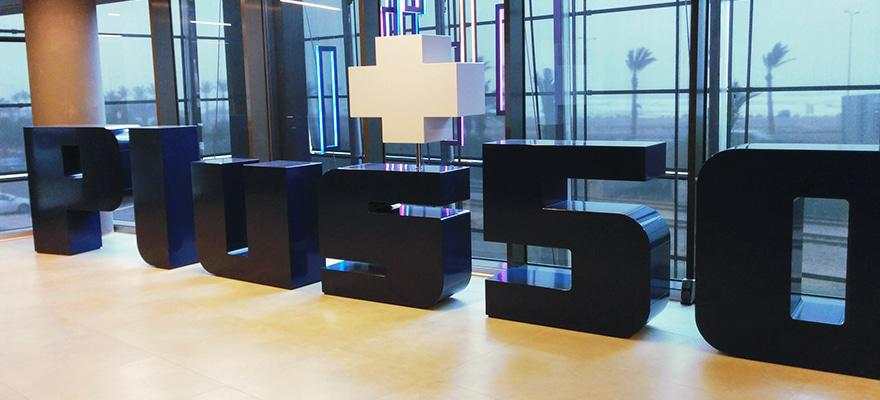 He likes
2020/09/14——2020/09/18 社区交易笔数 259,933 相比上周的278,957笔,减少了15,581笔,减幅为7.32%   本周社区最佳盈利榜TOP10总盈利为12.4万美元,其中,社区交易员
@power123
以单周盈利23,356.56 USD首次拿下该榜单冠军,让人感慨的是,该交易员自去年9月份开始就一直处于亏损状态,如今的拔得头筹是不是打响了反转盈利的信号呢?让我们拭目以待吧!以下是本周各大榜单的详细信息: 最佳交易盈利TOP10(交易员) (数据截取至2020年9月18日)   最佳跟随盈利Top10(跟随者)  (数据截取至2020年9月18日)   最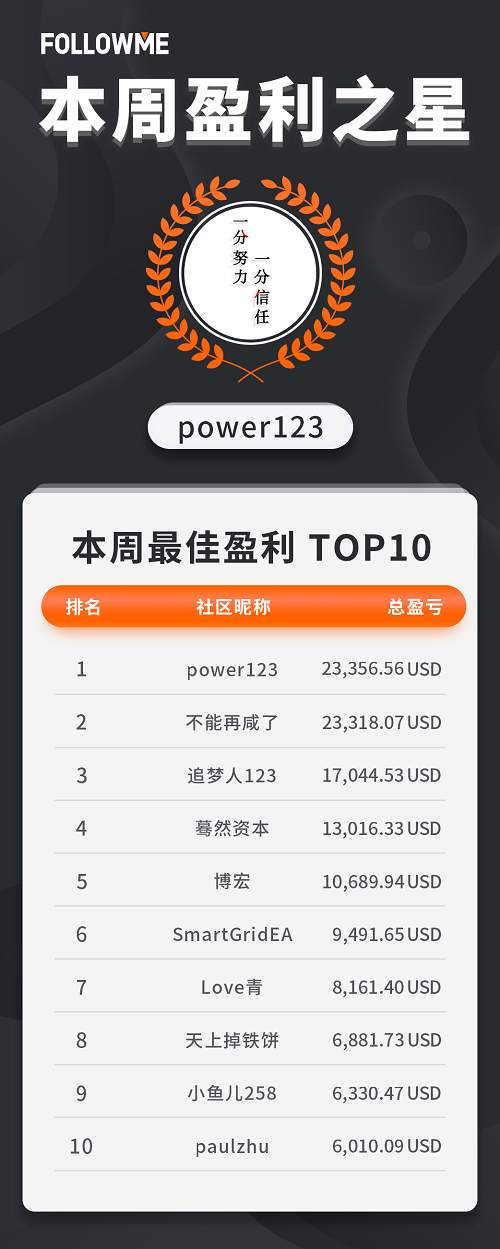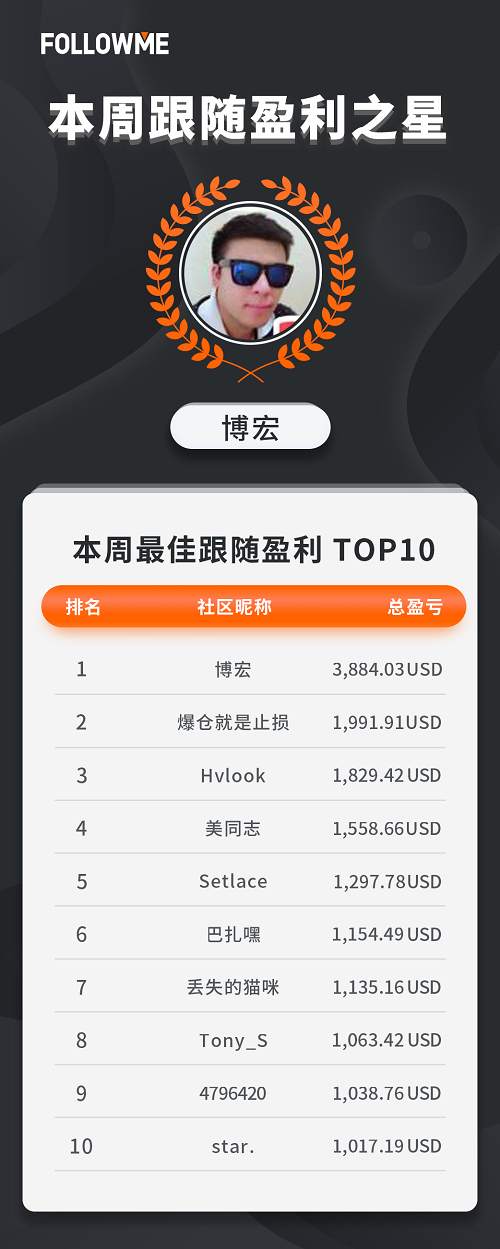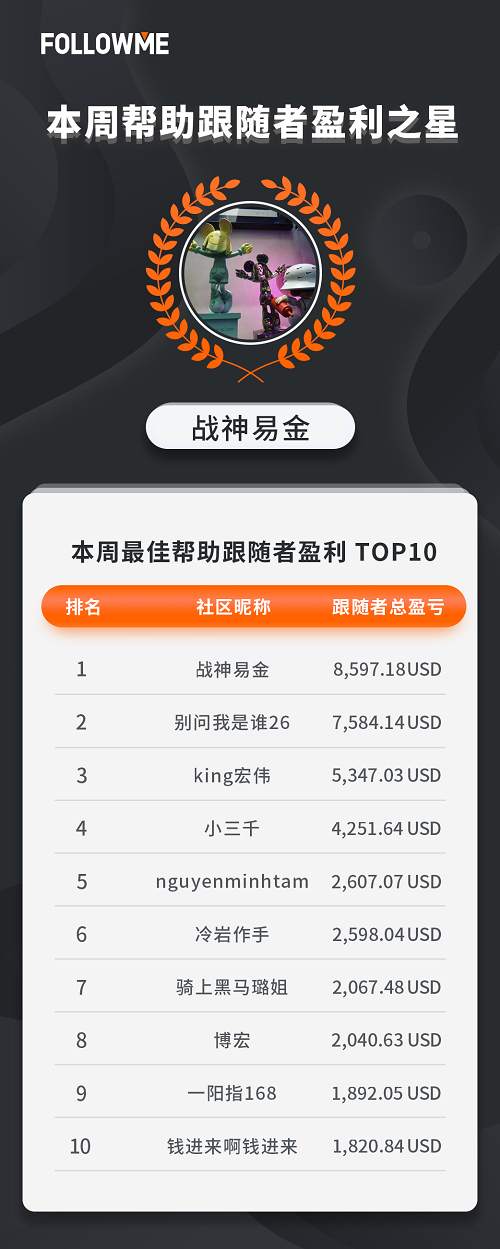 He likes
AUD/JPY stays depressed near the lowest since seven weeks after RBA's Deputy Governor Guy Debelle's speech. RBA board member suggests market intervention is a policy option. Virus woes, Sino-American tussle also weigh on the quote. AUD/JPY slumps from 75.73 to 75.45 following the downbeat comments
He likes

New profile page comes together with the brand new account homepage, which is elaborated with "Chart" " Rank" "Subscribe" "Order", bring user experience in a higher level. Good things come in twins. New profile page will definitely give you an amazing experience while checking out either your own pr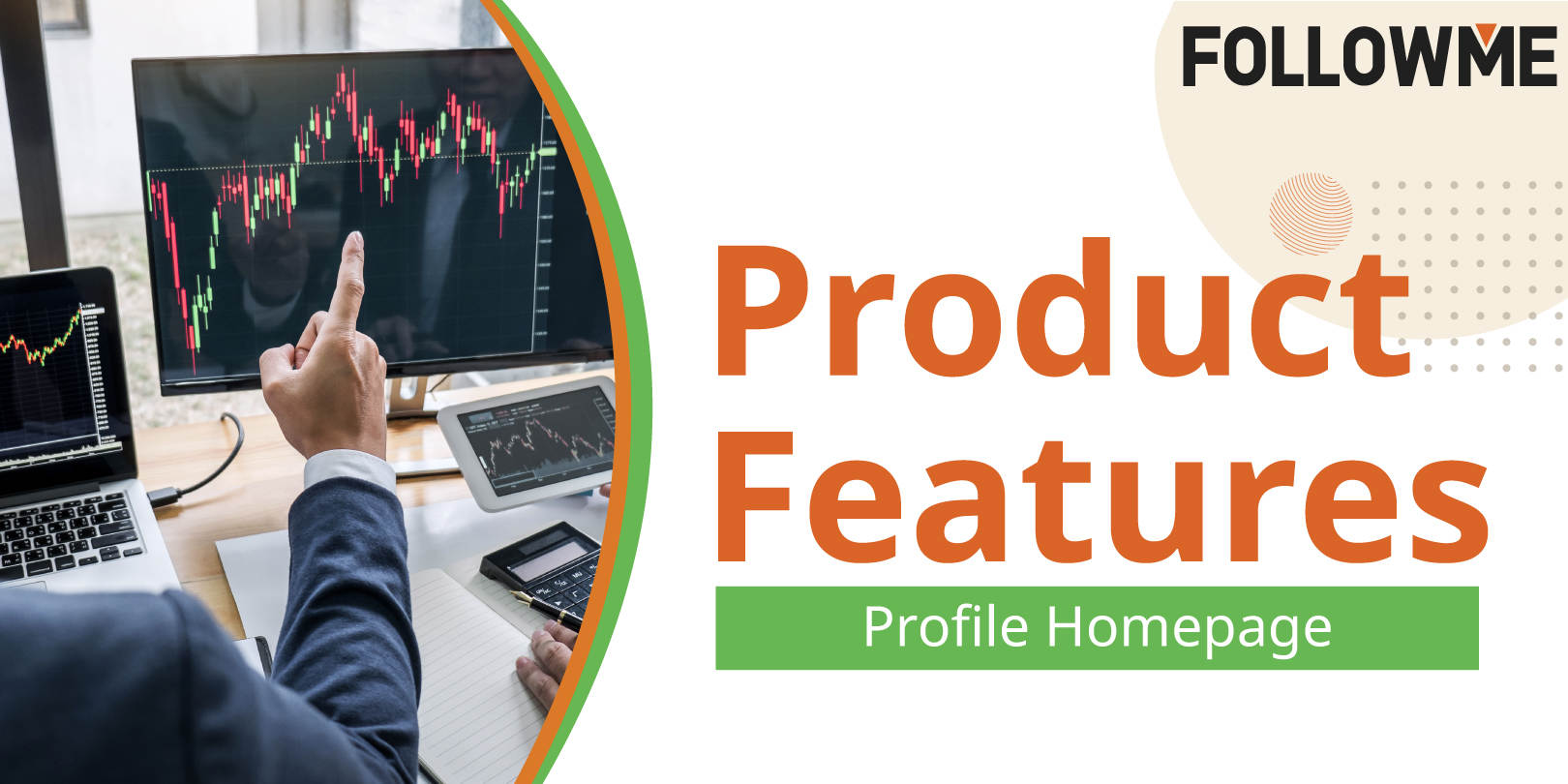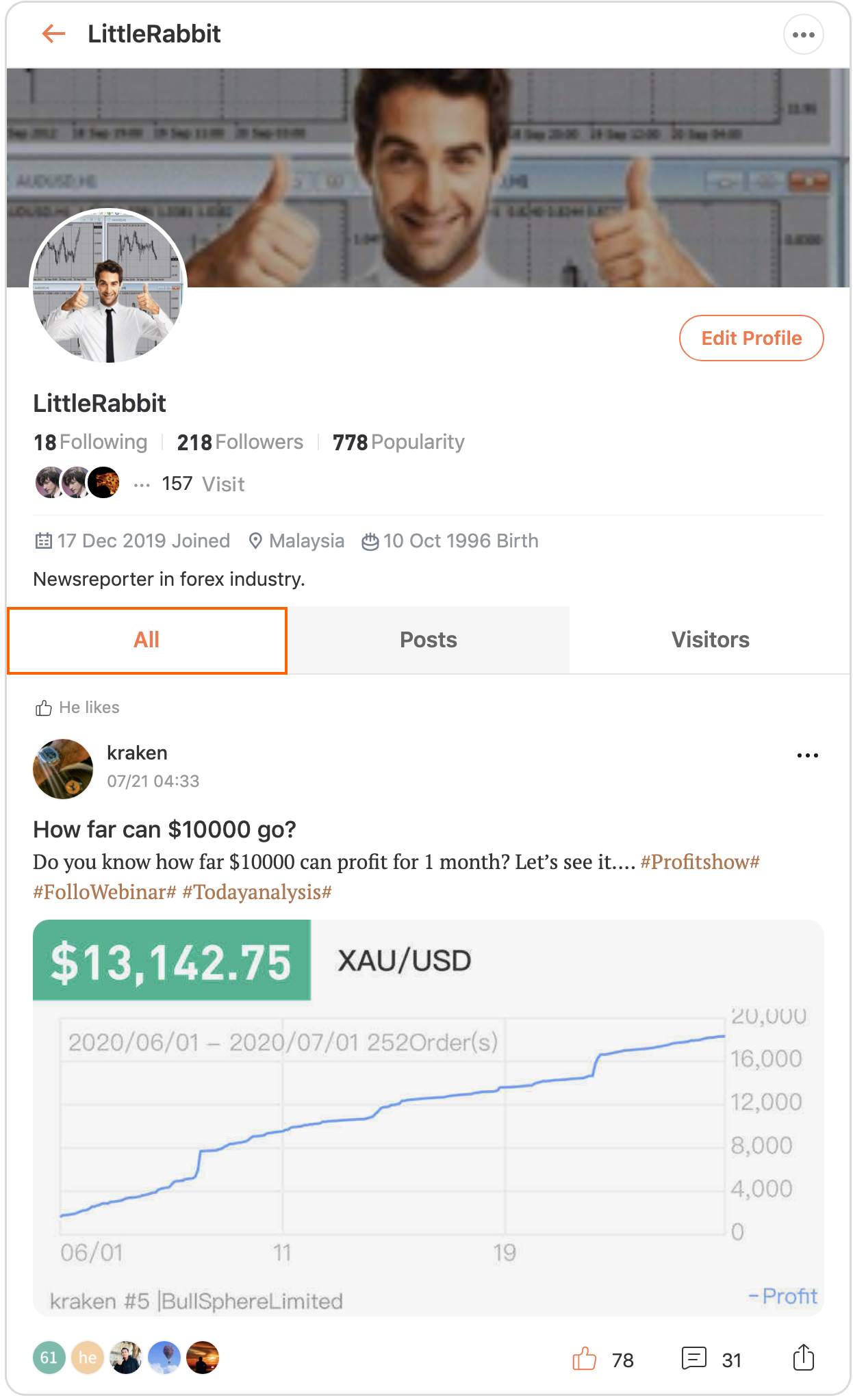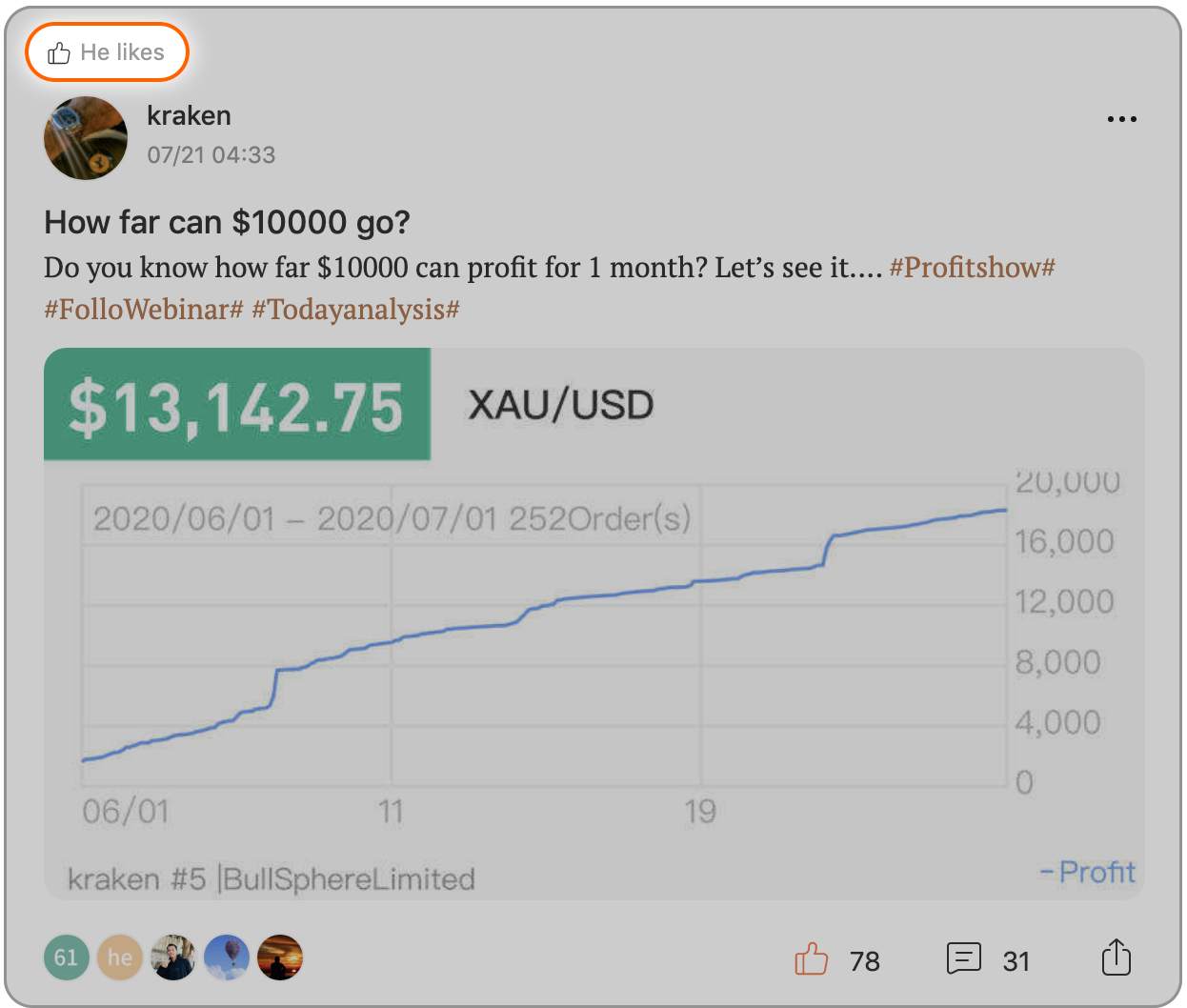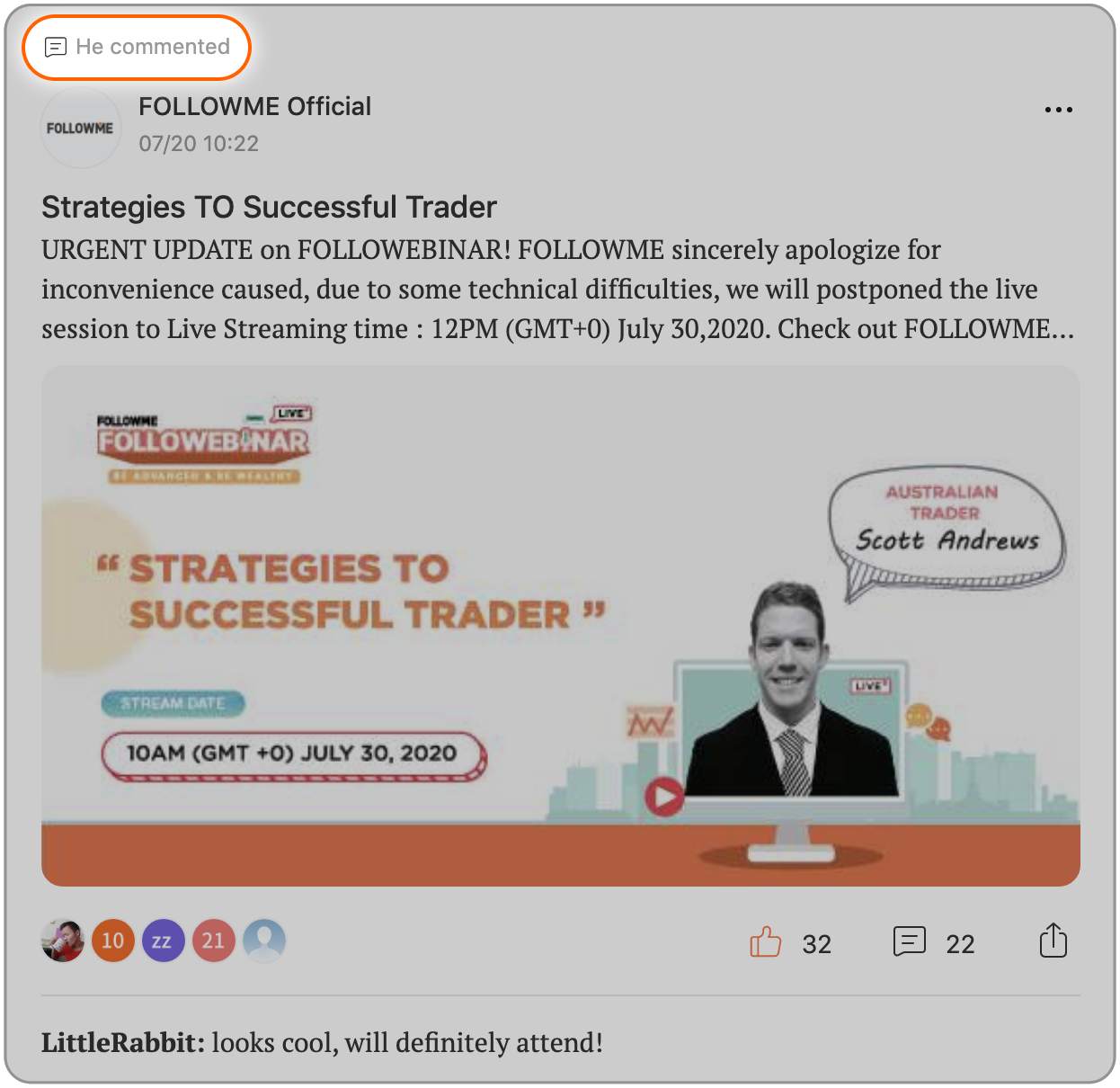 He likes
Photo: FM The Commodity Futures and Trading Commission (CFTC) recently announced that it has filed a complaint in a United States court against four individuals for allegedly fraudulently soliciting funds from customers to speculate in Bitcoin price movements. According to a statement from the US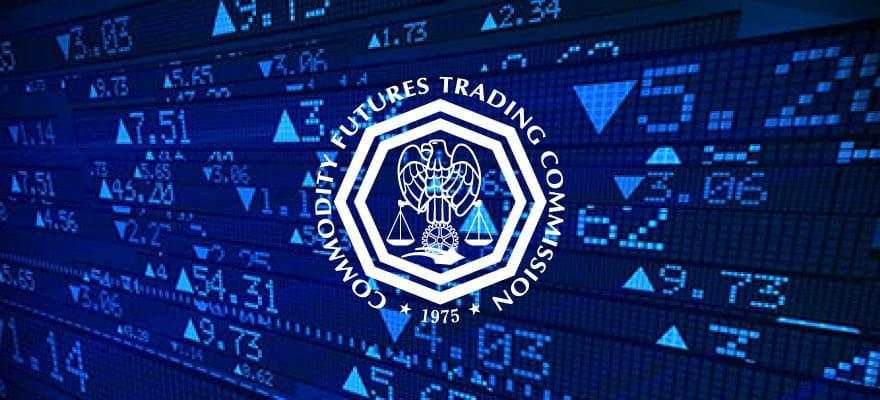 He likes

Còn 7 ngày nữa là sự kiện
#ShareAndWin#
kết thúc, hãy nhanh tay lên lấy FCOIN - phần thưởng của bạn!
#ShareAndWin#
là một sự kiện có phạm vi lớn, vì người dùng được phép chia sẻ trên nền tảng mạng xã hội của họ (Facebook và Twitter) và TẤT CẢ các diễn đàn giao dịch. Sự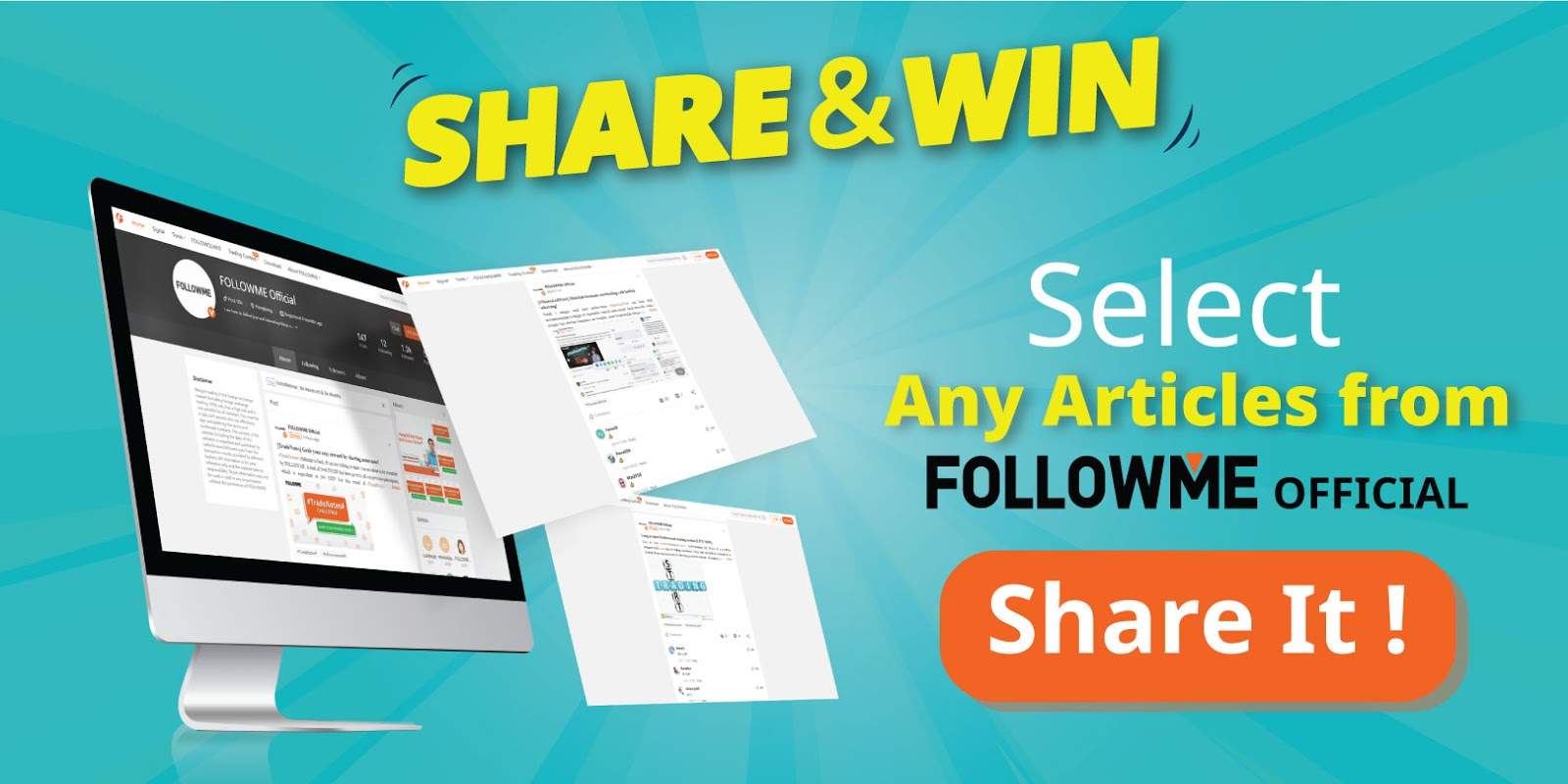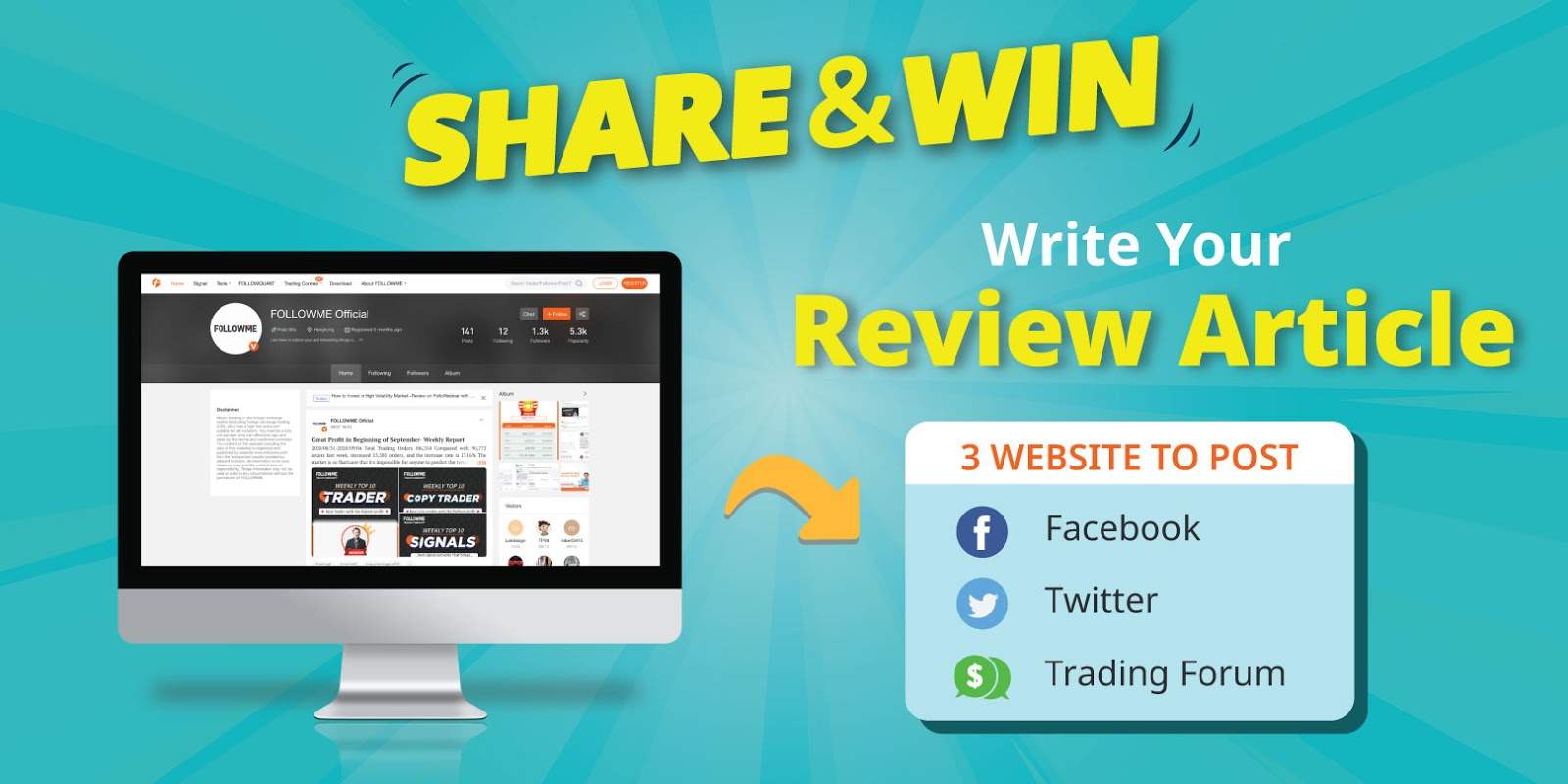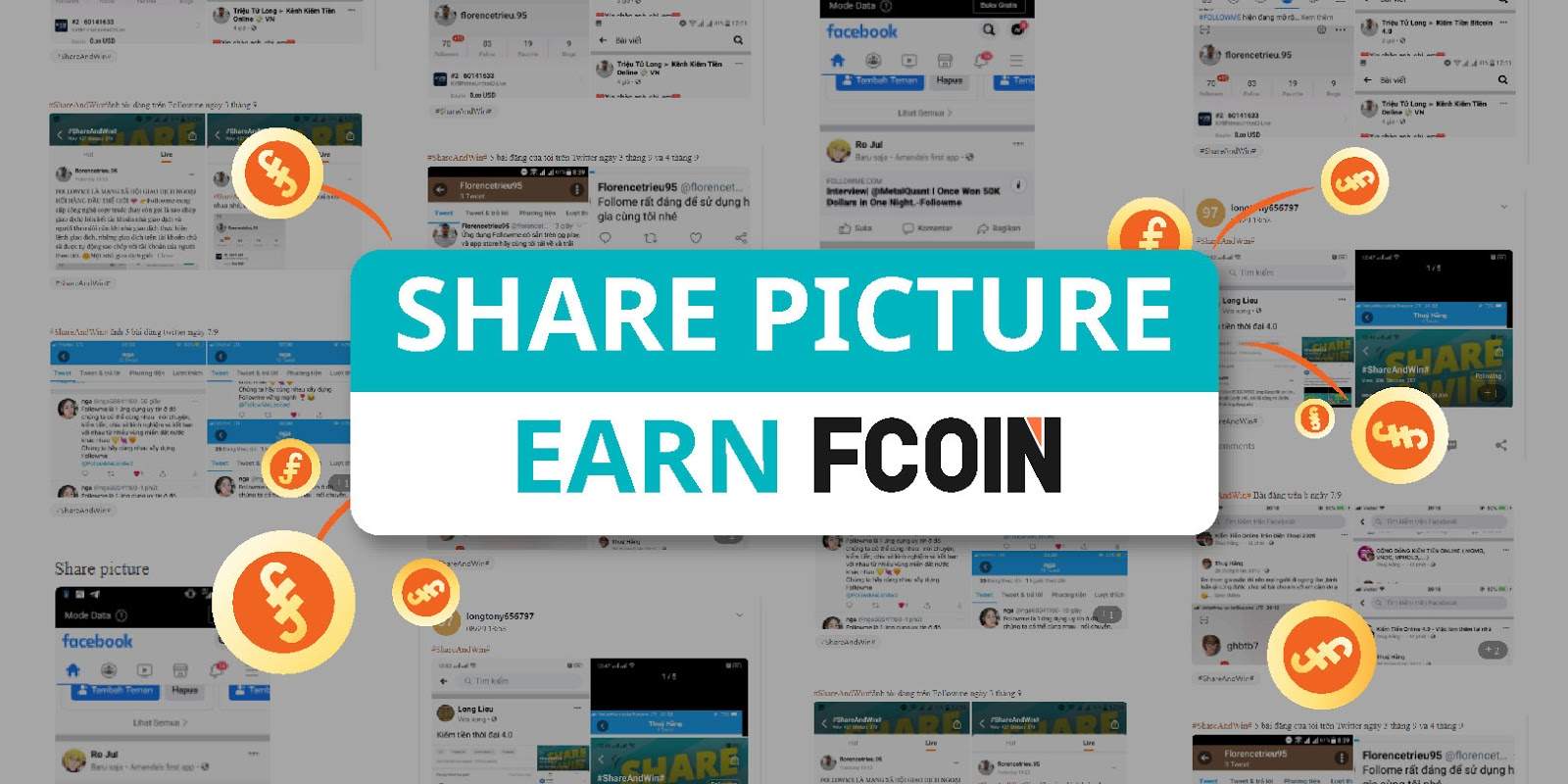 He likes

The People's Bank of China (PBOC) has set the yuan reference rate at 6.8222 versus Monday's fix at 6.8361.
He likes

Reserve Bank of New Zealand Chief Economist Ha has argued that there is reasonably strong evidence internationally that negative rates help in stimulating credit demand. Key notes Negative rate decision contingent on the health of the economy; if and when the time comes we have those tool available
He likes

Dear Followme followers, from tomorrow all my Signals post will be in AHAD3A-Signal.. it's a new group for Signal..U all invited to joining today for free..