Giaayaa



···
38

Vistors
07 Mar 2013 Joined
Japan
21 Dec 1987 Birth
こんにちは not a beginner but not an expert~
He commented

#USD/JPY#
1.294 acts as support and bull pressure on lower time frames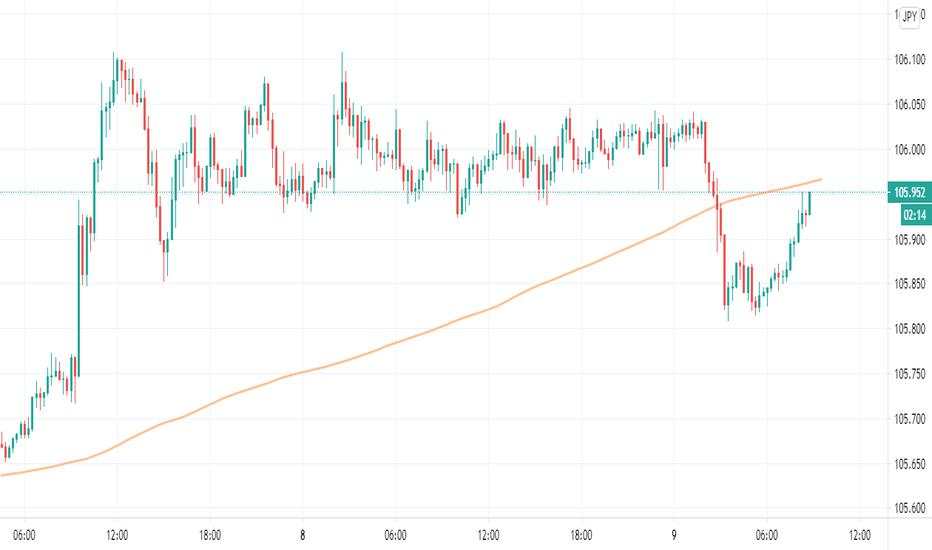 Giaayaa:

While America's potential relief package is still unknown, Britain's less-generous furlough scheme is already priced into sterling.
He commented

#XAU/USD#
the price of gold will go down early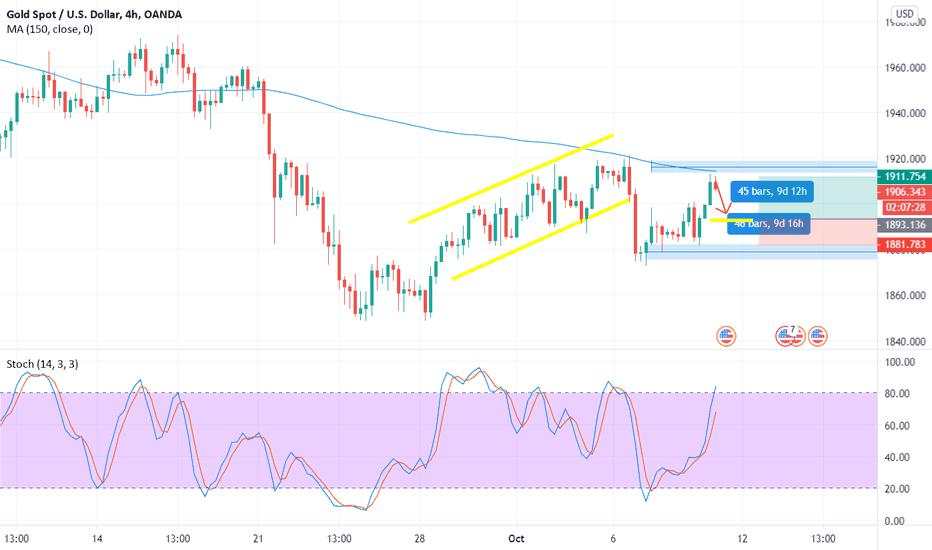 Giaayaa:

On a bullish breakout, the immediate resistance of 50-DMA at $1939 could test the bulls' commitment, as gold heads towards the record highs of $2075.
He commented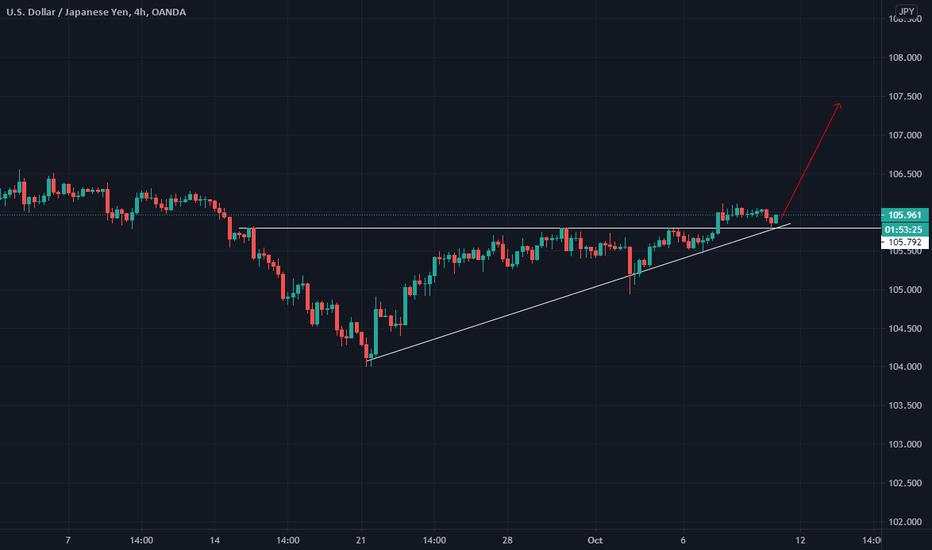 Giaayaa:

USD/JPY bulls will eye the August month's peak surrounding 107.05 whereas the last month's top of 106.55 can offer an intermediate halt during the rise.
He commented

#EUR/USD#
Hello, Hope you all had a great trading week Here's a suggested elliott wave analysis on the EUR/USD , If this is correct, we are now on wave 5 and the initial target is the 123.6% of wave 4, around 1.21070. Good luck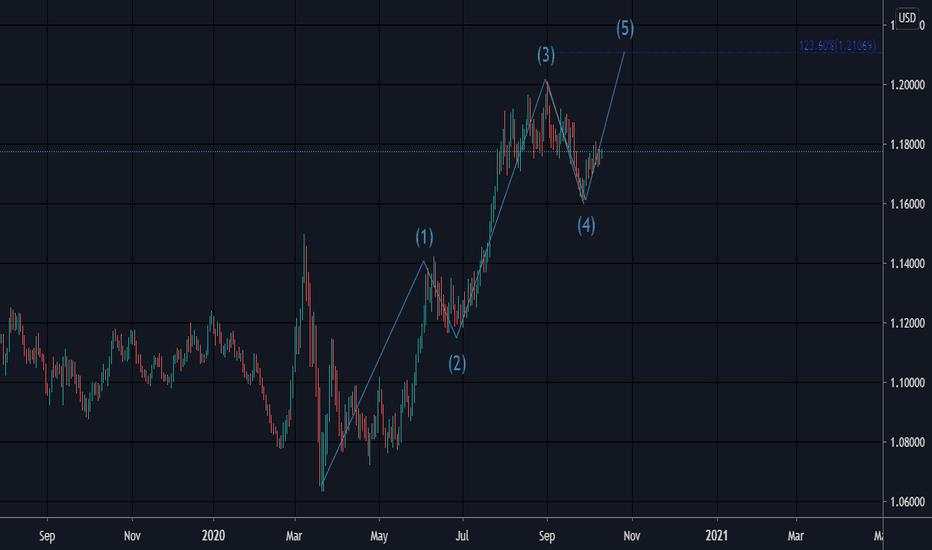 Giaayaa:

In view of the decrease in volatility, a 1.1680/1.1820 range could be enough to contain the price action in EUR, at least for a couple more days.
He commented

#USD/CAD#
The price falls down to strong support level and will bounce to intersection of resistance lines.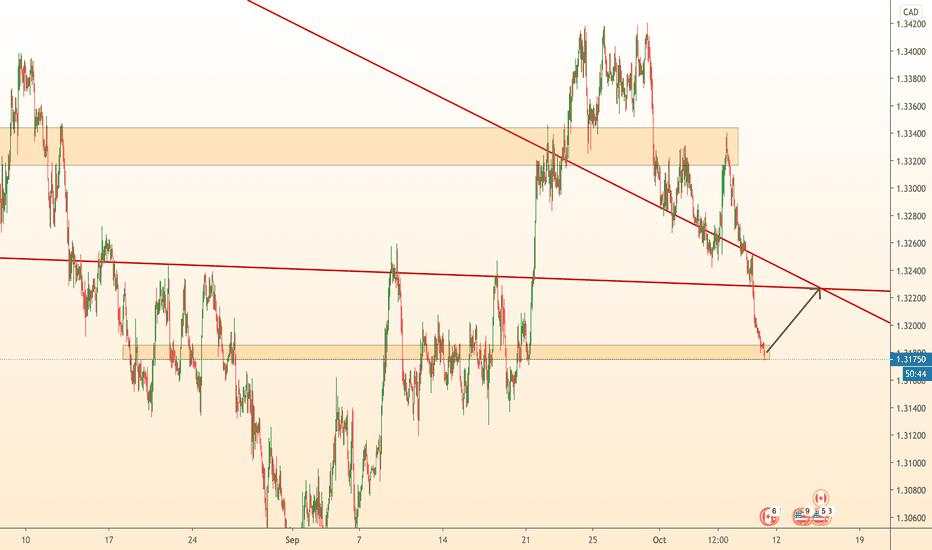 Giaayaa:

The recent downtrend in the greenback is mainly tied to the market optimism on the US fiscal stimulus hopes, as the Republican and Democratic policymakers agree on a final push to reach a comprehensiv...
He commented

#XAU/USD#
After good growth. The price came to a strong resistance zone . I doubt the breakouts. Therefore, for now, we open a sell order. Traders, if you liked this idea or have your opinion on it, write in the comments. I will be glad👩‍💻
Giaayaa:

Trump's likely return to the public engagements combined with hopes of a Joe Biden win at the November Presidential election bolsters the market mood, adding to the weight on the greenback.
He commented

#XAU/USD#
Gold: A break above 1920 will confirm the start of fifth wave aimed at 1933 to 1944+/- A break for 1878 and 1873 indicates an alternation with abc move , A at 1973 B at 1848 , C should be at 1805+/- as 1.27% extension of A.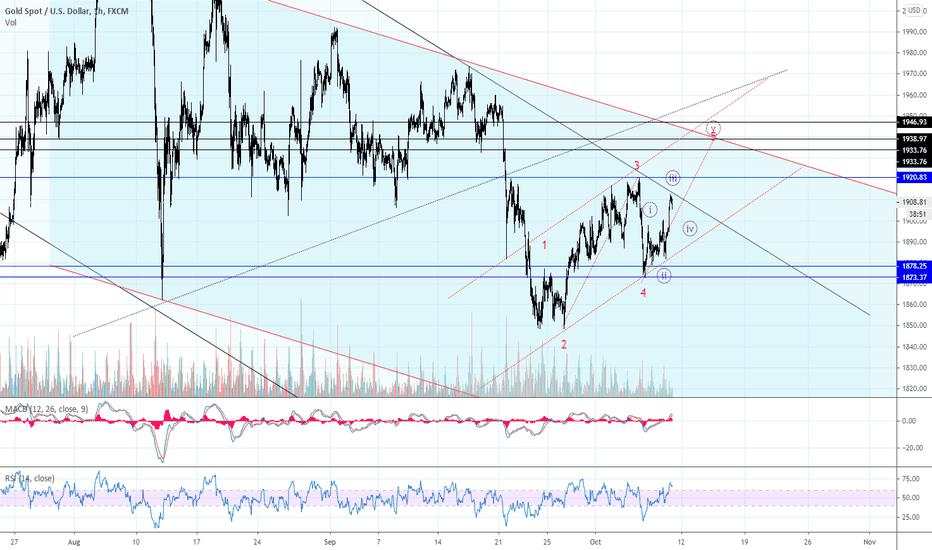 Giaayaa:

The main catalyst behind gold's rally remains the persistent downward pressure on the safe-haven US dollar, as the stimulus hopes continue to underpin the investors.
He commented

The message sent from the ECB minutes came in more dovish that the meeting statement released a few weeks ago. Policymakers were concerned about the inflation outlook more than previously expected. Despite upward revisions to the economic projections, the members stressed that there were "key downsi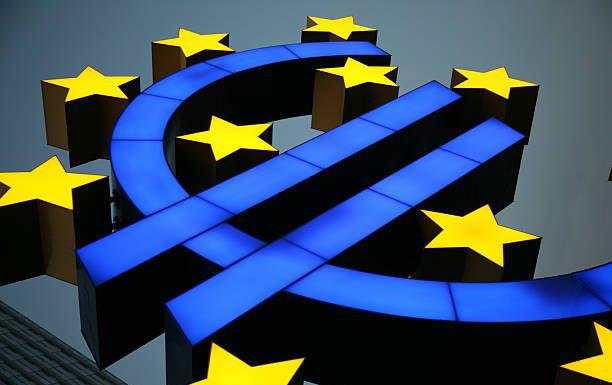 Giaayaa:

EUR/USD is building a correction with lower highs and higher lows. The EUR/USD support and resistance levels are key for determining the next price swing.
He commented

US President Donald Trump said that he doing 'really good' in an interview with FOX News this Friday. Key quotes "The first lady doing really good. "May do public events before Saturday." "May try do a rally on Saturday probably in Florida." more to come ...
Giaayaa:

US dollar is dumping amid stimulus hopes which benefit stocks and gold while Trump's improving health condition also boosts sentiment.
He commented

#XAU/USD#
The market for gold today we reversed to sell down, waiting area at 1924. Currently the price is on a short uptrend, can buy a small position, but the main market is still a sell so don't enter a big position. The buy target is at 1920, the sell target is at 1895 Stop loss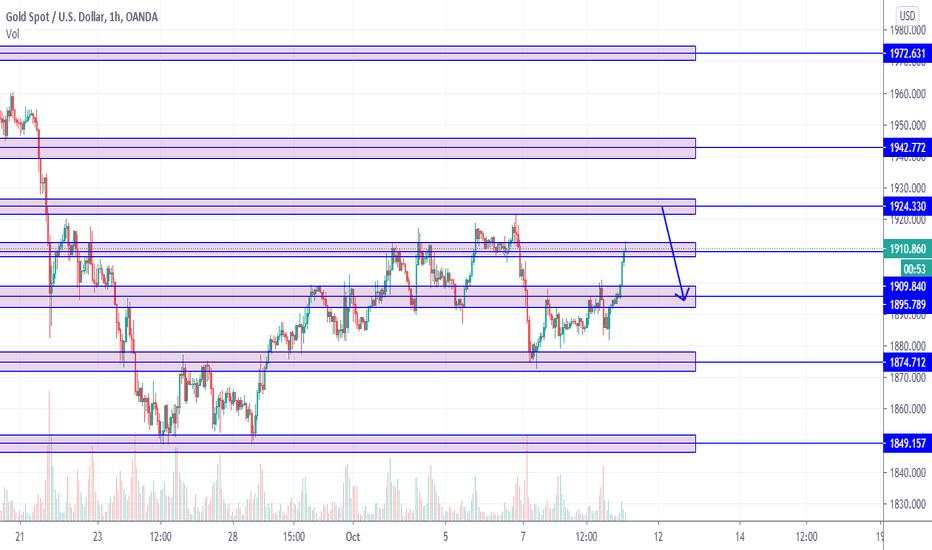 Giaayaa:

Gold extends its bullish momentum into a third straight day on Friday, finally breaking through the $1900 mark.
He commented
British Pound Tries To Gain More Upside Momentum Against U.S. DollarGBP/USD is trying to get above the nearest resistance level at the 50 EMA at 1.2930 as the U.S. dollar is under some pressure against a broad basket of currencies.Currently, the U.S. Dollar Index is heading towards 93.50. In ca

Giaayaa:

Brexit negotiations remain stuck and a breakthrough is unlikely this week.
He commented
Emas mencetak pelemahan tipis setelah berbalik arah dari $1.887,56.Perdagangan berkelanjutan di bawah 200-HMA mengarahkan bullion ke garis tren naik dari 28 September.Harga emas turun ke $1.886.46, dalam intraday melemah sebesar 0,06%, saat perdagangan Kamis pagi. Bullion baru-baru ini memperoleh mo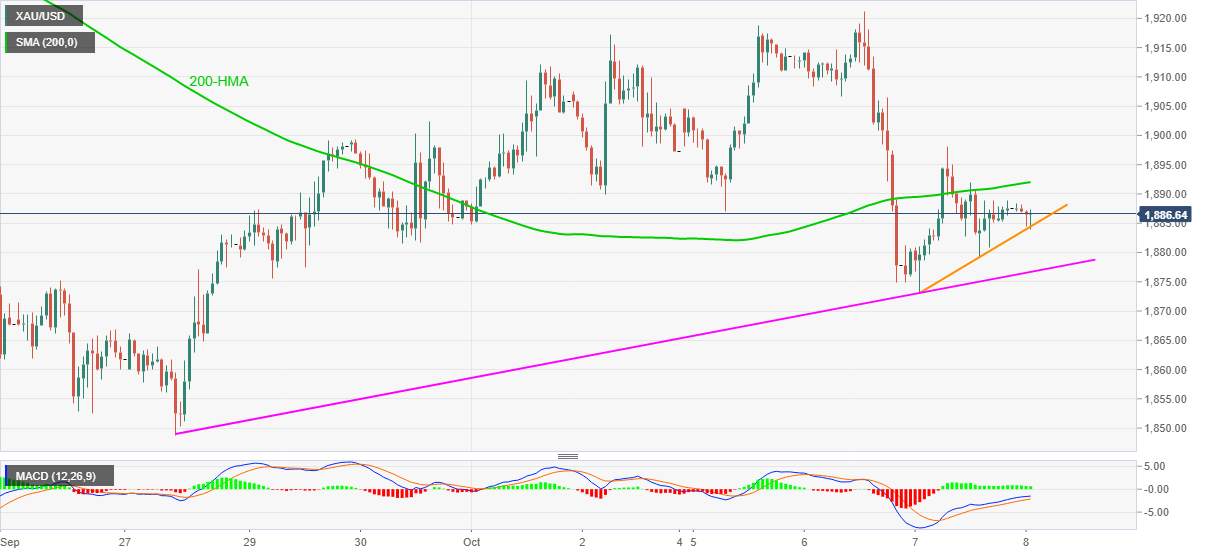 Giaayaa:

The lack of any strong follow-through buying warrants some caution for aggressive bullish traders. This makes it prudent to wait for a sustained move back above the $1900 before positioning for any fu...
He commented

NZD/USD bounces off intraday low of 0.6571 after initially easing from 0.6584. US President Trump signals COVID-19 vaccine just after the election, can consider Democrats' counterproposal. New Zealand's ANZ Business Confidence and Activity Outlook flashed upbeat results for October. US VP Debate, Tr
Giaayaa:

Removal of 0.6657/58 would subsequently open the door to the cluster of resistances at 0.6778/6806.
He commented
EUR/USD diperdagangkan dekat 1,1760, setelah melonjak lebih dari 0,20% pada hari Rabu. Debat Calon Wakil Presiden AS sejauh ini tentang krisis virus corona.Komentar tentang ekonomi dapat menimbulkan reaksi dari pasar. EUR/USD melakukan sedikit pergerakan dengan Wakil Presiden Mike Pen
Giaayaa:

Looking at the broader scenario, the bullish view on EUR/USD is expected to remain unchanged as long as the pair trades above the critical 200-day SMA, 1.1261.
He commented

GBP/USD remains lackluster despite staying mildly positive beyond 1.2900. Sustained bounce off 100-bar SMA, normal RSI conditions favor the bulls. The monthly horizontal line adds to the upside barriers. GBP/USD seesaws between 1.2918 and 1.2922 during the pre-Tokyo open Asian session on Thursday.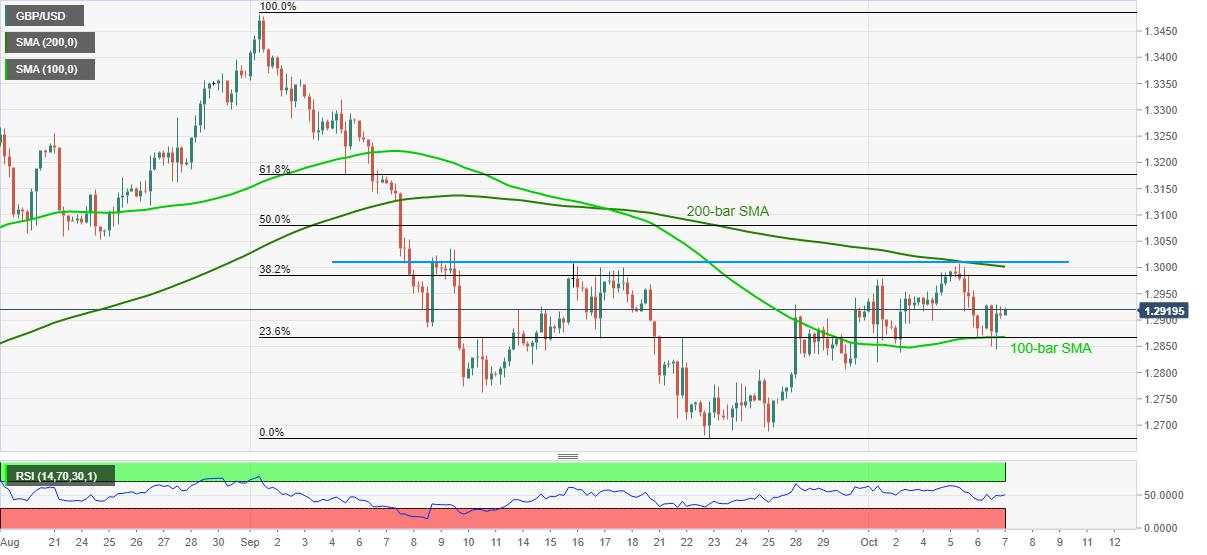 Giaayaa:

GBP/USD has risen after BOE's Bailey painted a relatively optimistic picture of the economy.