BaikBaikBaik


···
123

Vistors
28 Apr 2020 Joined
Vietnam
He commented


If gold rally or drop too much in a single day, we can see many traders bust their accounts. Yesterday I even had lost 10K USD, luckly it recovered soon in the afternoon. Thanks to my balence is big enough for such loss.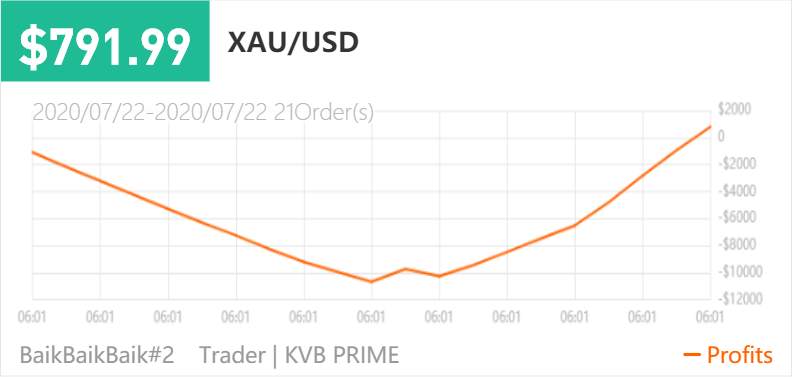 My EA trading systerm takes high risk , so can win a lot from a order while can loss many pips once.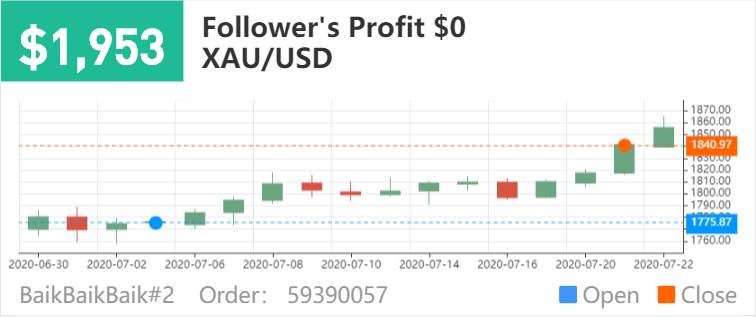 last friday XAU/USD 2.1lots have a good tradin week.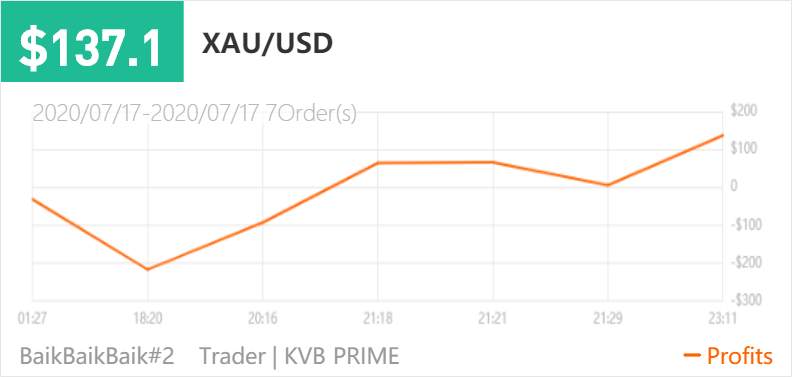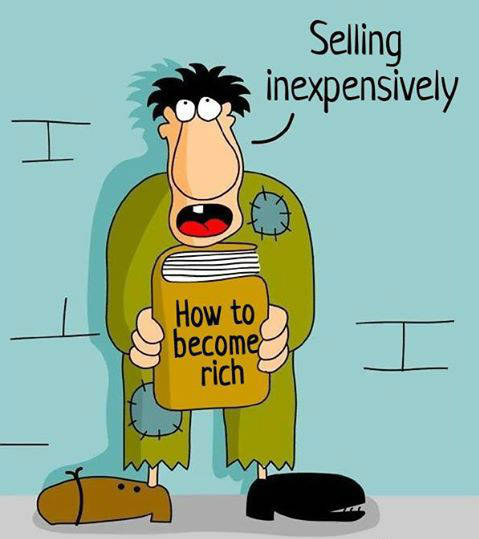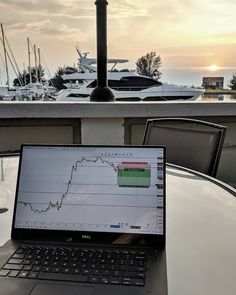 He likes

Just follow me. You won't regret it.
#Profitshow#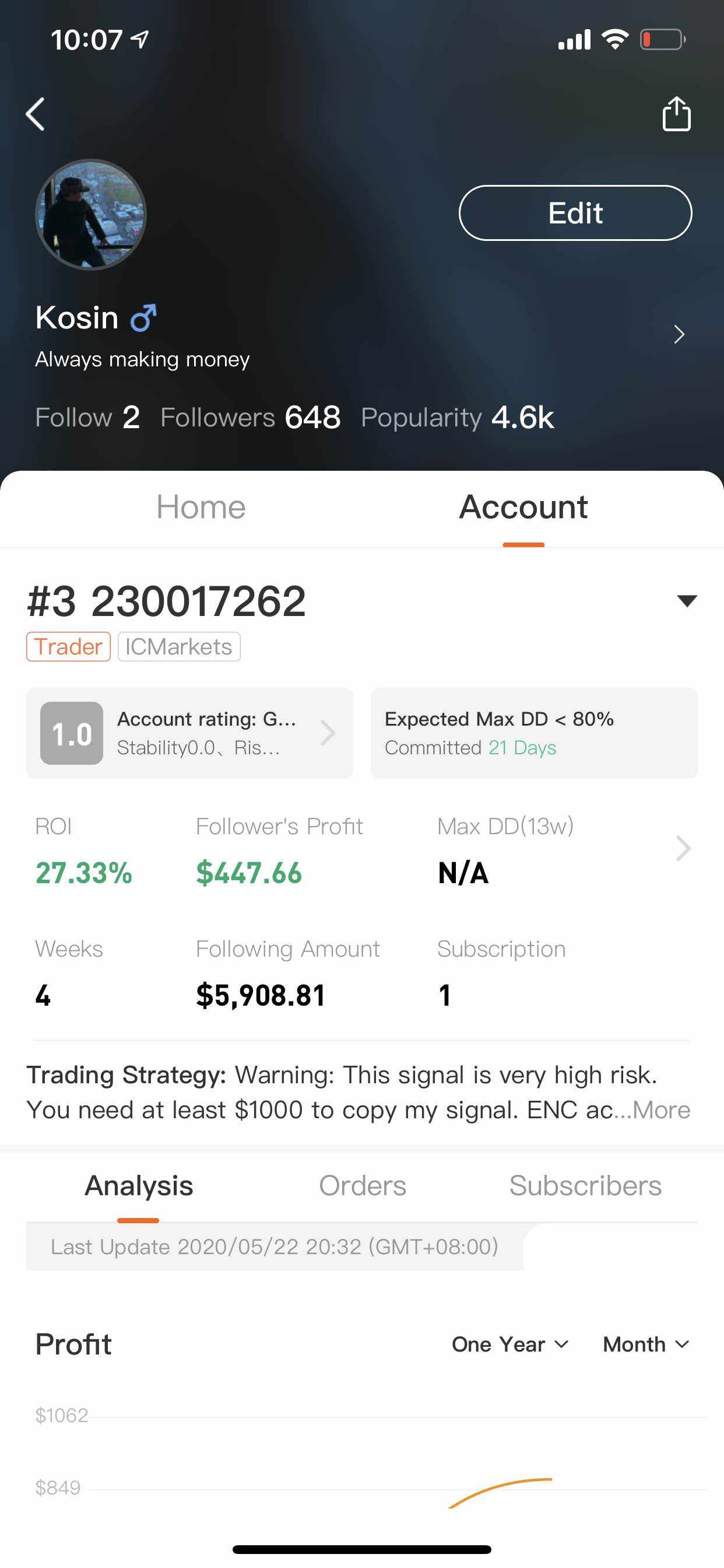 He commented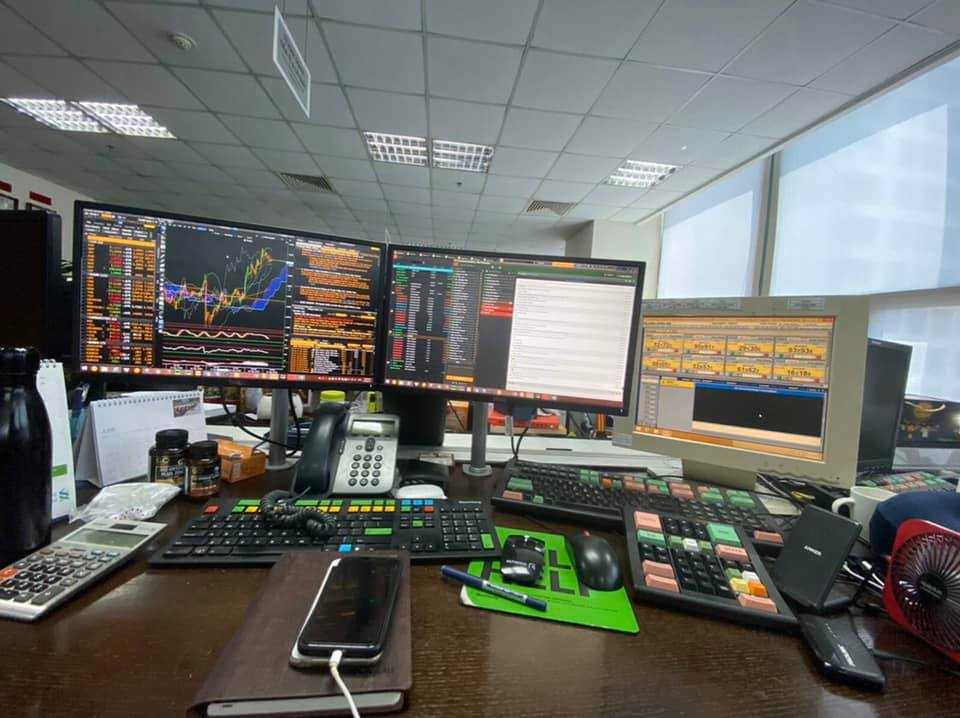 He likes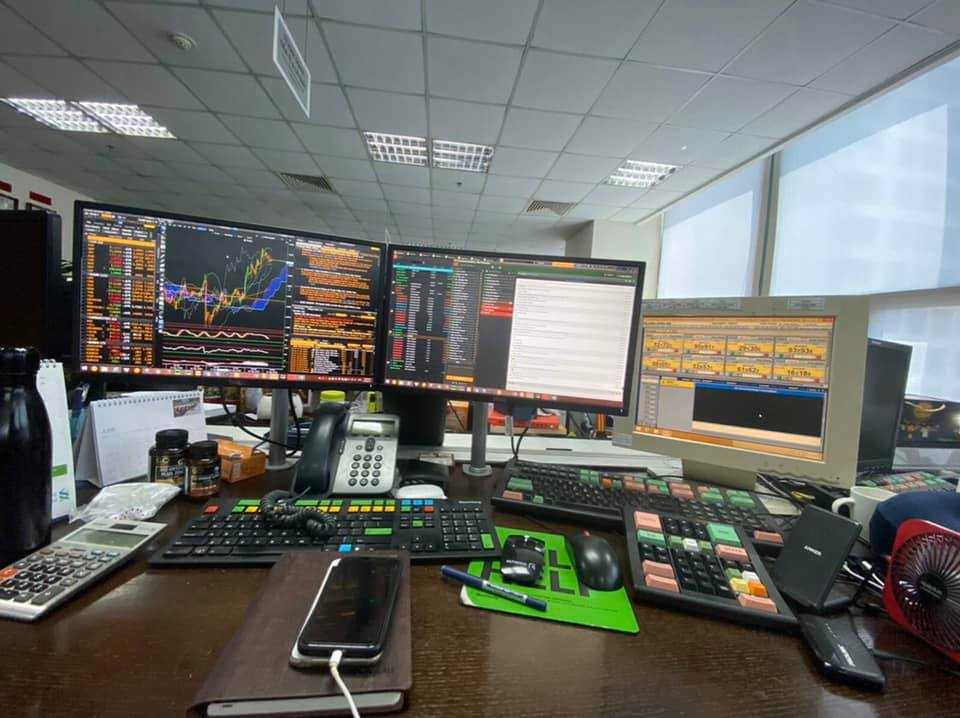 He likes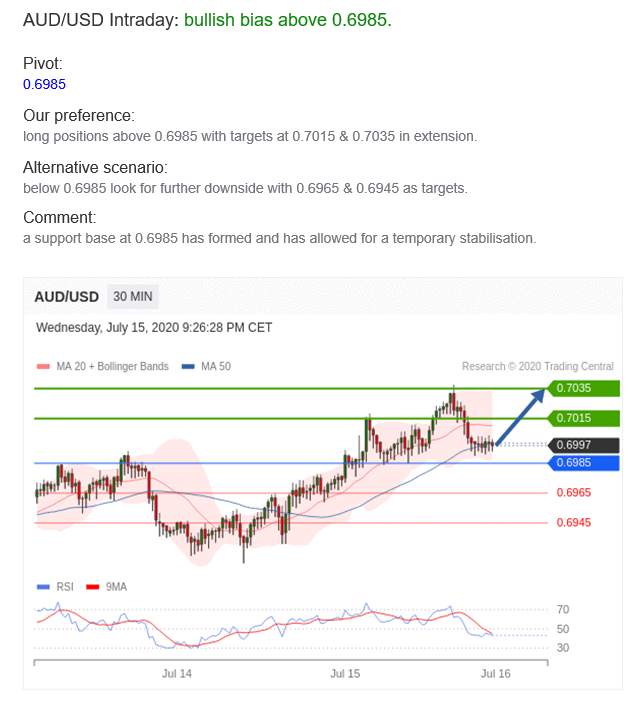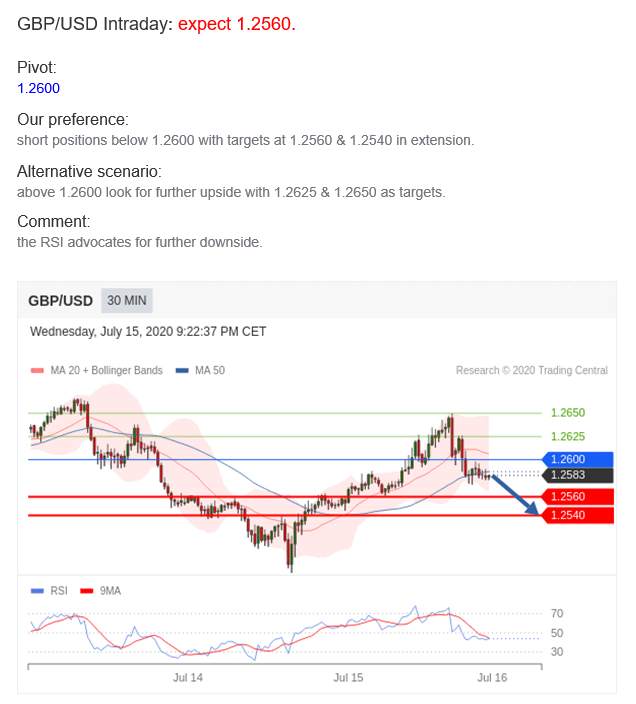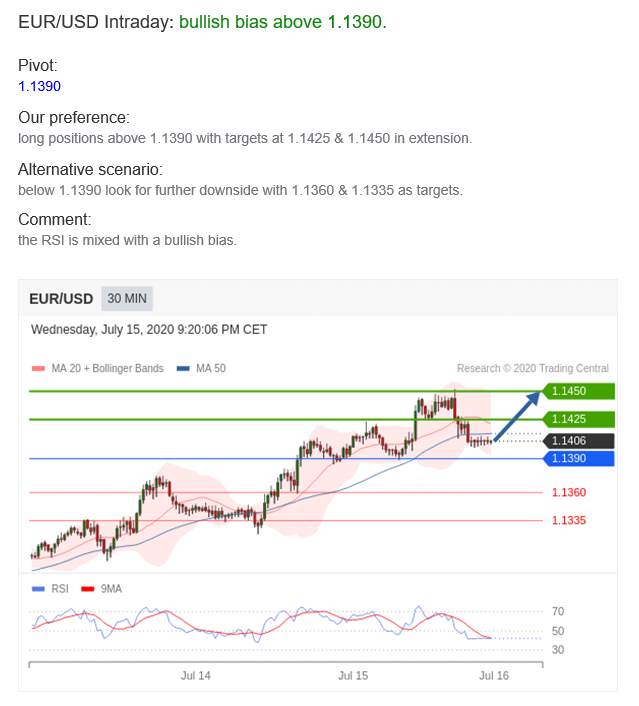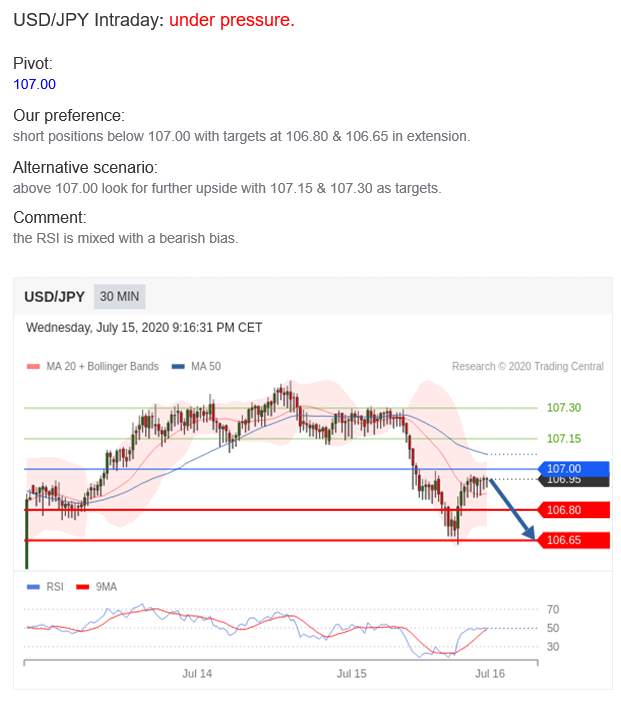 He likes

#xauusd#Goldboom# currently going sideway. Not sure bull or bear. keep an eye. Dont just say "because of covid, gold going up" . please do your analysis properly technical + fundamental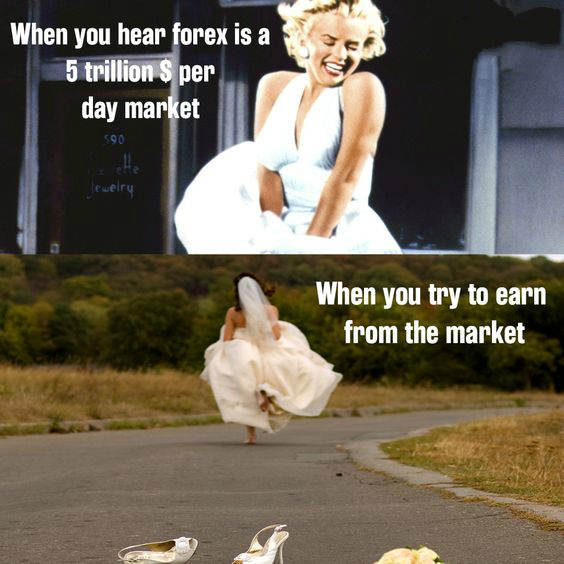 When I lose money in market, I will watch The Dark Knight one more time. Love Batman!😎