Perkin


···
2,999

Vistors
30 Dec 2017 Joined
11 Jan 1986 Birth
He likes
I have made 0.34% of profit in 2 weeks. Not much but I'm proud of myself. Hoping for more consistent trading in future.
He likes

USD/CAD menantang rintangan garis tren penurunan selama empat minggu. Pembeli membutuhkan penembusan di atas tertinggi 15 Oktober di 1,3260.Dolar Kanada melemah seiring dengan penurunan minyak dan mendorong USD/CAD lebih tinggi.Pasangan mata uang tersebut saat ini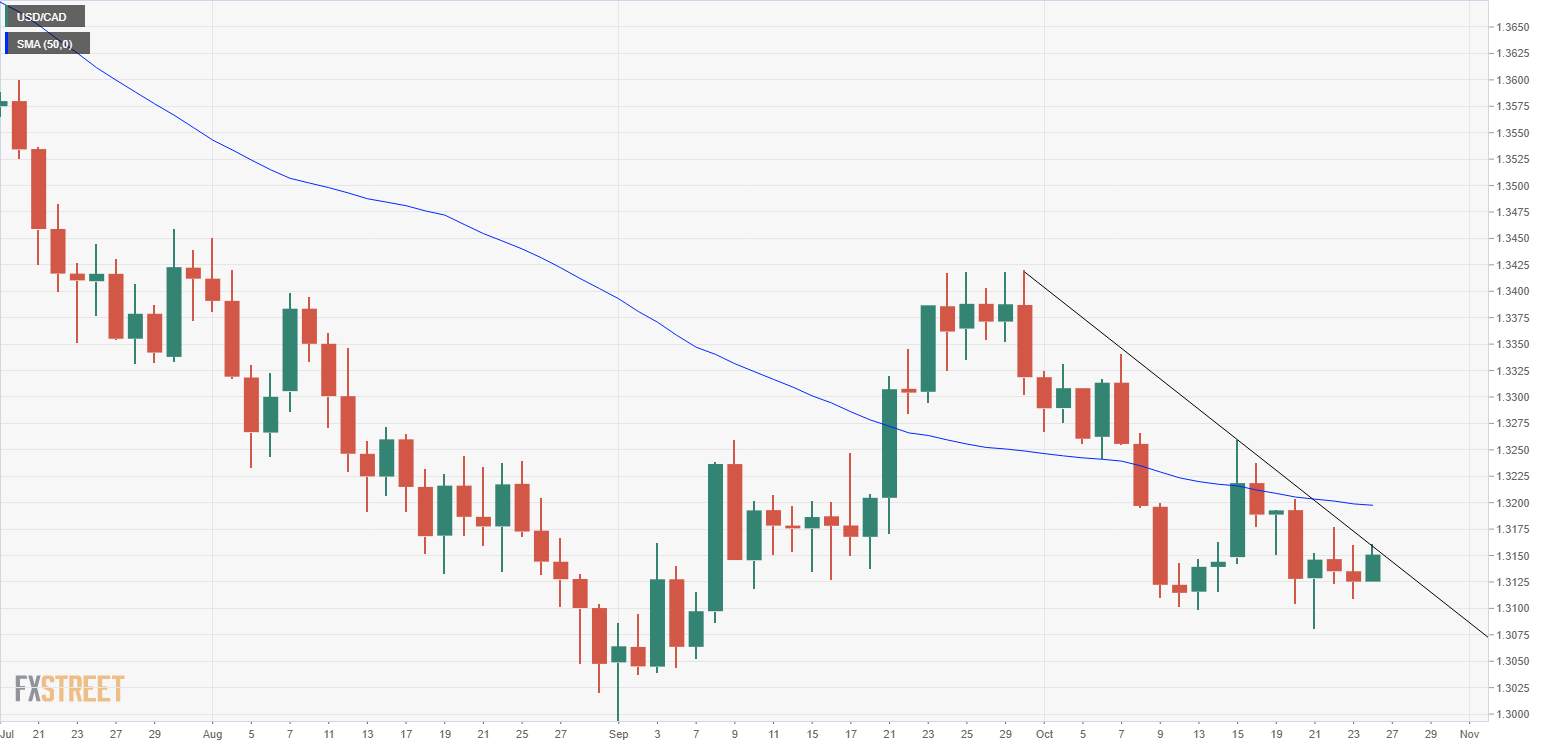 He likes

Pembalikan risiko satu bulan pada USD/JPY, perbandingan call pada put, telah turun menjadi -1,55, setelah sebelumnya naik dari -1,625 menjadi -1,375 dalam dua pekan hingga 15 Oktober, menurut sumber data Reuters. Perubahan ke bawah menunjukkan permintaan baru untuk opsi jual atau
He likes

EUR/USD – USD/CADEUR/USD trades sideways in a triangle pattern from 1.1700/1.1690 to 1.1790/1.1800.USD/CAD topped just 9 pips above first resistance at 1.3240/50 & collapsed to minor support at 1.3200/1.3190.Daily AnalysisEUR/USD minor resistance at 1.1730/40. A break higher targets strong resis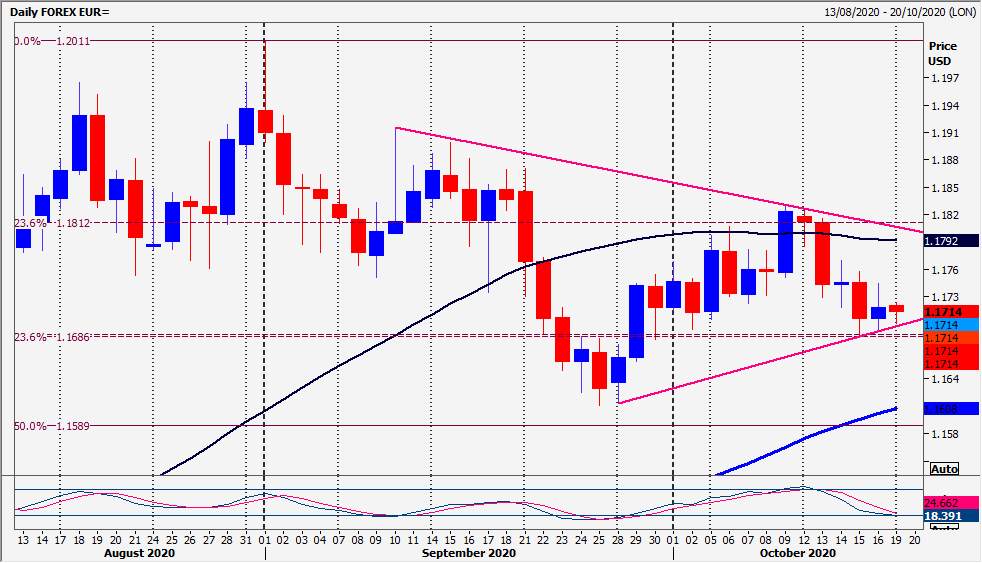 He likes

Sorry for the delay today, guys! Here is a recap of yesterday's important news:USDJPY trades to new session low and eyes the 50% retracement target.NASDAQ index turns negative. Pound keeps weaker to start the day, Brexit risks in focus.The USDCHF falls below its 100 hour MA. More bearish.Australia S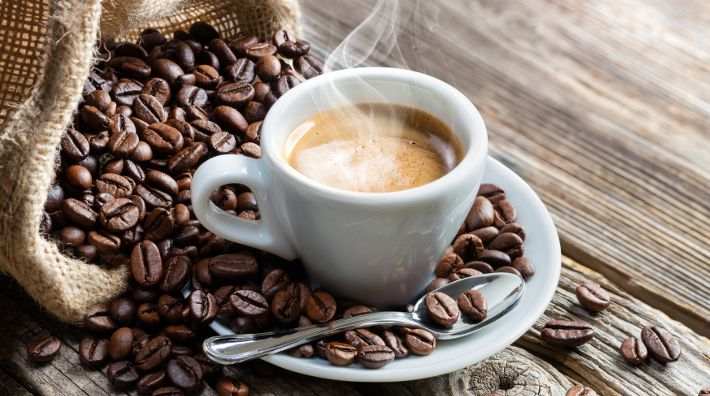 He likes
Photo: Malaysia (Investing.com)Malaysia's financial regulator today said the brands of Alpari International and Alpari Trading Malaysia are not authorised to operate in the country. The Securities Commission (SC) has, therefore, put the global FX broker on the list of unlicensed companies.Over the l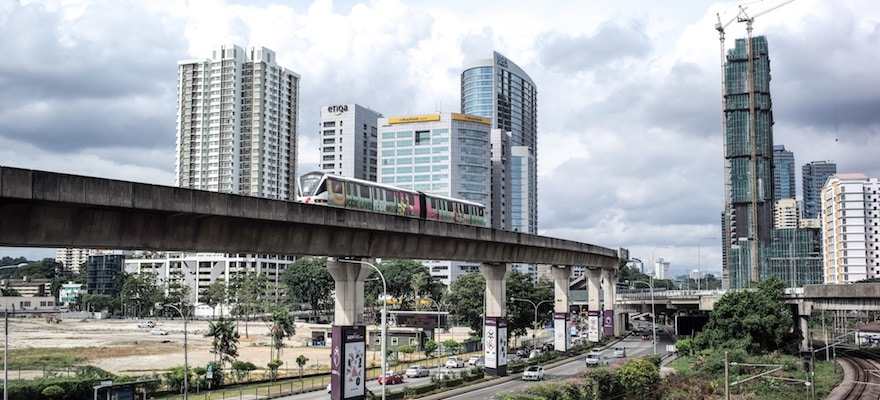 He likes
He likes
He likes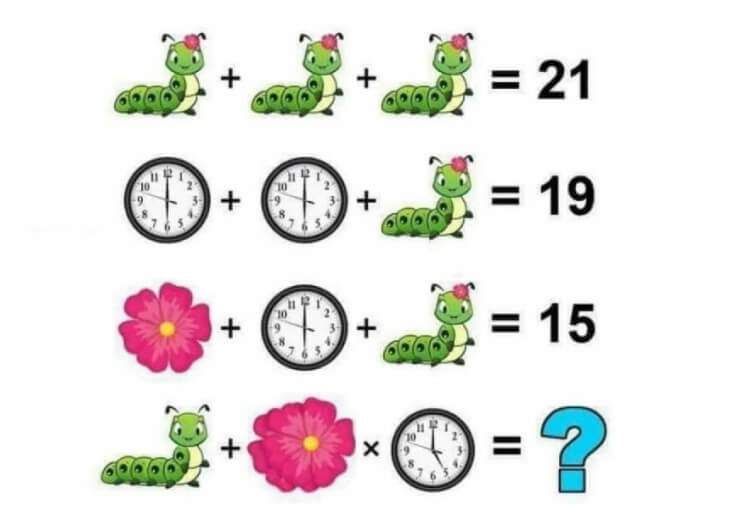 He likes

Silver takes the bids above $24.00, prints three-day winning streak. 100-bar SMA, eight-day-old ascending trend line can offer immediate resistance. A two-week-long support line holds the gate for sellers' entry. Silver prices rise to the intraday high of $24.12, currently around $24.07, during Fri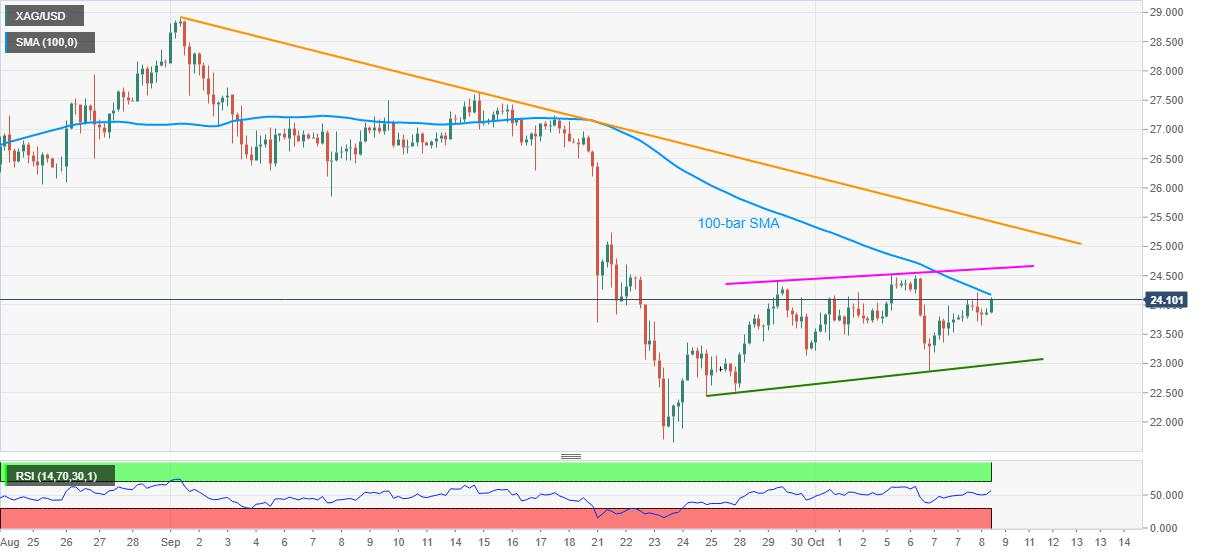 He likes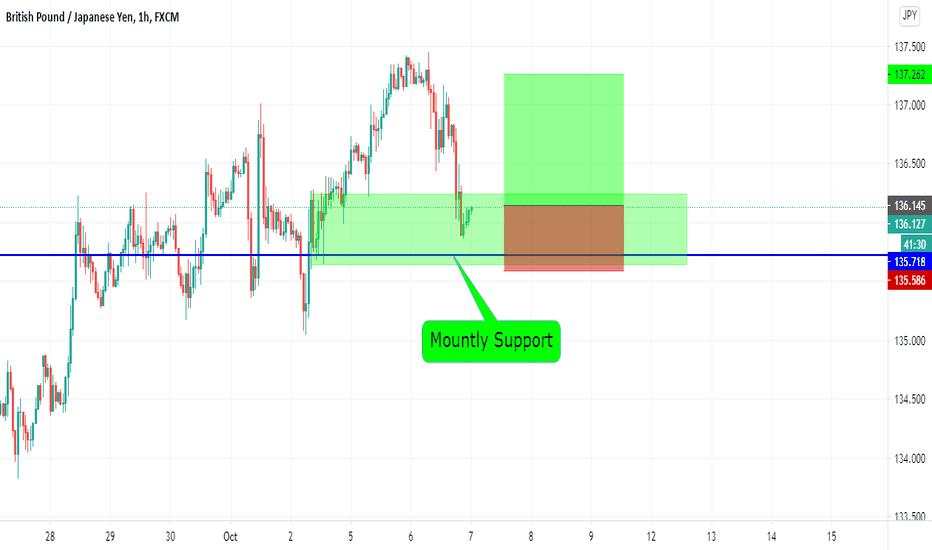 He likes

Even before Trump's Covid-19 announcement, the Sep 29th debate had reduced Trump's poll support and betting market odds of re-election, JPM highlights.
#USElection2020#
...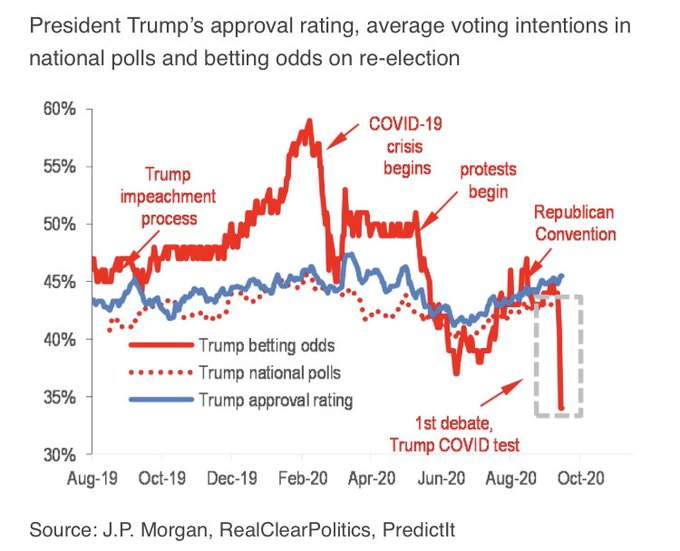 He likes

Interesting late Friday comment from McConnell: "we're closer to getting an outcome" on the stimulus negotiations. So...not dead yet I guess. I would say that's a wrap until Monday, but I'm just assum...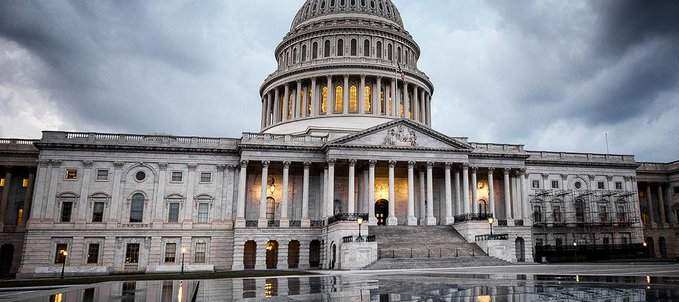 He likes

He likes

WTI Price Analysis: Both swing-trade and day-trade now running risk free for 9R potential 15mins Chart :