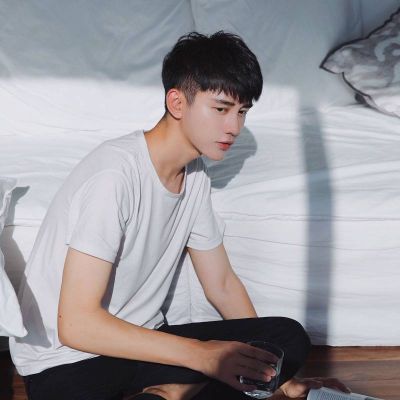 Roosevelt



···
2,856

Vistors
08 Feb 2018 Joined
16 Jan 1986 Birth
He likes

He likes

FOLLOWSTAR campaign is still running enthusiastically! Since the launch of the campaign, we have received an overwhelming response from users worldwide. We would like to congratulate users who have achieved such outstanding trading performance on FOLLOWME. We have invited one of our 3 STARS users, @
He likes
The accompanying statement remained dovish but was more cautious. The Board remains more concerned about the economic outlook than the recent inflation rise. Key points We think that the easing cycle has further to run With inflation edging lower, we expect Banxico to cut the policy rate to 3.75% b
He likes
He likes

EUR/USD closed Wednesday below 23.6% Fibonacci retracement of the March to September rally.  The daily chart suggests scope for a decline to 1.15.  EUR/USD closed Wednesday at 1.1670, breaching the 23.6% Fibonacci retracement level of the uptrend from the March low of 1.0623 to the Sept. 1 high of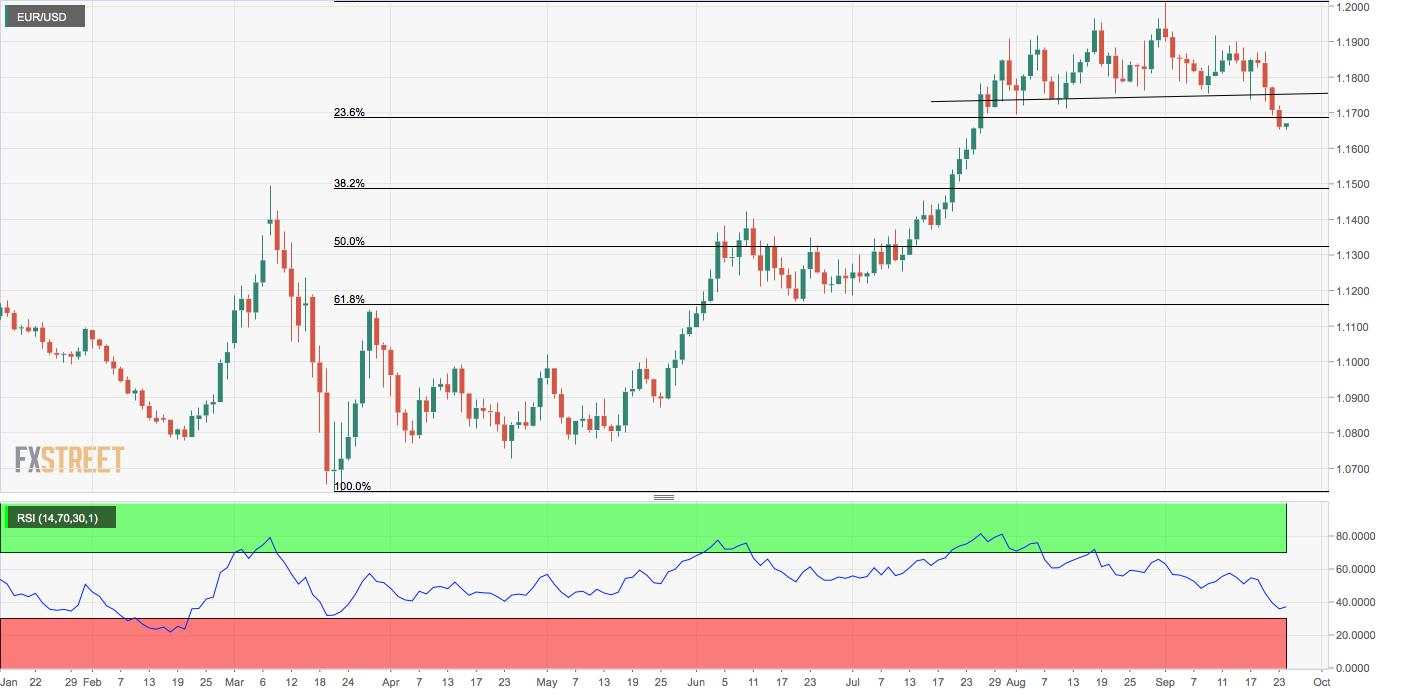 He likes
Follower's Profit
Symbol

XAU/USD

Trading Account

#2 60082230

Broker

KVB PRIME

Open/Close price

1,922.91/1,856.35

Volume

Sell 0.02 Flots

Profit

133.12 USD
He likes

Head and Shoulder is formation with 3 peaks, left and right with almost identical height and its highest midfield. It shows price movements from bullish to decline. Many investors believe this patte...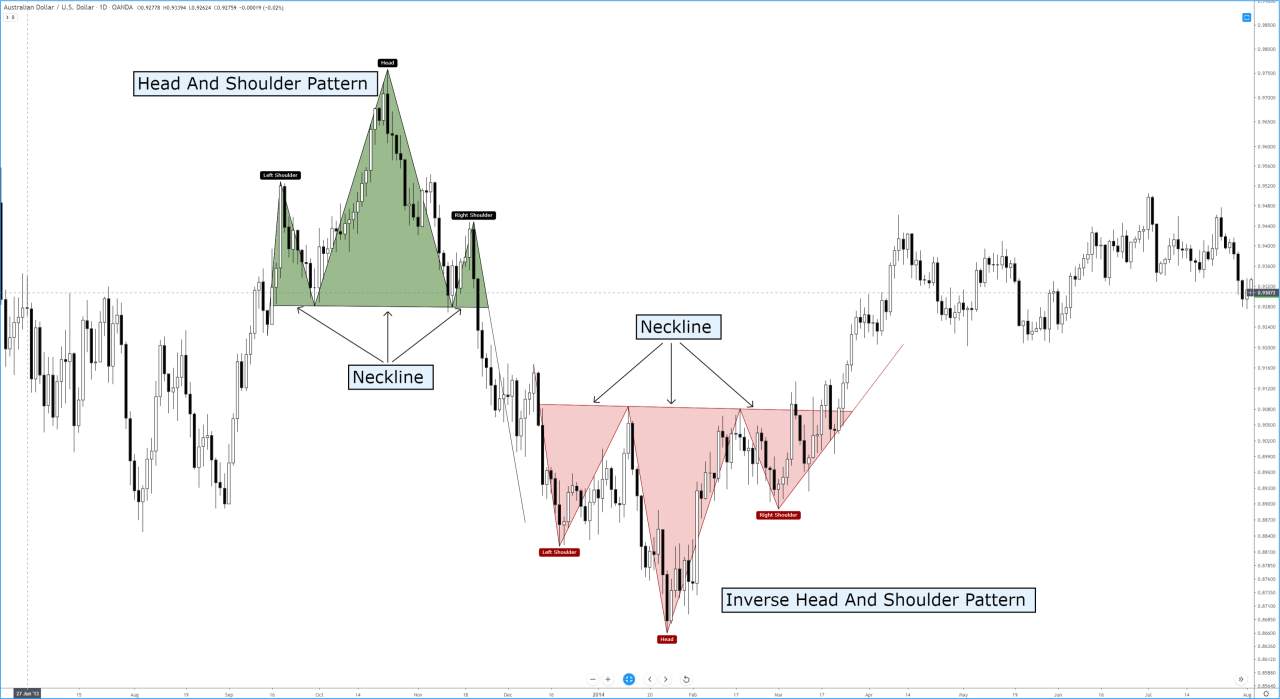 He likes

#NZD/USD#
NZDUSD - It has completed impulse cycle from last bottom shown on chart. The drop is too sharp as the result of 5th wave diagonal structure, So wait for more price action confirm the down cycle as Impulse wave A. then only sell on bounce near 0.67400-600 of B wave for dow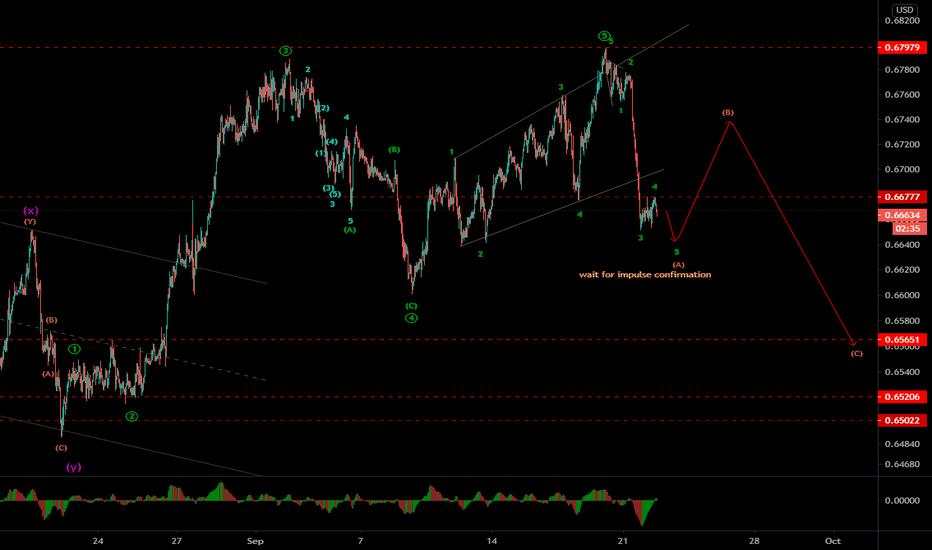 He likes

Stocks initially showed a lack of direction but came under pressure over the course of the trading session on Friday. The major averages slid firmly into negative territory, extending the pullback seen over the two previous sessions. The major averages climbed well off their worst levels late in
He likes
Analysis from CreditSuisse shows average relative performance of newly-added S&P 500 members is quite poor after inclusion in index ... on average, they trail broader index by 2% after first year of i...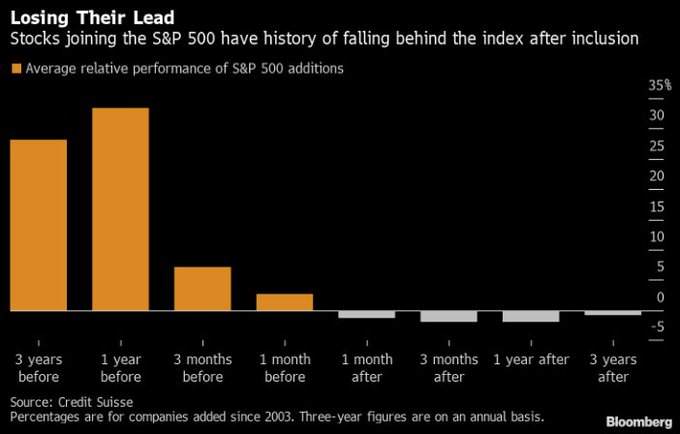 He likes
Search interest in travel still recovering around world, with bus & rail seeing sharpest uptick recently ... air travel still slowly moving up, but has long way to go to get back to normal. ...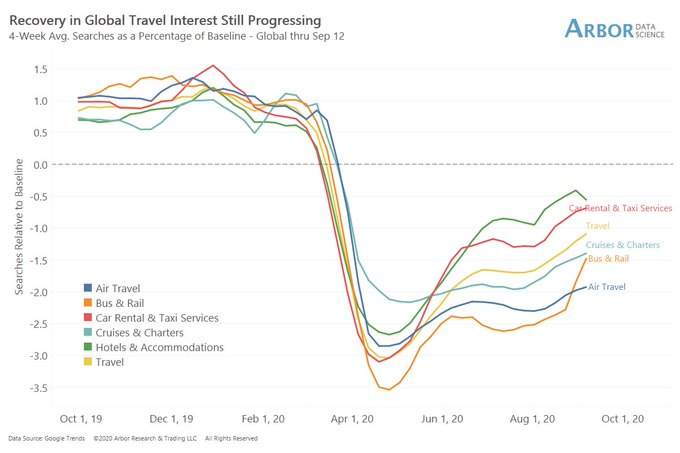 He likes

Ray Dalio warns of threat to Dollar as reserve currency. Fiscal spending, monetary injections debasing dollar, he says. Says prospect U.S. will go too far with government stimulus. ...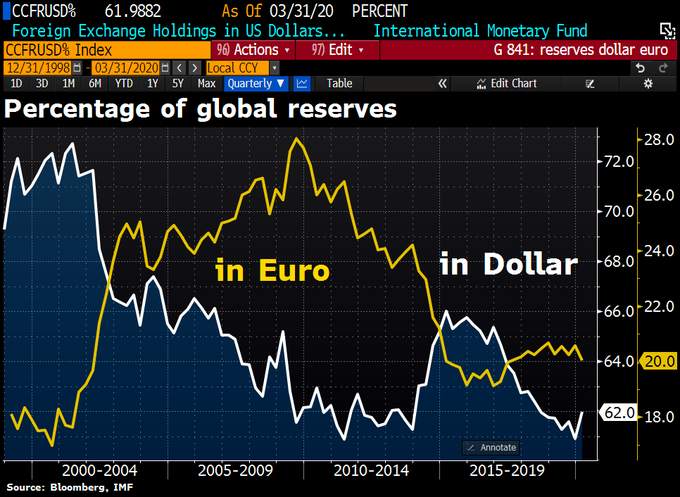 He likes

Photo: BidFX BidFX, a provider of electronic foreign exchange (forex) trading solutions, has recently launched its flagship desktop forex trading application on OpenFin, an operating system for the financial industry. The launch of the application marks a significant expansion to its product offer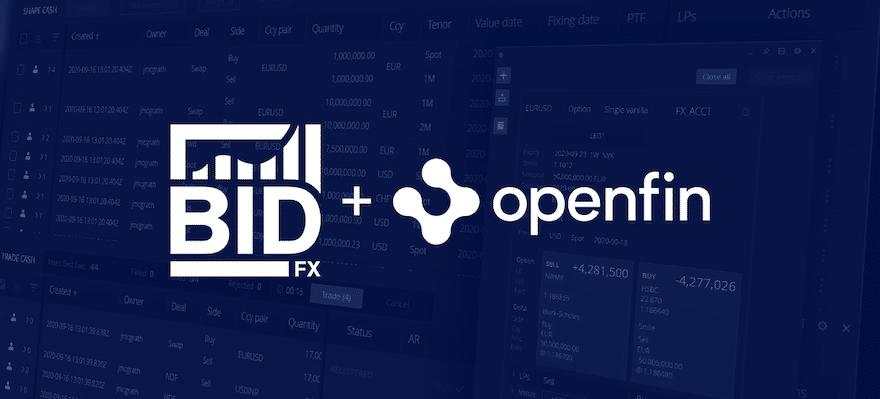 He likes

Photo: Finance Magnates MarketAxess Holdings Inc. has recently announced that it has entered into an agreement to acquire MuniBrokers, a central electronic venue which services municipal bond inter-dealer brokers and dealers. MarketAxess operates an electronic trading platform for fixed-income sec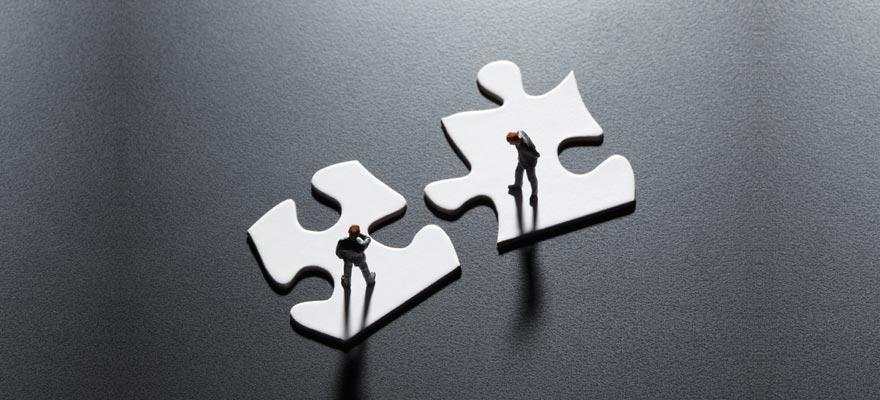 #XAU/USD#
Gold prices will recommence Impulsive wave north following correction. (Impulse - Correction - Impulse)