Trevelyan



···
3,115

Vistors
09 Jan 2018 Joined
13 Jan 1986 Birth
He likes

AUD/USD diperdagangkan tak banyak berubah bahkan saat saham Asia mengikuti ekuitas AS lebih tinggi. Dolar tetap tangguh di tengah curamnya kurva imbal hasil AS.AUD/USD berjuang untuk mengumpulkan daya tarik ke atas meskipun ada peningkatan prospek untuk tambahan stimulus fiskal AS dan kena
He likes

Daily Pivots: (S1) 1.6301; (P) 1.6364; (R1) 1.6399; Intraday bias in EUR/AUD remains neutral as range trading continues inside 1.6033/6586. On the upside, sustained break of 1.6586 will suggest that it's at least in correction to the fall from 1.9799 to 1.6033. Further rise should then be seen to 38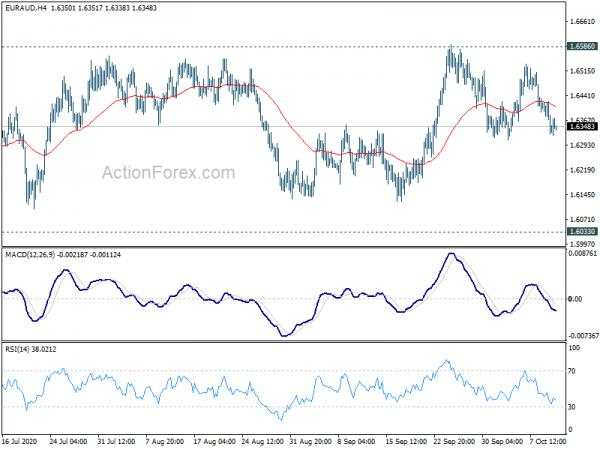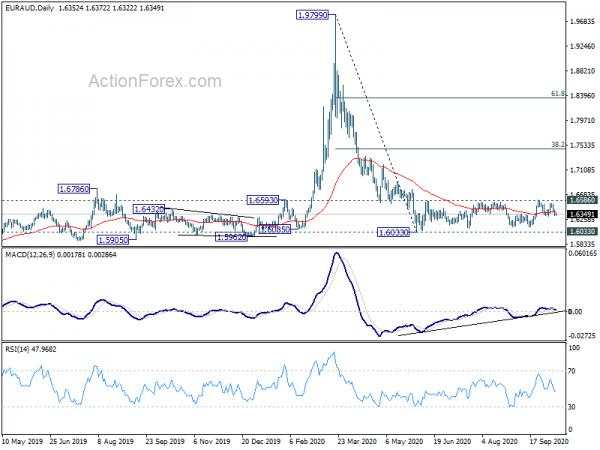 He likes

The China stock market returned from its long National Day holiday to the upside on Friday, after finishing lower in four of five sessions before the break. The Shanghai Composite Index now sits just above the 3,270-point plateau and it's got a positive lead again for Monday's trade. The global fore
He likes

He likes

Bank Rakyat Tiongkok (PBOC) telah menetapkan kurs referensi Yuan pada 6,7796. Pasangan ini ditutup di 6,7990 pada hari Kamis.
#PBOC#
#ShareAndWin#
#FX#
...
He likes
Japan's leading index rose to a six-month high in August, preliminary data from the Cabinet Office showed on Wednesday. The leading index, which measures the future economic activity, rose to 88.8 in August from 86.7 in July. The latest reading was the highest since February, when it was 91.2. The
He likes

Photo: Bloomberg TMX Group Limited, the operator of the Toronto Stock Exchange and another four marketplaces, has reported its aggregated trading metrics for September 2020, which were again firmly entrenched in the month-over-month mixed trend. For September 2020, TMX and all of its marketplaces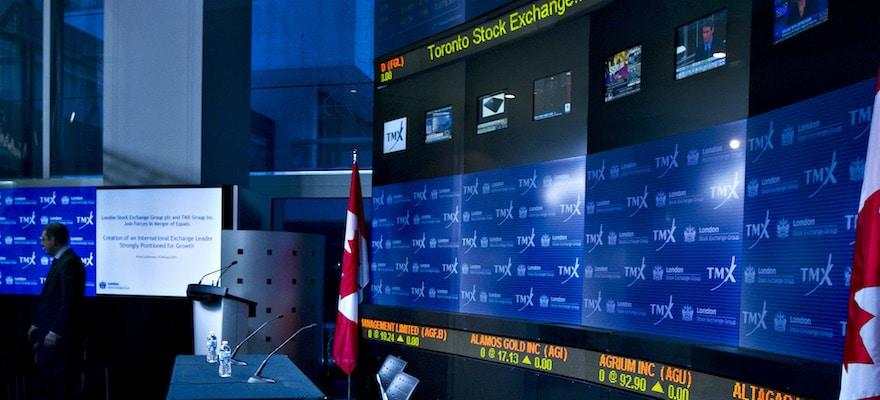 He likes

Perak mengoreksi penurunan terberat dalam dua minggu di atas $23,00.EMA 21-hari dan 50-hari akan menahan pembeli di tengah kondisi MACD yang bearish.Rendah bulan September menambah support sisi bawah.Harga perak meningkatkan tawaran beli mendekati $23,30, naik 1,0% dalam intraday, di tengah perdagan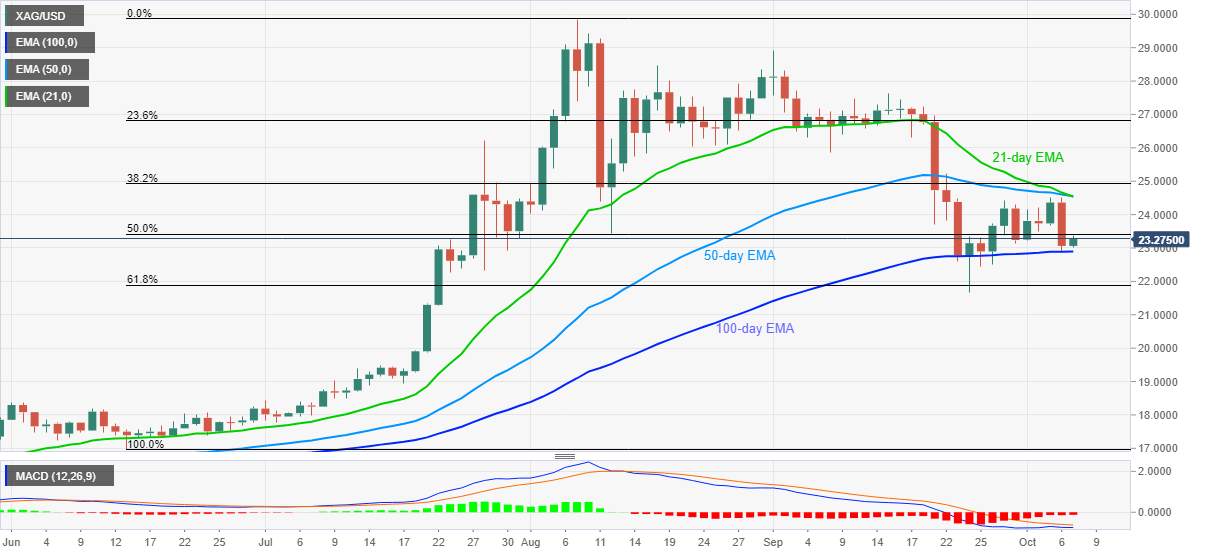 He likes

Median duration of unemployment has stretched to 17.8 weeks, highest since 2012.
#EmploymentChange#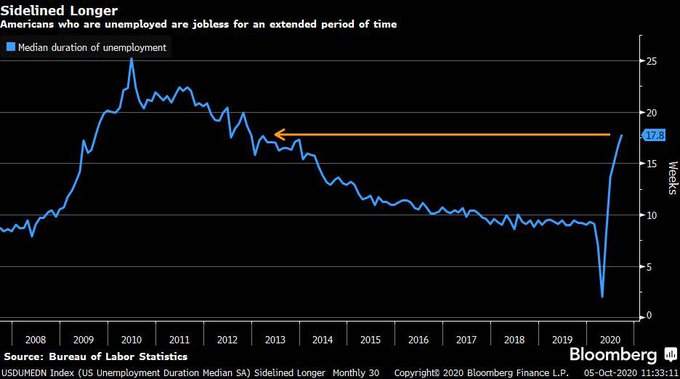 He likes

AUD/JPY drops below 76.00 on downbeat Aussie trade numbers, RBA in focus 1) AUD/JPY extends losses from the highest in two weeks to revisit the sub-76.00 area. 2) Australia's Trade Balance drops to 2...
He likes

#EUR/USD#
Head and Shoulders or Double Top Potential of these two Bearish patterns coming up. Confirmation on the Fibonacci will be supported by price breaking through 1.17000/1.16900 Selling only if price breaks solid below 1.16900, exit at 1.16449 Bearish Bias is wrong if price b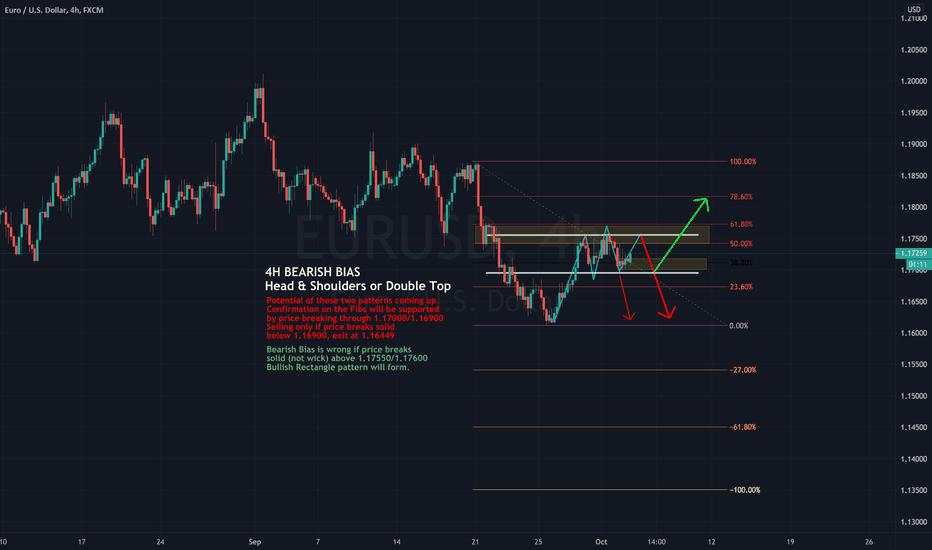 Asian stocks turned in a mixed performance on Tuesday as investors pinned hopes on a new U.S. coronavirus relief bill and looked ahead to the first U.S. presidential debate between Republican incumbent Donald Trump and Democratic challenger Joe Biden, set to take place later today. Chinese shares ro
He likes

USD/CHF memperpanjang kinerja suram hari Senin untuk menguji posisi terendah tiga hari.MACD Bearish mendukung penjual yang menargetkan support horizontal selama tujuh pekan.Garis tren naik dari 8 September dapat membatasi kenaikkan melampaui puncak bulanan.USD/CHF naik turun di sekitar terendah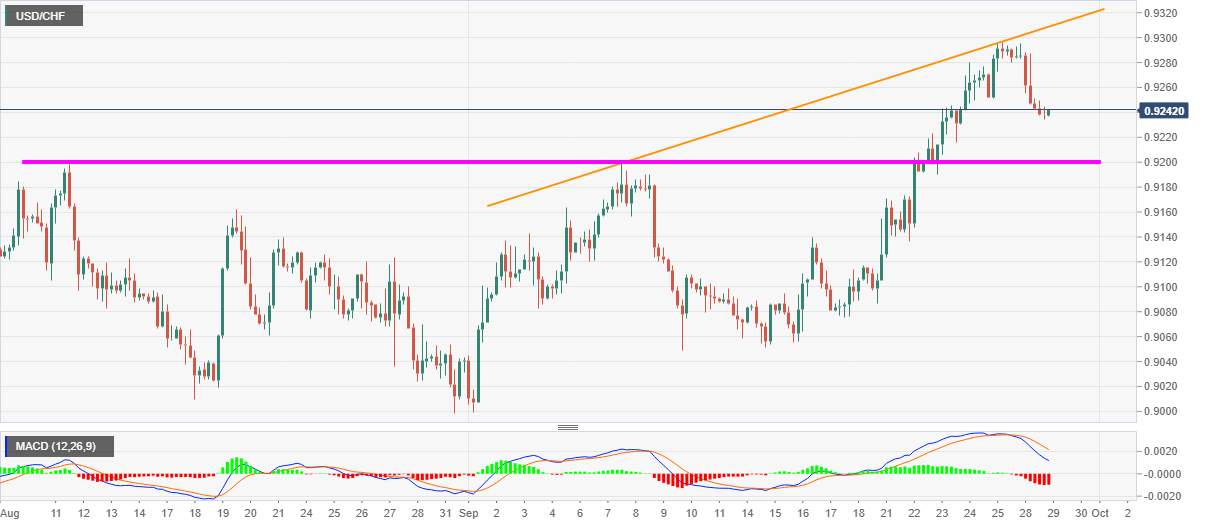 He likes

Photo: Reuters The London Stock Exchange Group (LSEG) recently announced that it has secured a Chief Communications and Marketing Officer, with Brigitte Trafford joining the Group to take on the newly created role. In addition to taking on the new role, Trafford has also become a member of the LSE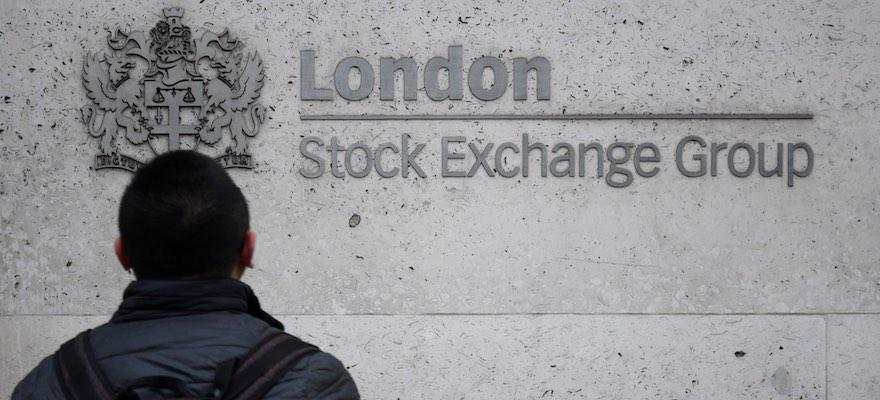 He likes