Abbot



···
2,872

Vistors
04 Jan 2018 Joined
04 Jan 1991 Birth
He likes

The GBP/USD could end its rally as the price forms a head and shoulders pattern on the 4-hour chart. The price has yet to breach the neckline around the key psychological level at 1.2900 to confirm the reversal. If this happens, a sell-off may follow, as high as the chart formation. The Head and Sho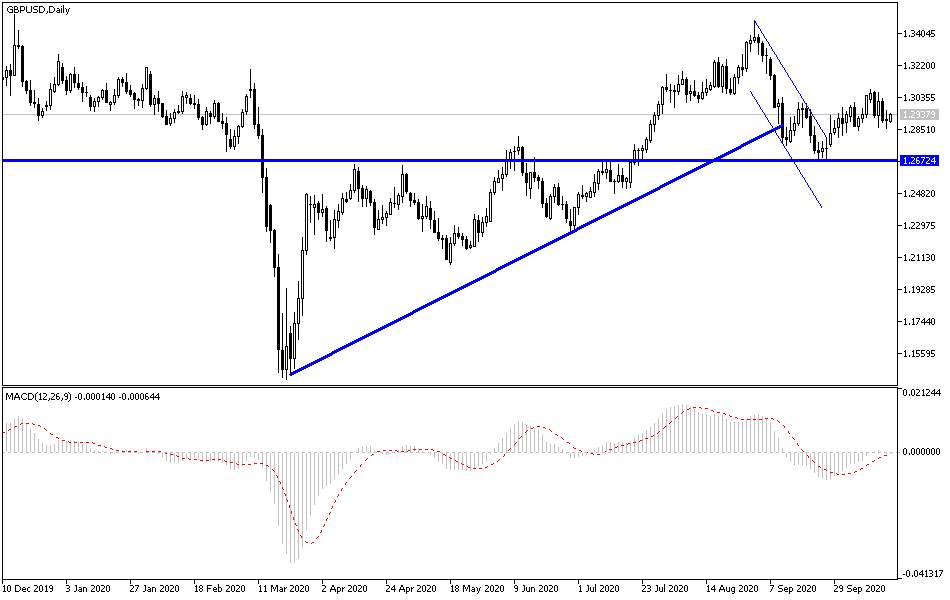 He likes

Looks like gbp usd pair is trying to break down, but did not find the power to do it.Not this week, however. I think it can become decisive for the pair. 1.2820 could be the very first obstacle. Sold a little amount just to make sure. If the breakdown will follow I'll add the rest of the positi
He likes

Trading doesn't just reveal your character, it also builds it if you stay in the game long enough.🤔



He likes
He likes

He likes

USD/JPY keeps Friday's losses directed towards a three-week-old support line near 105.50. S&P 500 Futures drops 0.15% as optimism concerning the US stimulus fade, challenges like Brexit, COVID-19 regain market attention. Japan's Machinery Orders recovered in August, PPI slowed down in September.
He likes
He likes

NZD/JPY bears are in town looking for the trigger point. The price is on the verge of wave-3 in a fresh impulse to the downside.  NZD/JPY is currently trading at 69.59 and trades light within what is turning towards being a bearish environment.  The price has fallen below an ascending trendline whi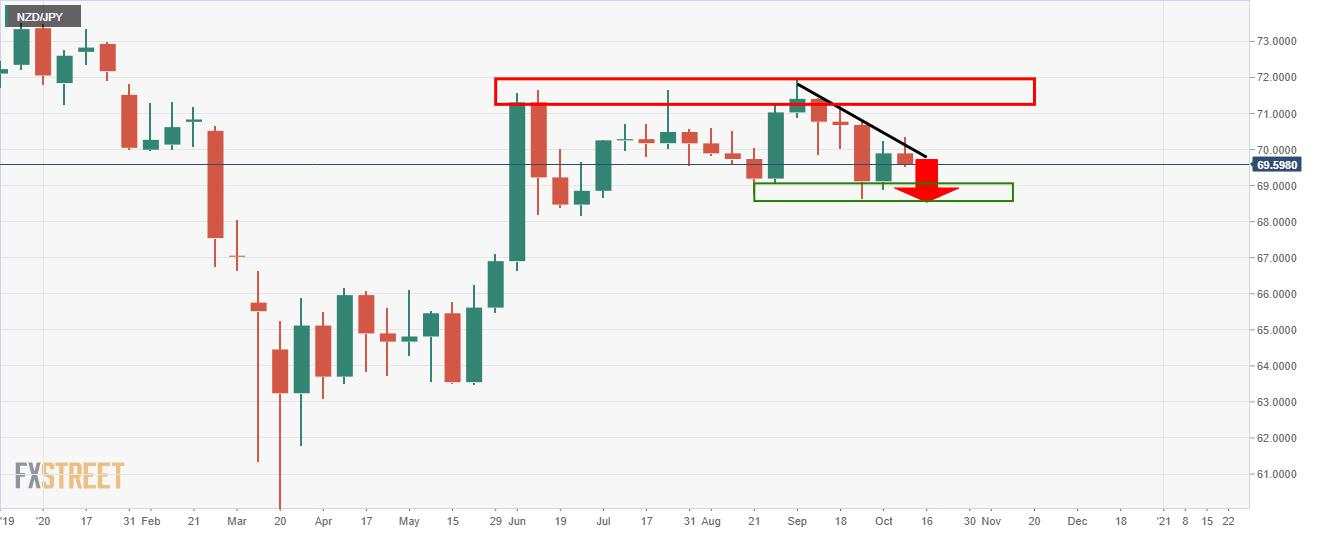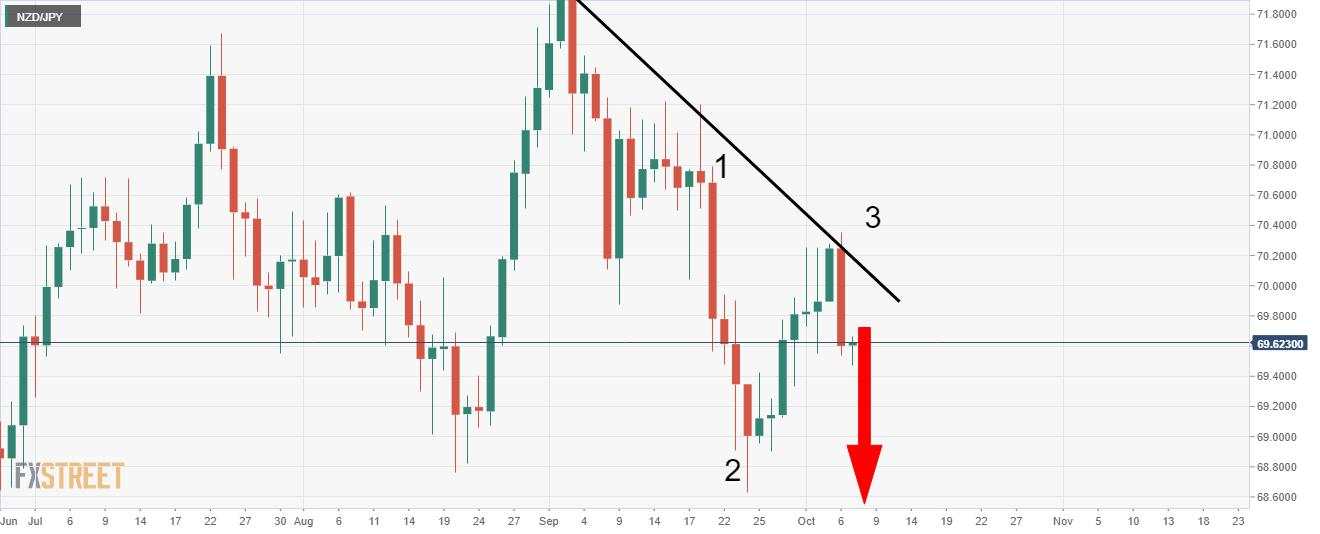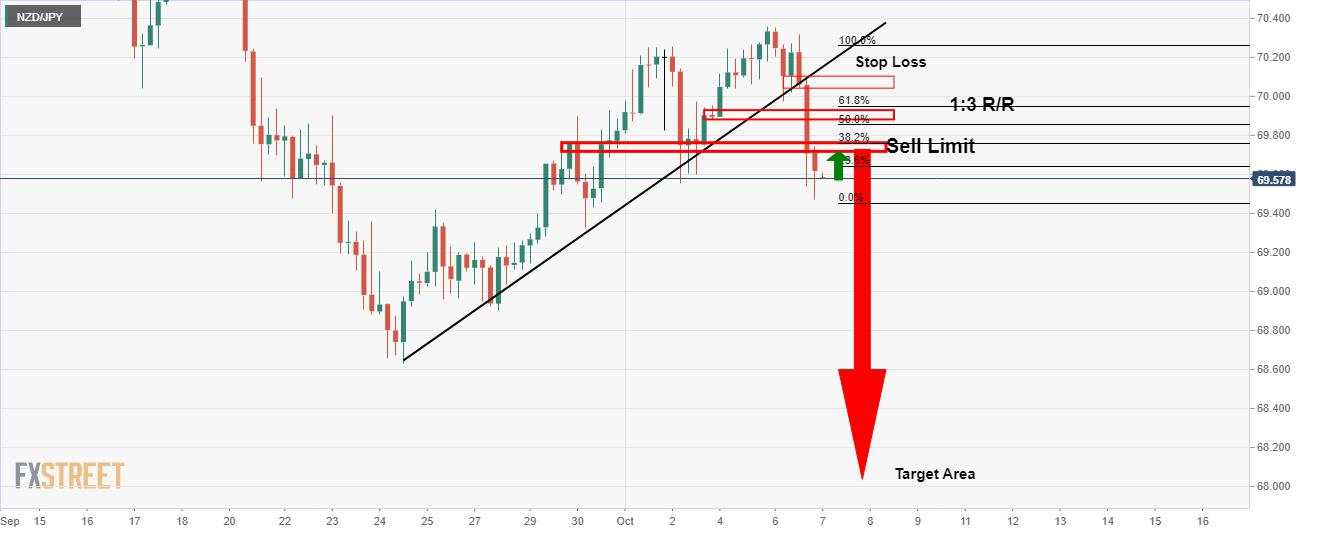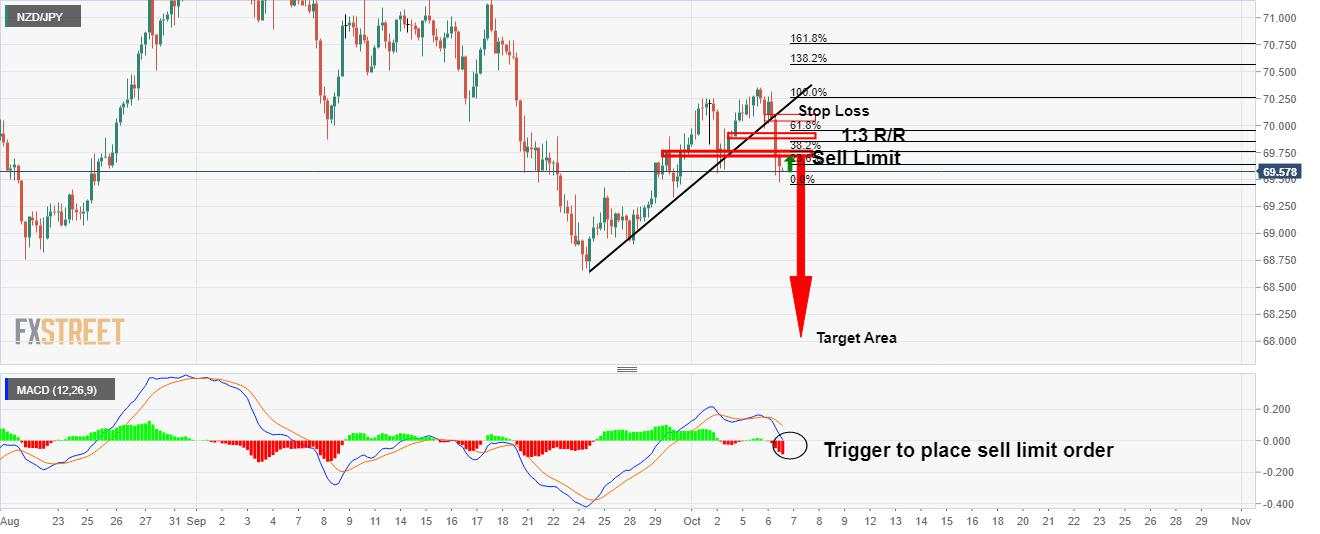 He likes

Dolar Australia melonjak 20 pip setelah keputusan RBA untuk mempertahankan suku bunga tidak berubah. Risiko untuk AUD/JPY tetap condong ke atas, karena selera risiko meningkat. Namun, RBA diperkirakan akan menurunkan suku bunga pada bulan November dan itu mungkin membatasi k
He likes

USD/CNH slips to the lowest level since April 2019 1) The USD/CNH pair revisits levels last seen 17 months ago. 2) President Trump's health progress and improved risk appetite weigh over the dollar.
He likes

Photo: FM As a busy September closed out and an uncertain October began, here are the news stories that dominated the worlds of forex, fintech and crypto, in this week's editor's pick. TP ICAP in Talks to Buy Dark Pool Operator Liquidnet On Tuesday, TP ICAP confirmed plans to acquire private tradi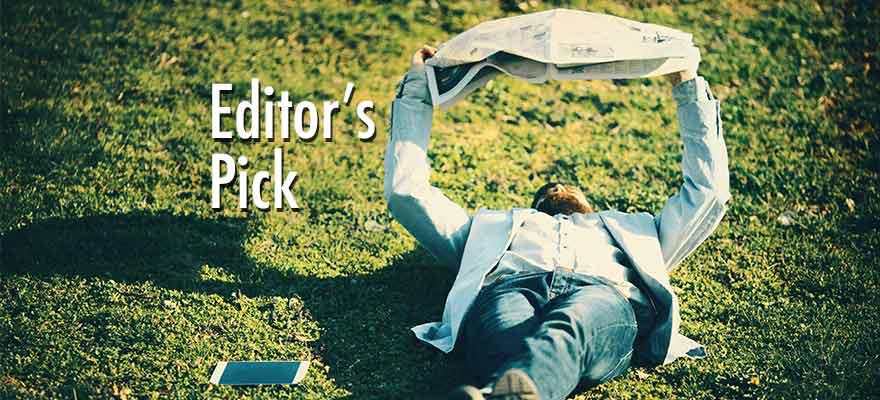 He likes
Prosecutors in the United States have filed criminal charges accusing four founders and executives of BitMEX, one of the world's largest cryptocurrency derivatives exchanges, of evading rules designed to stop money laundering. The Department of Justice charged Arthur Hayes, Samuel Reed and Benjamin
He likes
U.S. West Texas Intermediate and international-benchmark Brent crude oil futures finished sharply lower last week with the bulk of the selling coming after U.S. President Donald Trump tested positive for COVID-19. Other catalysts behind the weakness were the lack of progress on a stimulus package, a
He likes

He likes