Hobbes

···
2,988

Vistors
05 Jan 2018 Joined
08 Jan 1986 Birth
He likes
He likes
Overall, EUR/USD is ranging across. Recently, EUR/USD bounced off the resistance zone of 1.17400.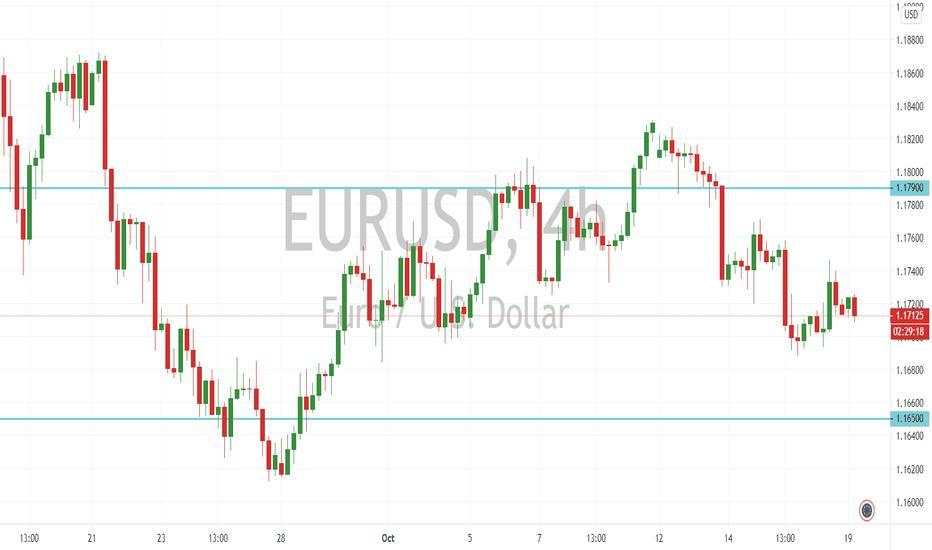 He likes

According to my DXY index analytics, Dollar will grow, so I expect EUR/USD is dropping to support line. It just my idea, trade on your own risk. Good luck on trading!

He likes

Should I go for a buy?🤔 But I think I should wait for the result about stimulus only can make a decision.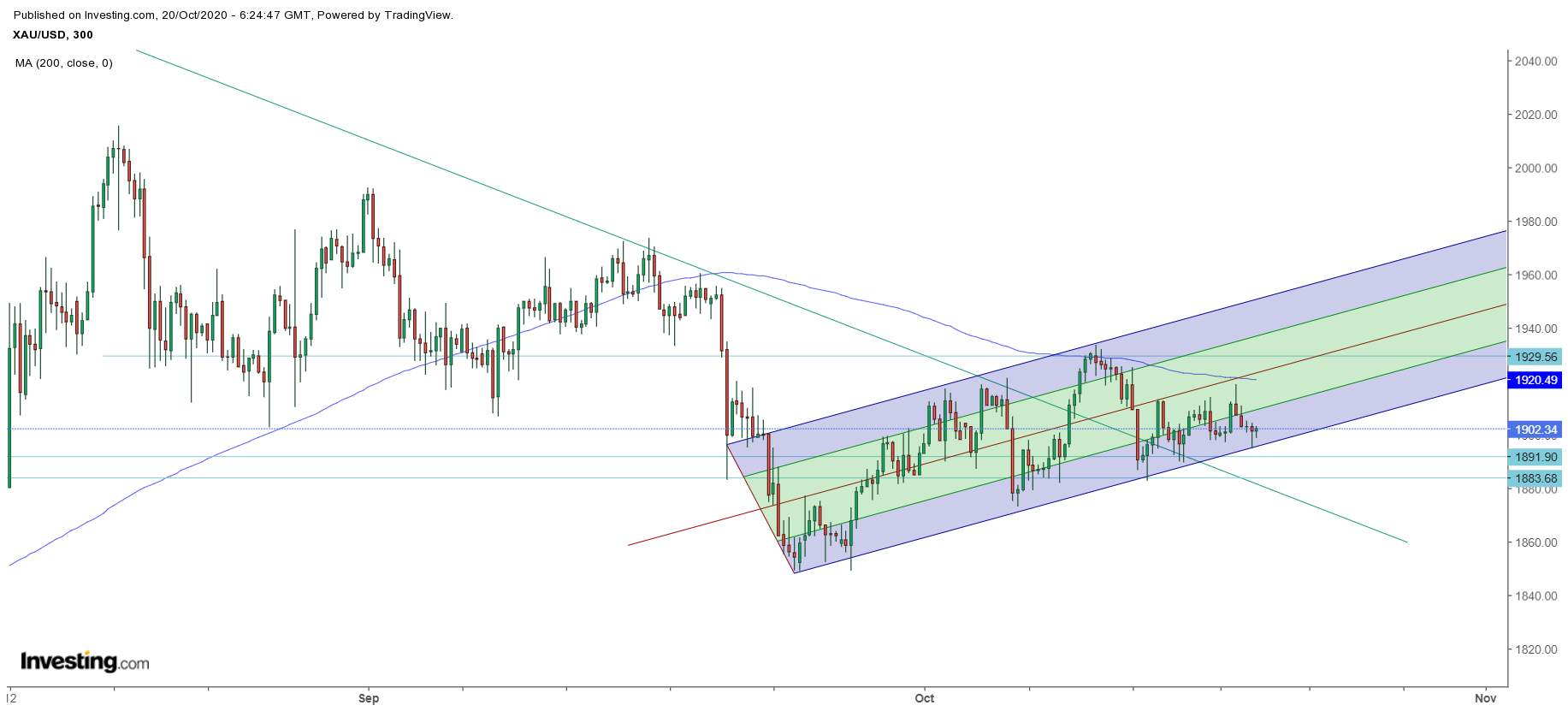 He likes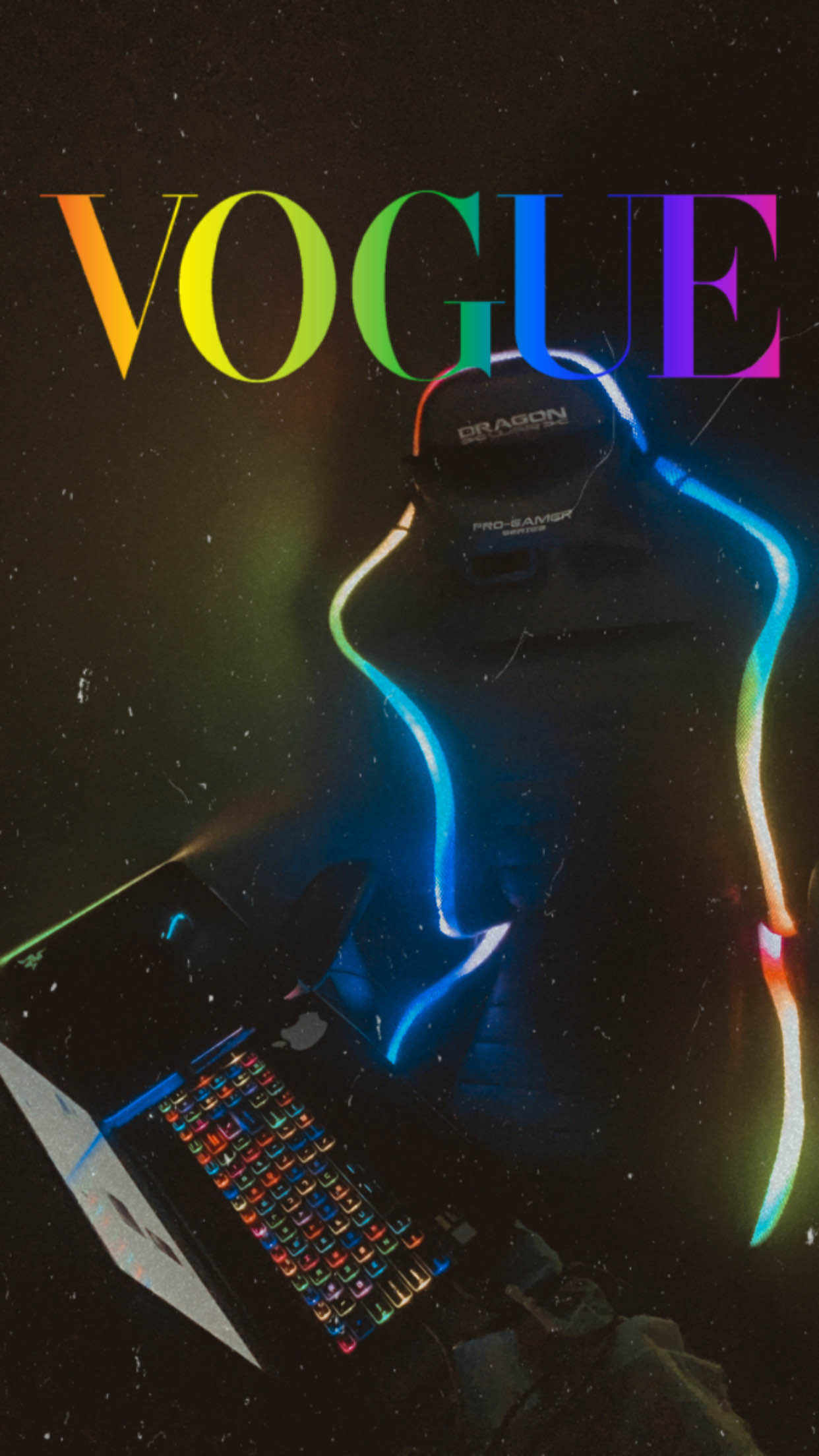 He likes

He likes
TOKYO, Oct 12 (Reuters) - The dollar inched up in early Monday trade as riskier currencies slipped after negotiation on a U.S. stimulus package ran into resistance and as the yuan dropped after China's central bank took a measure seen as aimed at curbing its strength.The euro slipped 0.15% to $1.181
He likes

He likes

He likes

WTI refreshes three-week high while carrying the run-up beyond key EMA, falling trend line from September 04. Normal RSI conditions add to the bulls' power in targeting the five-week top. Bears will have a bumpy road unless breaking the $40.00 round-figure. US sanctioning of 18 Iranian banks offer f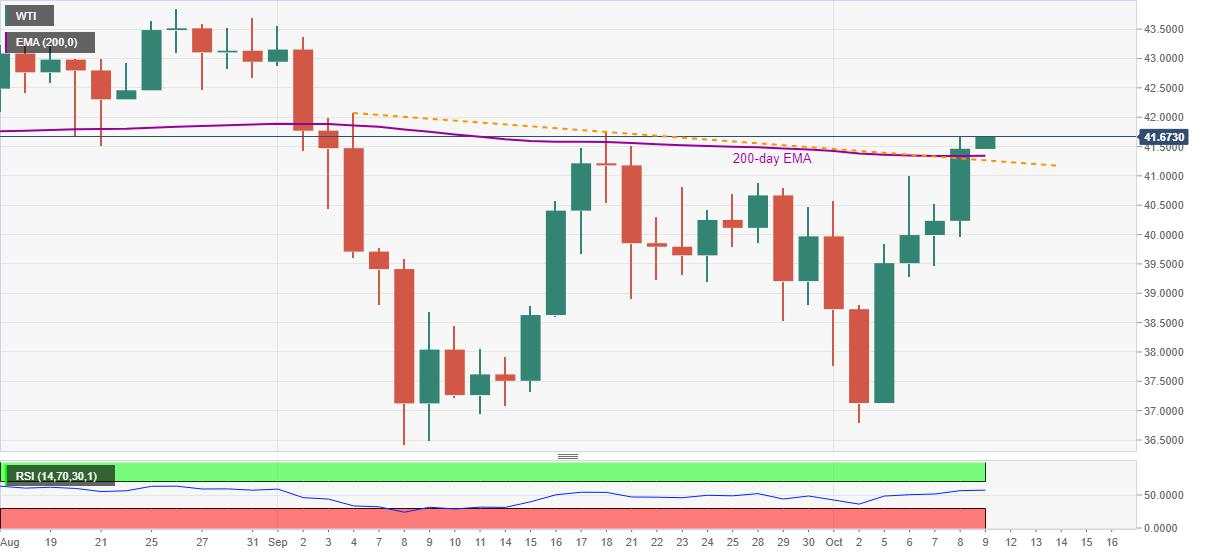 He likes

Let's make it an awesome day filled with profitable trading before the weekend 'fully loads'! 😄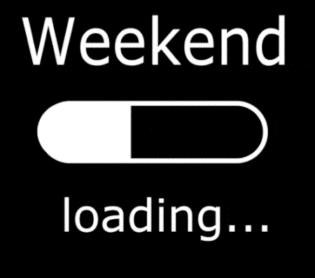 He likes
Higher U.S. Government Bond Yields Provide Support To U.S. DollarUSD/JPY has finally managed to get above the major resistance level at 105.70 and is heading towards 106.00.The U.S. dollar is losing ground against a broad basket of currencies but USD/JPY ignores this trend as demand for safe-ha

He likes

Raksasa perbankan investasi Morgan Stanley mengharapkan kurva imbal hasil treasury AS semakin curam setelah pemilihan presiden 3 November, terlepas dari siapa yang menjabat. Kurva imbal hasil menanjak ketika imbal hasil dengan durasi yang lebih lama naik lebih dari imbal hasil dengan
He likes

EUR/USD Intraday: intraday support around 1.1765. Pivot: 1.1765 Our preference: long positions above 1.1765 with targets at 1.1800 & 1.1820 in extension. Alternative scenario: below 1.1765 look ...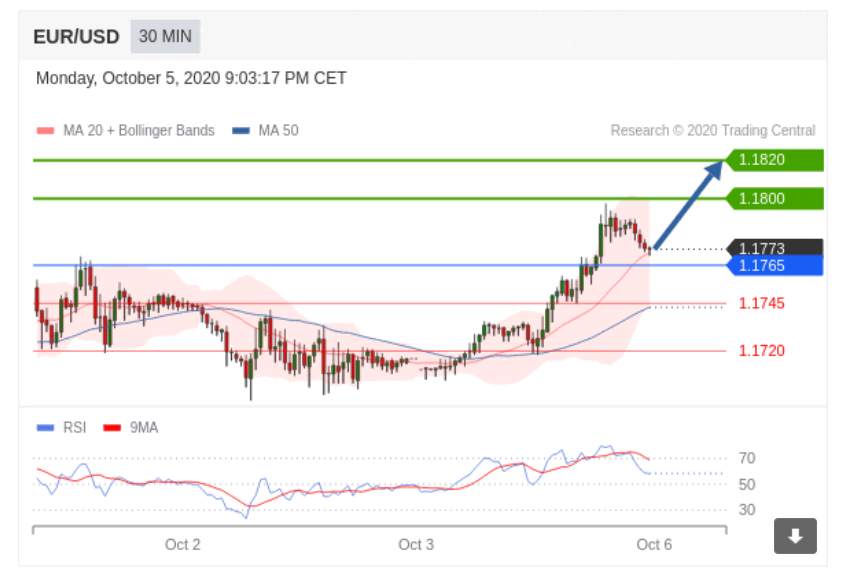 He likes

Final Purchasing Managers' survey results, investor confidence and retail sales from euro area are due on Monday, headlining a busy day for the European economic news. At 3.00 am ET, consumer and producer prices from Turkey and retail sales from Hungary are due. Turkish inflation is forecast to rise