percy


···
2,957

Vistors
14 Dec 2017 Joined
10 Jan 1986 Birth
He likes

USD/JPY melanjutkan pergerakan pemulihan hari Senin untuk menyelidiki level tertinggi 13 Oktober.Nikkei 225 Jepang, ASX 200 Australia keduanya turun sekitar 0,30%, Kontrak berjangka S&P 500 mencatat kenaikan dengan jumlah yang sama.Pembaruan beragam mengenai stimulus AS dan Brexit
He likes
Global clearing house LCH announced that it will be supporting the clearing of bonds issued as part of the European Union's temporary support to mitigate unemployment risks in an emergency (SURE) programme.Bonds issued as part of the programme will be eligible for clearing at LCH SA's RepoClear serv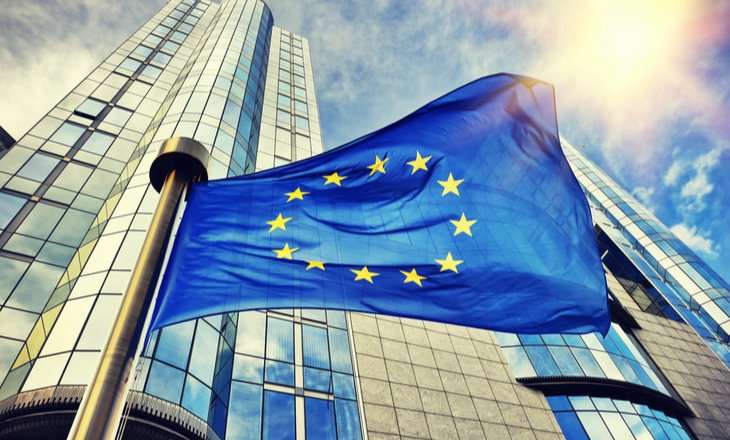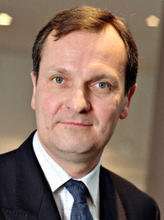 He likes

You have to trade like it's a business not gambling, an emotional endeavor, or an ego trip.
#TradeNotes#
He likes

Foreign trade data from Germany is due on Thursday, headlining a light day for the European economic news. At 1.45 am ET, the State Secretariat for Economic Affairs is scheduled to issue Swiss jobless rate for September. The jobless rate is seen at seasonally adjusted 3.4 percent, unchanged from Aug
He likes
I'm still having problem to connect my account, waiting it to be resolved soon. Stay tuned !
He likes

Kontrak berjangka S&P 500 mengkonsolidasikan kenaikan hari sebelumnya di sekitar tertinggi tiga minggu.Presiden AS Trump meninggalkan rumah sakit dengan perasaan "20 tahun lebih muda" tetapi kekhawatiran atas kemampuan pernapasannya manahan optimisme pasar sebelumnya.RBA dan anggaran Australai a
He likes

Reserve Bank of Australia decision will be announced at 2.30pm Sydney time, which is 0330 GMT  The consensus is for no change to policy at this meeting.   Via KiwiBank: No change to policy setting is expected at this week's meeting.  However, the statement will be scrutinised for any change in tone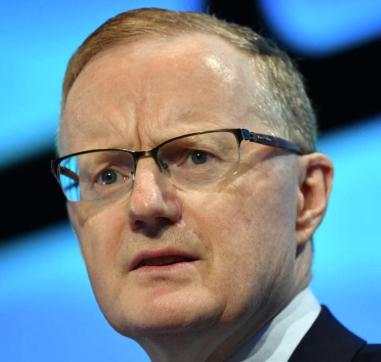 He likes

NZD/USD stays positive for a sixth consecutive day, probes one week high around 0.6650. US dollar weakness helps to ignore downbeat readings of New Zealand's ANZ-Roy Morgan Consumer Confidence for September. China's week-long holidays will join a light calendar elsewhere and the pre-NFP trading lull
He likes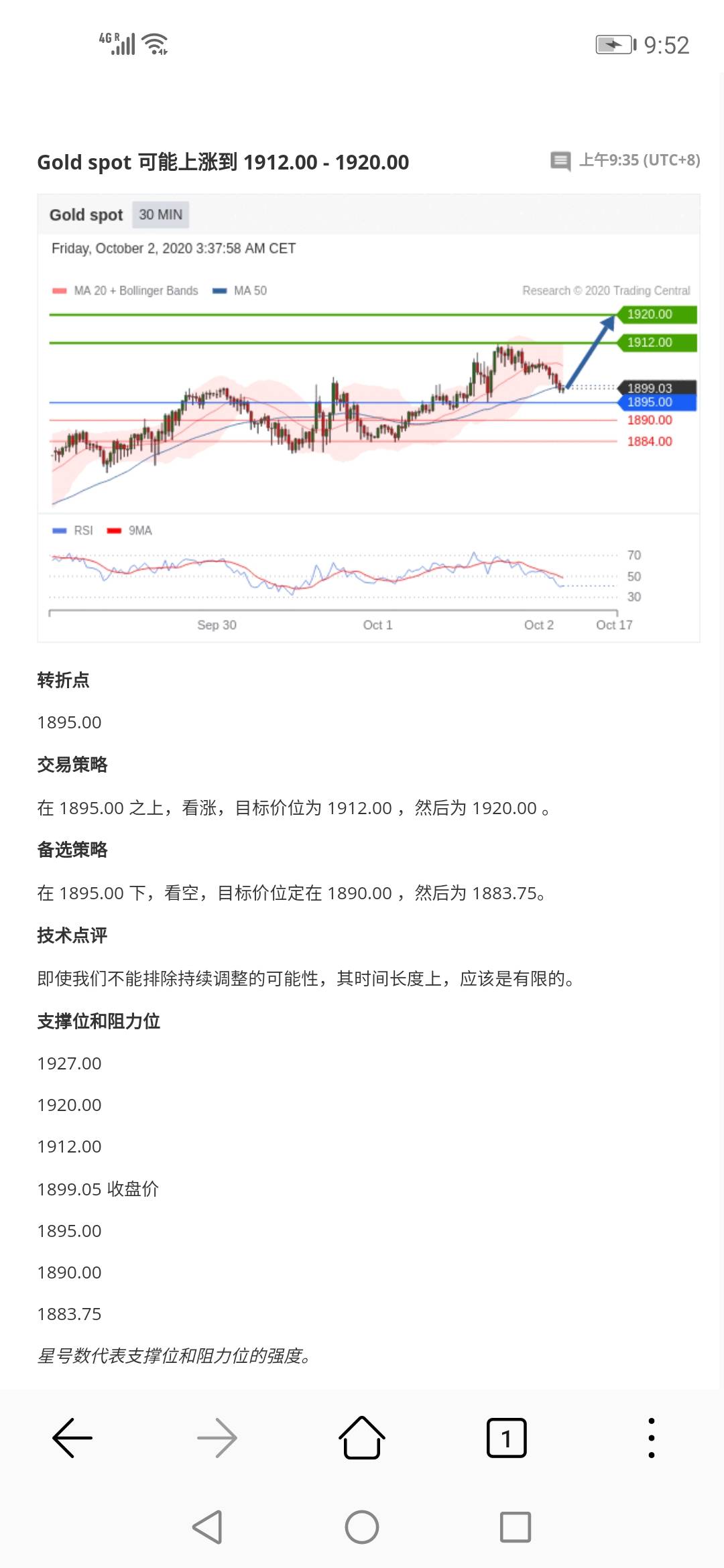 He likes
Dow Jones futures tilted lower late Thursday, along with S&P 500 futures and Nasdaq futures. The stock market rally continued to extend gains Thursday on stimulus deal buzz, with the Nasdaq taking the reins after Wednesday's Dow Jones-led advance.Amazon stock and Microsoft (MSFT) final
He likes

As two of the most powerful nations of the world battle internal politics, the rest of us (and the markets) anxiously watch.UK and Brexit situation: The European Commission has announced that it would be sending a 'letter of formal notice' for breach of Withdrawal Agreement by the UK. US Democrats v
He likes

Asian stocks turned in a mixed performance on Tuesday as investors pinned hopes on a new U.S. coronavirus relief bill and looked ahead to the first U.S. presidential debate between Republican incumbent Donald Trump and Democratic challenger Joe Biden, set to take place later today. Chinese shares ro
He likes

#GBP/NZD#
Strong buy : Bullish target intact 2.01111 level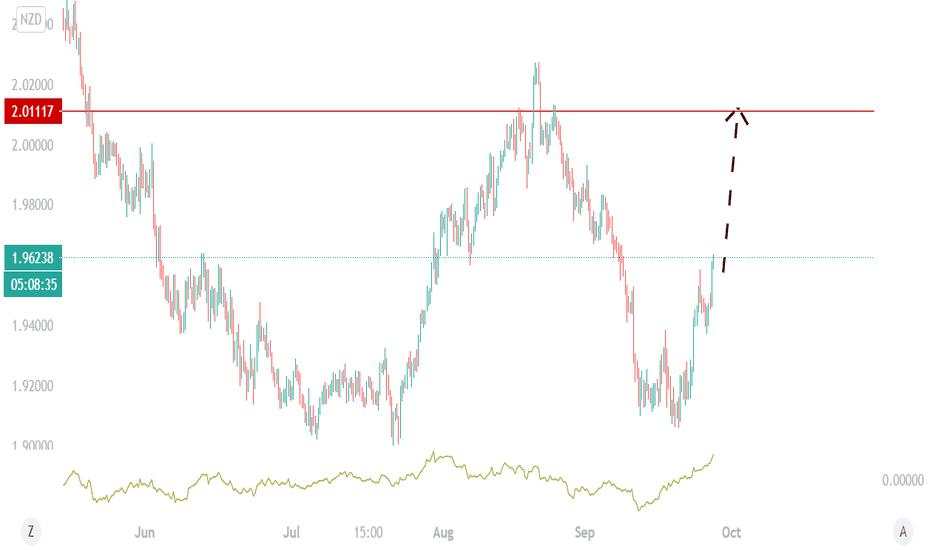 He likes

Fed put in action: US CenBank expanded its balance sheet by 0.4% to $7.09tn in the past week. Total assets rose by $27bn on Treasury and MBS buying. Fed balance sheet now equal to 36.4% of US's GDP. [...
He likes
Gold futures are edging lower on Friday shortly before the regular session opening after giving up earlier gains after buyers failed to materialize following yesterday's potentially bullish technical closing price reversal bottom. The catalyst behind the move is a recovery in the U.S. Dollar In