griffin



···
2,937

Vistors
29 May 2018 Joined
24 Oct 1988 Birth
He likes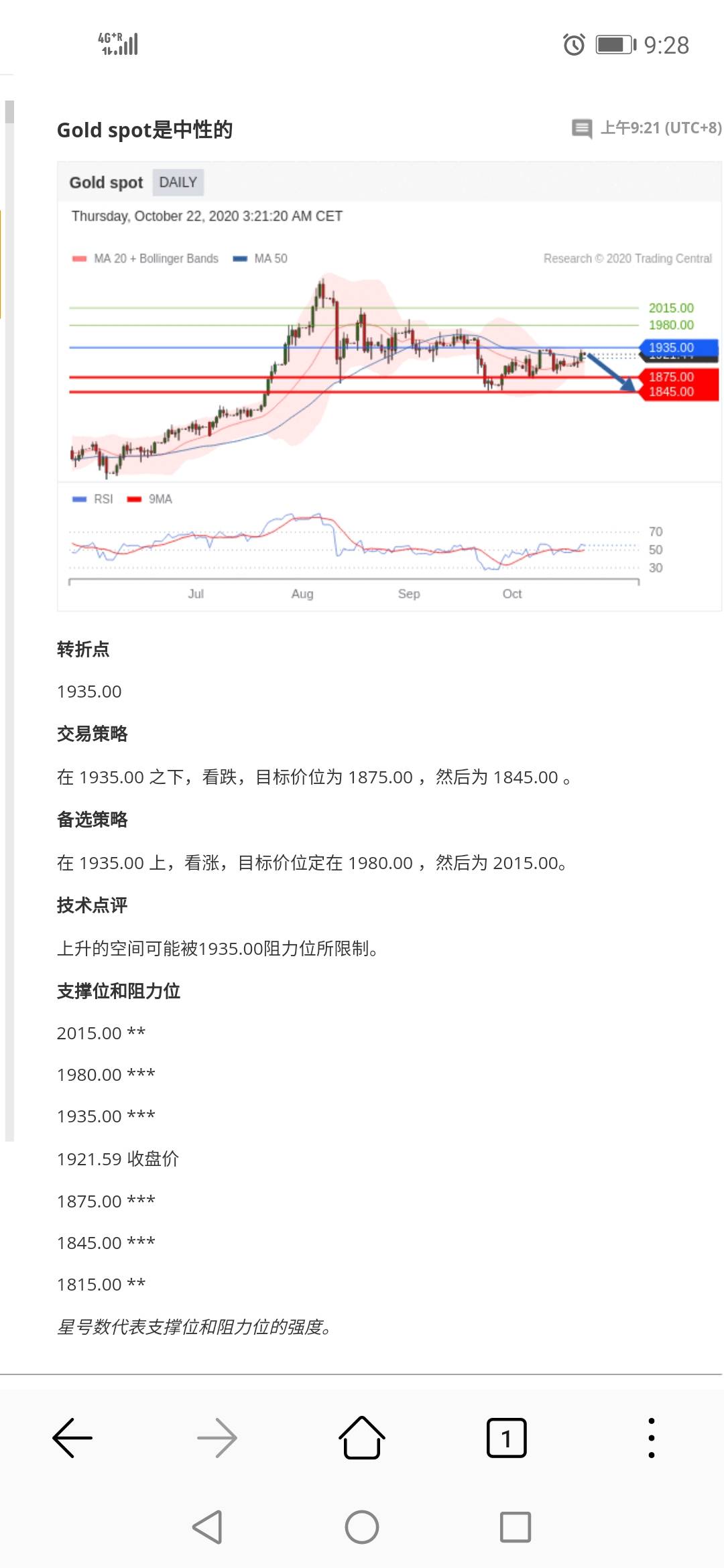 He likes

#XAU/USD#
Price approaching our support where we could see a bounce above this level.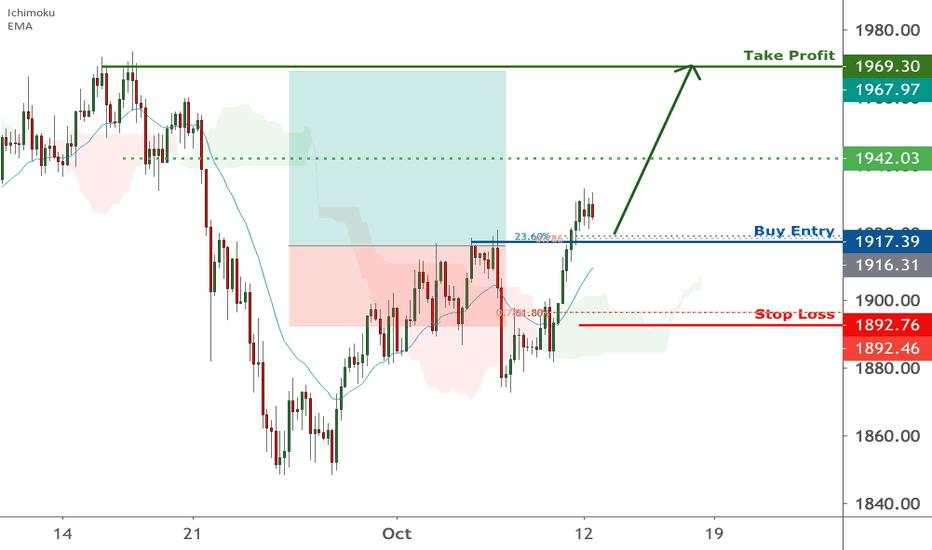 He likes

This SIMPLE & PROFITABLE Price Action Pattern Will Launch Your Trading Profits Like A Rocket... Credit: The Trading Channel Source:
https://www.youtube.com/watch?...
...

Photo: Reuters   The week began in a rather chaotic place: last Friday, news that the founders of crypto derivatives exchange BitMEX and been indicted was nearly eclipsed by news that United States President Donald Trump had been diagnosed with COVID-19.   At the same time, the European Central Ba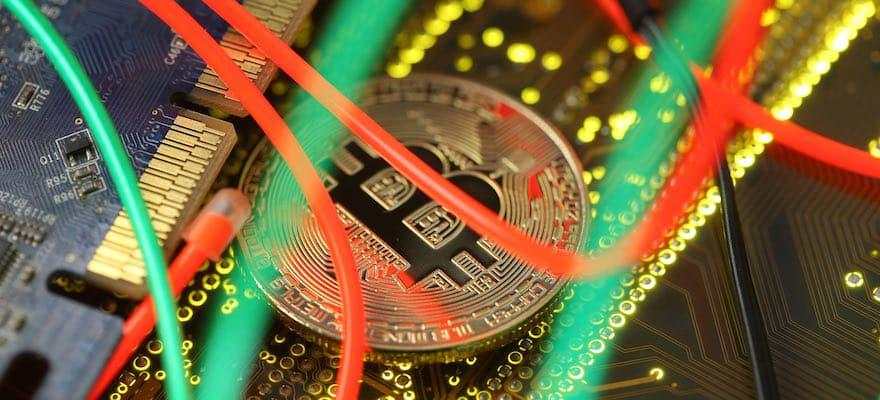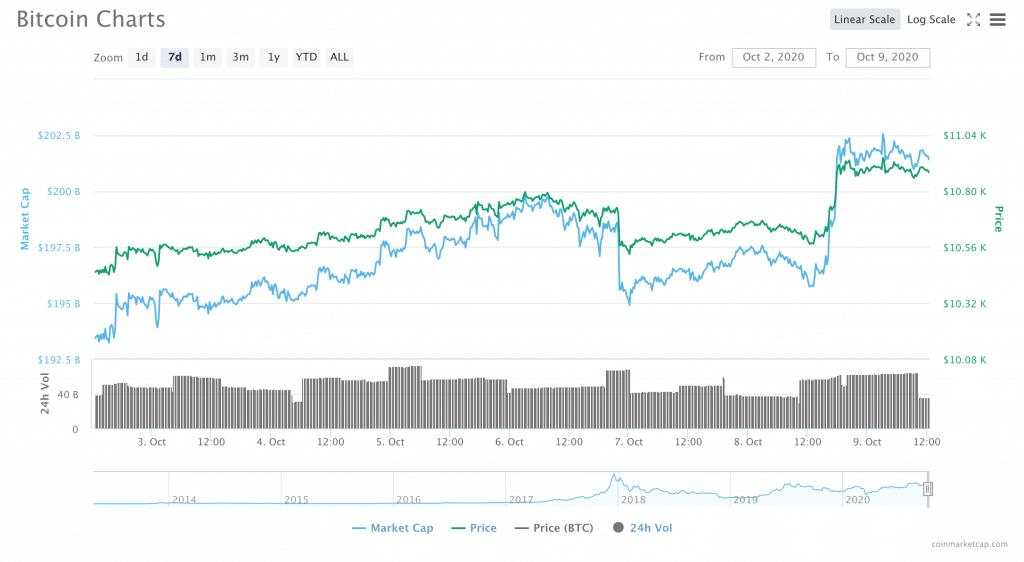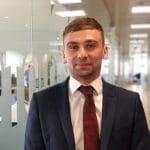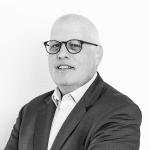 He likes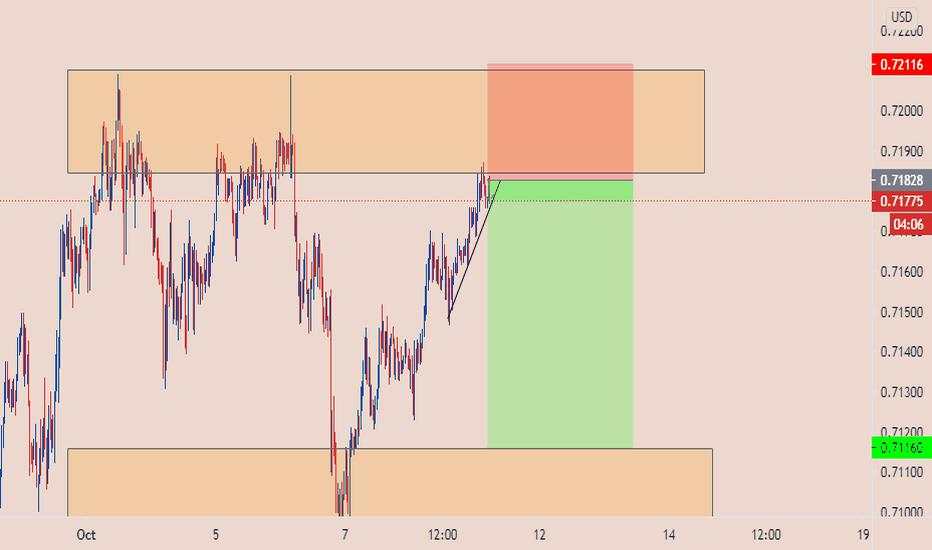 He likes
He likes
An end to stimulus talks (for now) led to swift intraday reversal, with Cons Disc and Comm Svcs leading market lower; Utilities only positive sector (also since market's 9/2 peak) … growth & value bo...
He likes

Review on gold:1) Indicators are slightly bullish2) MACD signal lines are above zero but histogram is very flat3) RSI is above 50 but looks slightly sideways4) Recent risk rest seemed to cheering on the bulls. 5) It is refreshing intraday high while breaking a $2 range below $1,915. 6) However, this
He likes

GBP/CAD Price Analysis: Bears waiting for break of key support M1/W1/D1/H4




He likes

EUR/USD  1.1700 1.1bn euro amount  1.1730 760m  1.1870 843m  USD/JPY  104.05 360m USD amount  104.50 450m  105.00 1.3bn  105.80 461m  AUD/USD  0.7160 535m AUD amount  0.7230 628m
He likes
Singapore will on Monday release August figures for retail sales, highlighting a modest day for Asia-Pacific economic activity. In July, retail sales were up 27.4 percent on month but down 8.5 percent on year. Thailand will provide September numbers for consumer prices; in August, overall inflation
He likes

Spending good time on reading daily morning. #reading #improving #enriching #fxtrading #tradeislife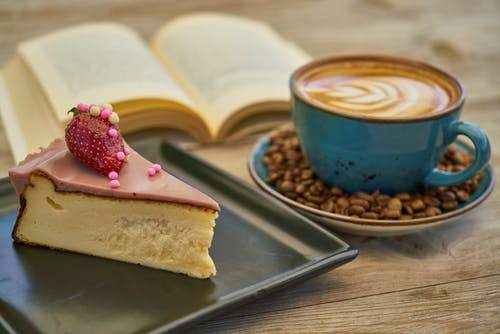 He likes


He likes
He likes

I do not view buying $SLV or physical #Silver as a trade -- in the same way as my typical swing trades Rather, I view it as transferring a portion of net wealth from corruptible U.S. Dollars $USD $DX...