Delia



···
3,010

Vistors
04 Jan 2018 Joined
12 Jan 1986 Birth
He likes

Next setup on CHFJPY. Trade at your own risk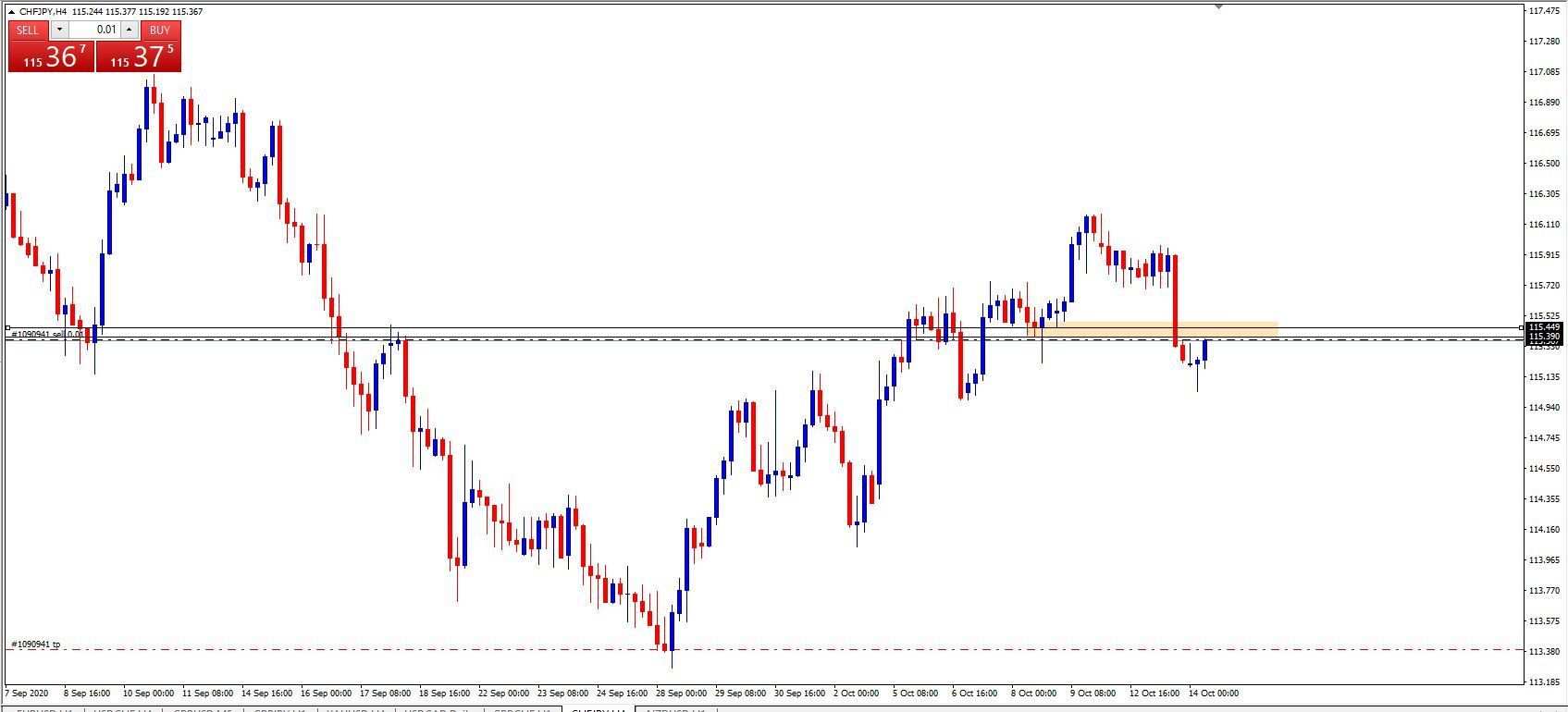 He likes

TOKYO (Reuters) - Oil prices fell on Friday on concerns that major producers will move ahead with plans to ease their supply cuts even as a spike in COVID-19 cases in Europe and the United States is curtailing demand in two of the world's biggest fuel consuming regions.Brent crude futures for Decemb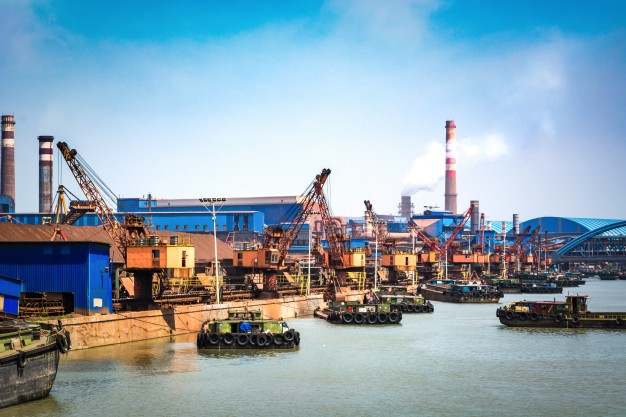 He likes

Guys, this is beyond my expectation, I've been doing well with my trade recently. Just got lucky haha.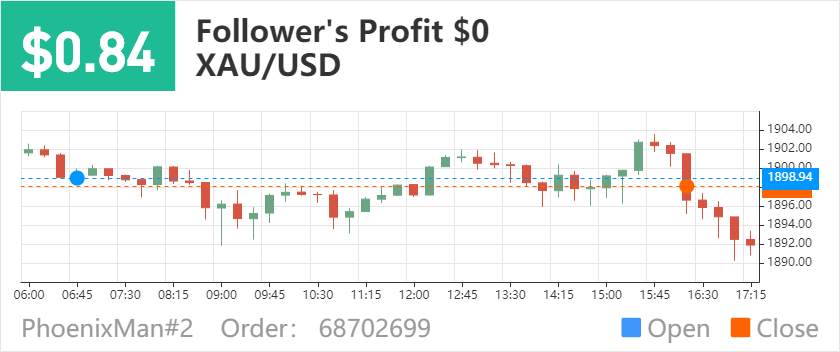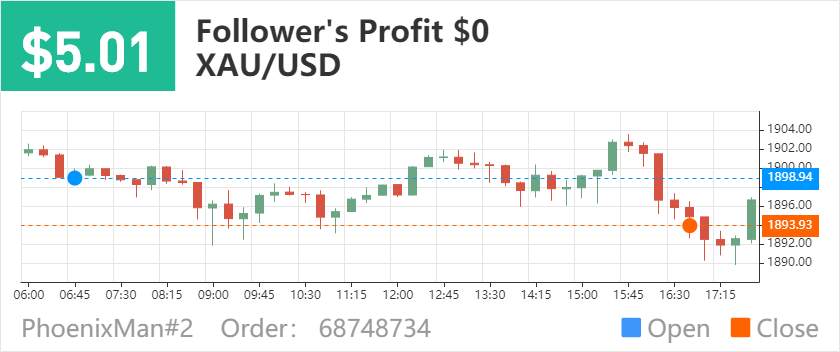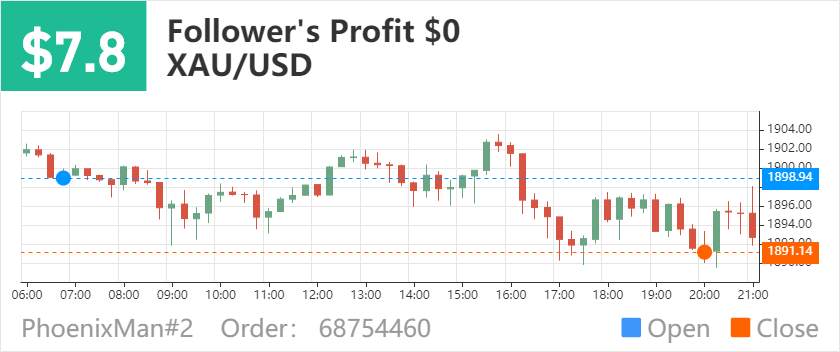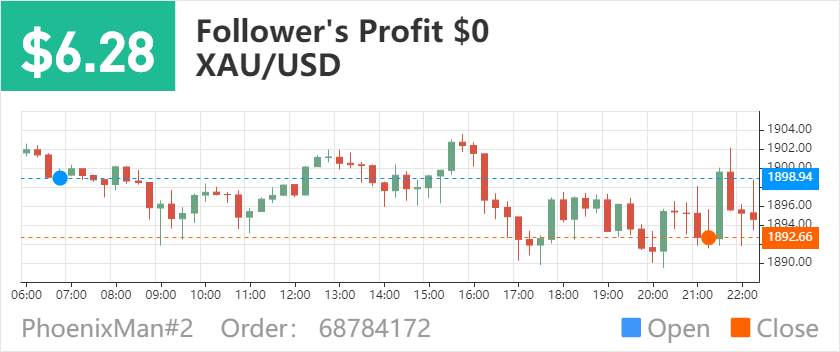 He likes

GBP/USD Price Analysis: Bears will not risk entries unless breaking 1.2860/55 - GBP/USD keeps the previous day's pullback moves from 50% Fibonacci retracement of June-September upside. - Buyers targe...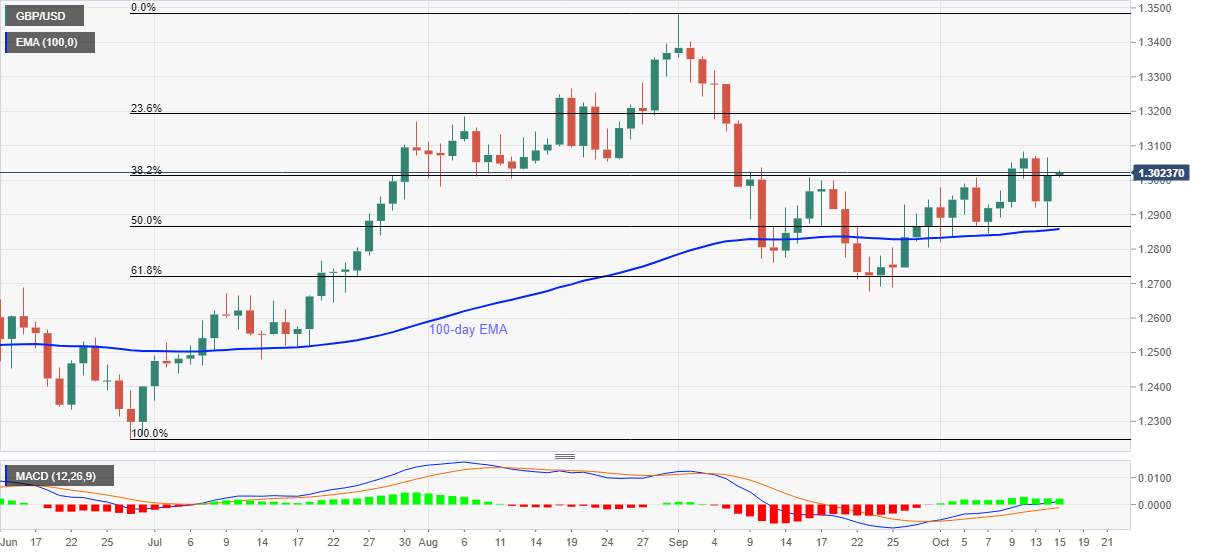 He likes

He likes

In trading, in life, in your goals?Do share and let us get to know each other:)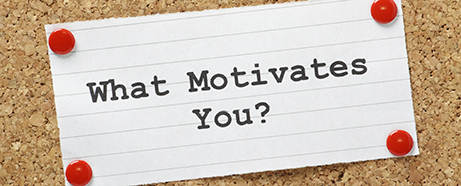 He likes
The Past Week, In A NutshellWhat Happened: Last week ended positive alongside progress in stimulus talks.Remember This: "Very rarely in the last 10 years have we seen earnings estimates moving higher after a quarterly reporting season," said Art Hogan, chief market strategist at
He likes

Hi from Germany, where 2nd wave of coronavirus infections is slowing down econ activity. Demand for public transportation plunges from a week earlier in most parts of Germany. In most densely populate...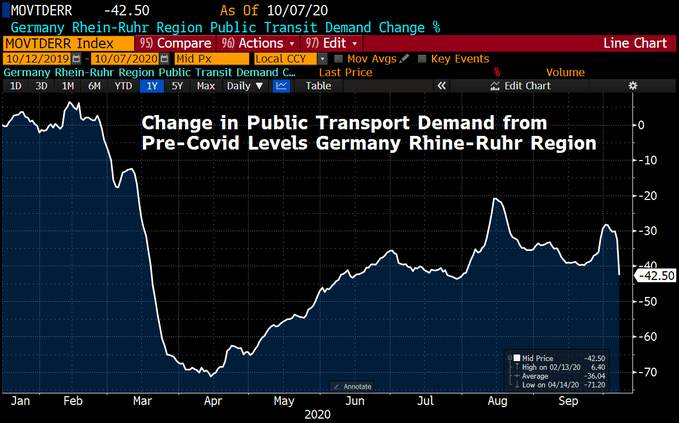 He likes


#GBP/CAD#
TrendLine Trading Strategy.... Holy Grail to Massive Profits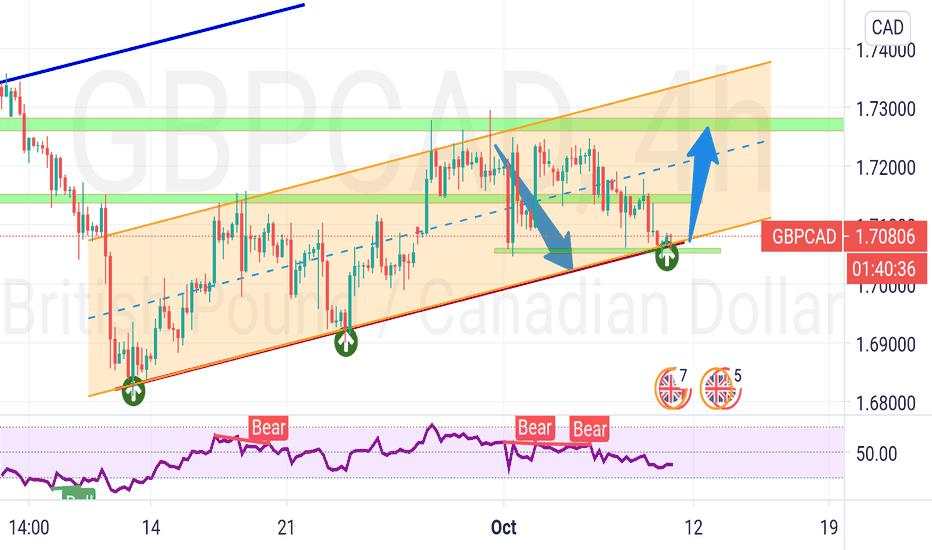 He likes
Recoveries around world still moving sideways; notably, U.S. has picked up some speed while U.K. & Canada have slowed.
#EconomicCalendar#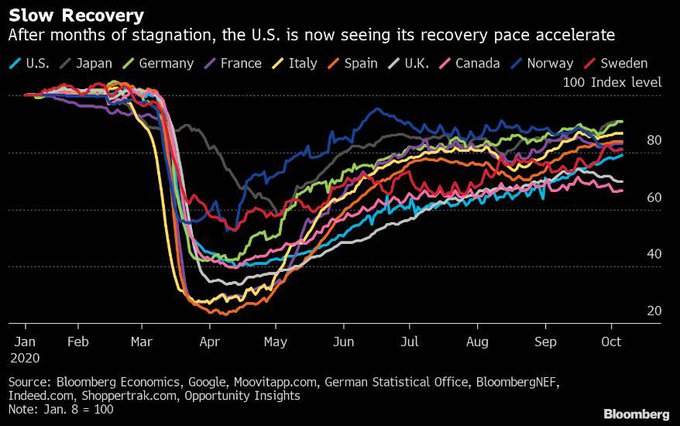 He likes
He likes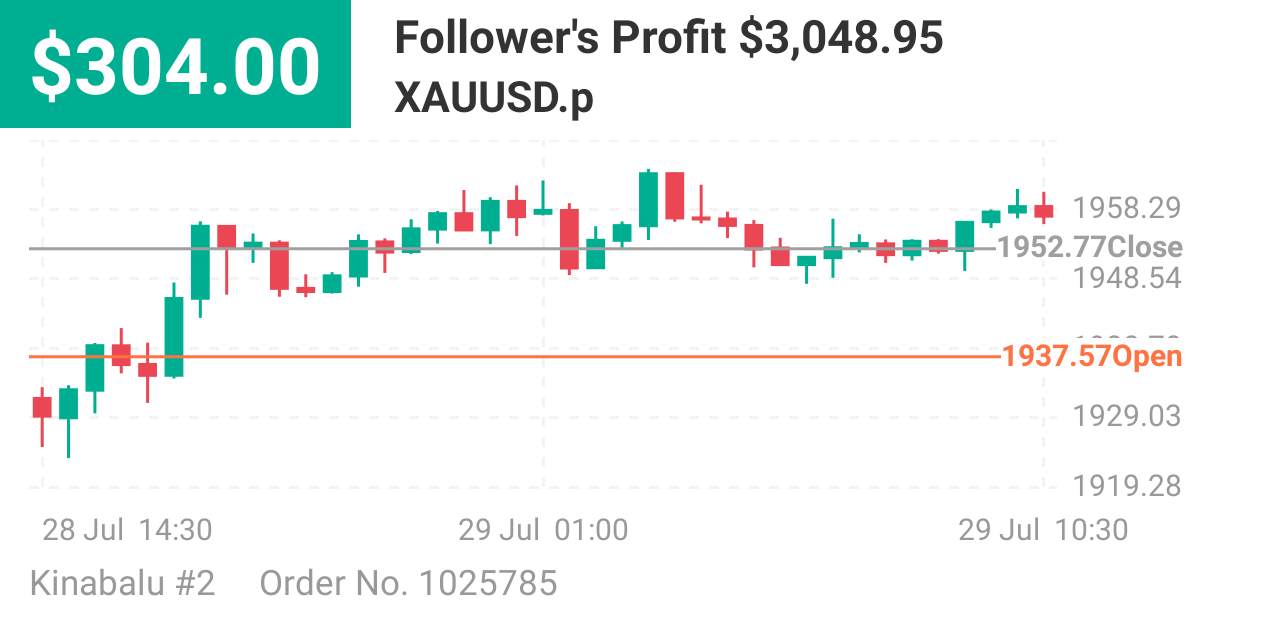 Industrial production from Germany and house prices from the UK are due on Wednesday, headlining a light day for the European economic news. At 2.00 am ET, Destatis is scheduled to issue Germany's industrial output for August. Economists forecast output to grow 1.5 percent on month, following a 1
Singapore will release Q3 advance economic growth estimates on October 14. Also that day will be the Monetary Authority of Singapore policy statement.   Its always a big day when the MAS release a statement, their meetings are only twice a year, in April and October (unless there is some sort of out