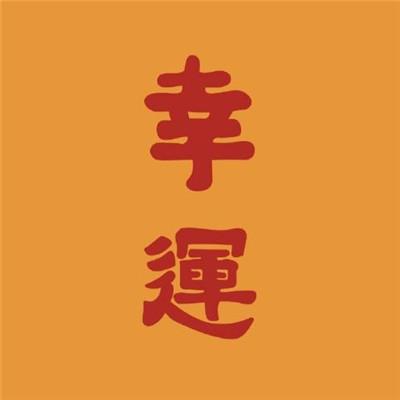 Delia



···
2,875

Vistors
04 Jan 2018 Joined
12 Jan 1986 Birth
He likes

He likes

He likes

This is a developing story NZD/JPY is showing signs of bullish potential for a day trade. Bulls will look for a restest of the support structure for a run higher.  NZD/JPY has made a move to the upside following a healthy correction of the hourly impulse. This gives rise to the prospects of furthe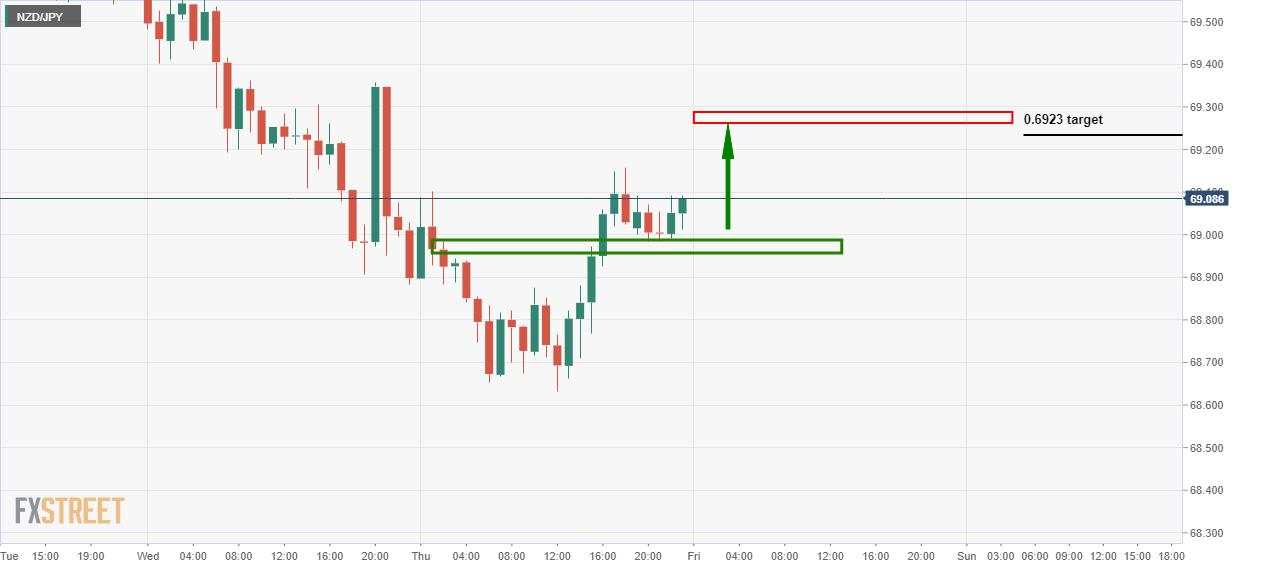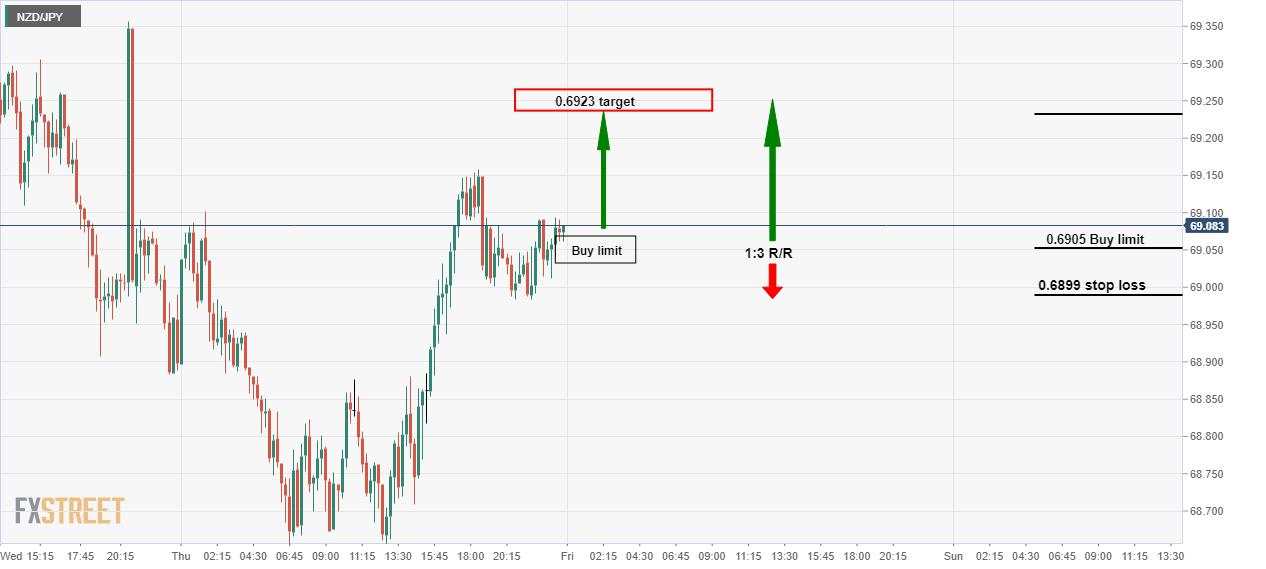 He likes
British Pound Remains Under PressureGBP/USD continues its attempts to settle below 1.2700 as the U.S. dollar remains strong against a broad basket of currencies amid fears of the second wave of coronavirus.The U.S. Dollar Index is currently trying to get to the test of the significant resistanc


Photo: Bloomberg MarketAxess Holdings Inc. recently announced that it has secured a new Head of Asia Pacific, with Riad Chowdhury taking on the role, effective from today, the 23rd of September 2020. The operator of an electronic trading platform for fixed-income securities, MarketAxess, said in a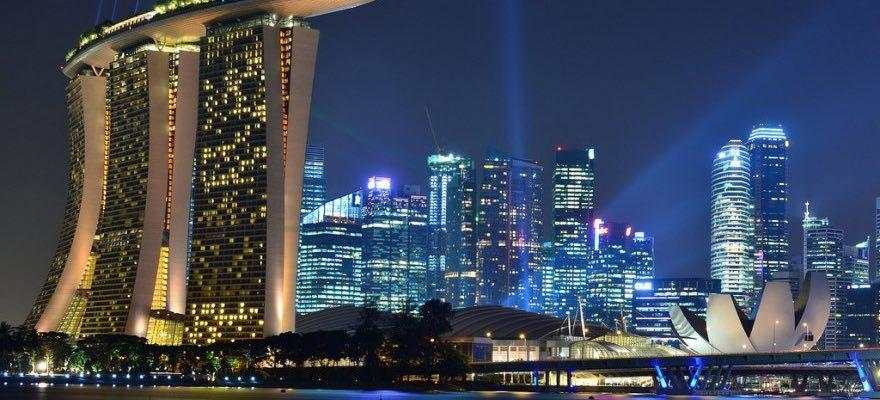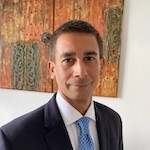 He likes
#AUD/NZD#
hits 7-week low, penetrates 100-day SMA support after RBNZ rate decision
Photo: Bloomberg CLSA Premium Limited, a foreign exchange (forex) broker, recently announced that the Financial Markets Authority (FMA) of New Zealand has imposed additional conditions on its derivatives issuer licence. After the company's auditor couldn't complete the audit work for its subsidiar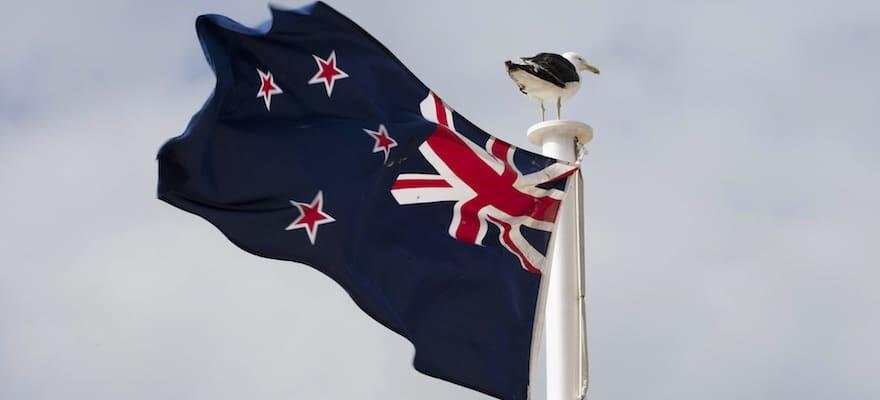 He likes
Lira Turki jatuh ke rekor terendah baru 7,6374 per dolar AS pada Selasa, melampaui terendah sepanjang masa sebelumnya di 7,6363 yang dicapai pada Senin.Mata uang terdepresiasi sebesar 1% pada hari Senin – penurunan satu hari terbesar sejak 12 Agustus – setelah lembaga pemeringkat Moody memperin
He likes
AUD/USD mengalami penawaran jual karena Debelle RBA mengatakan intervensi adalah opsi kebijakan. AUD yang lebih lemah akan bermanfaat bagi ekonomi Australia, Debelle menambahkan. Penghindaran risiko yang berkelanjutan dalam ekuitas global dapat menghasilkan penurunan AUD yang lebih dalam.N
USD/CAD keeps the 25-pip range between 1.3295 and 1.3320 while probing the August 12 high. Buyers rely on the confirmation of a bullish chart pattern, 50-day SMA also strengthens the neckline support. USD/CAD seesaws around 1.3310 amid the initial Asian trading on Tuesday. The loonie major confirme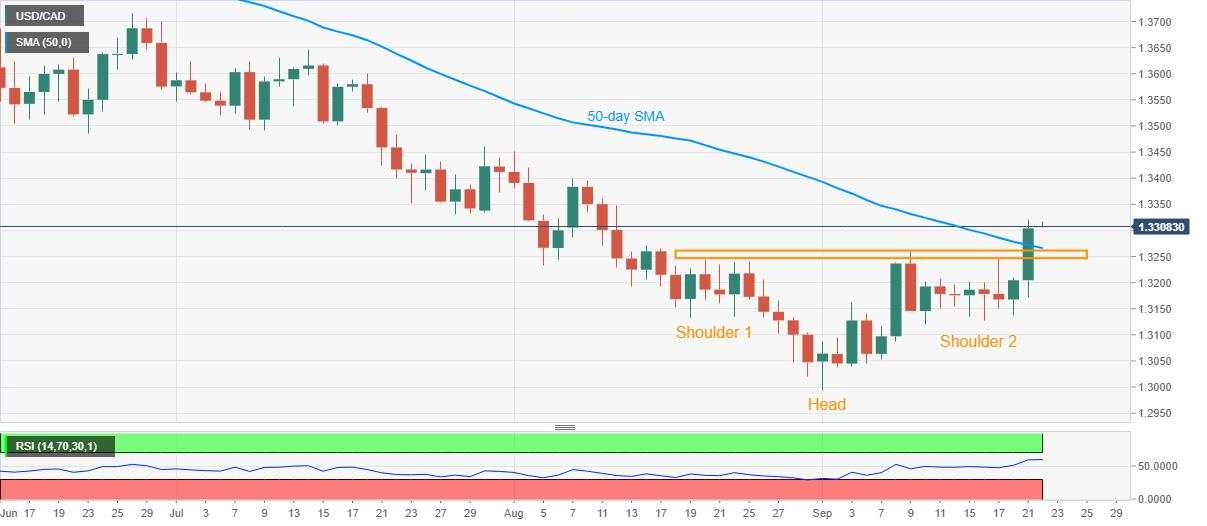 Taiwan will on Monday release August numbers for export orders, highlighting a light day for Asia-Pacific economic activity. Orders are predicted to rise 8.2 percent on year after jumping 12.4 percent in July. Hong Kong will see August figures for consumer prices; in July, the inflation rate was -2.
He likes

USD/CNY lacks a clear directional bias on Monday.  The PBOC keeps one- and five-year interest rates unchanged.  The pair looks oversold and due for a corrective bounce.  The People's Bank of China's (PBOC) decision to keep interest rates unchanged fails to elicit a reaction from the USD/CNY pair. 
He likes

He likes

Hi from Germany which records 2,179 new Coronavirus cases, most since Apr as global total cases hit 30mln; global deaths approach 945,000. Virus antibodies ebb over 2mth period, study finds. ...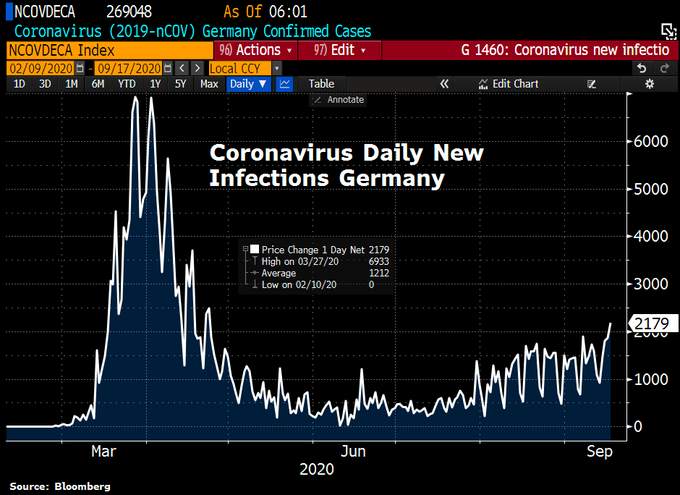 The Bank of England retained its interest rate at a record low on Thursday, but policymakers started to assess how negative interest rates work amid talks on post Brexit trade deal, the recent rise in Covid-19 cases and the rising risk of elevated unemployment. The nine-member Monetary Policy Commit