Genevieve



···
2,956

Vistors
15 Jan 2018 Joined
16 Oct 1988 Birth
He likes

HaHaHa If you know, you know.😝 Facts.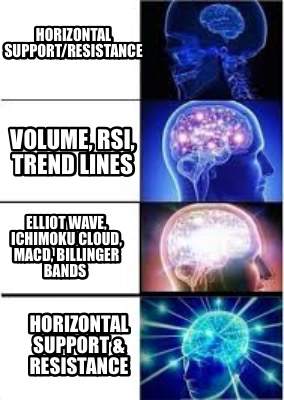 He likes

KNOWLEDGE IS IMPORTANT!!!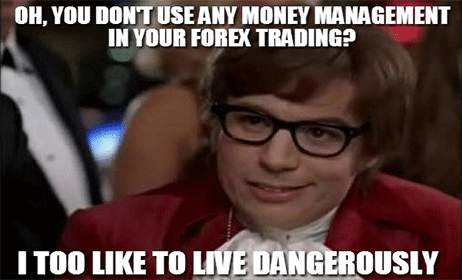 He likes

EUR/USD Price Analysis: Lagging indicator traps bulls on the wrong side W1 Chart :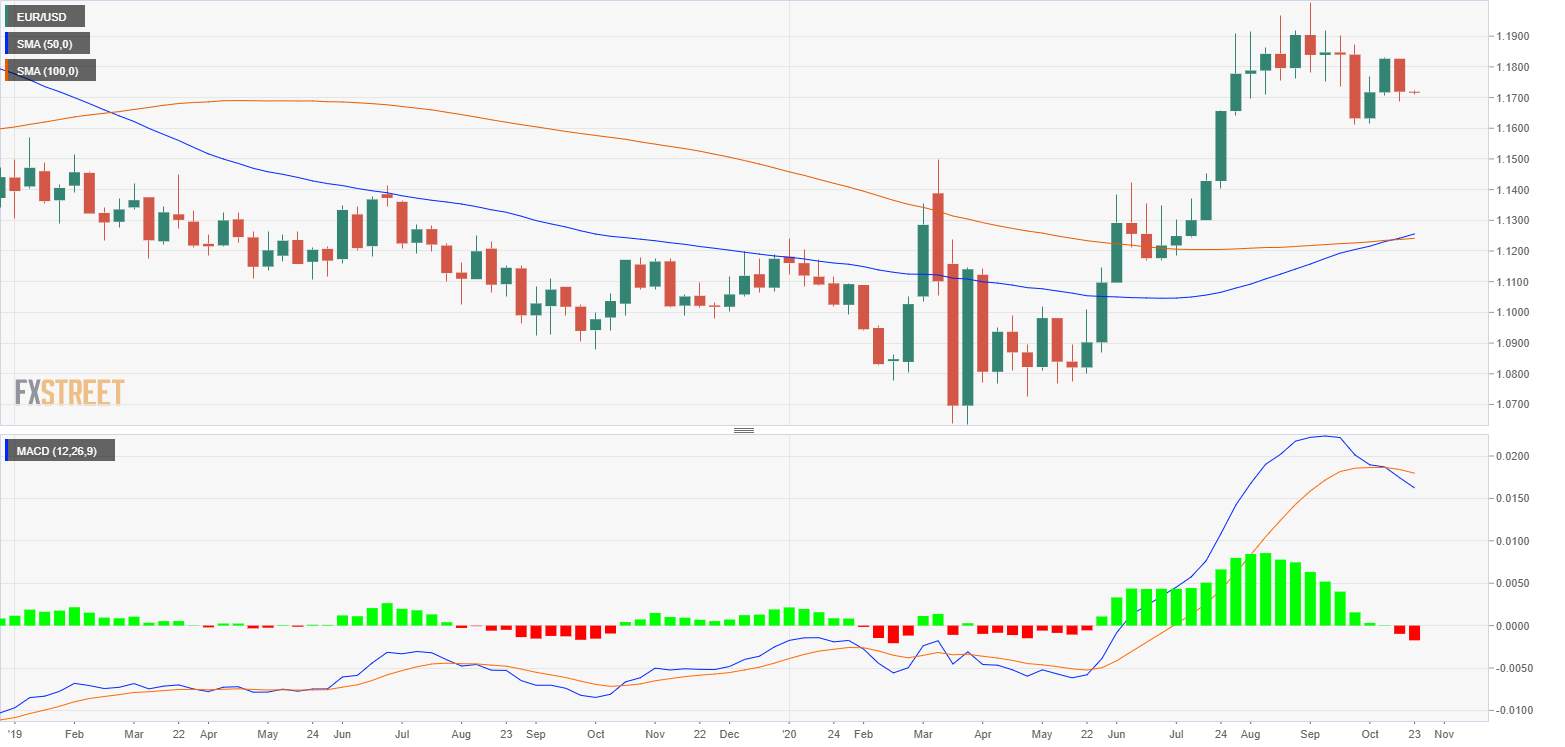 He likes

Keep track of your trades by recording them in a trading journal. This will help generate database for your references.
He likes

Using my simple scalping strategy, I managed to scalp a few pips today, hehe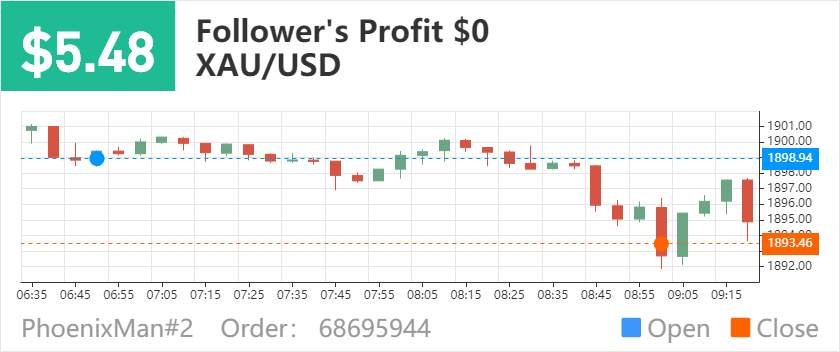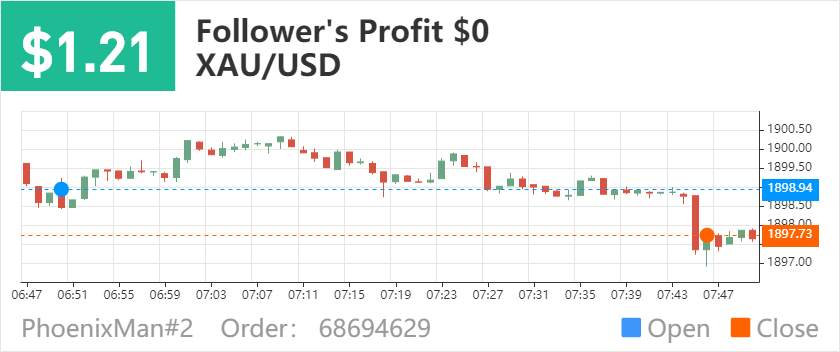 He likes
He likes
Economic Releases For The Week (12/10/2020-16/10/2020): 12/10/2020 JP - Japan's Machinery Orders, 7.50AM JP - Japan's Producer Price Index, 7.50AM MY - Malaysia's Industrial Production, 12.00PM MY - ...
He likes

#EUR/CAD#
EURCAD on 4h timeframe my bias is bullish with 18 pip SL a beautiful RR... targeting 1.5600...! lets go..!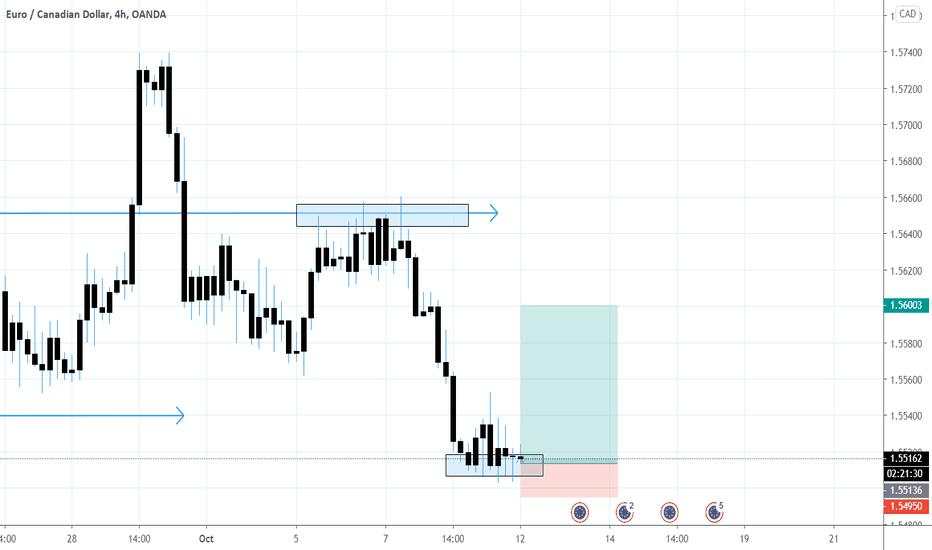 #EUR/NZD#
EURNZD H4 chart. The currency pair is in an upward movement. The third touch of the trend line . The indicator is approaching the oversold zone. The expected price movement is long.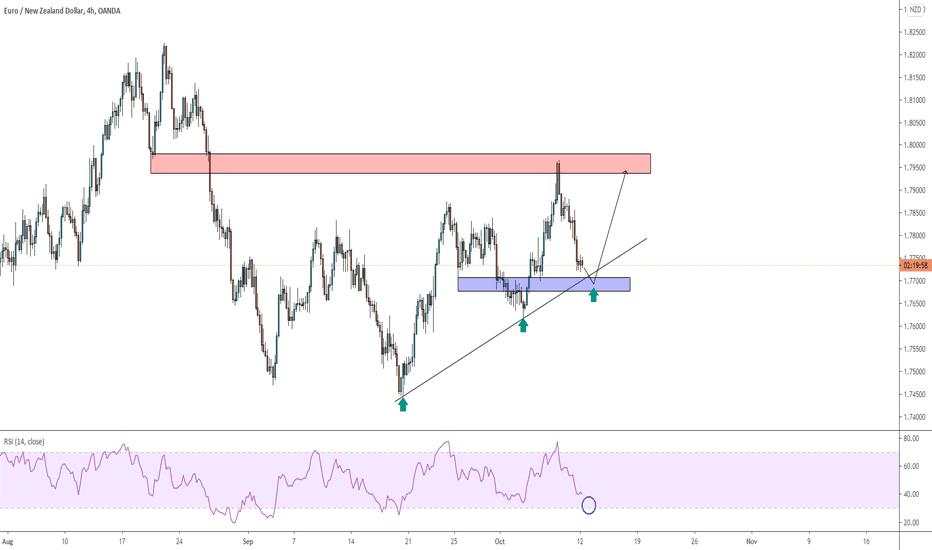 He likes

"It's a sad reality that only a small percentage of investors are able to differentiate between business and price performance. No wonder why only a few end up getting wealthy." ...
The People's Bank of China (PBOC) has set the yuan reference rate at 6.7796. The pair closed at 6.7990 on Thursday.
#USD/CAD#
The price falls down to strong support level and will bounce to intersection of resistance lines.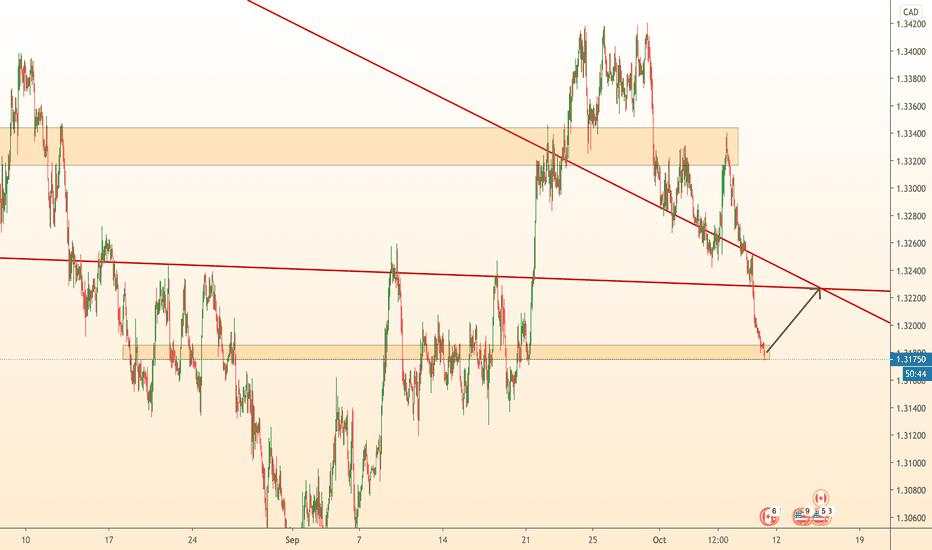 He likes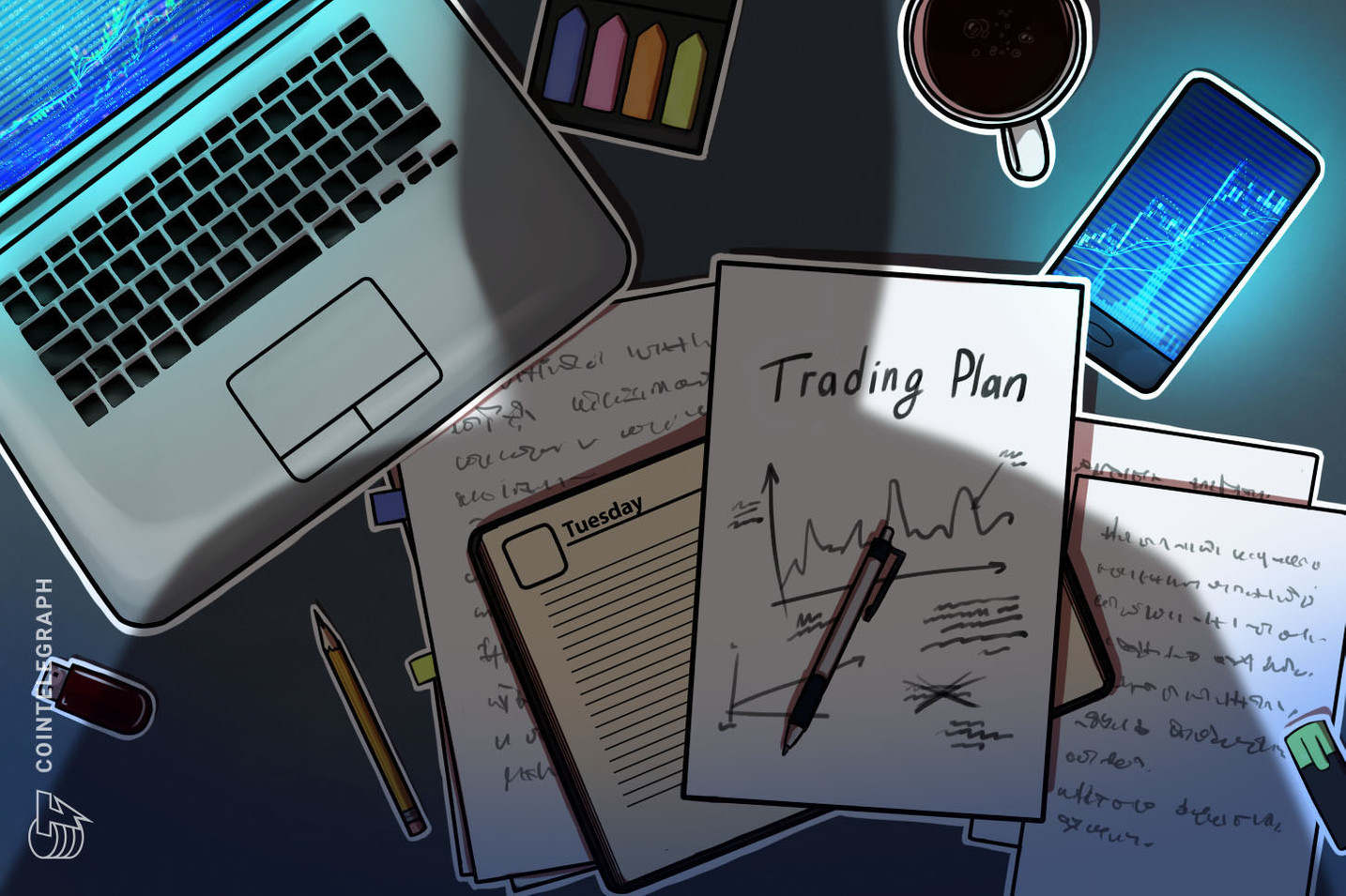 He likes
EUR/USD bears getting set for a high probability breakout to the downside.  Daily support is the only thing standing in the way, from a technical standpoint.  The downside case fo the single currency, from a technical basis, is fitting well with the near to medium-term higher USD narrative: In the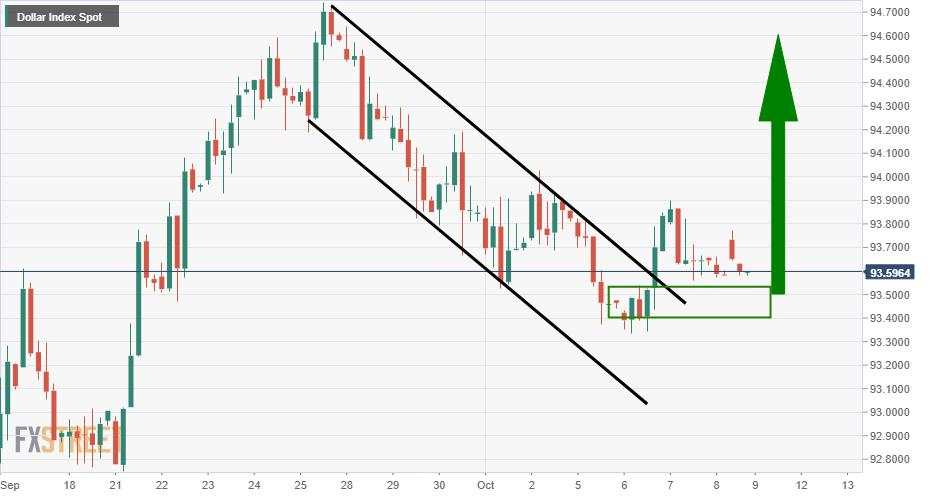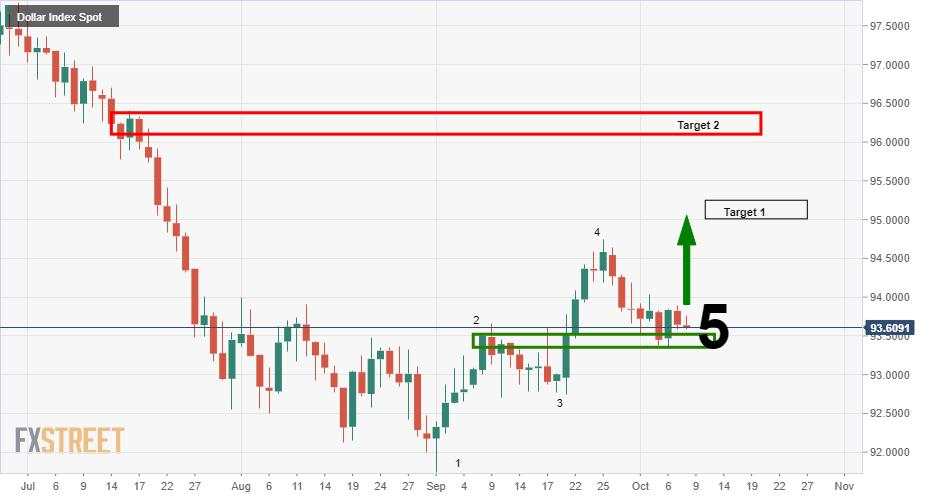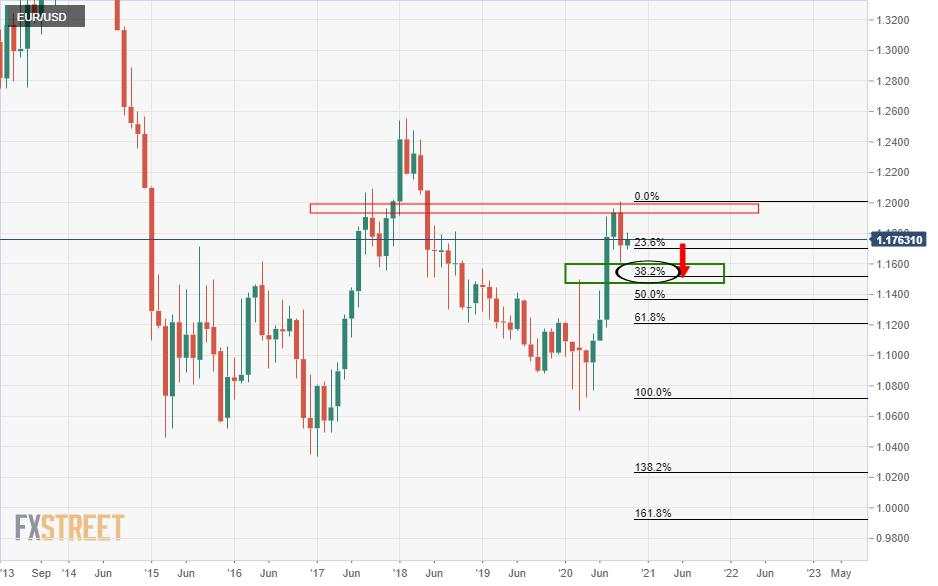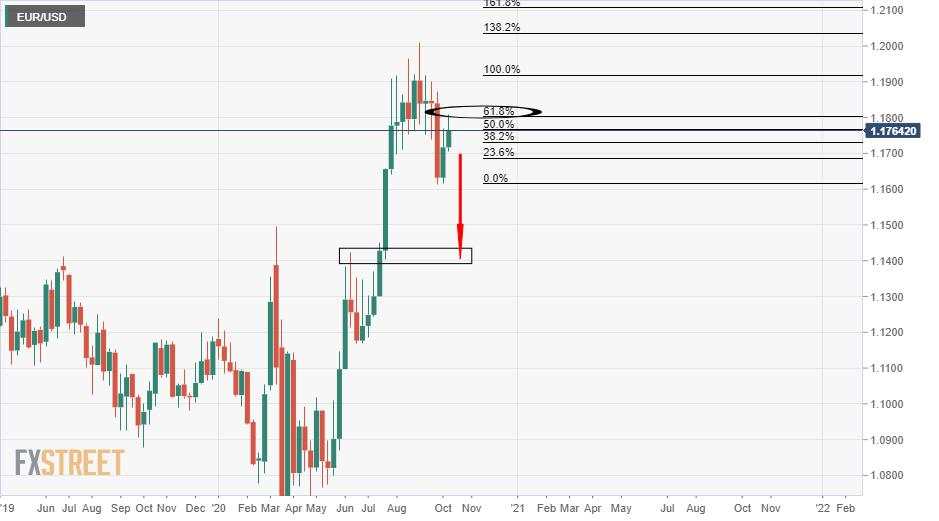 He likes

An end to stimulus talks (for now) led to swift intraday reversal, with Cons Disc and Comm Svcs leading market lower; Utilities only positive sector (also since market's 9/2 peak) … growth & value bo...