FOLLOWSTAR would like to congratulate all 765 FOLLOWSTAR users who have received the 90USD bonus to date (July 20). GOOD NEWS! FOLLOWSTAR has decided to launch another USD cash bonus, due to overwhelming reaction and positive feedback for the 90USD bonus campaign.
Follow these two simple steps, share a screenshot of the $90 bonus in your account, next add hashtage #90USDBonus# while posting, the next thing you will see is 50FCOIN in your FOLLOWME account, which is worth 5USD, resulting in a total of 95USD bonus.
Upon receiving FCOIN, gifts could be redeemed from FCOIN exchange center, or customization of gift is available too, kindly inquire @FOLLOWME Assist. Besides, FCOIN could be used to pay for subscription fees or join any activities in the community. Isn't this tempting? Read the simplest requirements below and gain 50FCOIN now!
Period:July 22nd- July 31st (included; GMT+0)
Rules:
Post and share a screenshot of the email that informed your receiving the $90 credit

Add hashtag #90USDBonus# while posting

notes: posting it in your feed, not commenting.
Screenshot sample: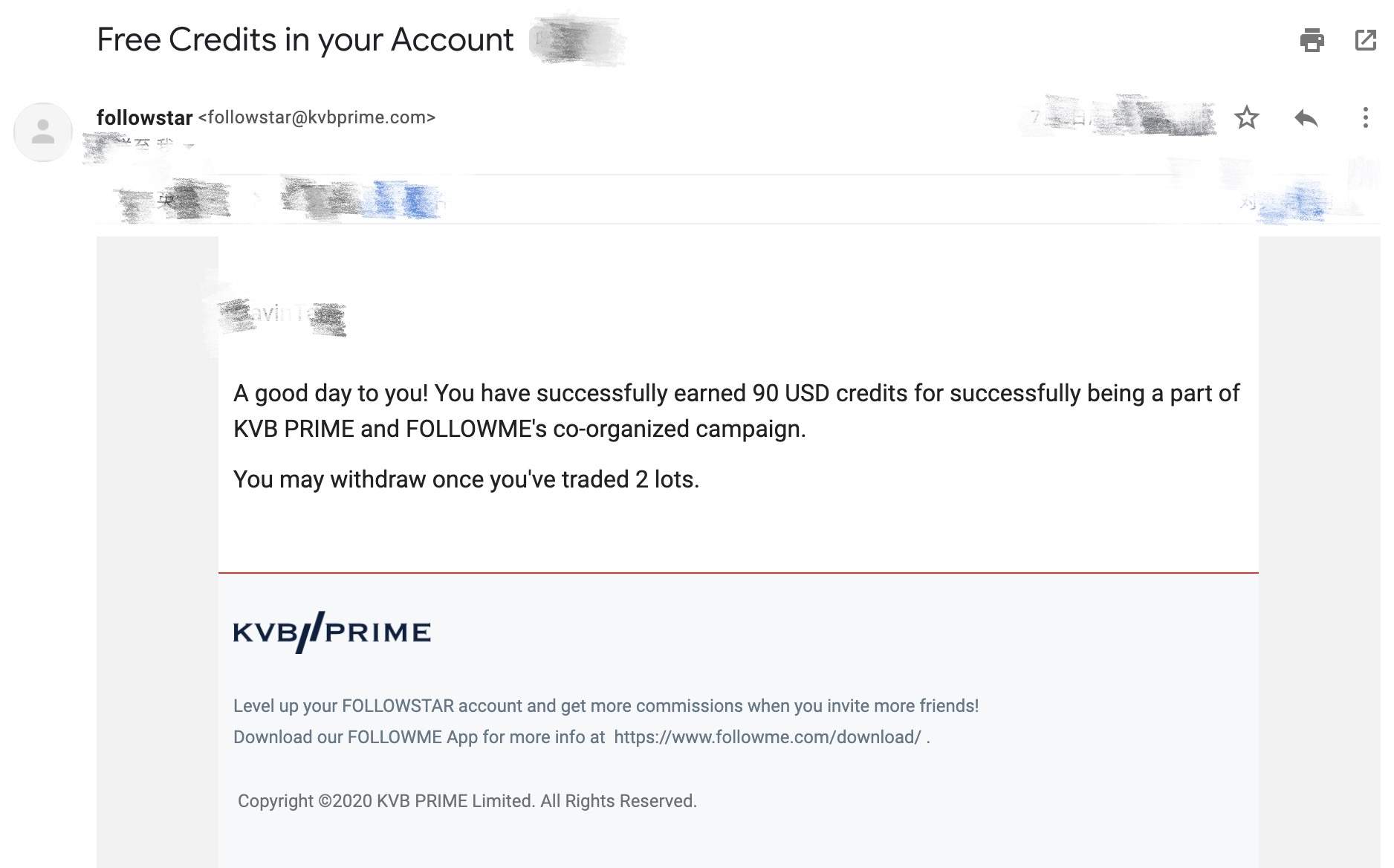 Join us now and 50FCOIN will be yours!
Note:
Reward details will be released after reviewing, and FCOIN rewards will be assigned to your FOLLOWME account in 3 working days.

One account can only join the activity once.

No cheating.
Haven't got 90USD yet? Check out how! Reference: 90 USD Cash Reward is in Your Pocket just by Referral?
Reference link to FAQ:FAQ for FOLLOWSTAR 90USD Bonus Campaign