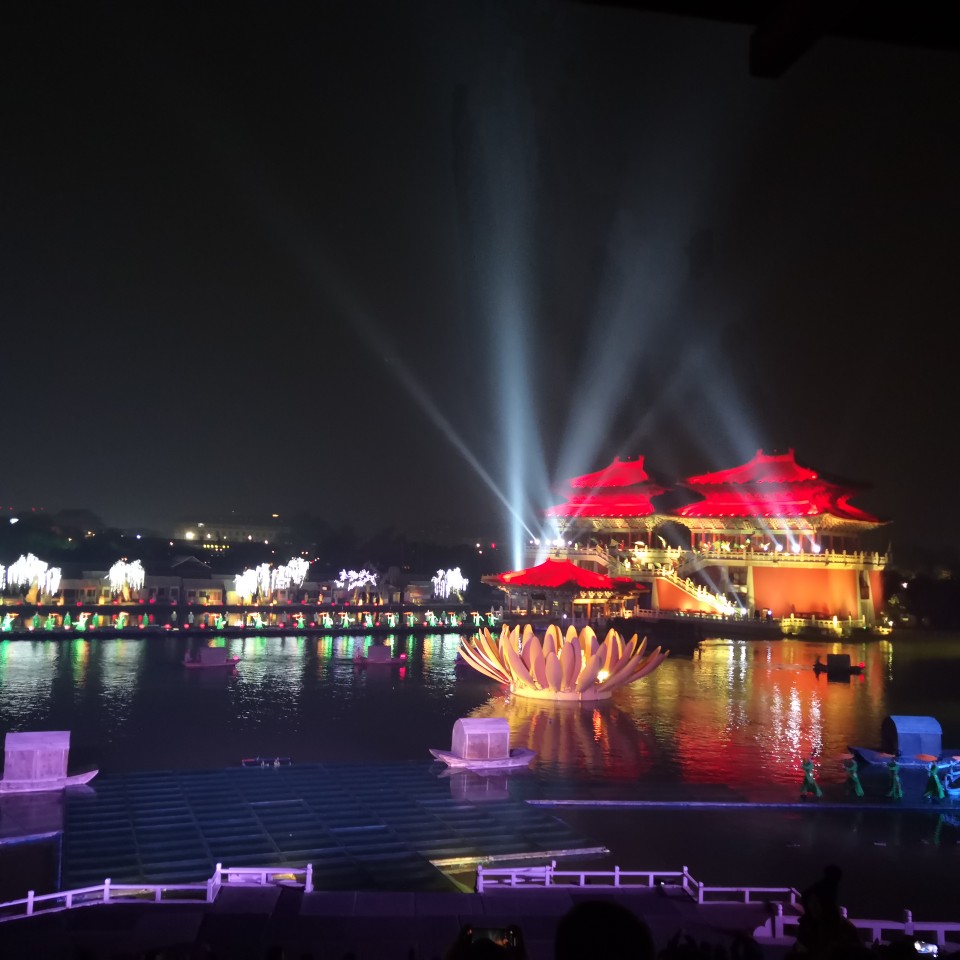 379731



···
141

Vistors
20 Jul 2020 Joined
China
He commented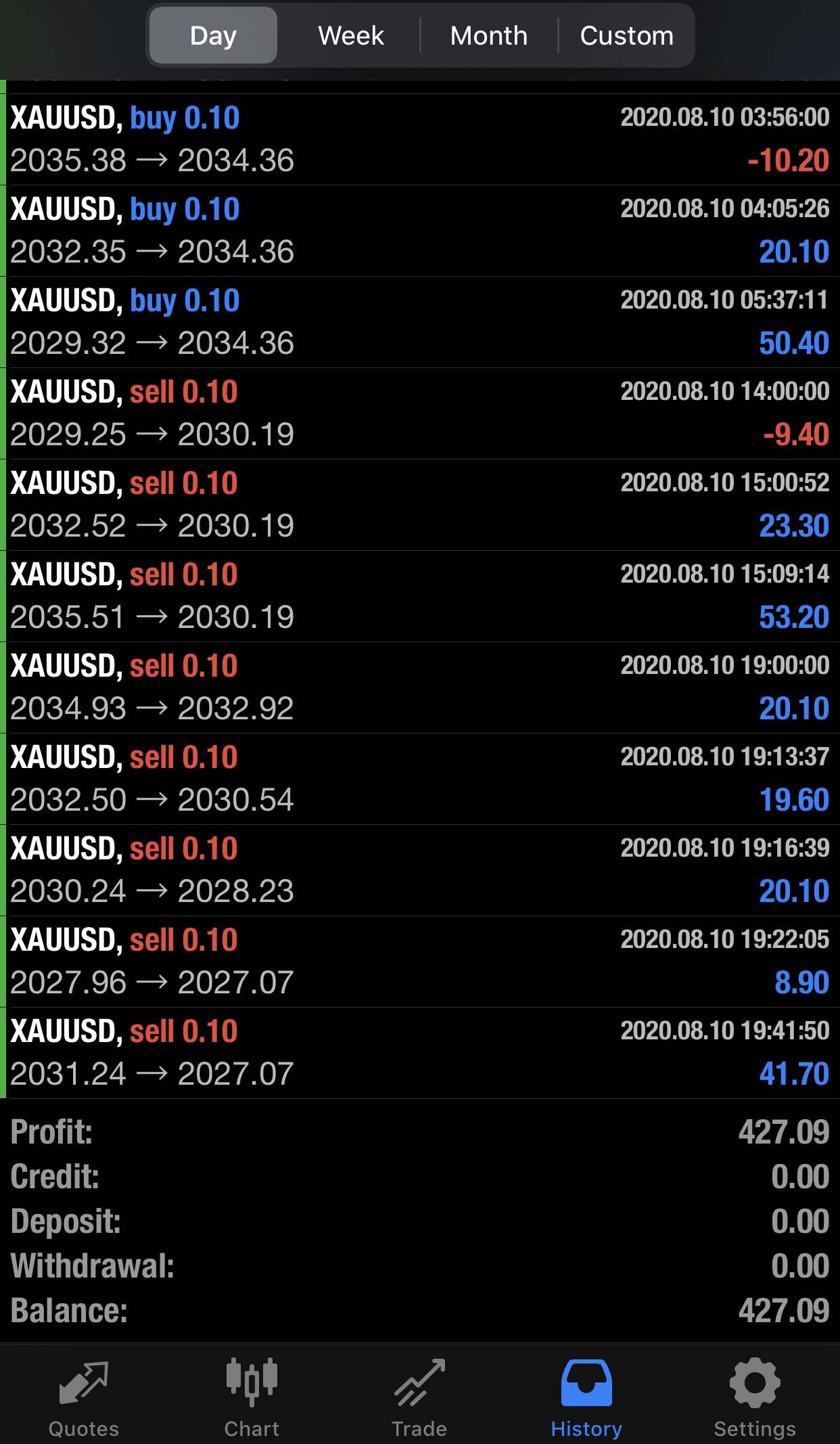 He commented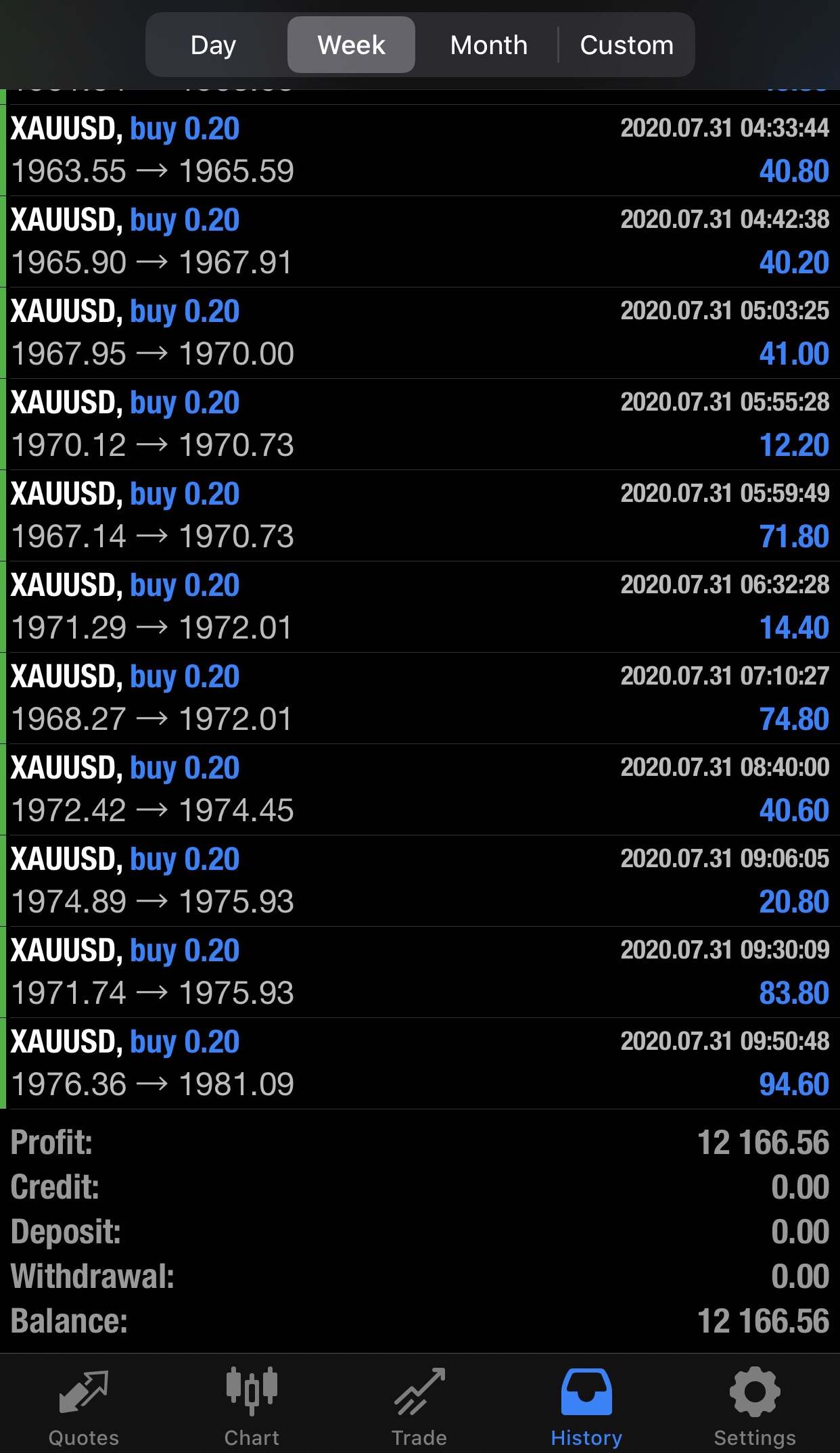 379731:

Why didn't EA execute the order tonight? Such a good market missed!
He commented

FOMC - Very easy - #proEA #XAU/USD# #GuessNFP# #CrazyGold# #FedMeetingJuly#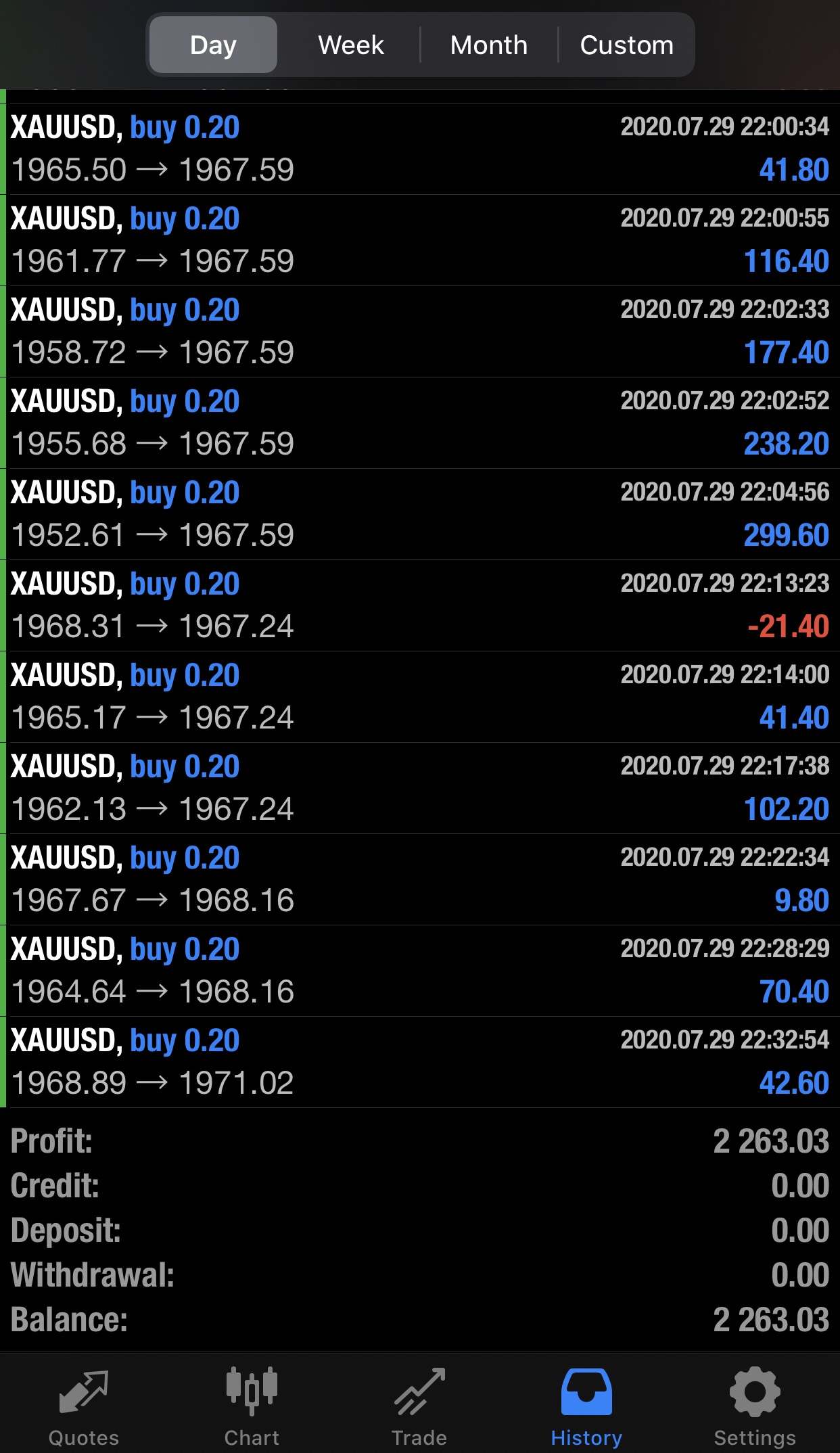 379731:

Just now the gold has dropped to about 47. If you look at the next order every 3 points in the account, why did 50 and 47 not go down?