sigit nugroho


···
147

Vistors
27 Jun 2020 Joined
Indonesia
24 Aug 1985 Birth
i want to try invest my money with trade forex and gold. i hope i can got more luck 082137025187 wa
He commented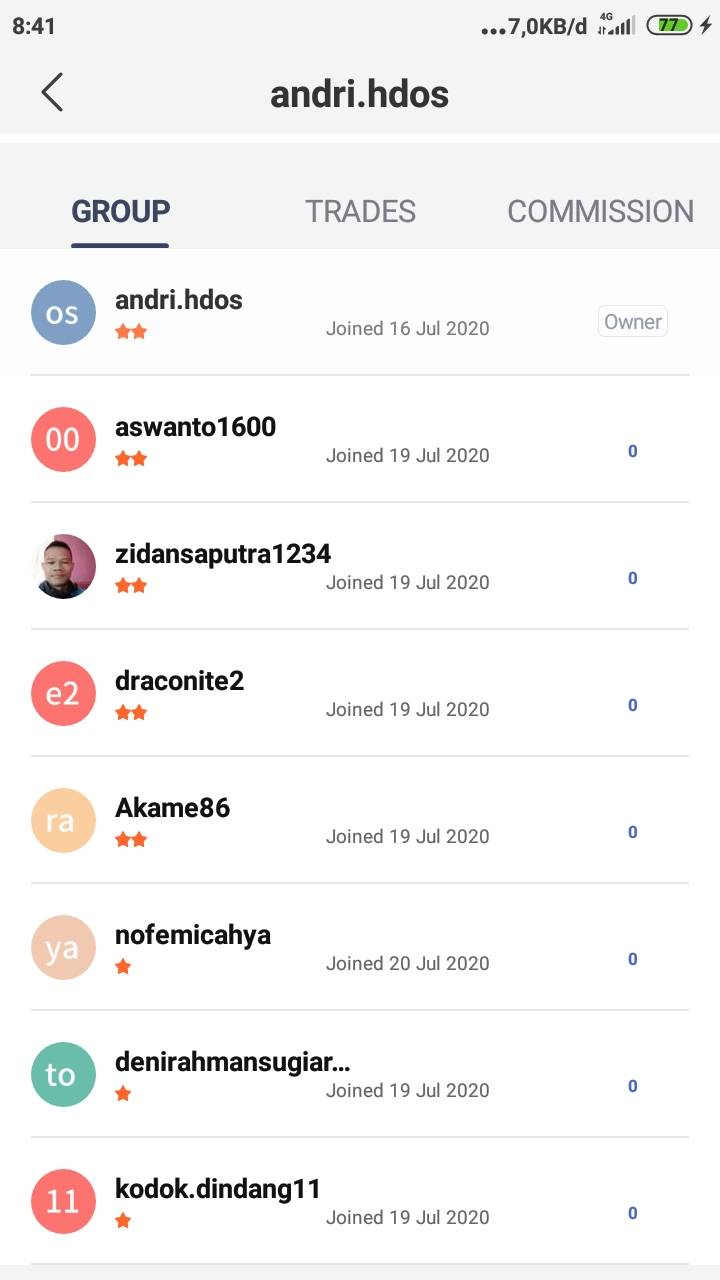 He likes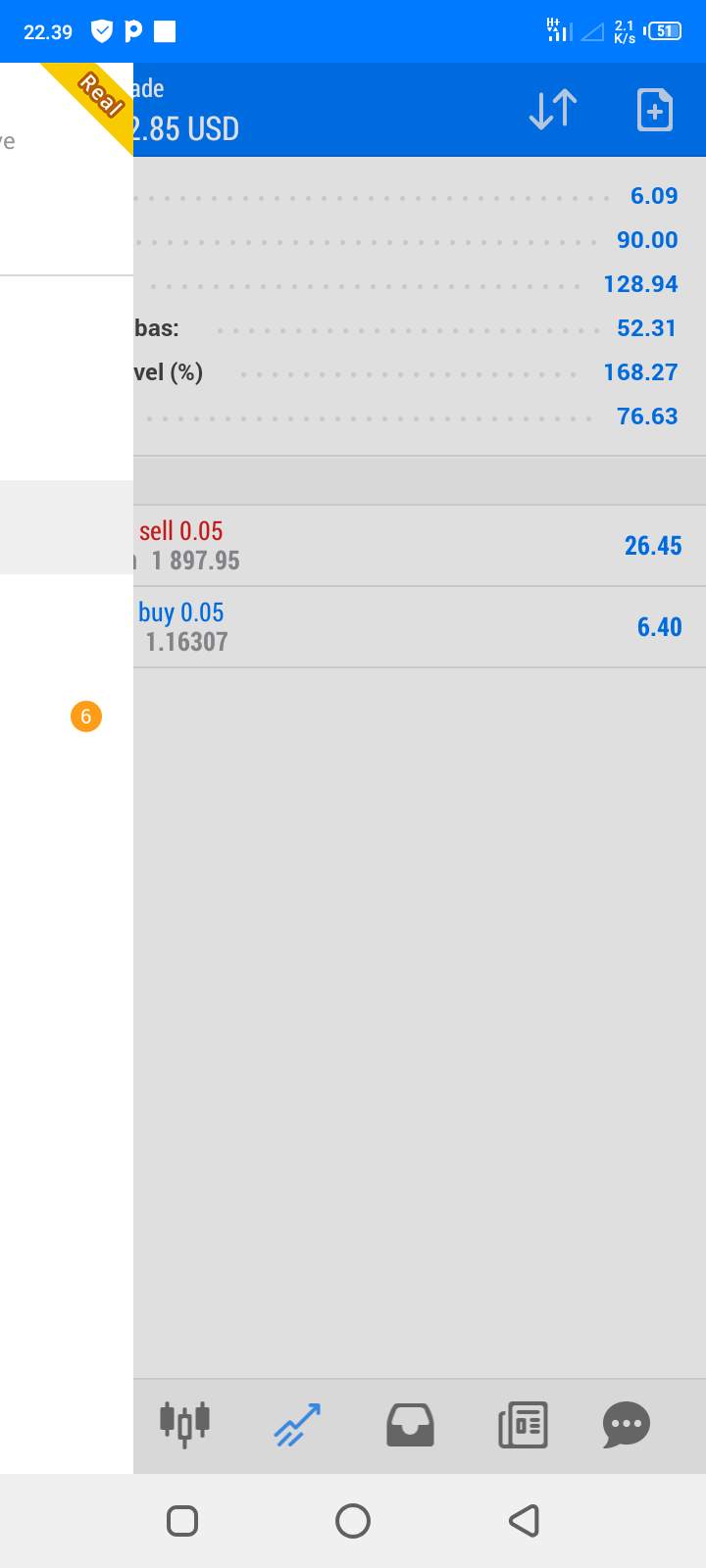 He likes

#USD/CHF#
Hello Traders, here is the full analysis for this pair, let me know in the comment section below if you have any questions, the entry will be taken only if all rules of the strategies will be satisfied. I suggest you keep this pair on your watchlist and see if the rules of y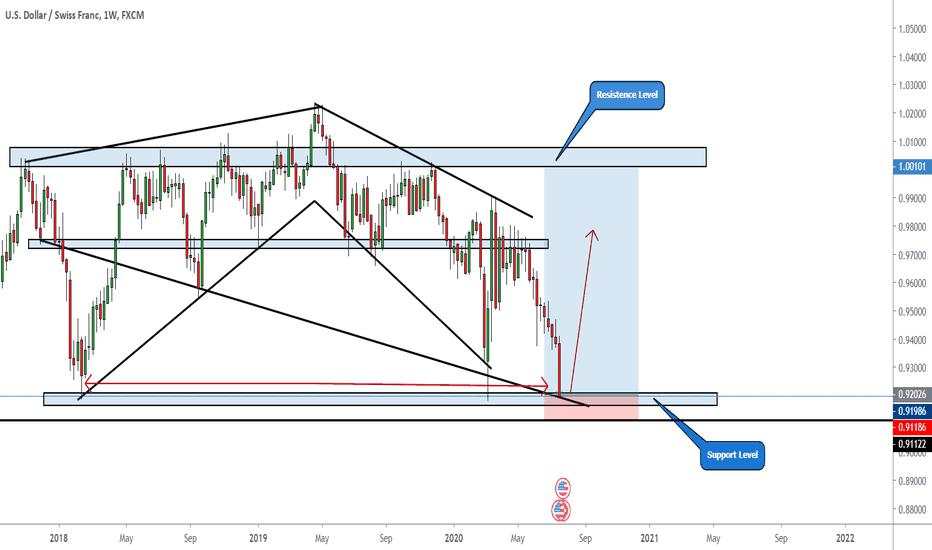 He likes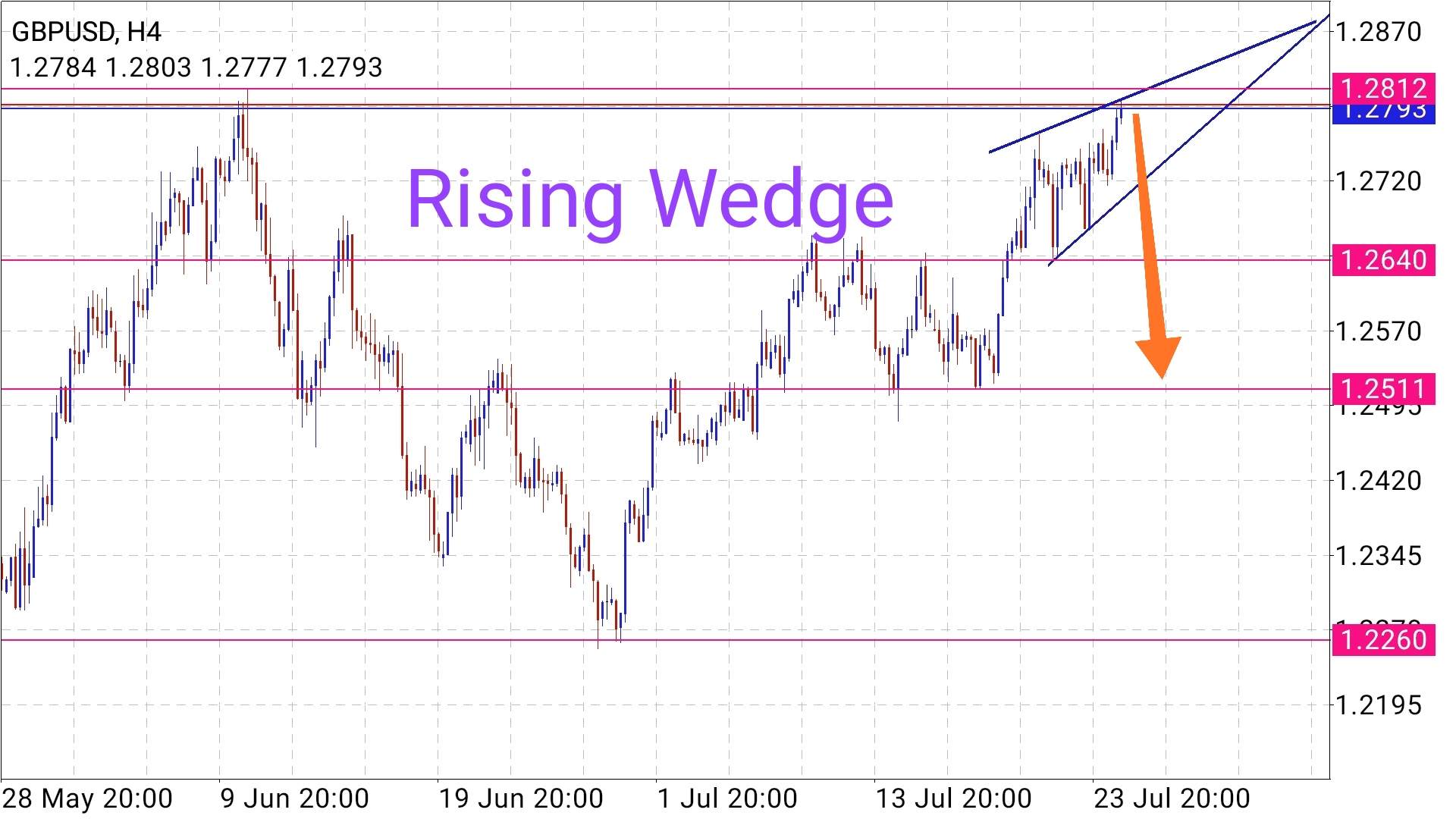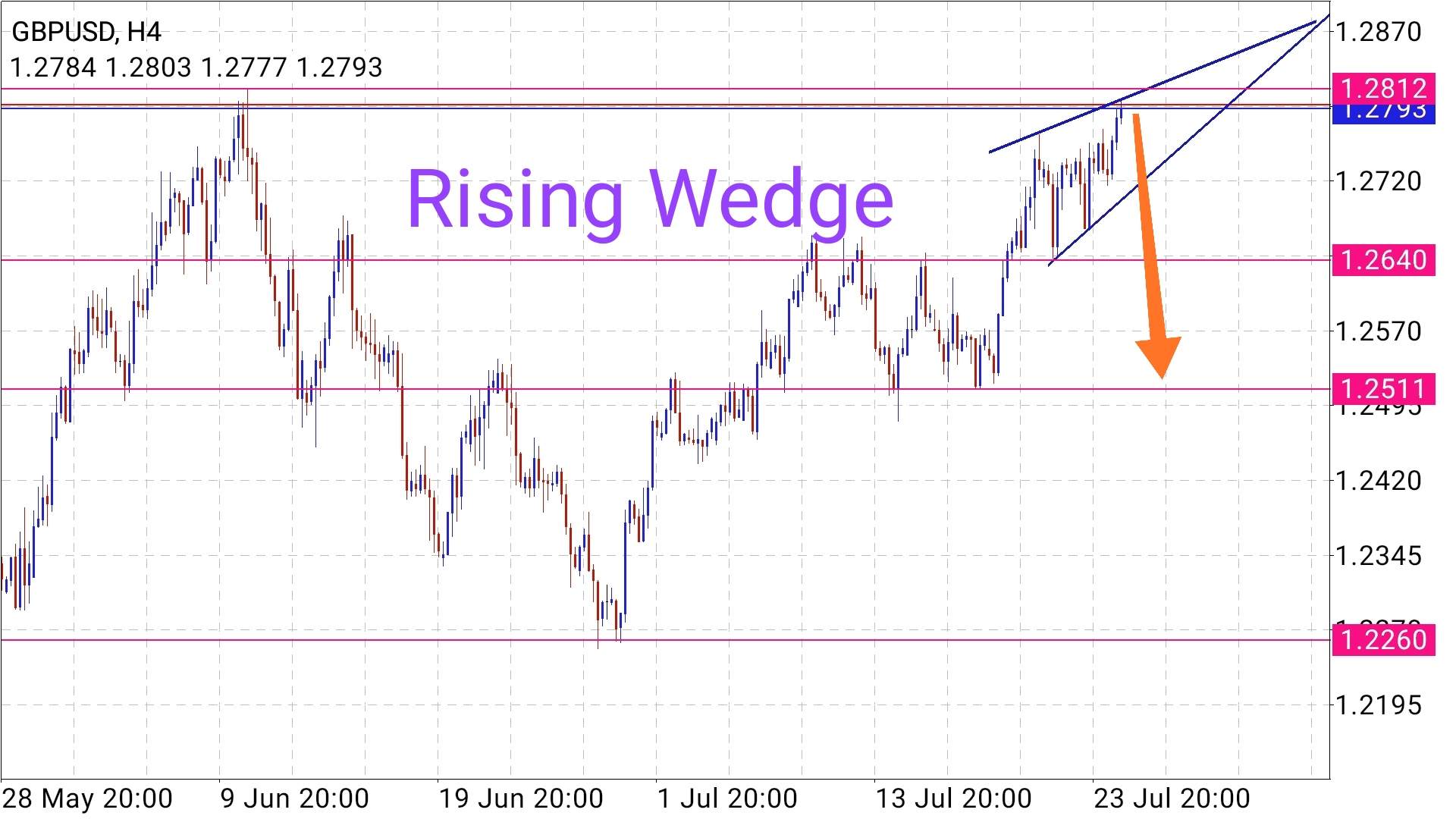 He likes

#Newtrader#
Hello everyone, nice to meet you. Please follow my new trader account#3. Come with me to have wonderful trading!
He likes

NDB $90 KVB PRIME hanya 2 lot gaes wd profit unlimited,
https://www.followstar.com/inv...
Klik link di atas dan nduh apk dr android APK2. Install3. Klik gambar profil di ...
He likes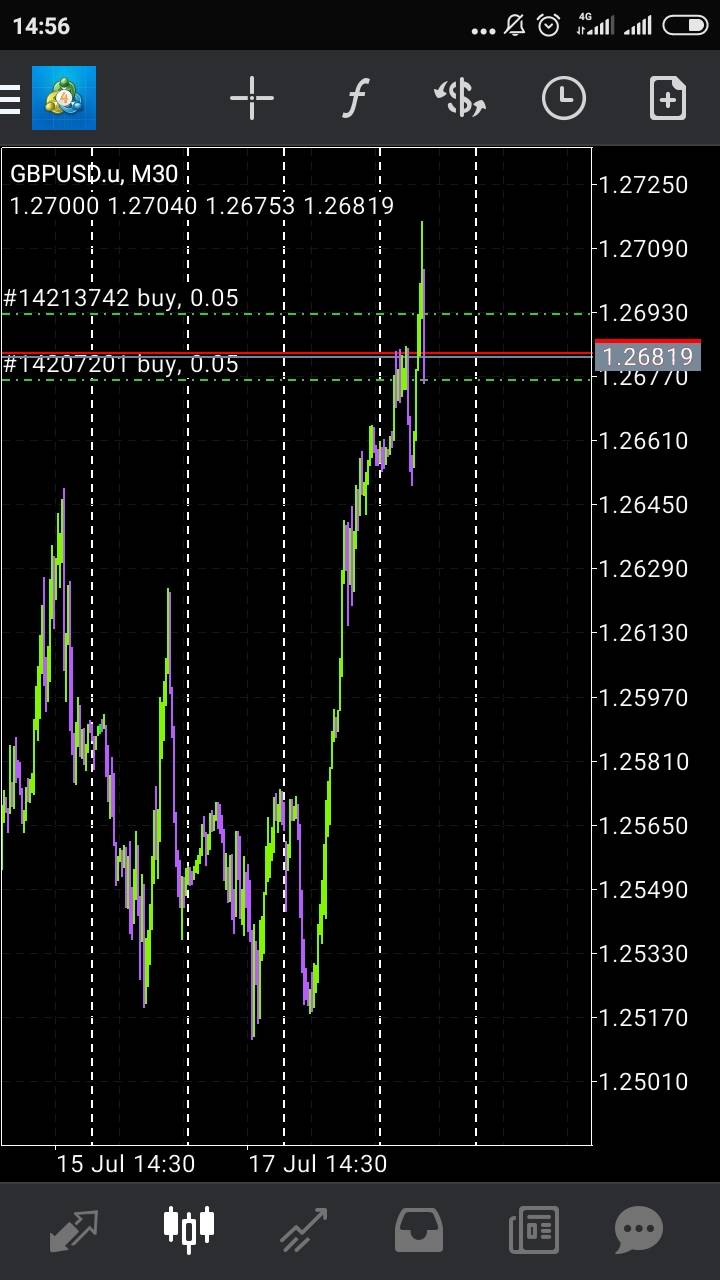 He likes

belajar terus...selagi ada tempat yang lebih baik untuj belajar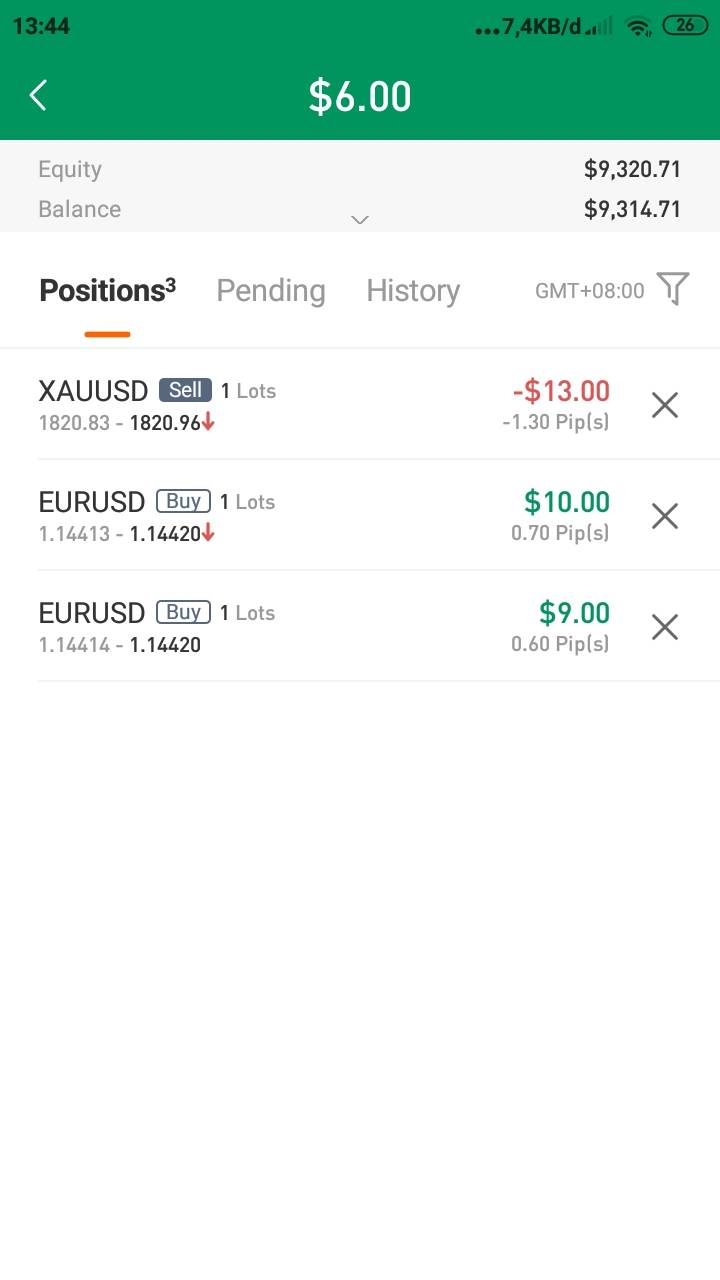 He commented
#GBP/USD#
The idea is continuation update of the earlier idea, GBPUSD move upward from 1.22486 which has multiple time-proven support, the pair tested and price breakout from 1.2650, now testing again the same level after breaking the channel; we can see a breakout has been confirmed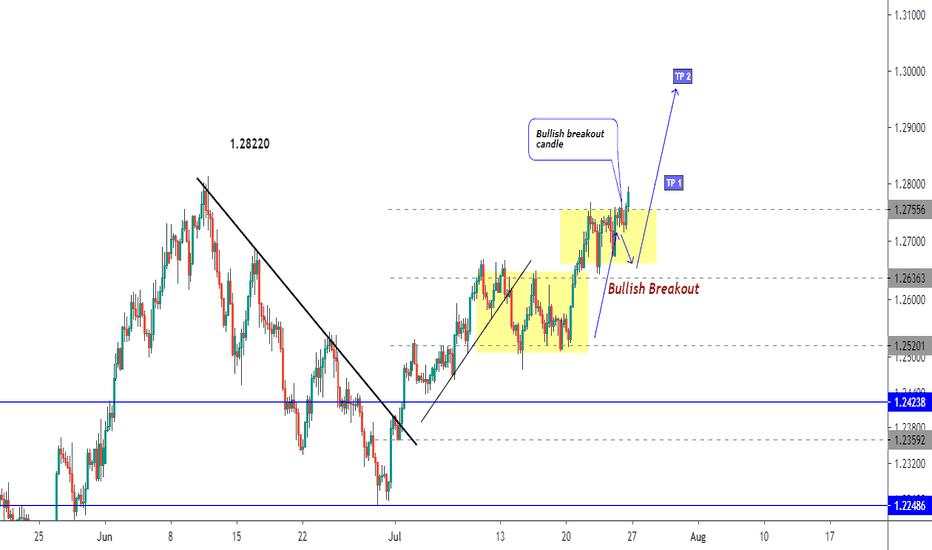 He likes
He likes

gold had been reconignze going up.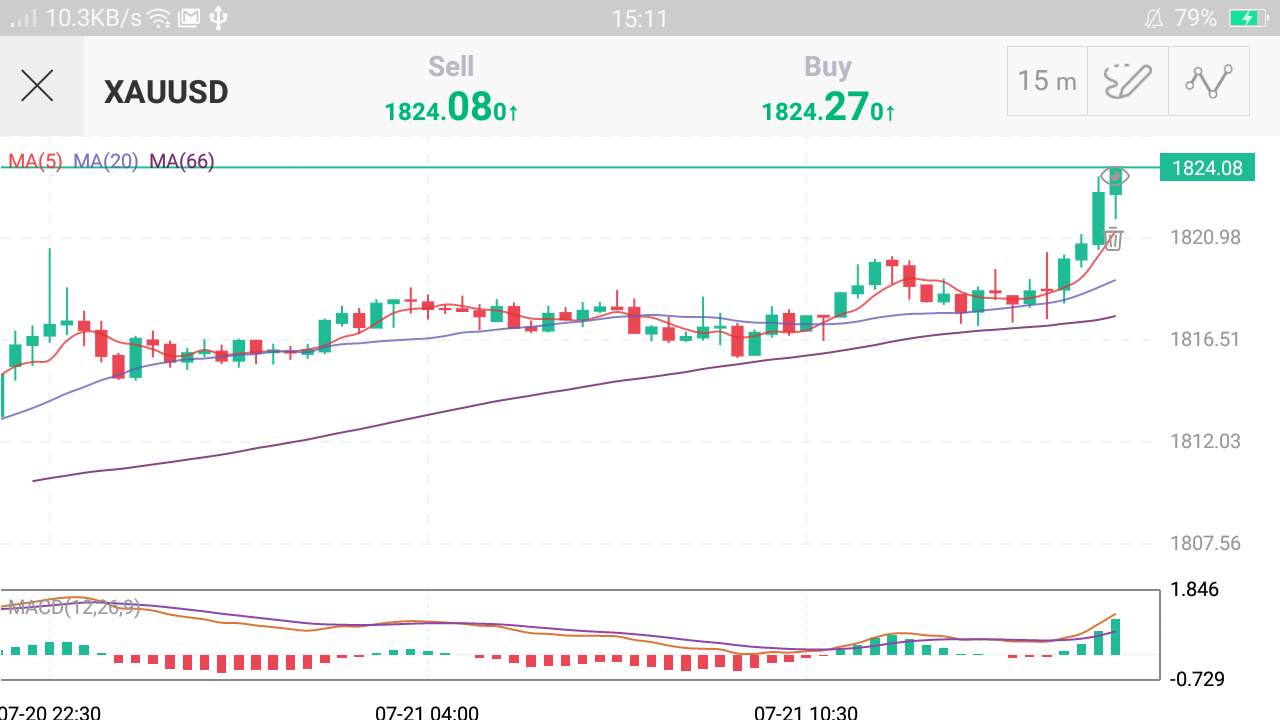 He likes

He likes

Photo: Reuters Equals, a B2B e-banking and international payments group, has published its financial results for the first half of 2020 and an additional 14 days till July 14, showcasing a total revenue of £13.7 million – the figure was £13.6 million for the same period in the previous year. The G