~tera~



···
86

Vistors
15 Feb 2020 Joined
Malaysia
11 Feb 1991 Birth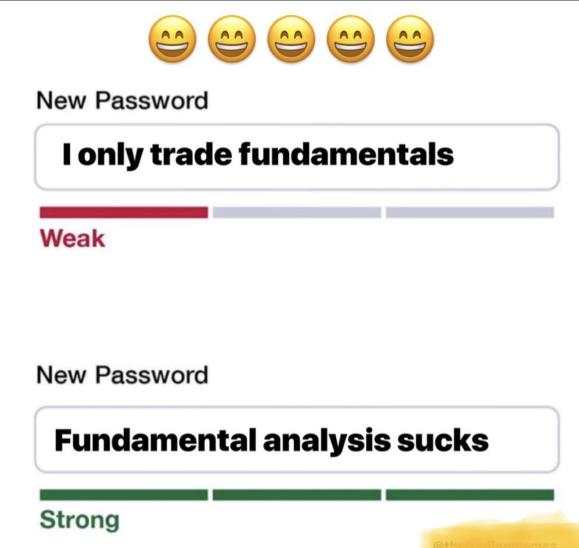 He commented

Daily Pivots: (S1) 0.7137; (P) 0.7153; (R1) 0.7184; Intraday bias in AUD/USD remains neutral first as range trading continues. On the upside, break of 0.7209 will extend the rebound from 0.7005, and turn bias to the upside for retesting 0.7413 high. On he downside, break of 0.7095 will likely resume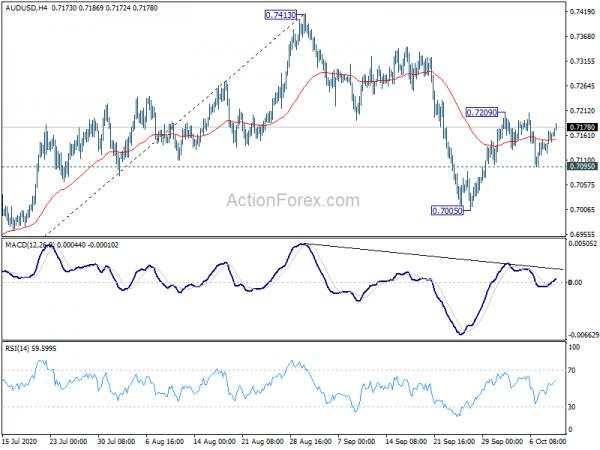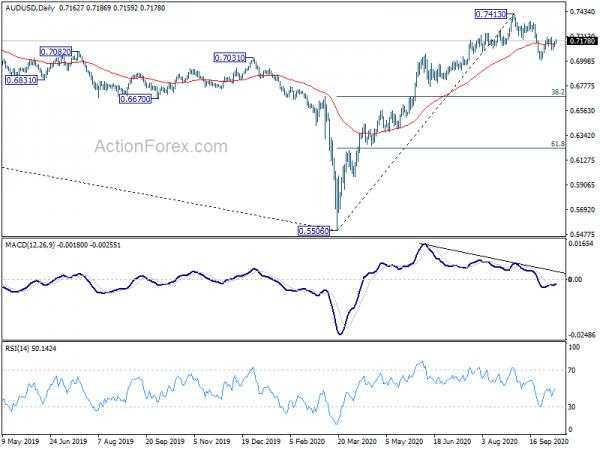 ~tera~:

i'm going long for this pair
He commented
Developing your weapon become stronger & stronger !! #tradesmart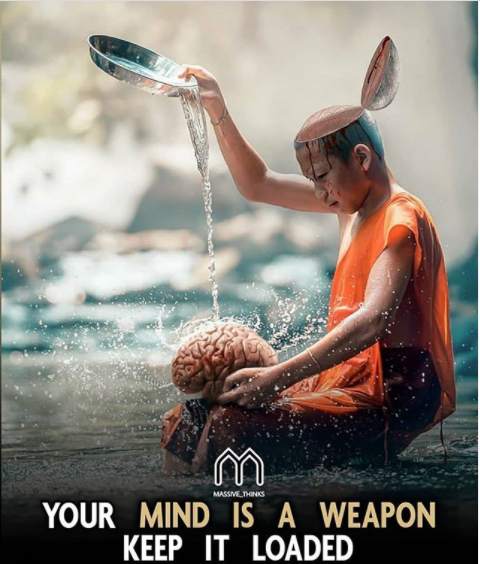 He likes
Developing your weapon become stronger & stronger !! #tradesmart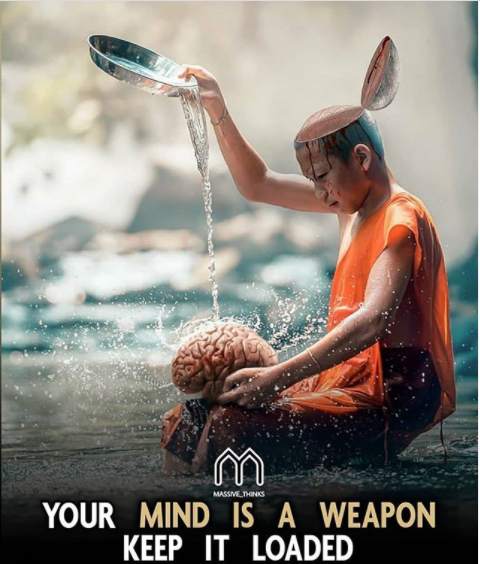 We already at the end of this week... Clear all out your position and make the last trade profitable... have fun and happy weekend!
He commented
He likes

Put your goal as being in the market and being able to trade, rather than making money
#TradeNotes#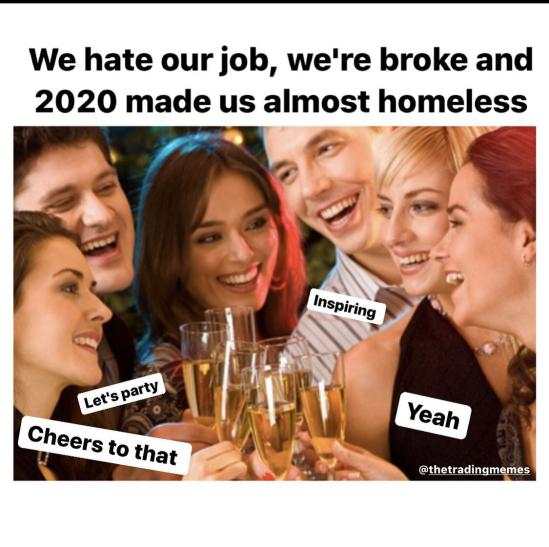 He commented
~tera~:

a lots of tweet that result choppy in market
He likes
He commented

Daily Pivots: (S1) 1.3278; (P) 1.3305; (R1) 1.3332; Intraday bias in USD/CAD remains neutral for the moment. Further rise is mildly in favor with 1.3259 resistance turned support intact. On the upside, break of 1.3418 will resume the rebound from 1.2994. Such rebound is seen as a correction to whole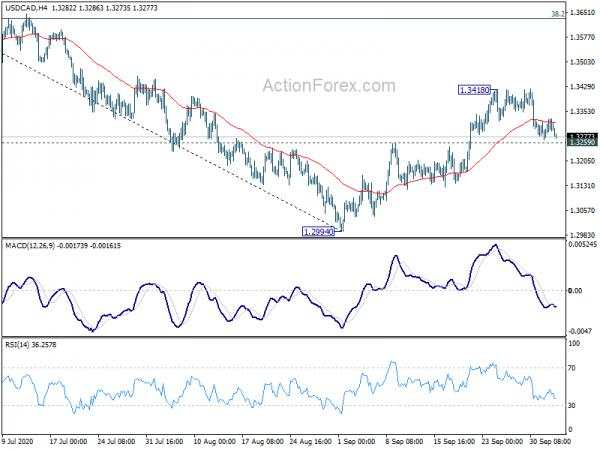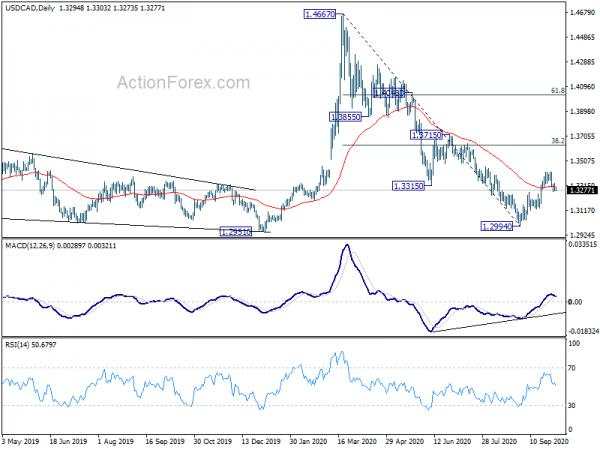 ~tera~:

will look to short if it get further bearish confirmation on this H4 timeframe by bumping down to the lower timeframe and executing.
He commented
Yen and Dollar weaken in general as Asia markets recover on positive news on the situation of US President Donald Trump's coronavirus infection. Australian and Canadian Dollars are firm, but there slightly overshadowed by the Swiss Franc. But after all, movements in the markets are relatively limite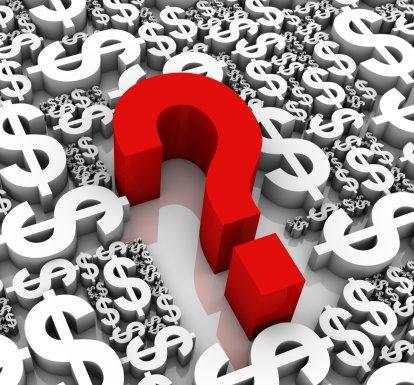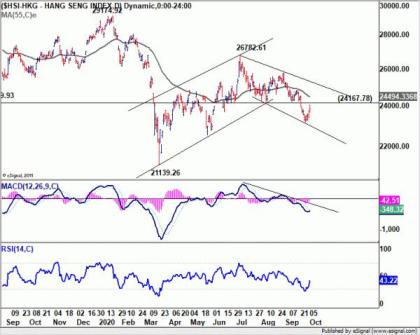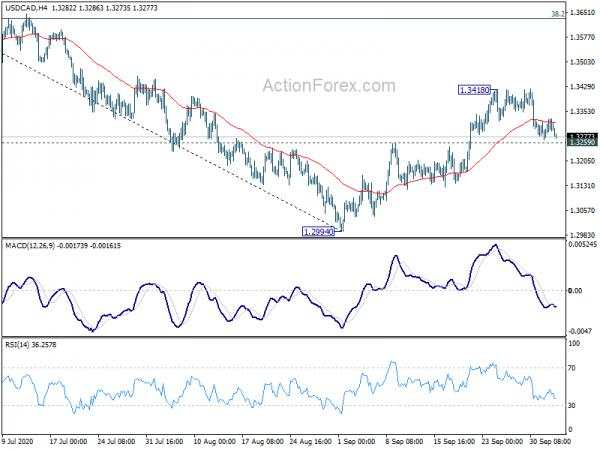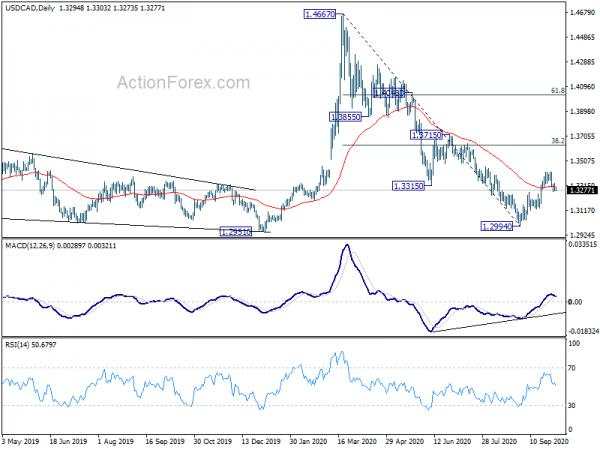 He likes
Yen and Dollar weaken in general as Asia markets recover on positive news on the situation of US President Donald Trump's coronavirus infection. Australian and Canadian Dollars are firm, but there slightly overshadowed by the Swiss Franc. But after all, movements in the markets are relatively limite