PhoenixMan


···
844

Vistors
28 Apr 2020 Joined
Malaysia
05 Jul 1979 Birth
EA trader. Please follow my strategy pro-rata.
Sharing some trading tips!!
Ever found yourself in a trading slump that made you question your skills? Having a hard time regaining the motivation you need to keep hustling in the trading arena? Even seasoned traders have found themselves in this kind of rut at one point or another in their career so we've rounded up some tips
1) Manage Your Expectations As a new trader it can be easy to become obsessed with chasing profits and this will almost definitely lead to problems. The anxiety which surrounds chasing profits can cloud your judgement and lead to mistakes which will cause losses. Therefore, our first bit of advice i
The Yen is one of the world's most-traded currencies on the foreign exchange market, commonly referred to as "forex."1 Currency rates are notoriously difficult to predict, and most models seldom work for more than brief periods of time. Although Japanese domestic debt can be high, the Yen is often s
The dollar rose 0.6% against the euro, 0.9% against the Aussie and even made gains against the safe-haven currencies of the Japanese yen and Swiss franc. Against a basket of six major currencies the greenback hit a six-week high and held just below that in early Asian trade at 93.547. Gold fell agai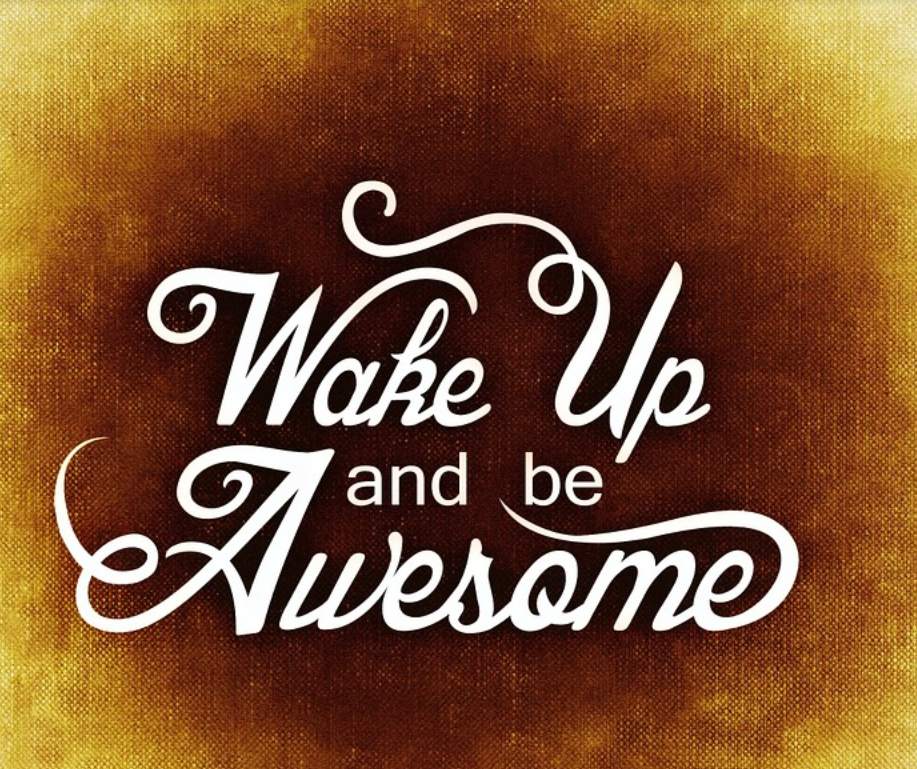 GBP/JPY (British Pound - Japanese Yen) is the forex ticker that tells traders how many Japanese Yen are needed to buy a British Pound. The Pound is the fourth most traded currency in the world, while the Japanese Yen is third, according to the Bank for International Settlements (2016).
Gold (XAU/USD) consolidates Wednesday's rebound, as the bulls take a breather heading into the European Central Bank (ECB) monetary policy decision. The dollar took a hit following a bounce in the Wall Street indices, fuelled by the tech rally.
Pound under pressure amid Brexit uncertainty falls again across the board. Yen extends gains amid risk aversion as Wall Street drops sharply.
pay attention to the Hole's meeting.#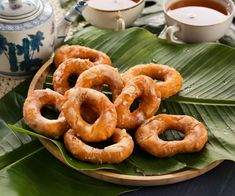 Today's volatility, pay attention to tonight's jobless benefits market.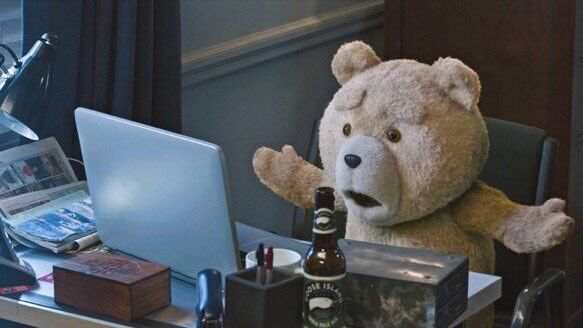 Gold sub-oversold rebound, all the way back to 1955, weakness fell, the current price has turned down, the lower target in sequence 1922,1912, if the line broke 1912~1908, there is the possibility of ...