Naomi



···
2,953

Vistors
21 May 2018 Joined
03 Jan 1986 Birth
He likes

Illustration photo of Gold from Reuter.Gold price went up on Tuesday morning, boosted by a weak dollar and concern over the potential economic impact from the ever-rising number of COVID-19 cases.There are over 43.4 million COVID-19 cases globally as of October 27, according to Johns Hopkins Univers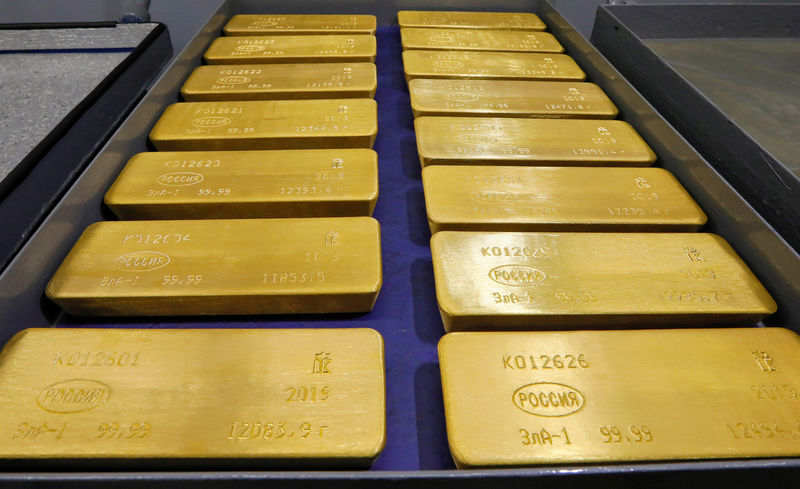 He likes
He likes
He likes
He likes

While all states experienced declines, effects not distributed equally across nation; visual takes look at latest data from BEA_News, uncovering biggest declines across states & which industries were ...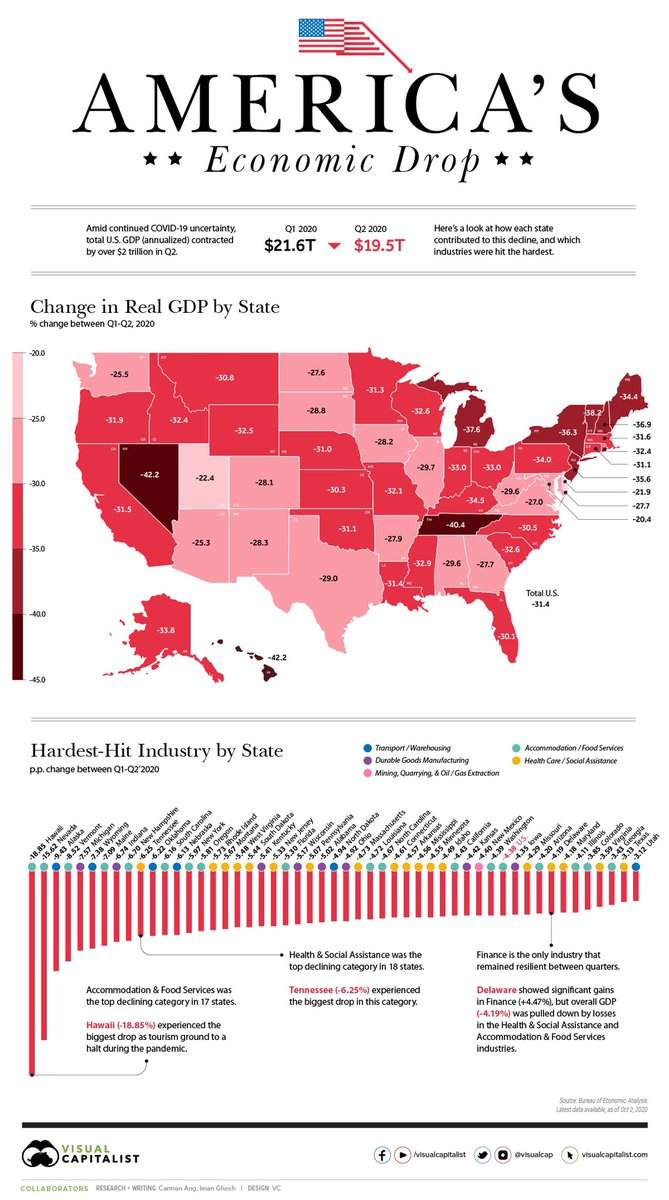 He likes

#USD/JPY#
1.294 acts as support and bull pressure on lower time frames.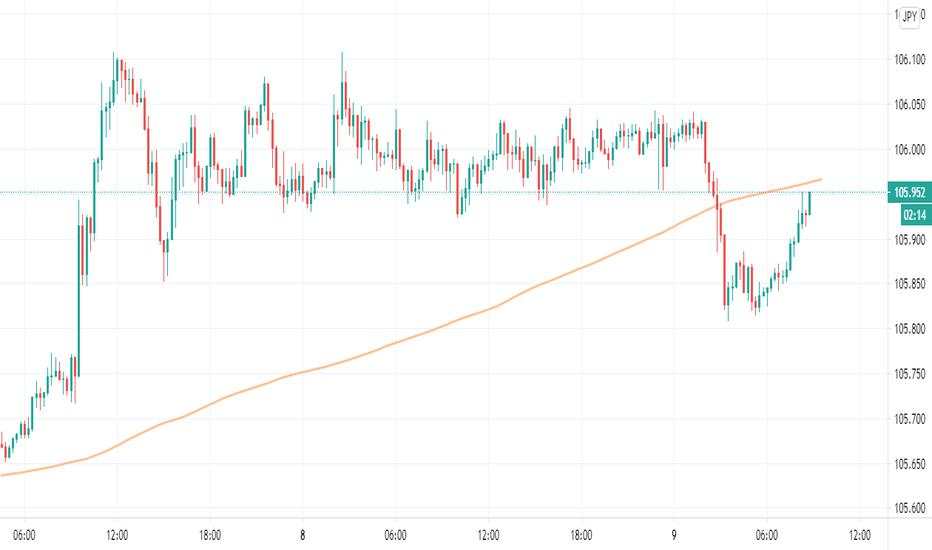 He likes

US President Donald Trump said that he doing 'really good' in an interview with FOX News this Friday. Key quotes "The first lady doing really good. "May do public events before Saturday." "May try do a rally on Saturday probably in Florida." more to come ...
He likes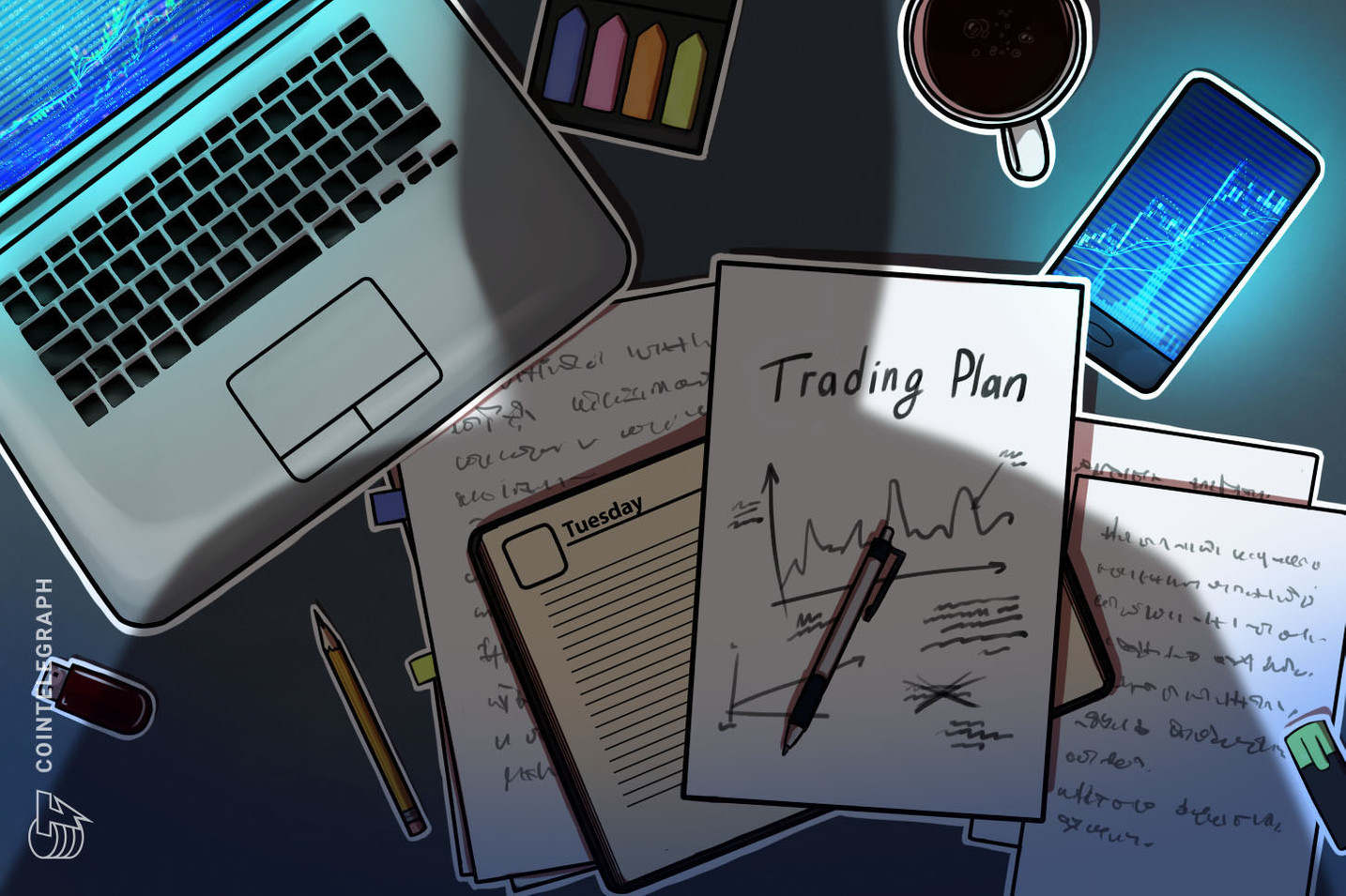 He likes
He likes
IBM, a company that originally made its name out of its leadership in building a myriad of enterprise hardware (quite literally: its name is an abbreviation for International Business Machines), is taking one more step away from that legacy and deeper into the world of cloud services. The compa
He likes

NZD/USD memantul dari rendah intraday di 0,6571 setelah awalnya turun dari 0,6584.Presiden AS Trump memberi sinyal vaksin COVID-19 tepat setelah pemilu, dapat mempertimbangkan usulan tandingan dari Partai Demokrat.Prospek Keyakinan Bisnis dan Aktivitas ANZ Selandia Baru menunjukkan hasil yang optimi
He likes

AUD/USD melakukan pullback korektif dari terendah satu minggu yang dicatat hari sebelumnya.Kondisi RSI menunjukkan pemulihan lebih lanjut bergerak menuju SMA utama.Fibonacci Retracement 61,8% menjadi support sisi bawah.AUD/USD mendapatkan kembali 0,7100, saat ini diperdagangkan di sekitar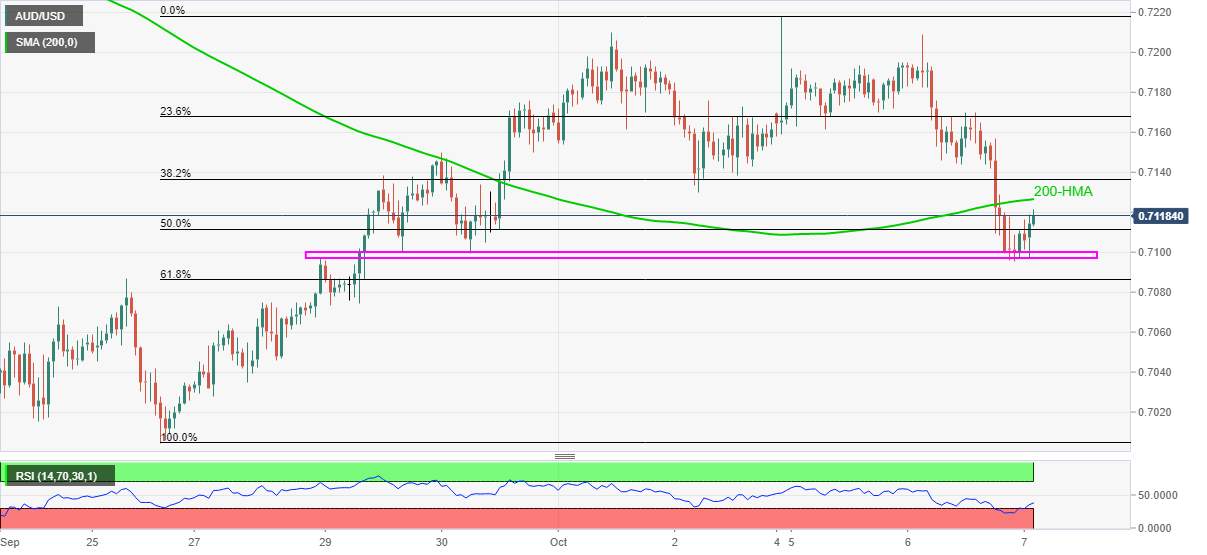 He likes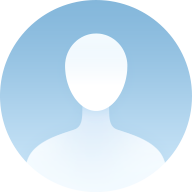 #EUR/AUD#
I am going long on EURAUD after seeing bullish candles forming on previous resistance turned support. I am targeting previous resistance. I am holding the trade for the weekend so hopefully it hits the target by next week. I will also be looking to go short once the target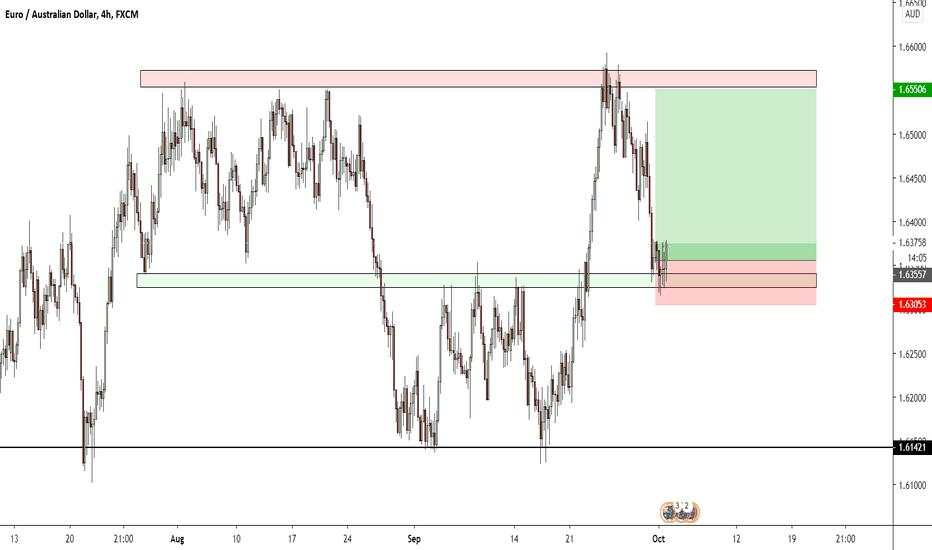 He likes
We have been hearing so much of news about the coronavirus vaccine! I can almost hear the markets breathe a sigh of relief every time the word 'vaccine' is mentioned....not to mention, all of us! With the recent resurgence of cases in quite a number of countries, we can only hope that we make positi
He likes