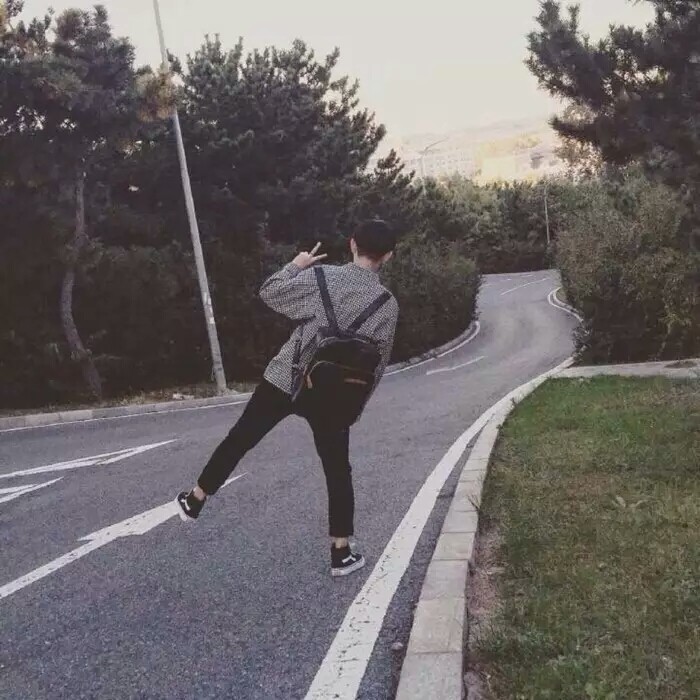 Lesley



···
2,861

Vistors
13 Dec 2017 Joined
06 Jan 1986 Birth
He likes

He likes
The bulk of forex trading takes place on what's called the "interbank market". Unlike other financial markets like the New York Stock Exchange (NYSE) or London Stock Exchange (LSE), the forex market has neither a physical location nor a central exchange. The forex market is considered an over-the-co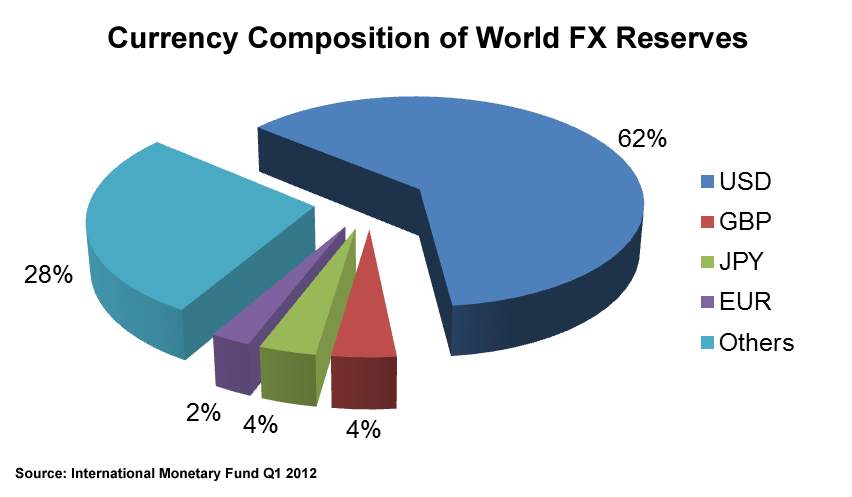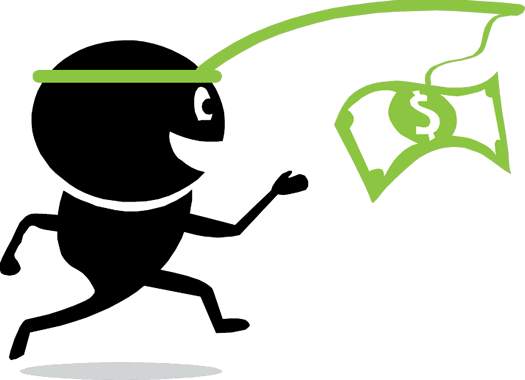 He likes

Silver bounced off key support on the hourly chart after the slump. Hourly RSI rebounds from the oversold region, points north. 21-HMA to challenge XAG/USD's pullback from monthly lows. Silver (XAG/USD) paused its six-day losing streak, having hit fresh nine-week lows of $21.70 in early trades. Th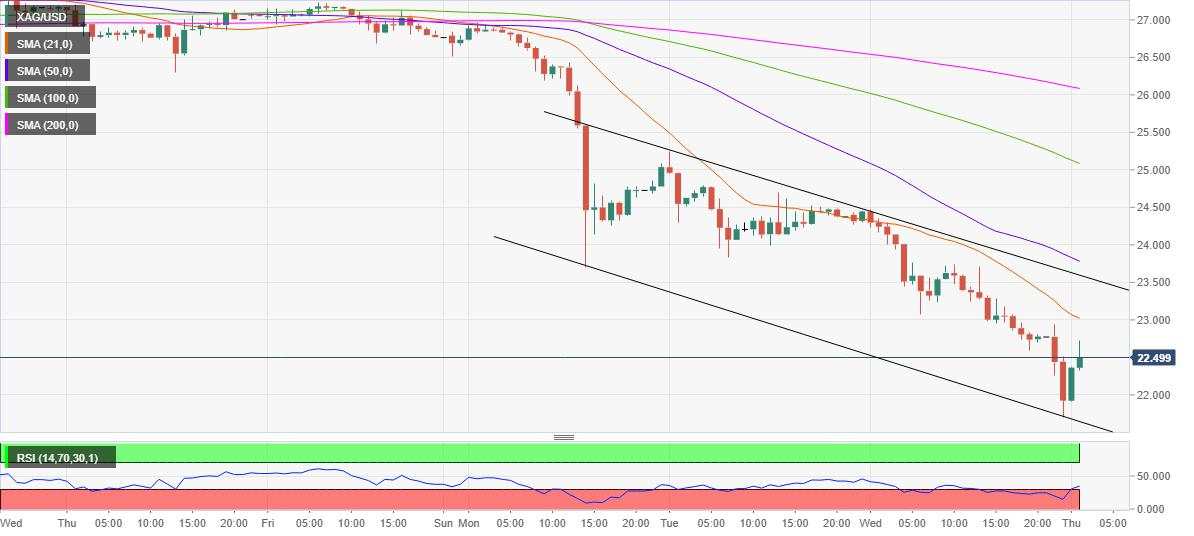 He likes

Anyone else dreaming of a vacation? 😎 #tradingmotivation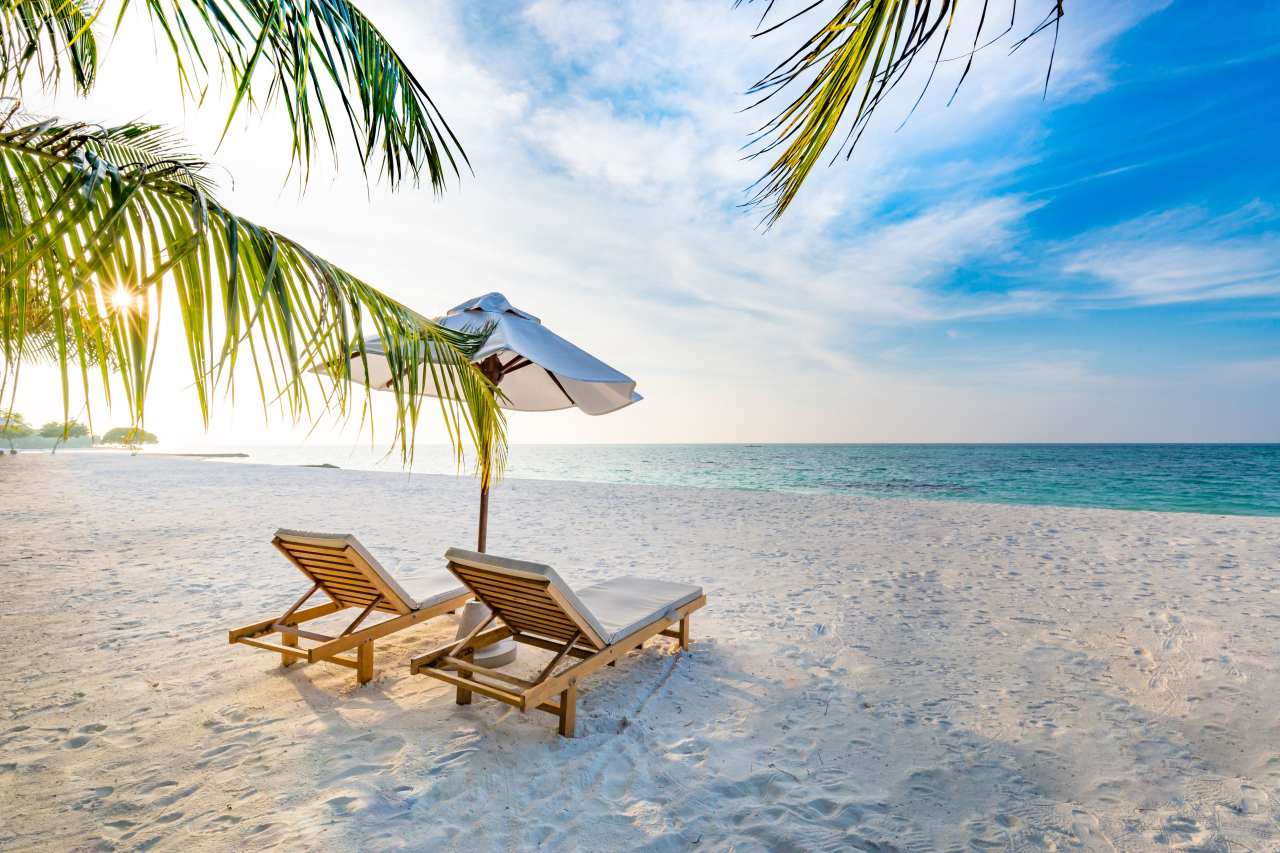 He likes

USD/CAD licks its wounds after stepping back from six-week top the previous day. Overbought RSI conditions, pullback from channel resistance suggest further consolidation. The mid-August high can offer immediate support, bulls may target August 07 peak on defying the channel pattern. USD/CAD seesaw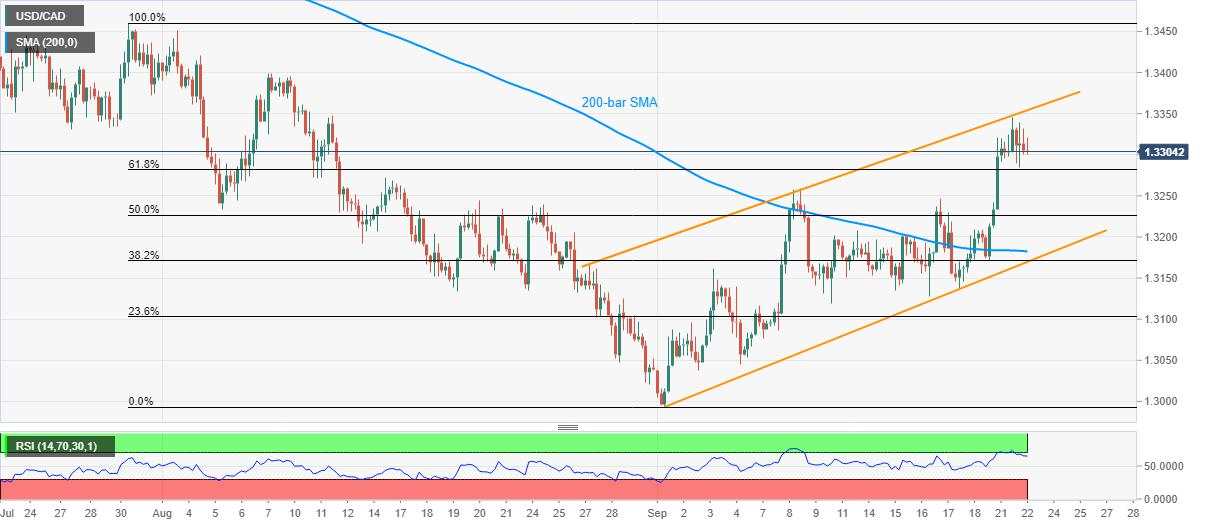 He likes

May all our weekend analysis be profitable for this week!!
He likes
The Australian stock market is edging lower on Monday after U.S. stocks fell on Friday reflecting a continued slump by technology stocks and the lack of progress on a U.S. stimulus package. Worries about the global economic recovery also weighed on the market. The benchmark S&P/ASX 200 Index is
He likes

WTI remains heavy below 50-day SMA, drops from $41.18 to begin the week. Trump administration to sanction firms tied to Iranian arms embargo, Tehran says US faces defeat. Coronavirus resurgence poses serious challenges to Europe and some parts of Asia. Hopes of further stimulus, China's optimism fav
He likes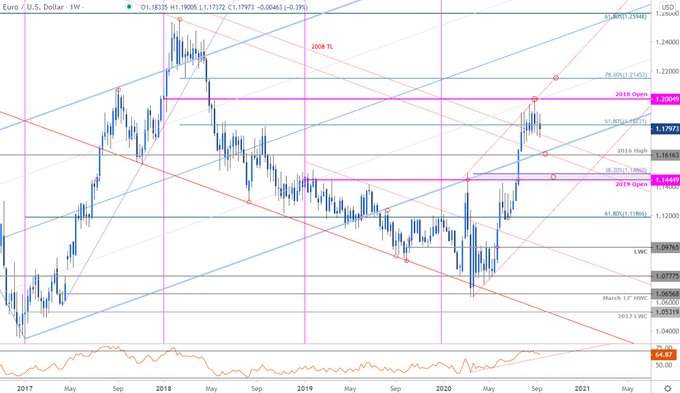 He likes

Crude oil surged after the Energy Information Administration reported a bullish to consensus crude oil inventory draw of 4.4 million barrels for the week to September 11. The Feds "lower- for-longer interest rate narrative" also lent a modicum of support to the medium to longer-term demand profile.
He likes

Oil prices bounced off overnight lows, finding some support from broader markets and appearing to be in some semblance of consolidation mode after traders were served up another dish of angst when OPEC+ revised their demand outlook downwards. But the storyline very much remains the same as traders s
He likes

Budget Deficit Hits Record $3 Trillion As US Spends 100% More Than It Collects YTD THIS IS WHAT A DEADBEAT COUNTRY LOOK LIKE !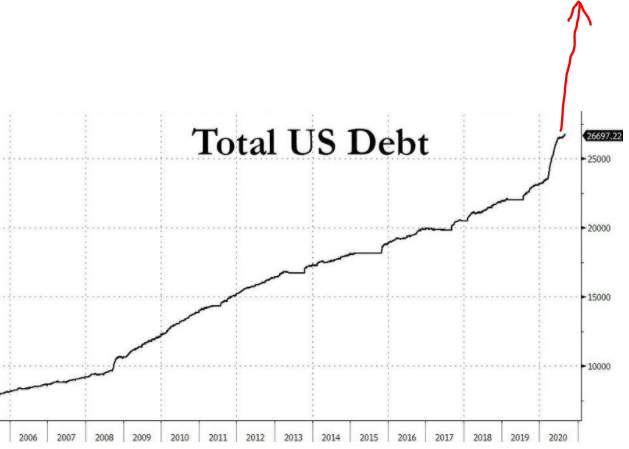 He likes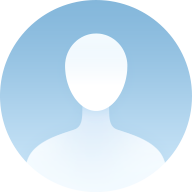 This is part of a series of developing trading stories. We turn over to another chapter of the NZD/USD price analysis whereby we have seen two of the targets achieved on both the downside and now the upside opening prospects for a short setup. Following on from yesterday's article, NZD/USD Price Ana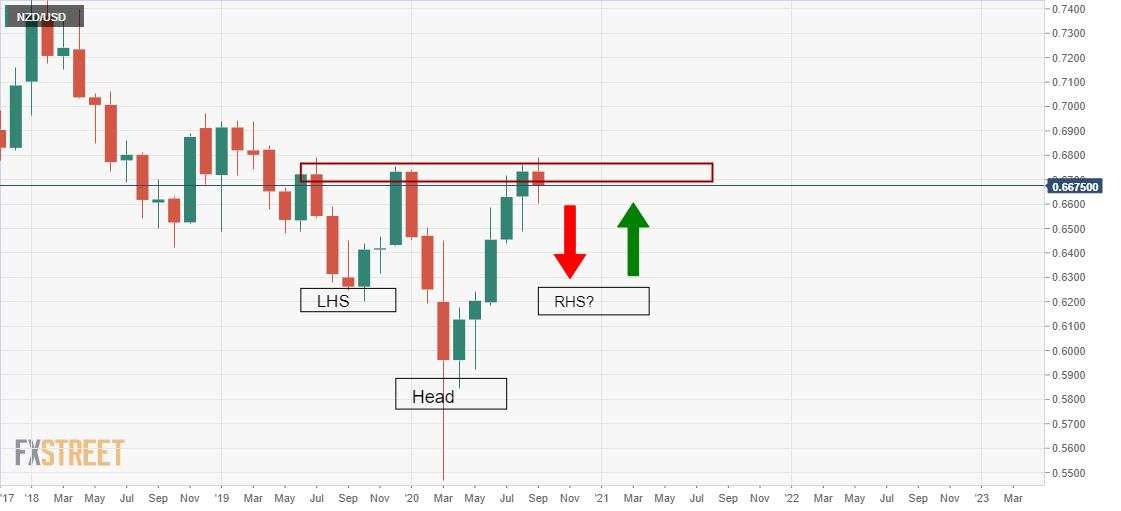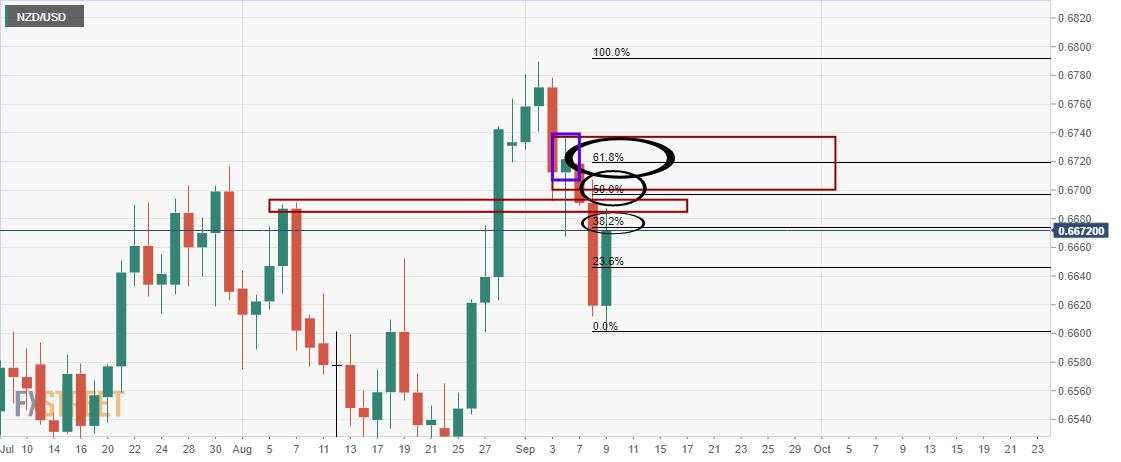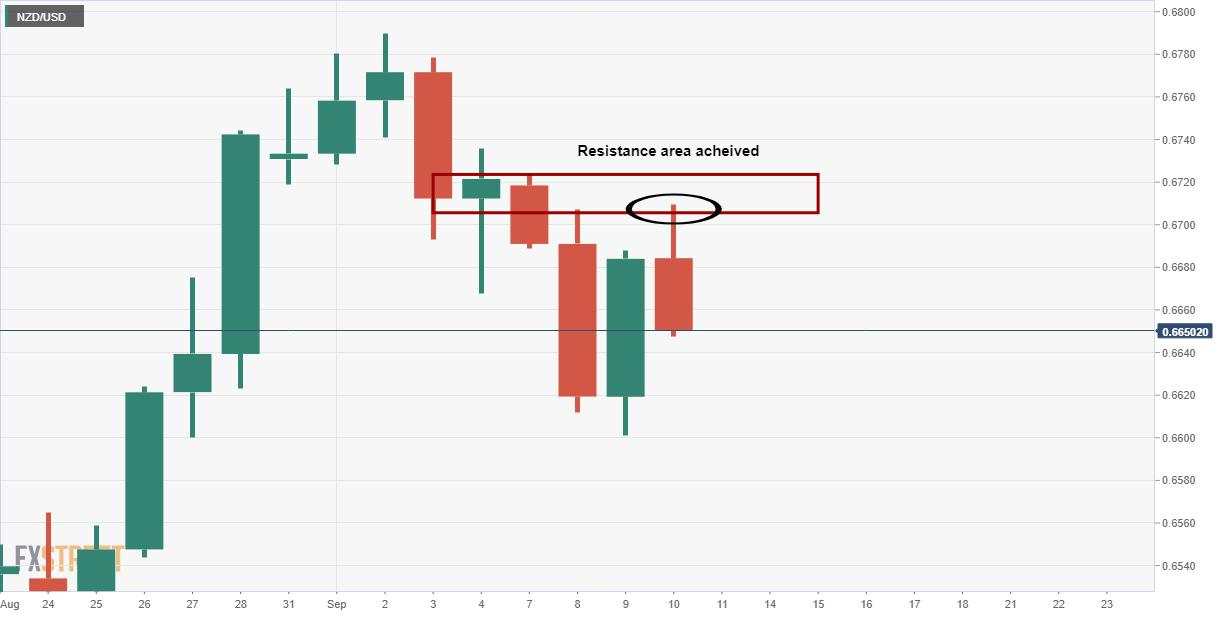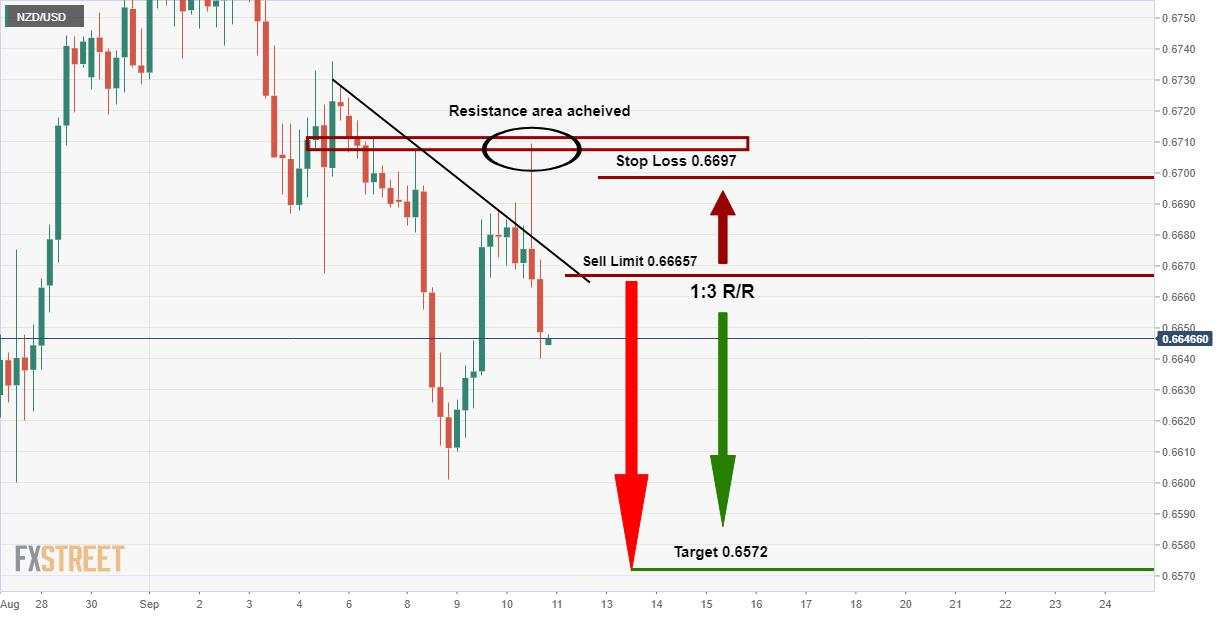 He likes

Photo: Devexperts Choosing the right technology solutions has never been more important to your brokerage. That's where Devexperts comes in, culminating in its freshly launched Dx Trade Platform. The company will be showcasing the new solution via a live hands-on webinar on September 10, 2020.