Lytton



···
3,005

Vistors
30 Dec 2017 Joined
29 Jan 1986 Birth
He likes

You can see that the EUR/USD has reached the resistance line and started to fall. I expect the price to return to the support line around 1.17 level and it is possible to go down to a strong resistanc...

He likes

GBP/USD Price Analysis: Penetrates support at 1.3083 1) GBP/USD reverses lower from a Fibonacci retracement hurdle. 2) Daily chart indicators continue to favor the bullish move. Daily Chart: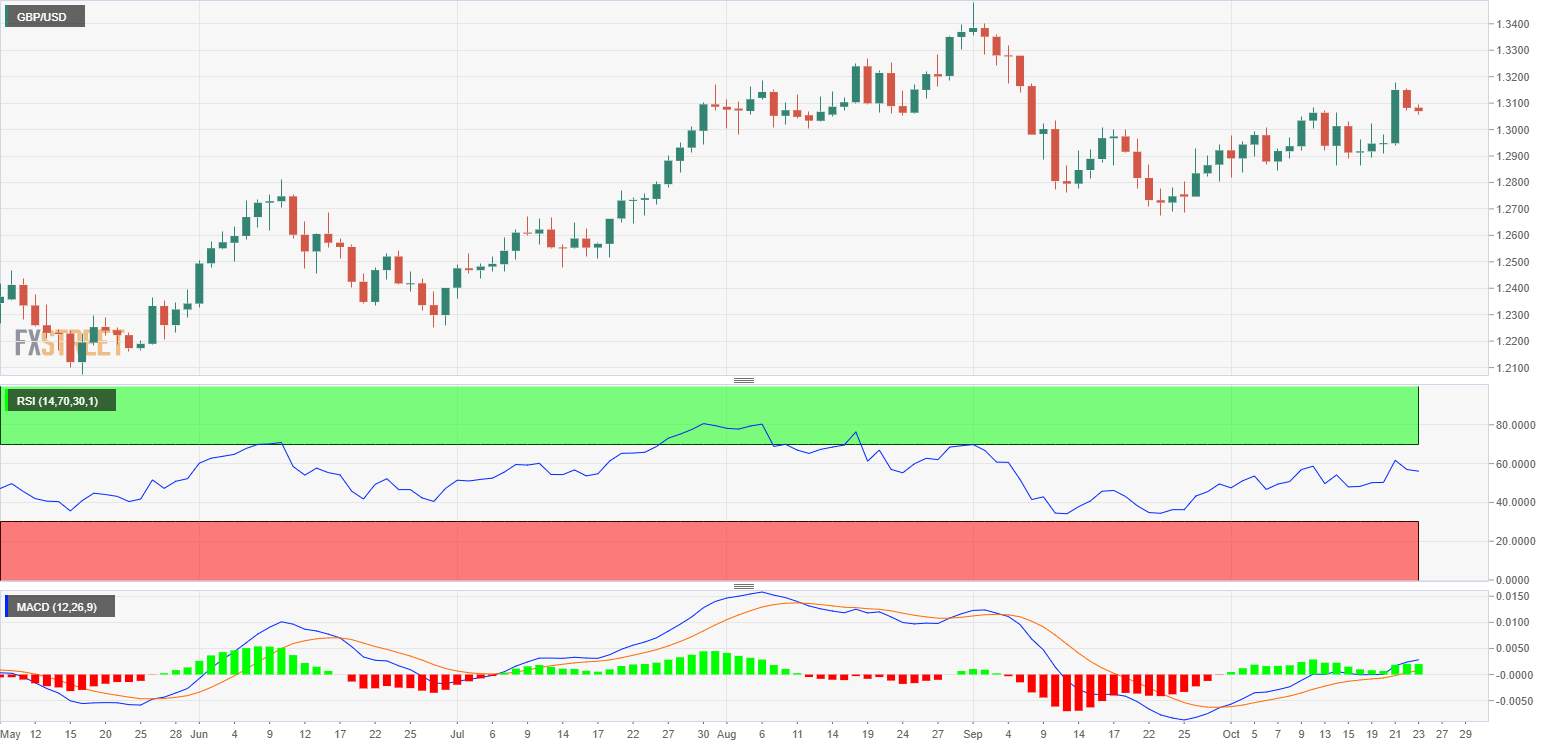 He likes
He likes
Now that you know what forex is, why you should trade it, and who makes up the forex market, it's about time you learned when you can trade.It's time to learn about the different forex trading sessions.Yes, it is true that the forex market is op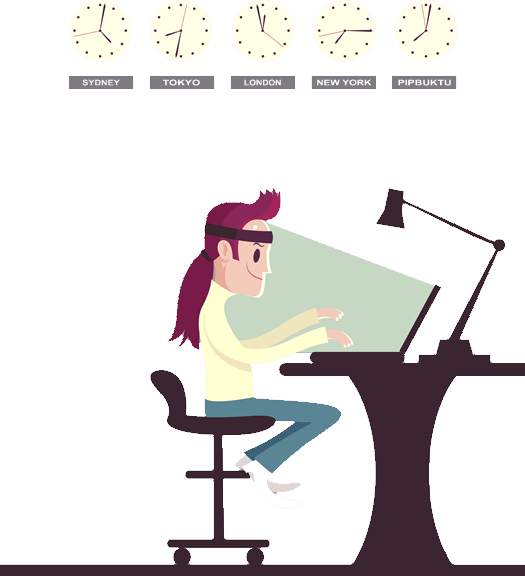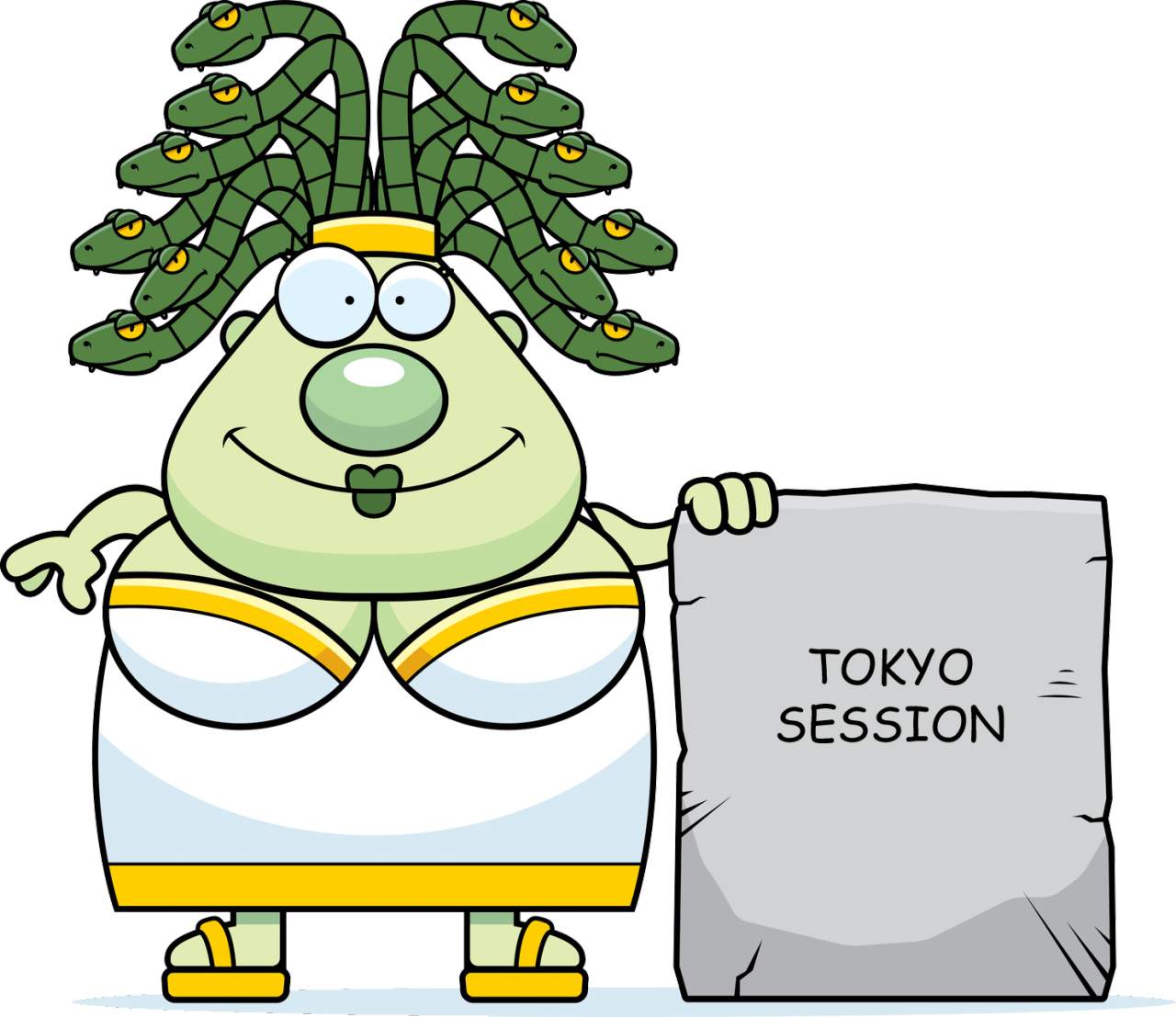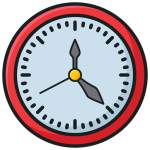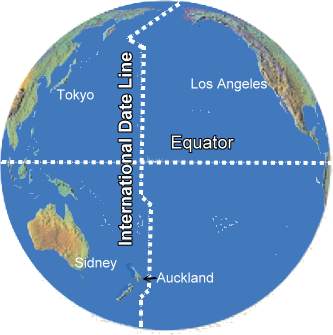 He likes

20 Habits of highly successful traders:1. Develop your Playbook2. Tape reading - absolutely essential for day traders3. Mindfulness - go to headspace.com4. Sleep properly5. Trade Journal - TraderSync or TraderVue6. Book of Chart - find the 'Chart of the Day' to do your entry, take profit and st
He likes
You can open a demo account for free with most forex brokers. These "pretend" accounts have most of the capabilities of a "real" account.But why is it free?It's because the broker wants you to learn the ins and outs of their trading platform, and have a good time trading without risk,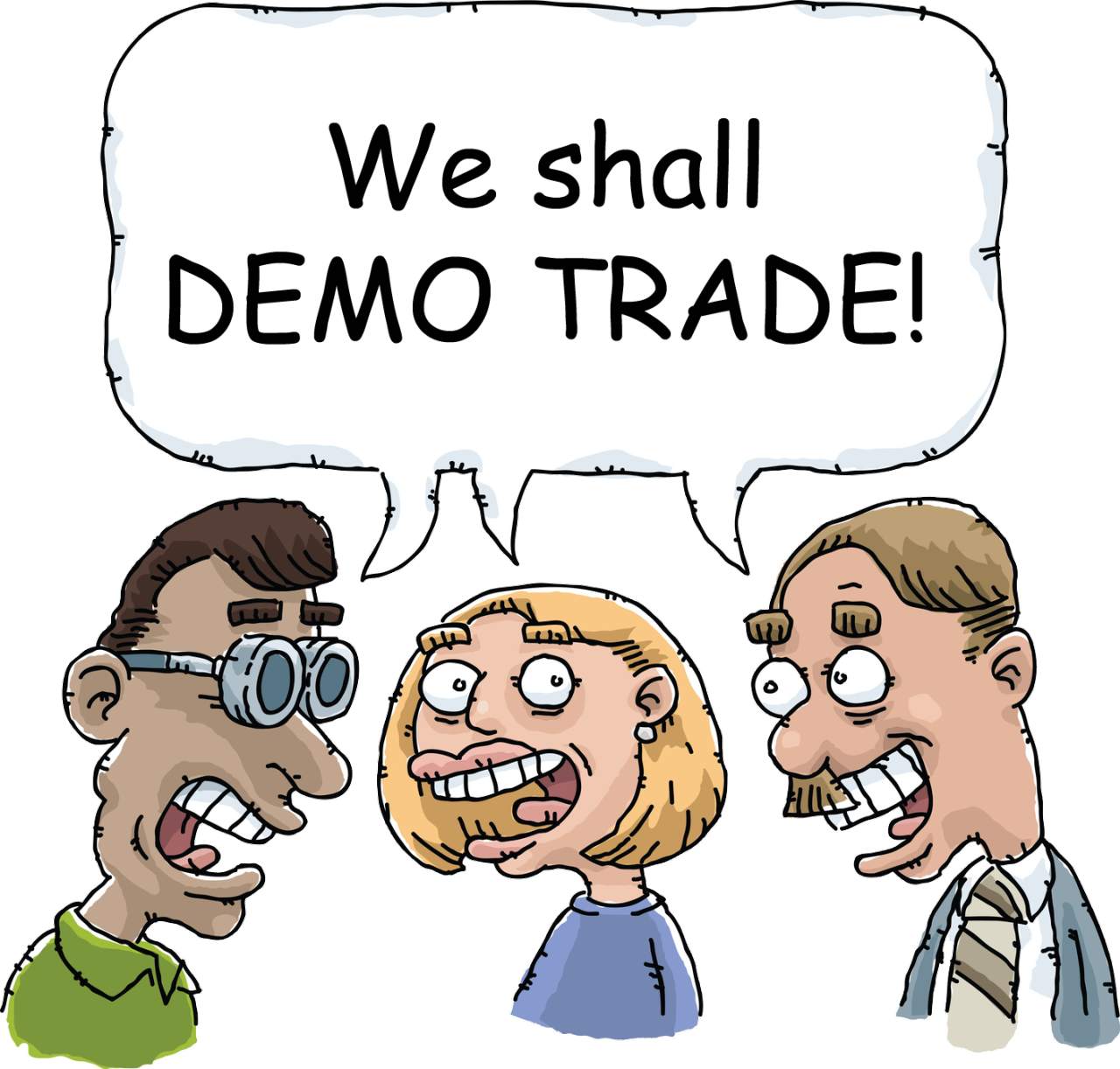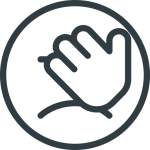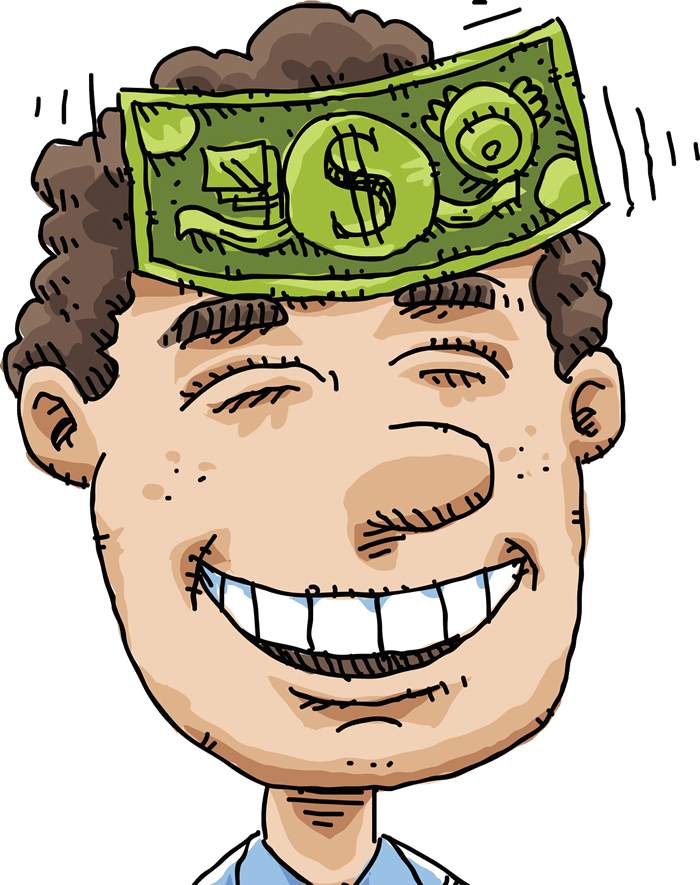 He likes
The value of core machine orders in Japan was up a seasonally adjusted 0.2 percent on month in August, the Cabinet Office said on Monday - coming in at 752.5 billion yen. That beat forecasts for a decline of 1.0 percent following the 6.3 percent increase in July. On a yearly basis, core machine orde
He likes
He likes

Fed's Barkin's participates in a virtual discussion Fed's Barkin is participating in a virtual discussion. He says: spending is coming back faster than employment Fed continues to do what it can to provide support additional fiscal stimulus would benefit the economy can't find evidence that QE has
He likes

As of July, total billionaire wealth surged to a fresh peak of $10.2 trillion, up from $8.9 trillion at end of 2017 ... fortunately, world's richest donated $7.2 billion to charities from March to Ju...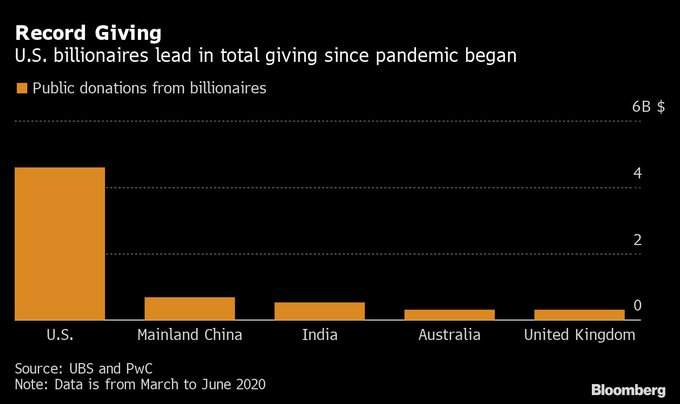 He likes
Bitcoin continues to remain within a consolidation pattern while the broader trend is still bullish.These triangle formations tend to serve as trend continuation patterns and since the broader trend is bullish, probability favors a break higher. It is just a matter of the right catalyst.We entered a
He likes
The major U.S. stock indexes finished sharply higher on Wednesday as investors regained hope that at least a partial deal on more U.S. fiscal stimulus may happen.After abruptly calling off negotiations on a comprehensive bill late Tuesday, President Donald Trump later that day urged Congress to pass
He likes

Bank of Japan Governor Haruhiko Kuroda said on Wednesday that Asia's economic conditions remain severe but the downturn in growth has been moderate compared with that of other regions, "From a longer-term perspective, Asia must address its challenges in order to achieve sustainable economic growth.
He likes

Every trade is a learning process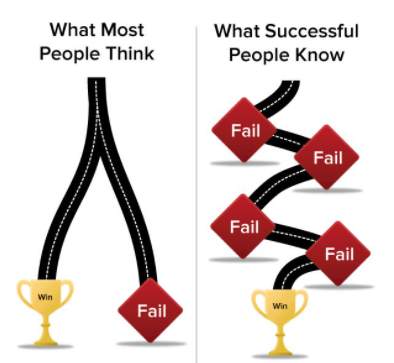 He likes

During past 2 recessions, permanent job losses peaked when Conference board's coincident index started accelerating ... this time, both are still increasing together.
#Recession#
...