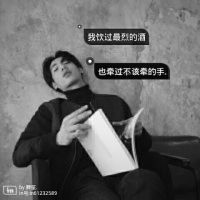 Norris



···
2,865

Vistors
31 May 2018 Joined
31 May 1993 Birth
He likes

He likes

Photo: Bloomberg Australian fintech company Afterpay Limited (ASX:APT) announced this Thursday that its Chief Financial Officer (CFO) Luke Bortoli will be stepping down from his role, and Rebecca Lowde will replace him on the 6th of October 2020. Luke Bortoli, CFO of AfterpaySource: LinkedIn   A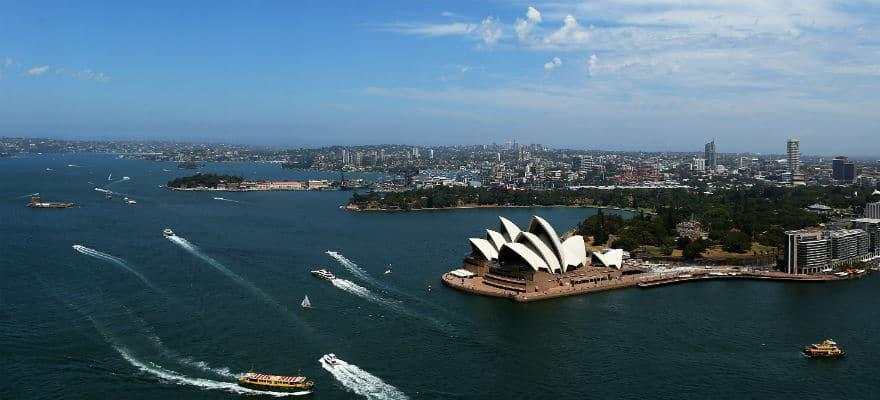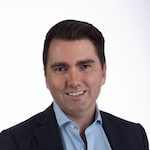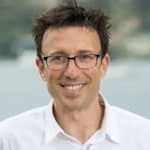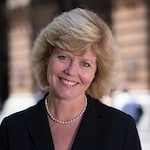 He likes

Italy's harsh lessons help keep second wave at bay. Experts highlight three main reasons for Italy's resilience: First-mover advantage, high public compliance and stricter enforcement, Effective testi...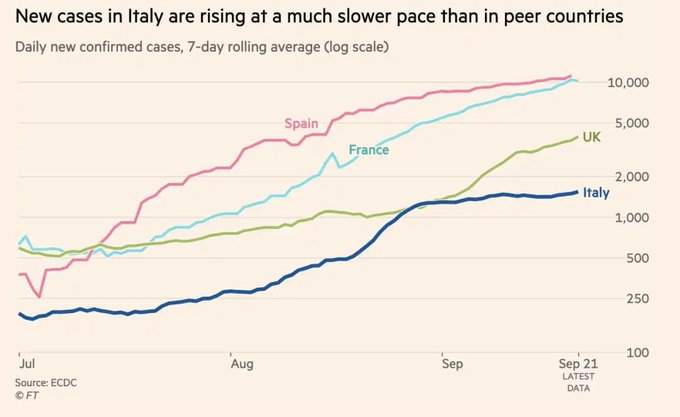 He likes

As per eulerhermes estimates, U.S. is set to lead world in business insolvency growth next year (compared with 2019) ... many countries stopped requiring businesses to file for insolvency during COVID...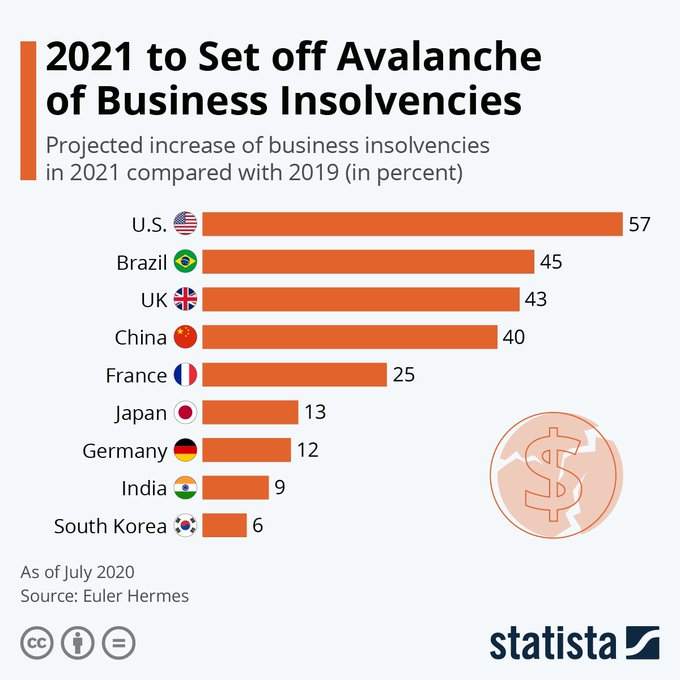 He likes

Dollar remains the strongest one for today but Swiss Franc and Sterling have overtaken as the next strongest. Sterling is some what helped by solid PMIs but Euro shrugged off the disappointing PMI readings. European stock markets are having a solid rebound today while US equities might further pare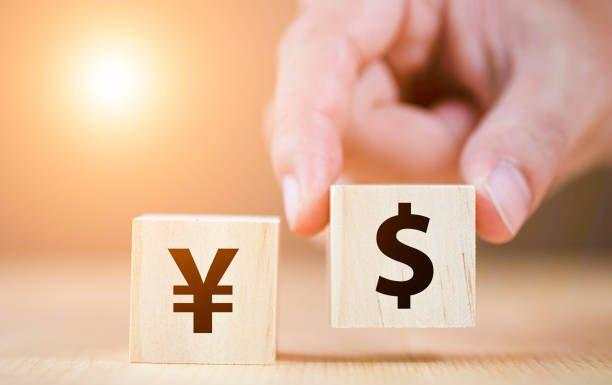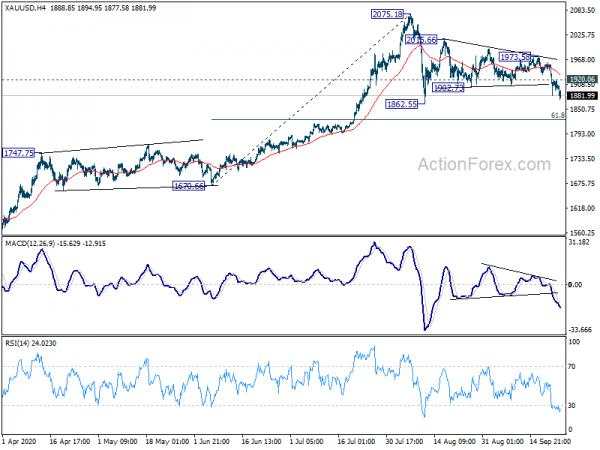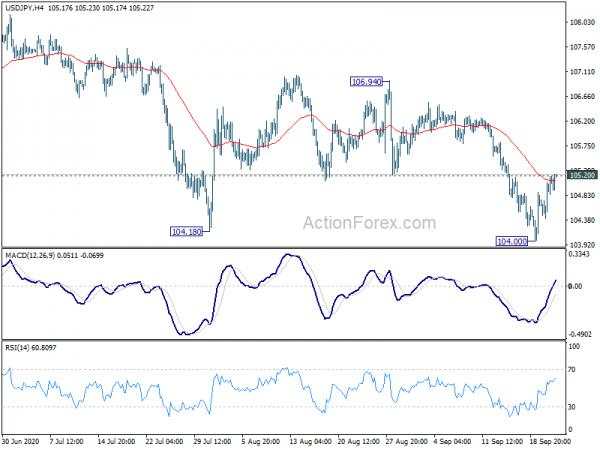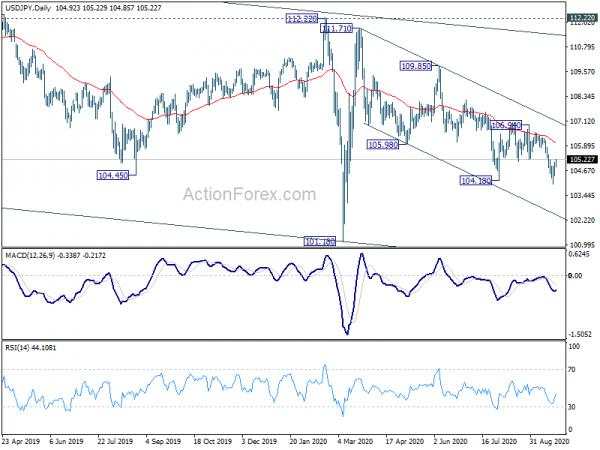 He likes

Menurut Survei Kinerja Lembaga Keuangan KPMG, firma penasihat bisnis terbaru, pandemi virus Corona telah berdampak negatif yang signifikan pada sektor perbankan Selandia Baru sejauh ini, tetapi yang terburuk belum datang.Temuan Utama"Penguncian kedua, ada pemantulan kembali, tetapi indikatornya
He likes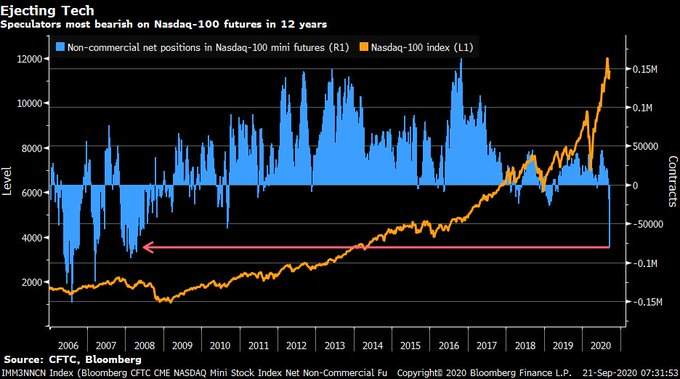 He likes
Majority still think enough doses of Covid_19 vaccine for 25 million inoculations will be available by end of this year or early next year; although number is falling & starting to converge with % who...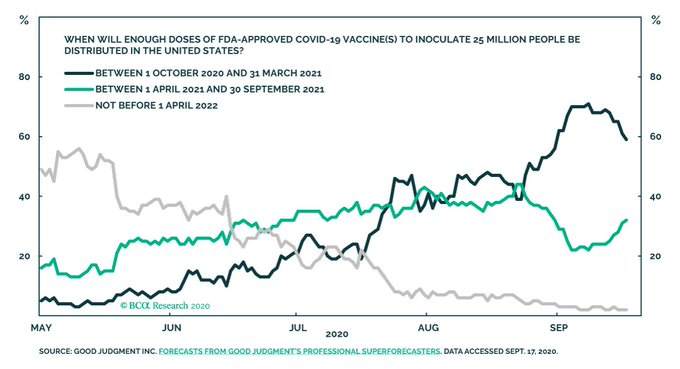 He likes
Euro Starts The Week On A Positive NoteEUR/USD continues to trade above the 20 EMA at 1.1840 as the U.S. dollar is losing ground against a broad basket of currencies.The U.S. Dollar Index continues its attempts to get below the strong support level at 92.80. In case the U.S. Dollar In

He likes

A record ramp up in cash out refinancing activity to >$50B in the last few months will act as a cushion. That said, states have already begun to see spending slippage. The 6-week stretch of FEMA be...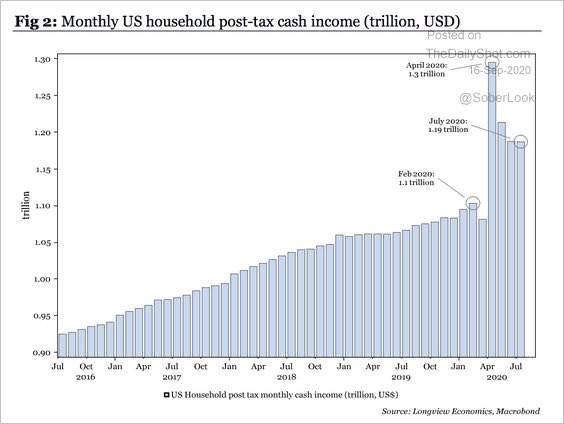 He likes
USD/CAD prints 0.40% intraday gain while trading near 1.3230 during the pre-European session on Thursday. The quote becomes no exception to the market's major affection towards the US dollar after the previous day's Federal Reserve (Fed) monetary policy meeting. Also please the pair buyers could be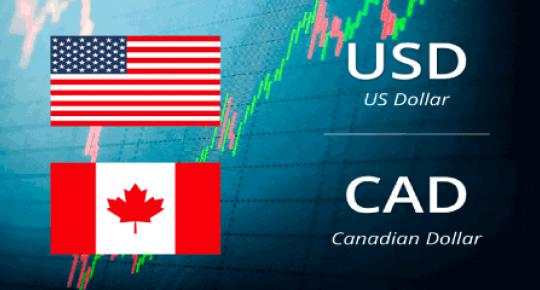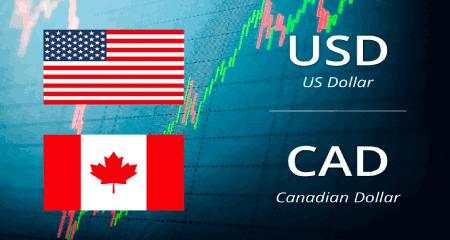 He likes

The 21st Century Business Herald carried an editorial opinion piece on Friday, commenting on the yuan appreciation and its implications on the Chinese manufacturing sector. Key quotes "The yuan's recent surge may attract capital inflow and encourage speculative trading which can hurt industry develo
He likes

Consumer and producer prices from the UK are due on Tuesday, headlining a light day for the European economic news. At 2.00 am ET, the Office for National Statistics is set to publish UK consumer and producer prices for August. Inflation is forecast to ease to 0.1 percent from 1 percent in July. Eco
He likes

Photo: FM Refinitiv announced this Wednesday that it has struck up a strategic agreement with Trading Central, which will see both Refinitiv and Reuters provide resources to TC Market Buzz, a news curation application for Wealth Management firms. Under the agreement, Refinitiv will provide its ana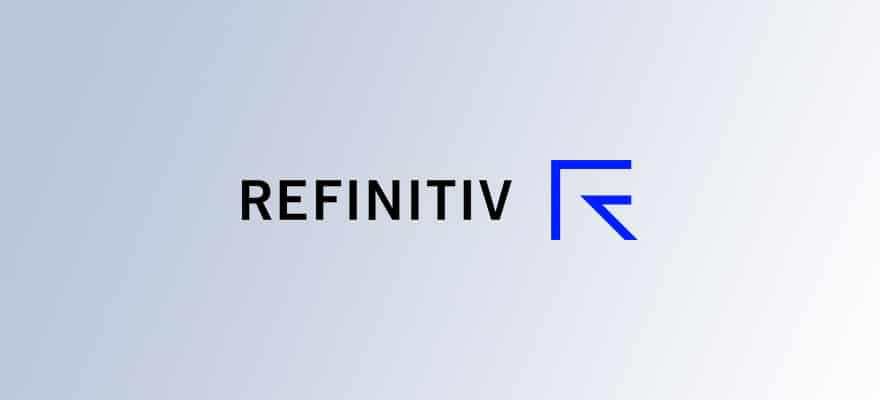 He likes

Dividend strategies enjoying renaissance in Sept: DJ US Select Dividend has posted 4% excess return over S&P 500, as has S&P 500 Low Vol High Dividend (includes 50 least volatile, high-yielding member...