qqkkllcc



···
2,962

Vistors
29 Dec 2017 Joined
16 Jan 1986 Birth
He likes

Emas berada di bawah tekanan memulai pekan yang baru, berjuang melawan $1900 di tengah bangkitnya kembali permintaan untuk dolar AS. Greenback mendapatkan kembali kekuatannya pada hari Senin, karena gelombang kedua virus corona semakin cepat menyebar di Eropa sementara AS melihat rekor lonjakan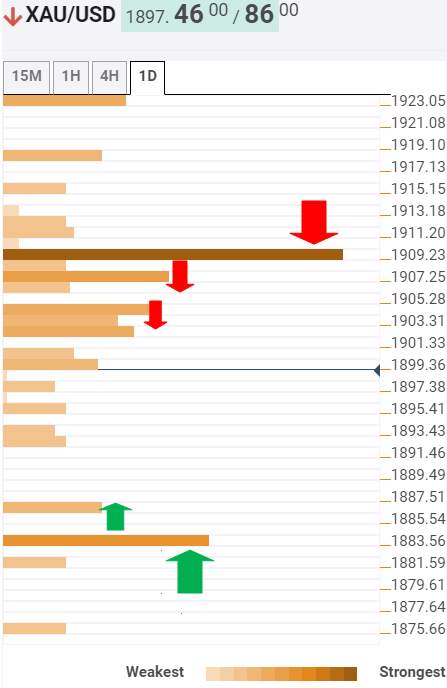 He likes

Analis di Deutsche Bank menawarkan kemungkinan hasil dari pemilihan Presiden AS pada bulan November dan dampaknya terhadap yuan Tiongkok melawan greenback.Kutipan Utama"Kemenangan Biden dalam pemilihan presiden AS akan menyebabkan USD/yuan melemah, terlepas dari partai mana yang mengontrol Senat.""J
He likes
Before we go any further, we are going to be 100% honest with you and tell you the following before you consider trading currencies:1. All forex traders, and we do mean ALL traders, LOSE money on some trades.90% of traders lose money, largely due to the lack of planning, training, discipline, not ha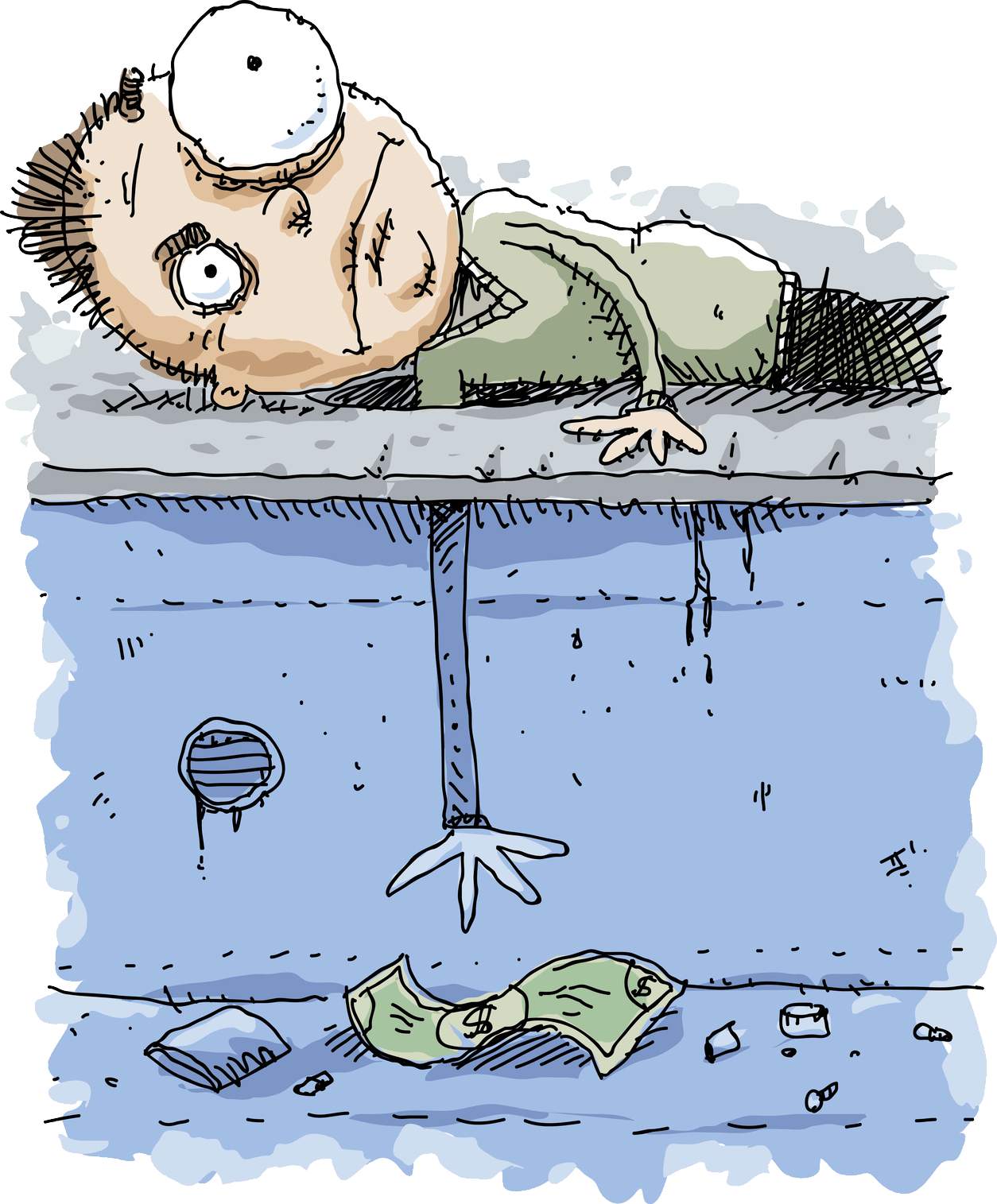 He likes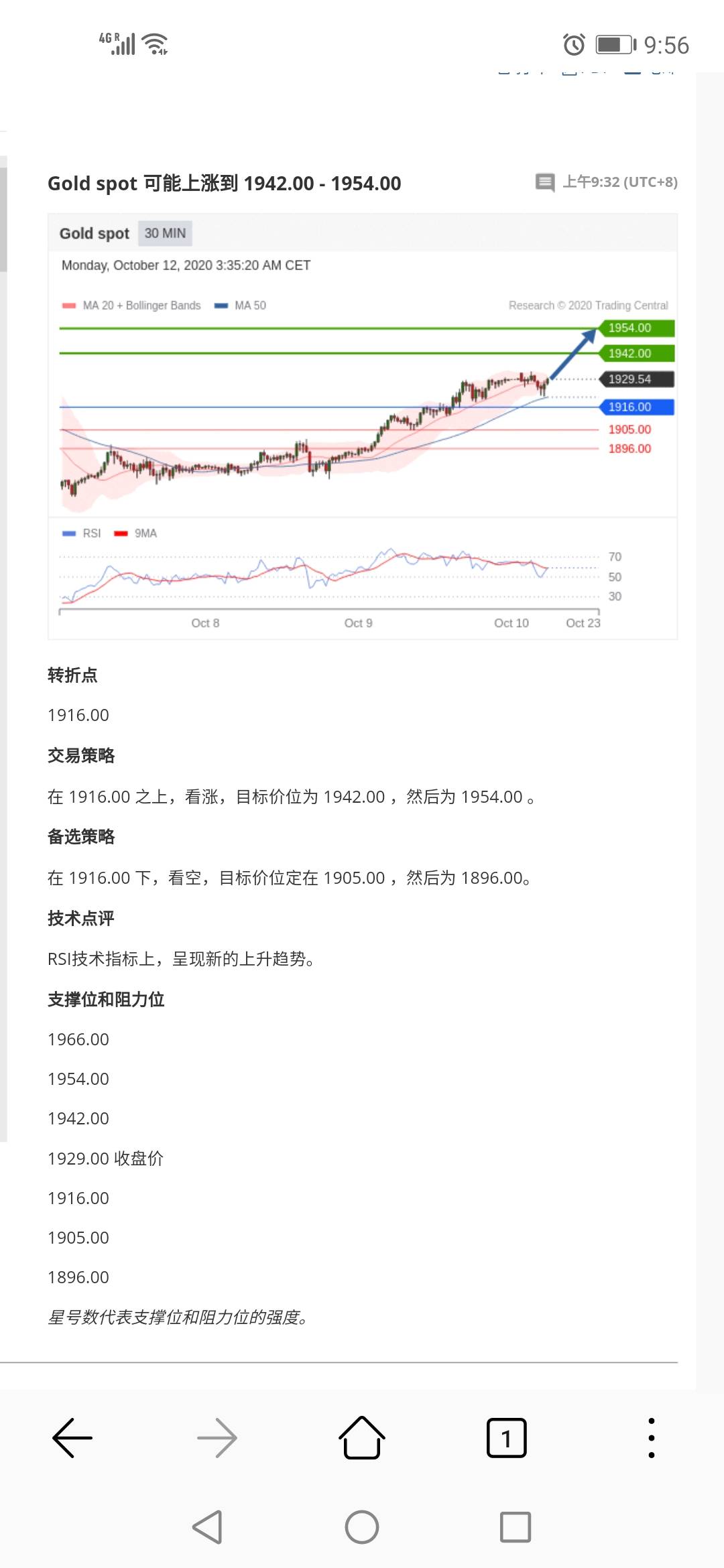 He likes

Speculators are losing interest in the euro. Paring again their Euro longs by 7.3% to 174,308 net long positions. The position remains large and vulnerable to a further squeeze as net EUR longs still ...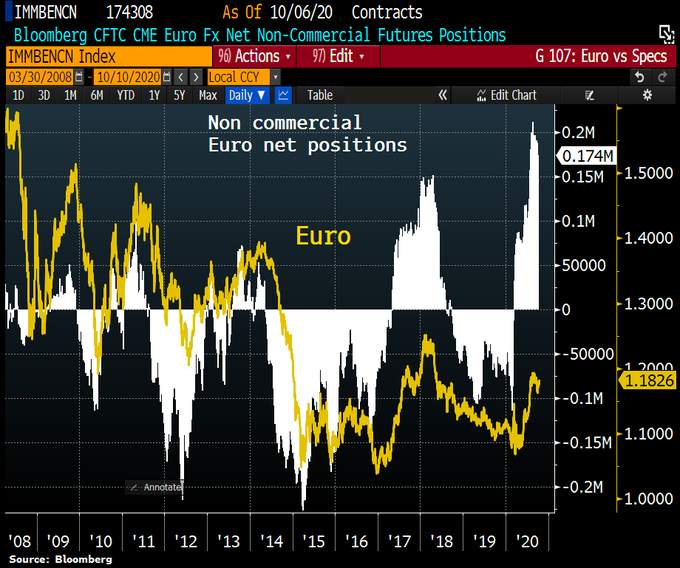 He likes

He likes

Follower's Profit
Symbol

XAU/USD

Trading Account

#2 60082230

Broker

KVB PRIME

Open/Close price

1,874.53/1,927.86

Volume

Buy 0.02 Flots

Profit

106.66 USD
He likes

#XAU/USD#
Welcome! What's up traders! Thanks for Jumping back on my Analysis, 👨💻 Trader champ is here behind the charts, Hit the thumbs up 👍 and support the work Follow the trade plans and notes. Sketch up your own trade setup and make sure you meet with the required confirmation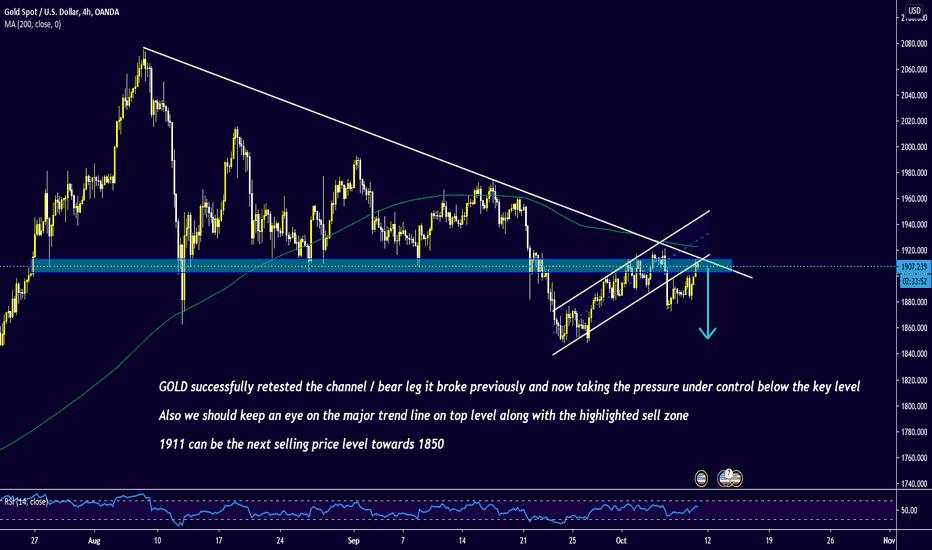 He likes

Just to put things into perspective: Spain's stocks are the worst-performing in Europe this year. Spain is only expected to recoup lost output due to Coronacrisis by 2024, the latest among the 10 larg...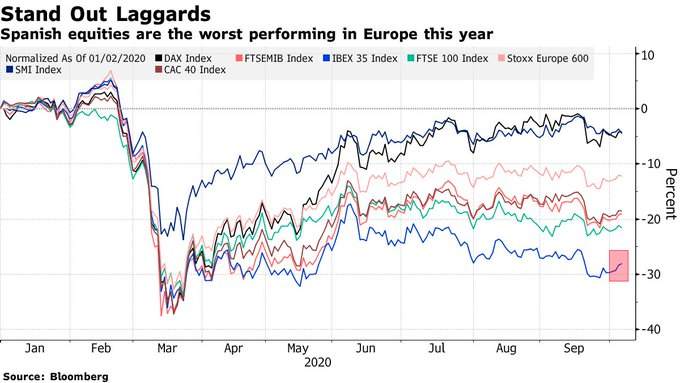 He likes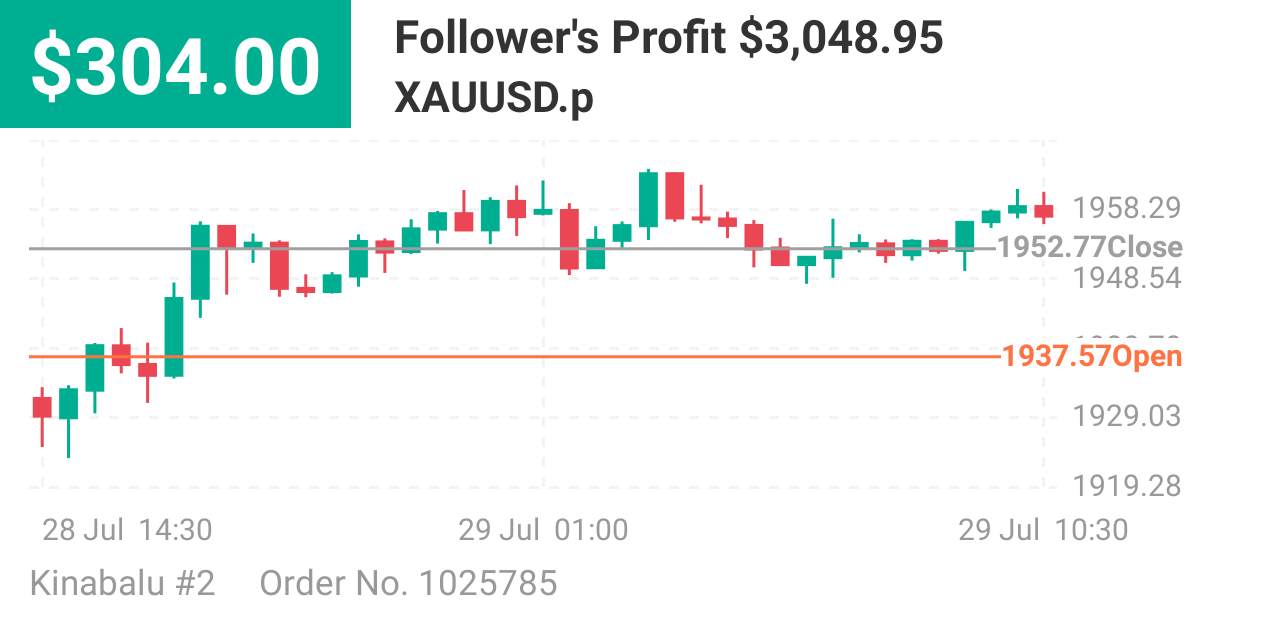 He likes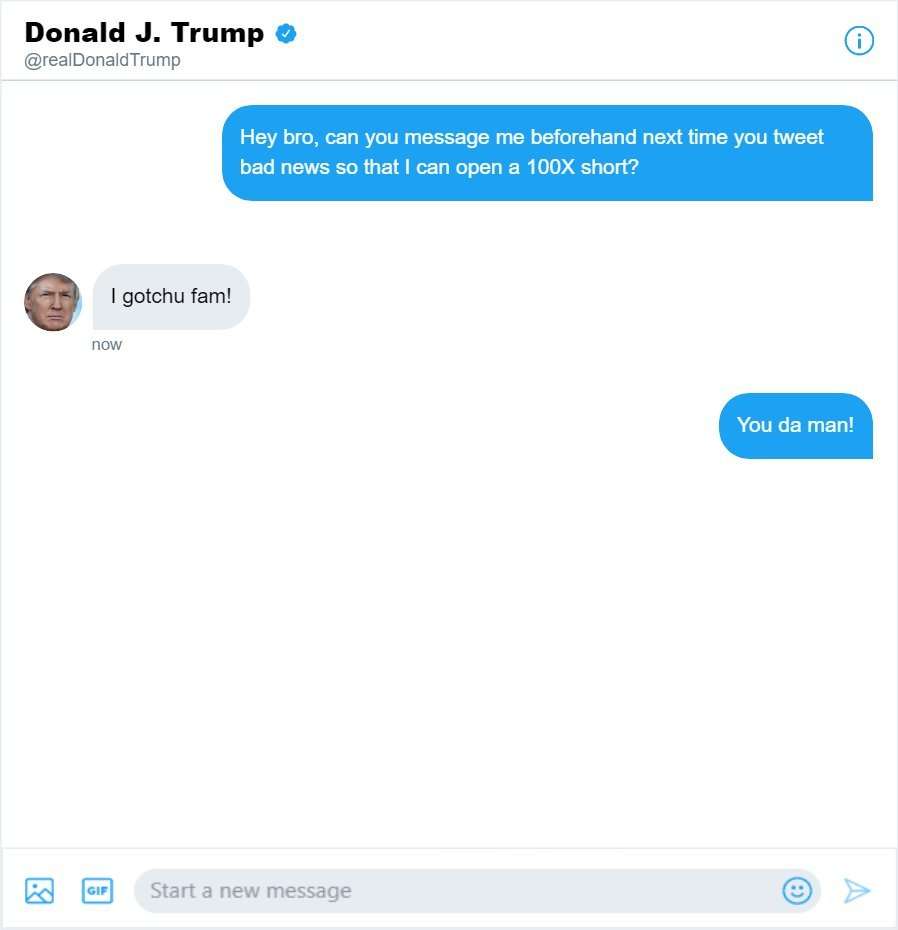 He likes
The platform's shareholders are hoping that Contour can unify innovation in trade finance. Contour, the blockchain trade finance initiative owned by eight major banks: Bangkok Bank, BNP Paribas, CTBC, HSBC, ING, Standard Chartered, SEB and Citi, has officially left its beta phase. GT Review (GTR)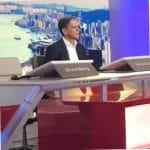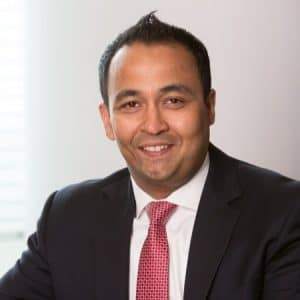 He likes

Median duration of unemployment has stretched to 17.8 weeks, highest since 2012.
#EmploymentChange#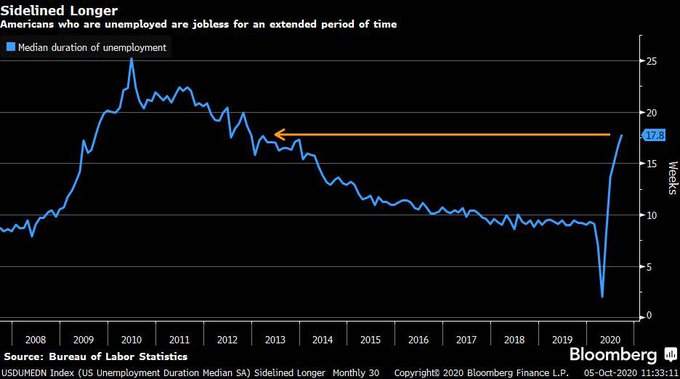 He likes

The Japanese yen slipped against its major counterparts in the Asian session on Monday, as sentiment lifted up after news of U.S. President Donald Trump likely to be discharged from hospital later today. Fears about Trump's health condition eased following the information, sending the safe-haven y
He likes

USDOLLAR 4 HOUR USDOLLAR has reached and reacted to the breakout level (neckline). I am bullish…now…especially when viewed in the context of the longer term bullish reversals noted above. ...