NoirLime


···
2,976

Vistors
08 Jan 2018 Joined
29 May 1993 Birth
He likes

[DAILY NOTION] FOLLOWME x TradingCentral - USD/JPY: Inflation and PMIs - Oct 23, 2020
He likes

Imbal hasil treasury AS 10-tahun melonjak ke tertinggi multi-bulan pada hari Rabu, melanjutkan tren kenaikan empat hari.Imbal hasil naik menjadi 0,80%, level tertinggi sejak 10 Juni, mewakili kenaikan 11 basis poin dari terendah 0,69% yang diamati pada 15 Oktober, menurut sumber data TradingView.&nb
He likes

Investor global baru-baru ini ditantang oleh volatilitas di saham AS sebagai tolok ukur utama, yaitu DJIA dan SP500 yang turun dari puncak bulanan tetapi tetap berada di atas puncak pertengahan September.Sementara mencatat ini, UBS memberikan laporan penelitian yang menunjukkan momentum ke
He likes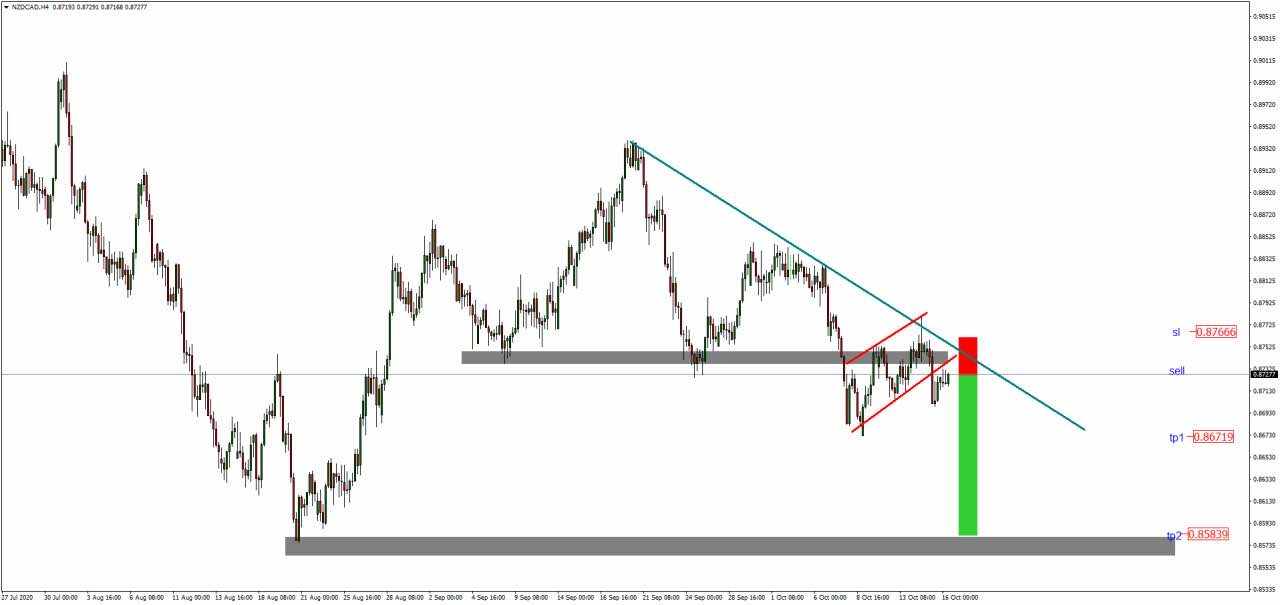 He likes

He likes

Wakil Gubernur Bank Rakyat Tiongkok, Fan telah mengumumkan melalui berita pada hari Senin, mengutip hubungan AS dan Tiongkok yang memburuk sebagai risiko besar terhadap keamanan rantai pasokan teknologi untuk jaringan keuangan Tiongkok.Pada hari Sabtu, Gubernur Yi Gang mengatakan bahwa ban
He likes
Trading tips: Your system must have an edge. You need faith in your system. You need faith in yourself to follow your system. Your trade size should be a size that keeps your emotions manageab...
He likes
When your account is the size of your goal, then you can start paying yourself with the gains regularly as long as your account doesn't go under your set goal.
#TradeNotes#
He likes

#EUR/USD#
Hello, Hope you all had a great trading week Here's a suggested elliott wave analysis on the EUR/USD , If this is correct, we are now on wave 5 and the initial target is the 123.6% of wave 4, around 1.21070. Good luck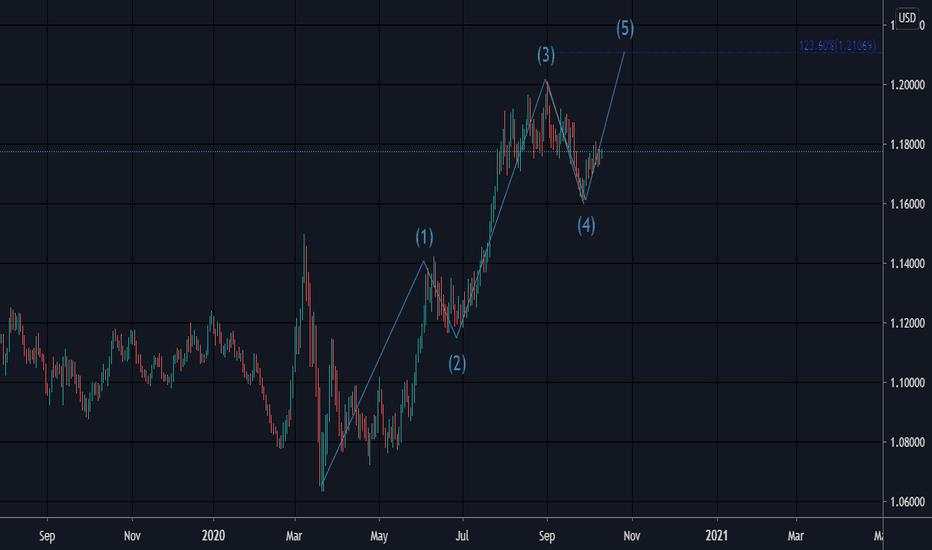 He likes

Silver Price Analysis: Bulls to have a bumpy road despite crossing $24.00 4-HOURS CHART :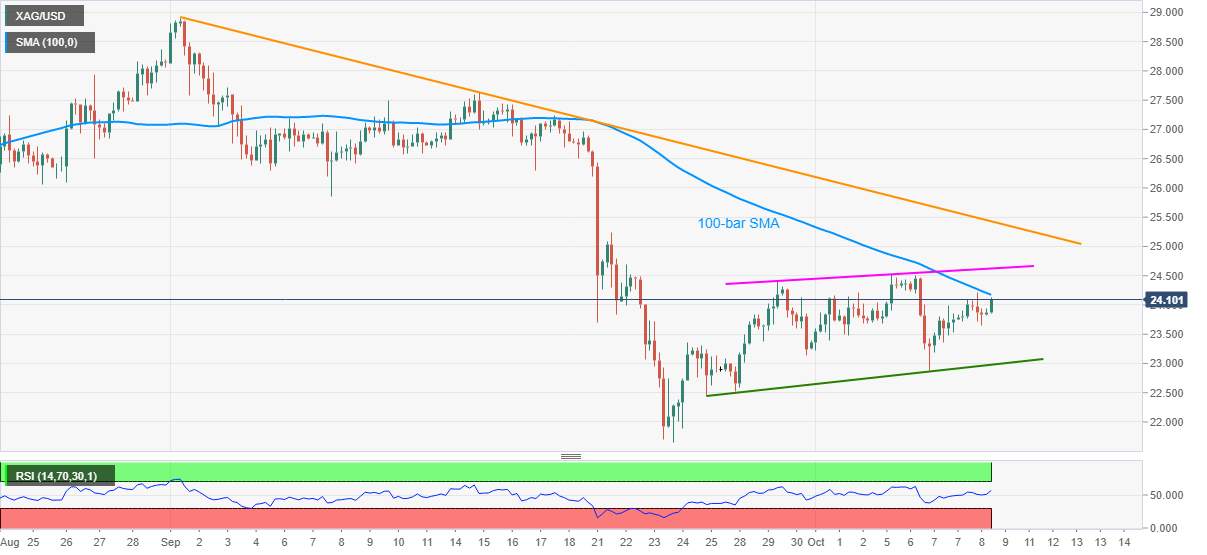 He likes
Ekonomi Tiongkok kemungkinan akan mempercepat laju ekspansinya menjadi 7% pada kuartal IV setelah pertumbuhan 6% diperkirakan pada kuartal III, Securities Journal melaporkan pada hari ini, mengutip Lian Ping, Kepala Ekonom di Zhixin Investment.Kutipan utama Ekspor terus melampaui ekspektas
He likes
Pasar Tiongkok Daratan dibuka kembali hari ini, telah ditutup sejak 30 September.IMP Jasa Caixi/Markit bulan September telah dirilis sebagai berikut:Caixin 54,8 vs 54,0 dari Tiongkok pada Agustus''Pemulihan dalam aktivitas sektor jasa Tiongkok berlanjut menjadi bulan kelima berturut-turut pada
He likes

Hi from Germany, where parts of middle class can no longer afford real estate. This is not only b/c of increased house prices but also b/c subprime loans have become unaffordable. Risk premium for loa...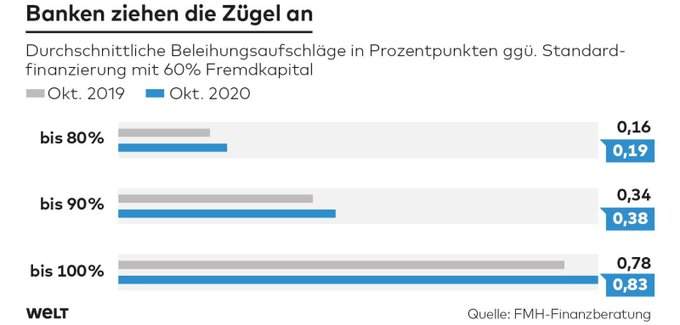 He likes

GBP/USD consolidates the biggest losses in a month while trying to regain the 1.2900 round-figure. 21-day SMA, 50% Fibonacci retracement level offers immediate key support. A horizontal area since late-July becomes tough resistance to watch. GBP/USD picks up the bids near 1.2890, up 0.08% intraday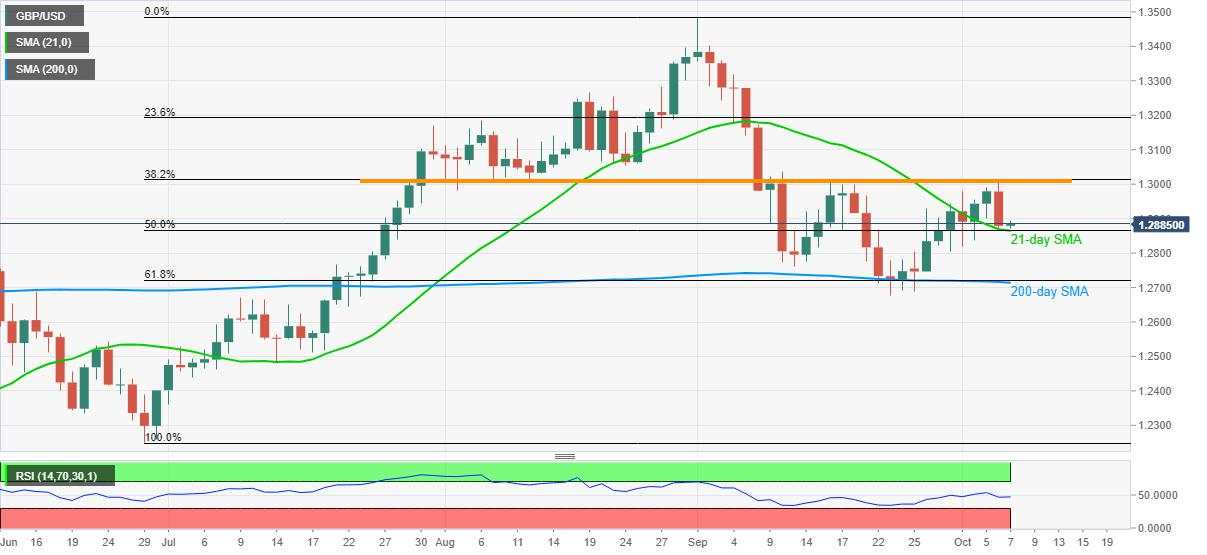 He likes

USD/JPY bounces off 105.40 following its declines from 12-day high the previous day. Stimulus talks combat political uncertainty and virus woes. Japan's Tankan Large Manufacturing Index dropped to -27 in Q3. Stocks trading halted due to a technical problem at exchanges. USD/JPY rises to 105.50 as m