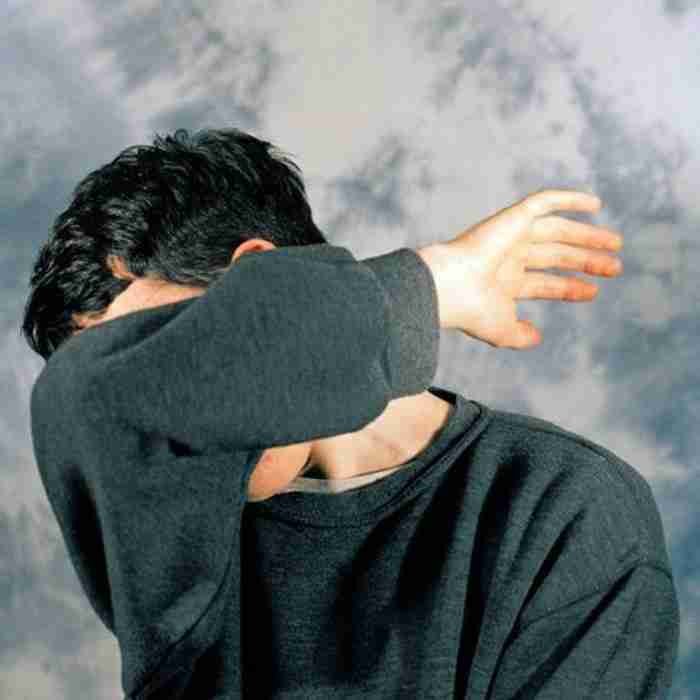 Irma



···
2,787

Vistors
14 Dec 2017 Joined
11 Jan 1986 Birth
He likes

He likes

Basics of FOREX TRADING👩‍🎓👨‍🎓:A) Longs and shorts(buy/sell)B) Lot sizeC) PIPS
#Pip#
#tradingskill#
He likes
1) Manage Your Expectations As a new trader it can be easy to become obsessed with chasing profits and this will almost definitely lead to problems. The anxiety which surrounds chasing profits can cloud your judgement and lead to mistakes which will cause losses. Therefore, our first bit of advice i
He likes

German consumer confidence is set to rise slightly in October, survey data from the market researcher GfK showed Wednesday. The forward-looking consumer sentiment index rose to -1.6 in October from -1.7 in September. Despite rising infection figures and the increasing fear of tighter restrictions ca
He likes

Menyusul kesimpulan pertemuan dua tahunannya dengan Perdana Menteri (PM) Jepang, sekarang Yoshihide Suga, pada hari Rabu, Gubernur Bank of Japan (BoJ) Haruhiko Kuroda mengatakan bahwa dia tidak membahas FX dengan PM, Jiji News melaporkan.Komentar tambahanFX yang bergerak sec

#EUR/USD#
Les news et les fondamentaux se contredisant (la balance des paiements, lagg pris en compte, doit remontrer le $, mais la FED n'annonce pas de remonté des taux , du coup ça motive pas trop les bull $, en même temps la zone Euro fait face à une potentielle seconde vague de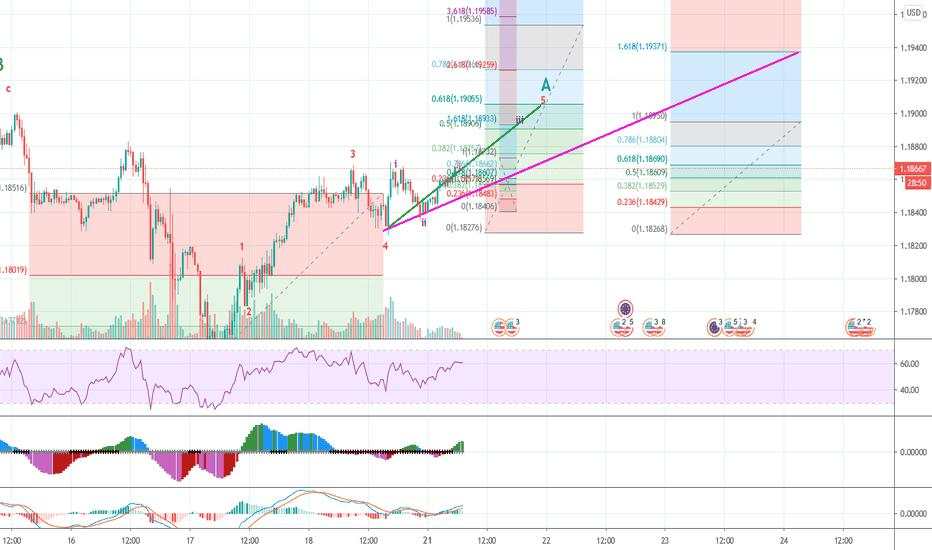 He likes

Pharmaceutical company currently still having problem in completing final phase of vaccine for Covid-19. What is your opinion of this to the economy?
#FX#
#TradeNotes#
He likes

Photo: FM Provider of financial markets data and infrastructure Refinitiv announced this Friday that China CITIC Bank International has adopted its electronic trading platform to expand its foreign exchange (forex) trading capabilities and distribution workflow. China CITIC Bank International is o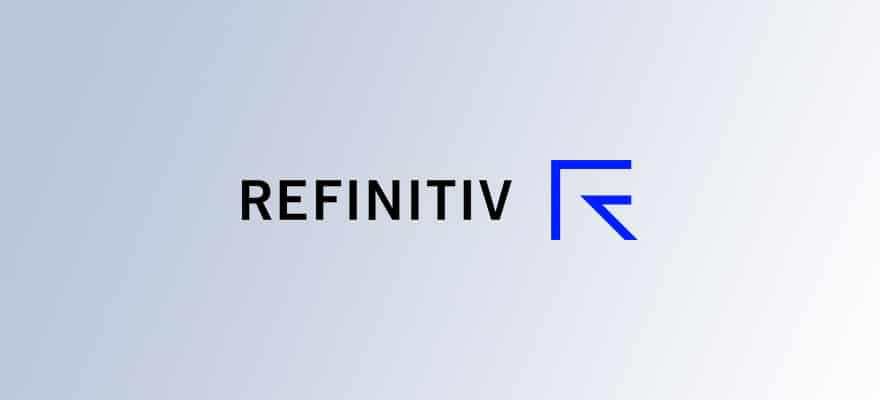 He likes

Retail sales data from the UK is due on Friday, headlining a light day for the European economic news. At 2.00 am ET, the Office for National Statistics is slated to issue UK retail sales data for August. Sales are forecast to grow 0.7 percent on month, slower than the 3.6 percent rise seen in July.
He likes

USD/JPY stays below intraday high of 105.07 to keep the sub-105.00 area. FOMC stayed ready for longer easy money policies while upwardly revisiting economic forecasts. Japan's Yoshihide Suga official gains the PM's throne, Abenomics may continue. BOJ may follow American counterpart to mildly revise
He likes
The MajorsIt was a relatively bullish day for the European majors on Tuesday, following a couple of mixed sessions.A run of 3 consecutive days in the red came to an end for the DAX30, which eked out a 0.18% gain on Tuesday. The CAC40 and EuroStoxx600 ended the day up by 0.32% and 0.66% respectively.
He likes

AUD/USD bounces off rising-wedge support to print four-day winning streak. Repeated failures to stay strong past-0.7300 prints a bearish a chart pattern. Buyers will remain worried unless crossing 0.7416, 200-bar SMA and a six-week-old rising trend line add to the support. AUD/USD picks up bids nea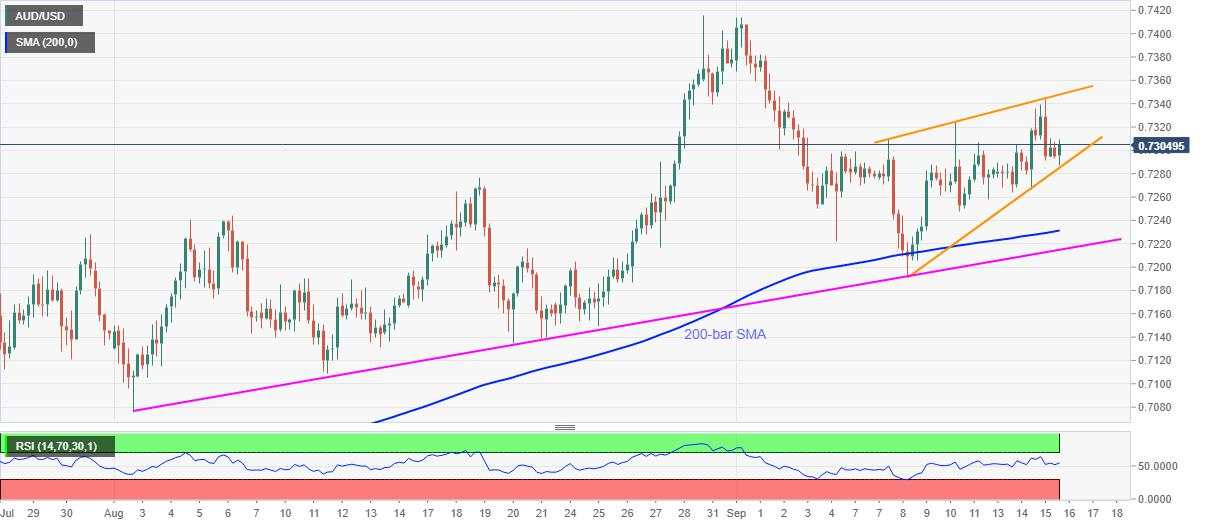 He likes
He likes

GBP/JPY menciptakan candle Doji pada hari Senin, menetralkan pengaturan bearish jangka dekat. Penutupan di atas tertinggi hari Senin diperlukan untuk mengkonfirmasi pembalikan naik. GBP/JPY sekarang diperdagangkan tidak berubah hari ini di 135,80, setelah mencapai terendah 135,42 pagi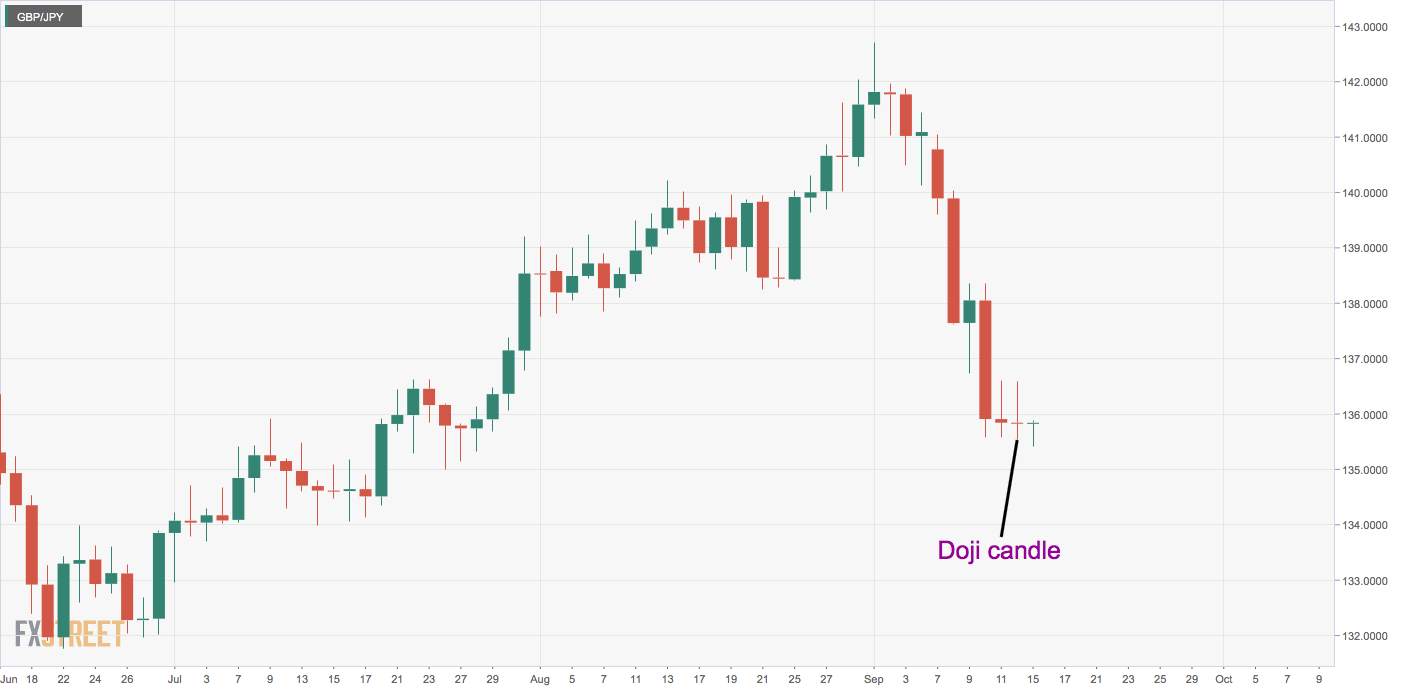 He likes